96 Rental (Heavy Equipment)
5714 Lawrence 1010
La Russell, MO 64848
(417) 366-5577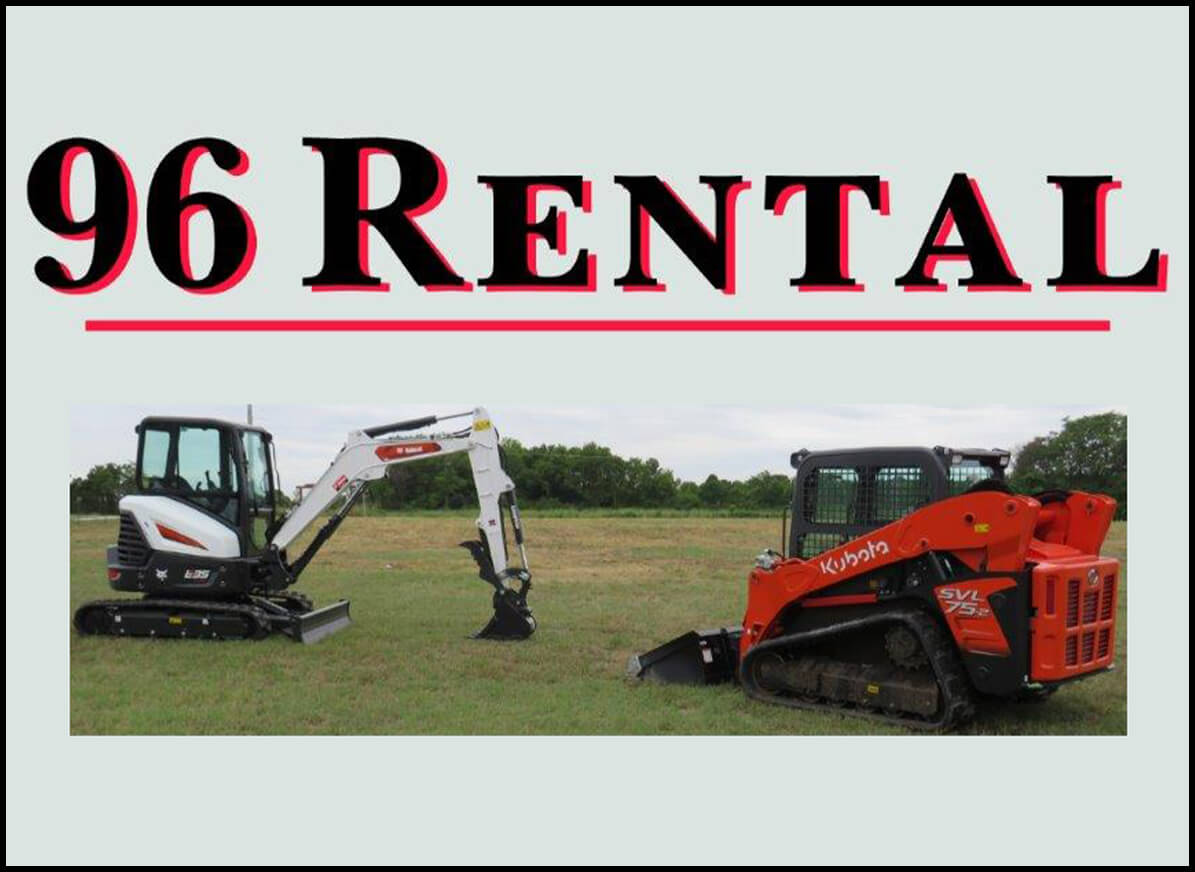 96 Rental (Heavy Equipment)
5714 Lawrence 1010
La Russell, MO 64848
(417) 366-5577
Equipment Rentals for Every Job…
96 Rental opened for business in the fall of 2022.  They are a small family-owned business, out in the country, just off 96 Hwy in La Russell, MO.  Co-owners and brothers, Lavon and Lonnie Schrock along with their families,  are committed to providing quality equipment for rental.
The Schrock's aim to serve customers in the Jasper and Lawrence Counties and in areas beyond, providing prompt, reliable service, and customer satisfaction as their goal!  They are hoping to expand their line of equipment as they aim to meet the rental needs of their customers.  Above all, they desire in whatsoever they do, to 'do all to the glory of God'.
Give 96 Rental a call…they would love to hear from you!  To rent a machine call Lavon or Lonnie at # (417) 366-5577, to inquire about availability. After reserving the rental, a pick-up time will be arranged at the rental lot where the customer information is obtained and the rental agreement is signed.
96 Rental- Rental Agreement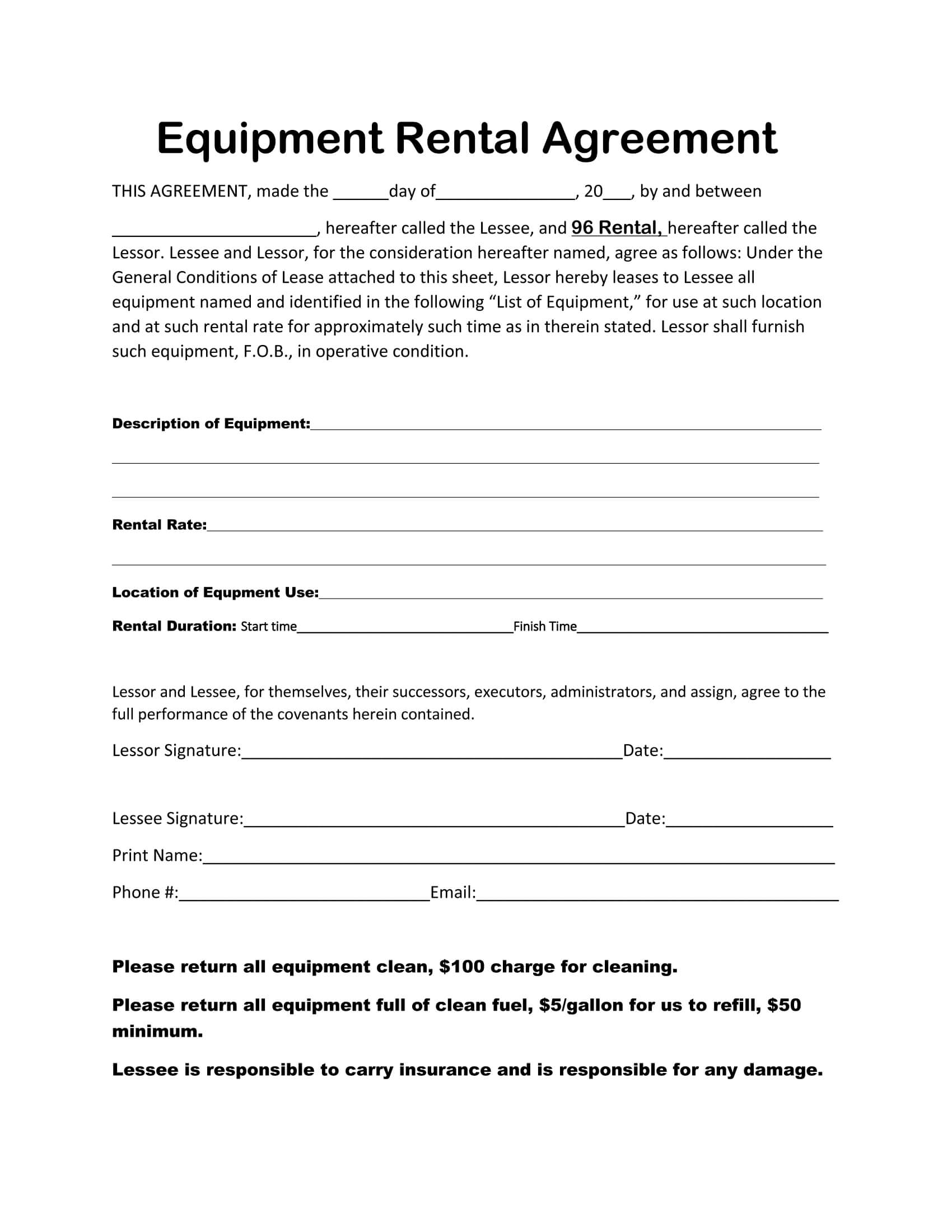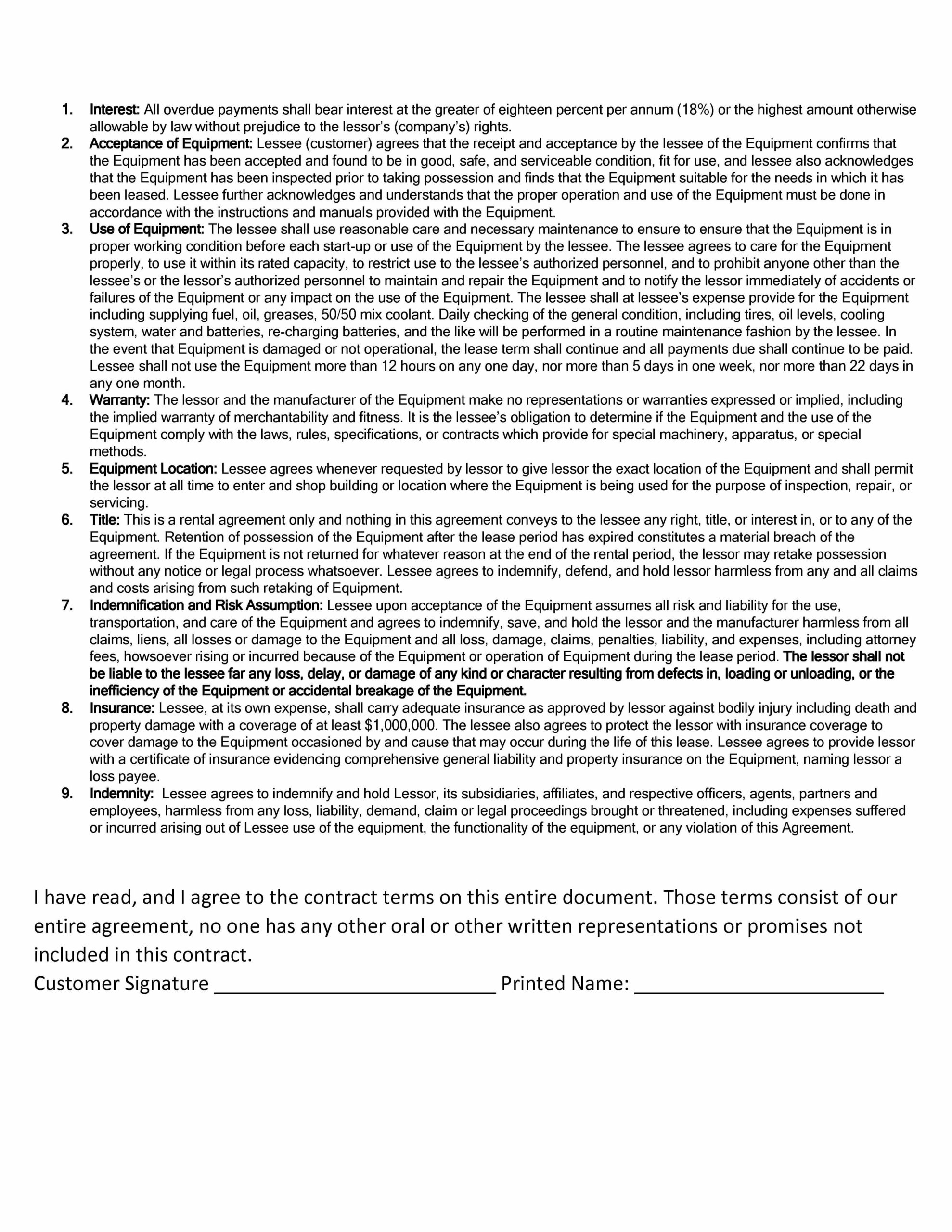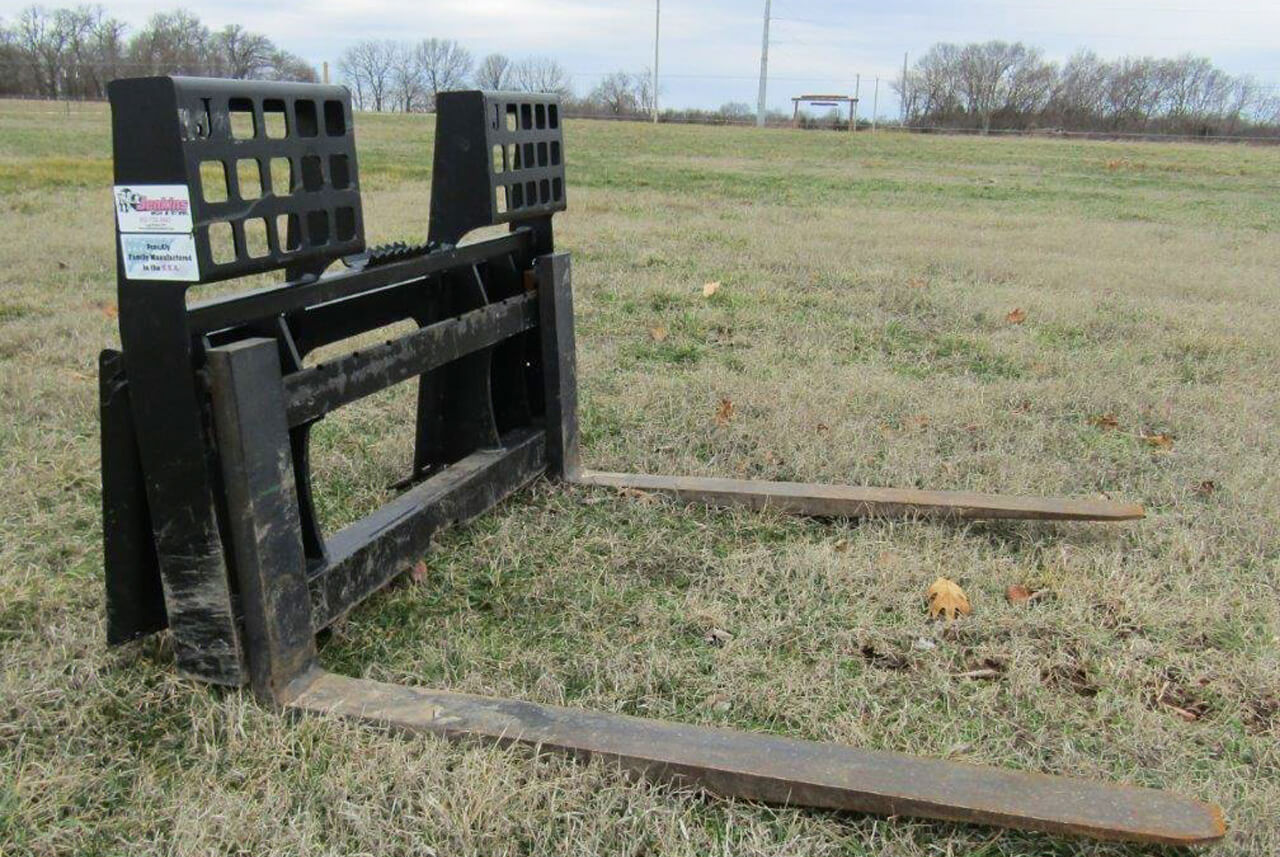 48 in. Pallet Forks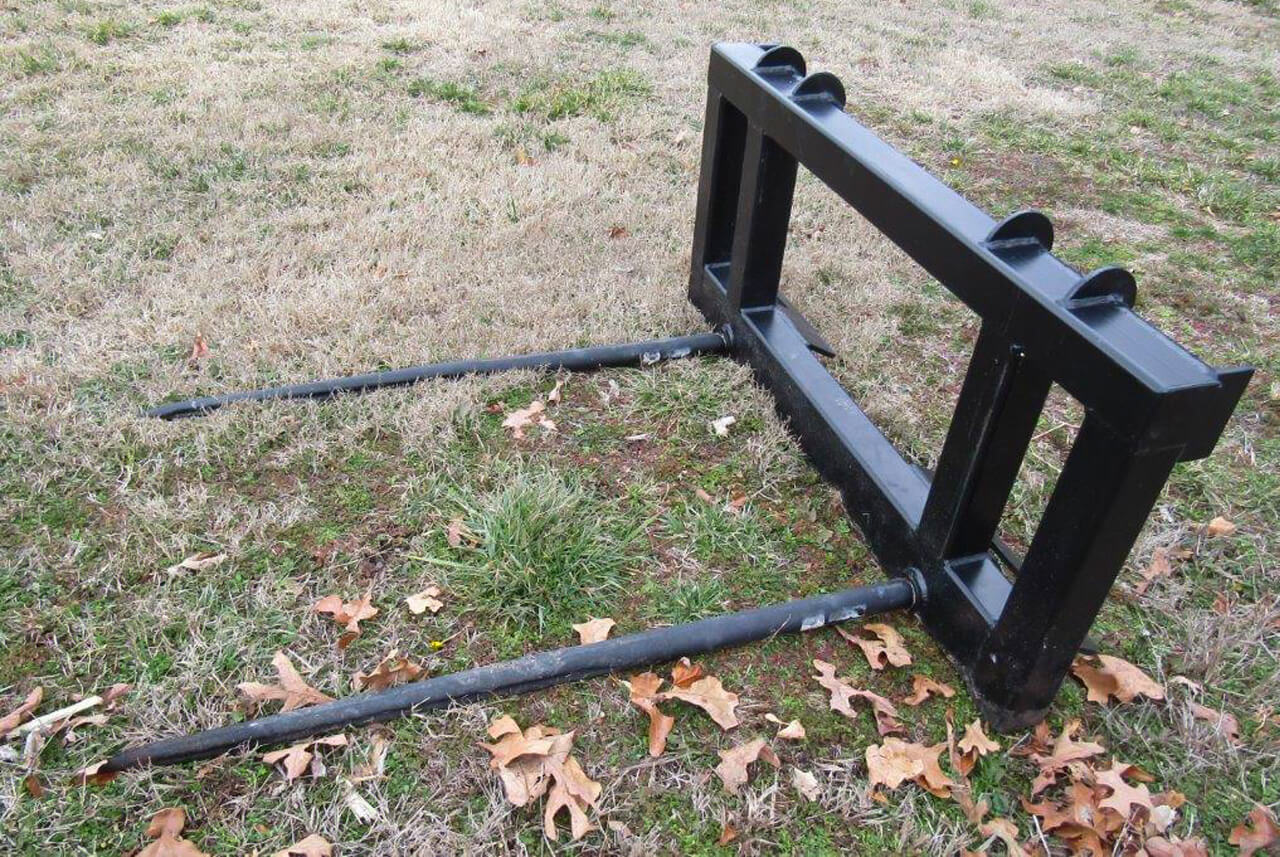 Bale Spear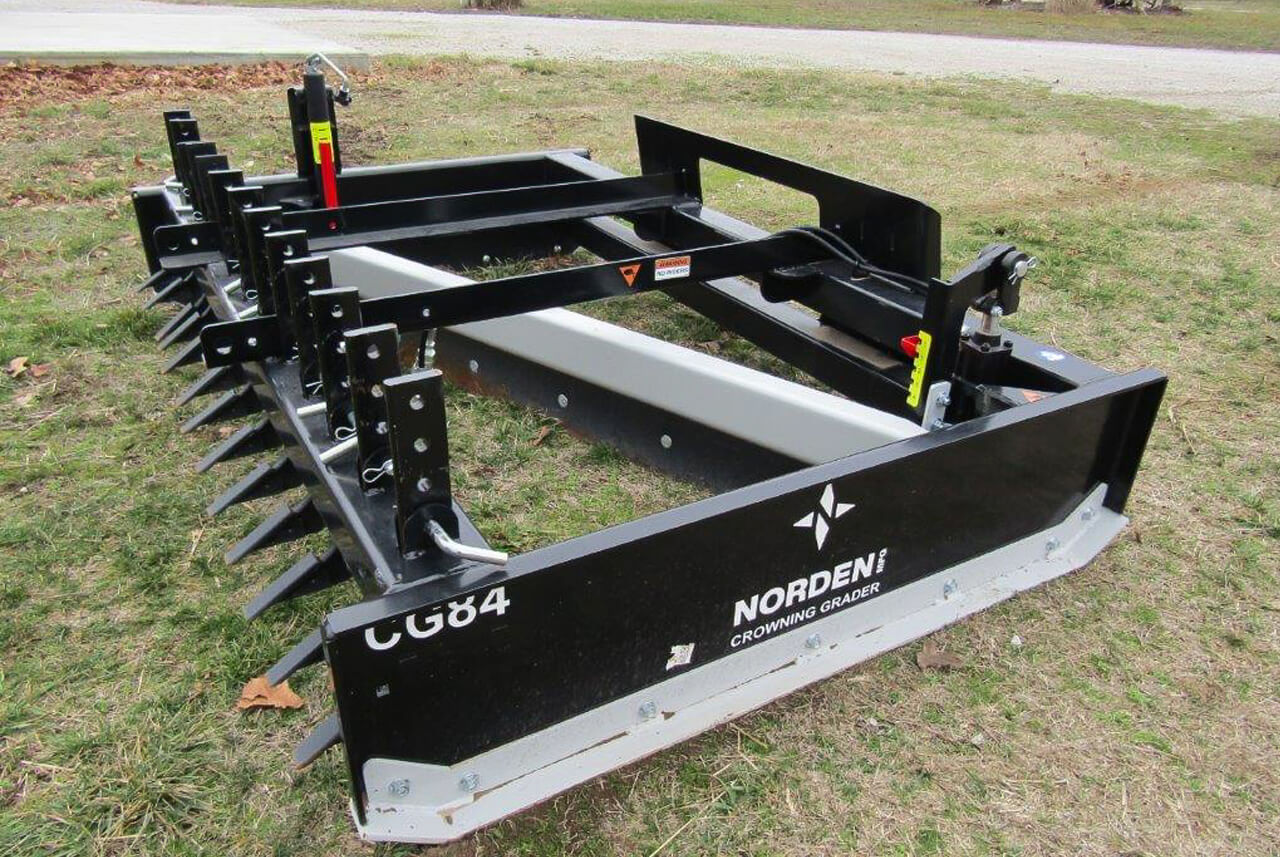 Crowning Grader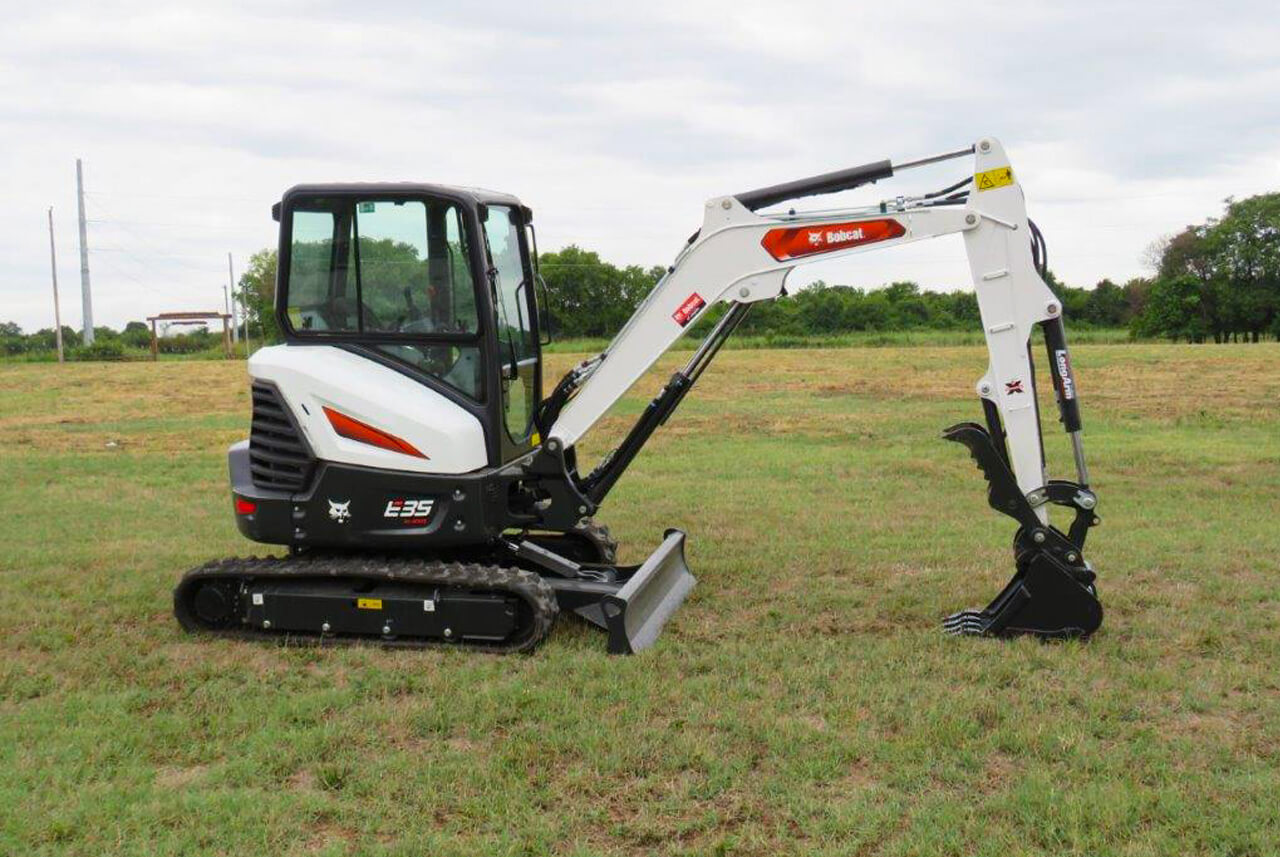 E35 Bobcat Excavator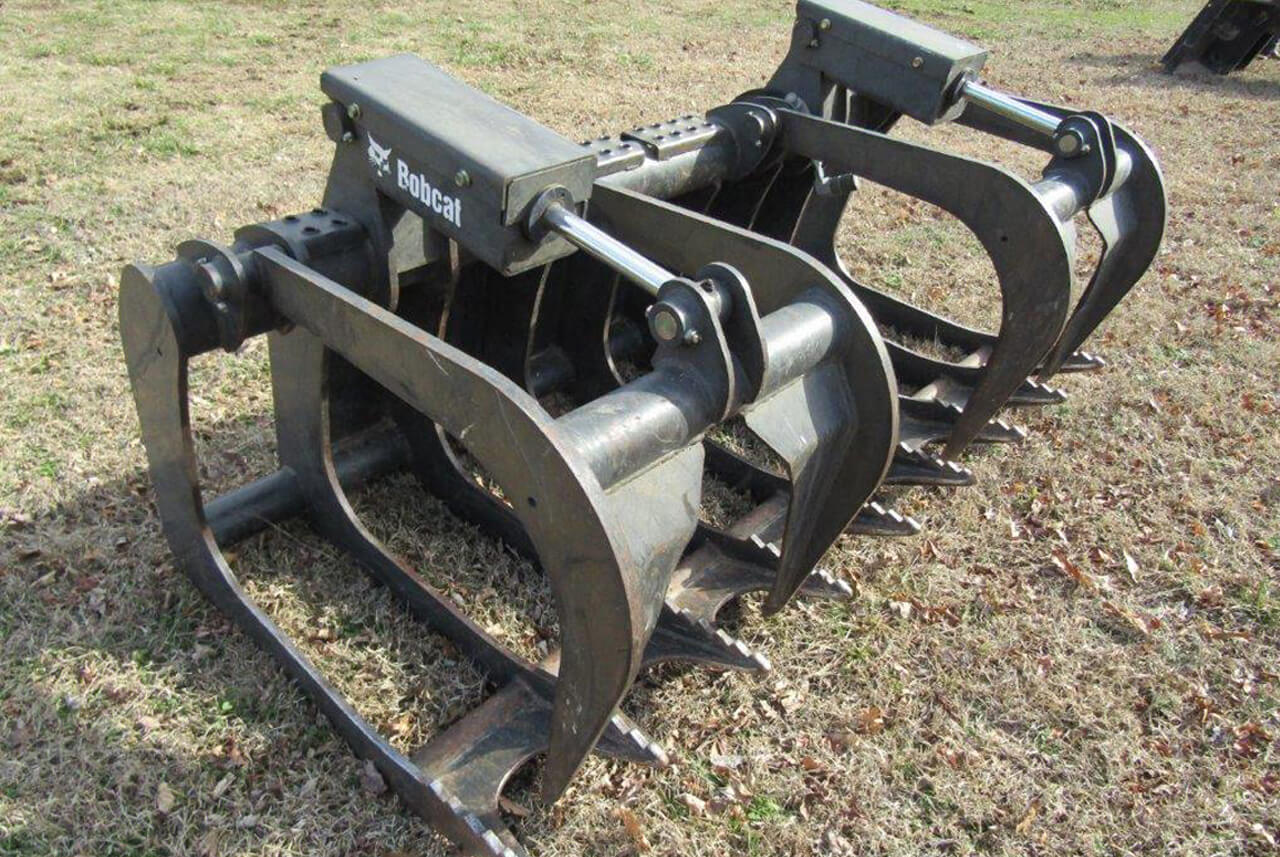 Grapples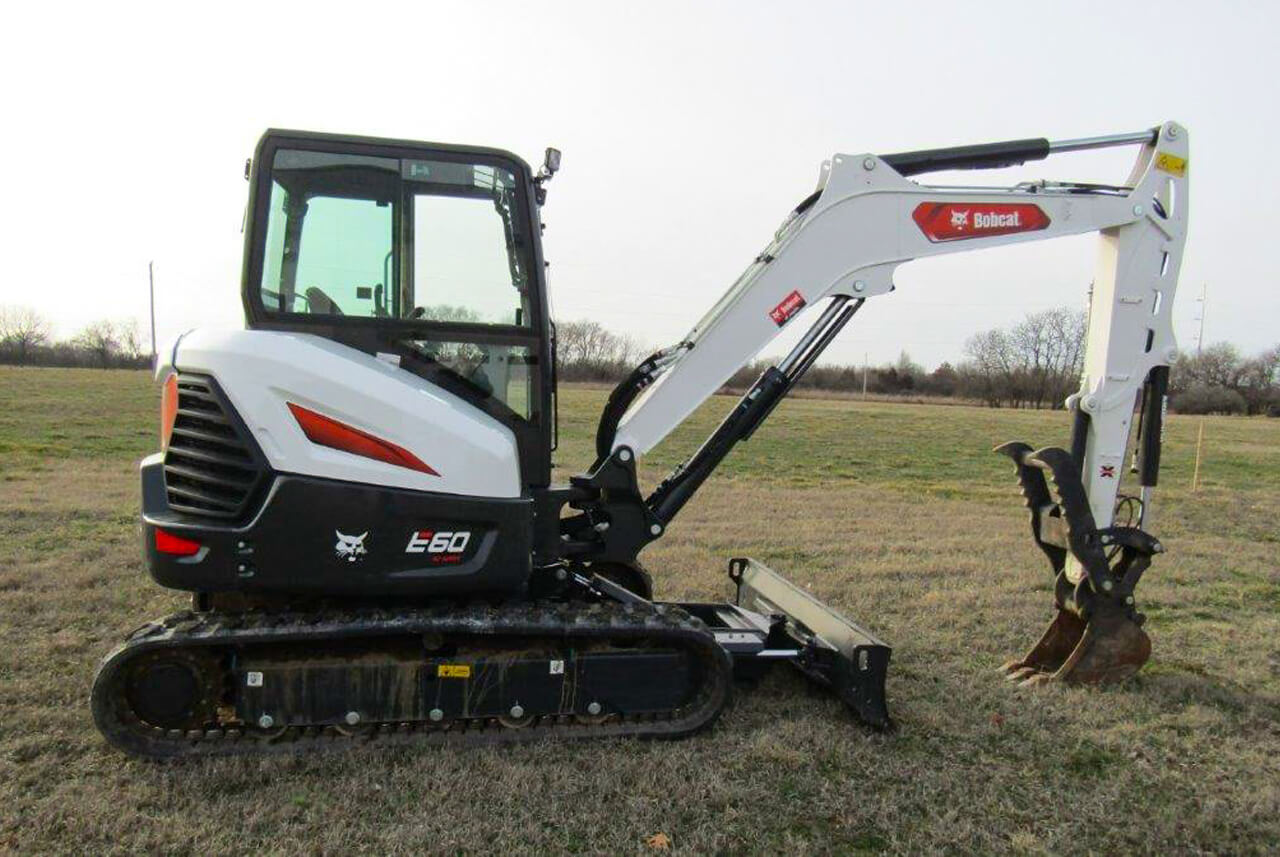 E60 Bobcat Excavator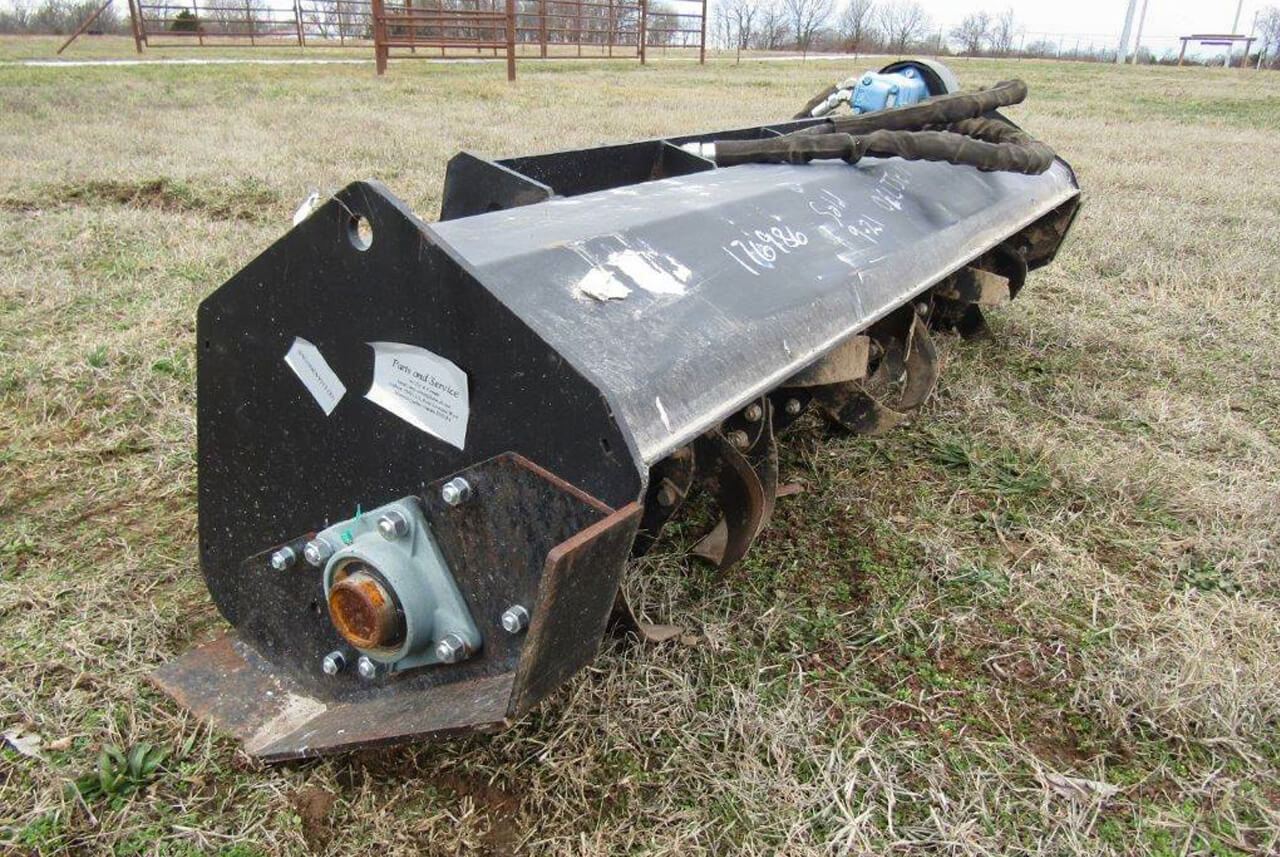 Hydraulic Tiller - Skidsteer Attachment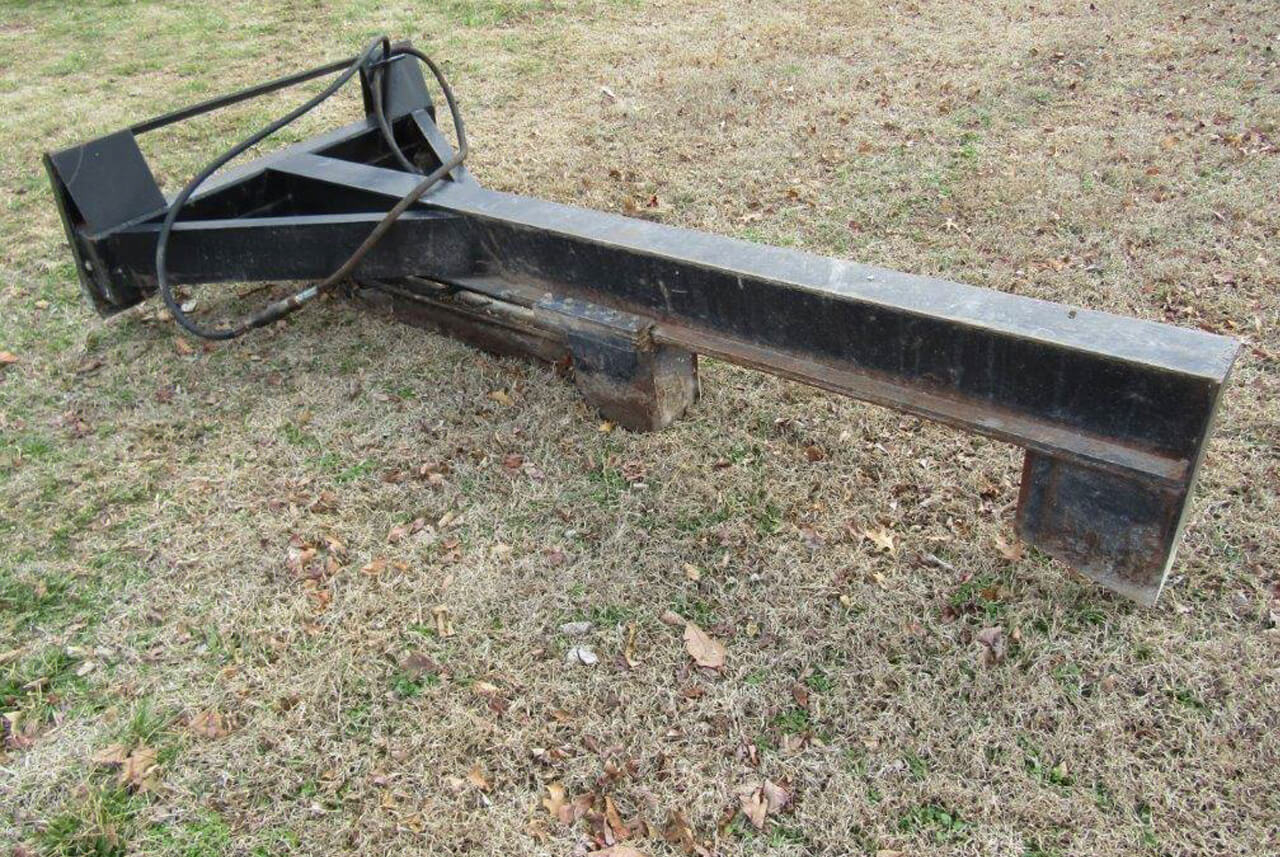 Firewood Splitter - Skidsteer Attachment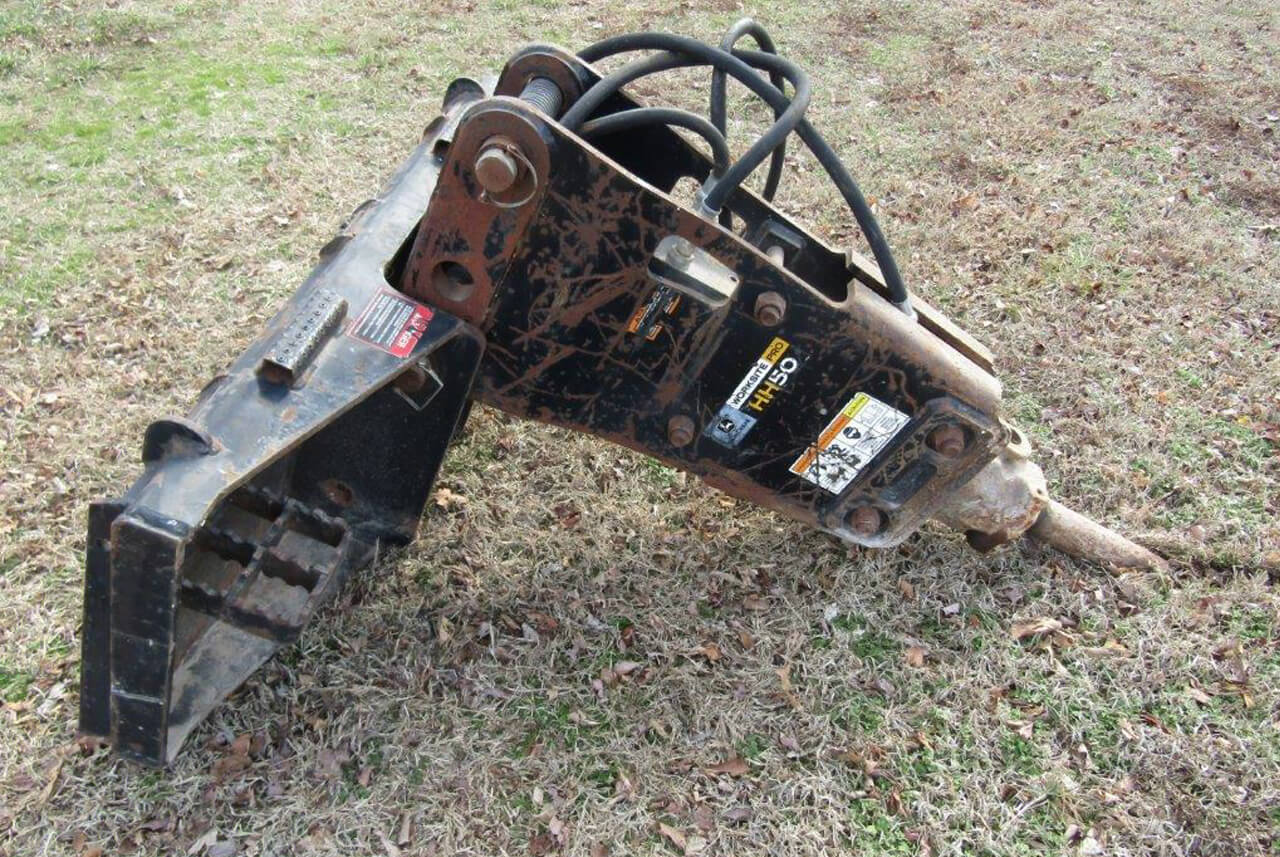 JD Hydraulic Breaker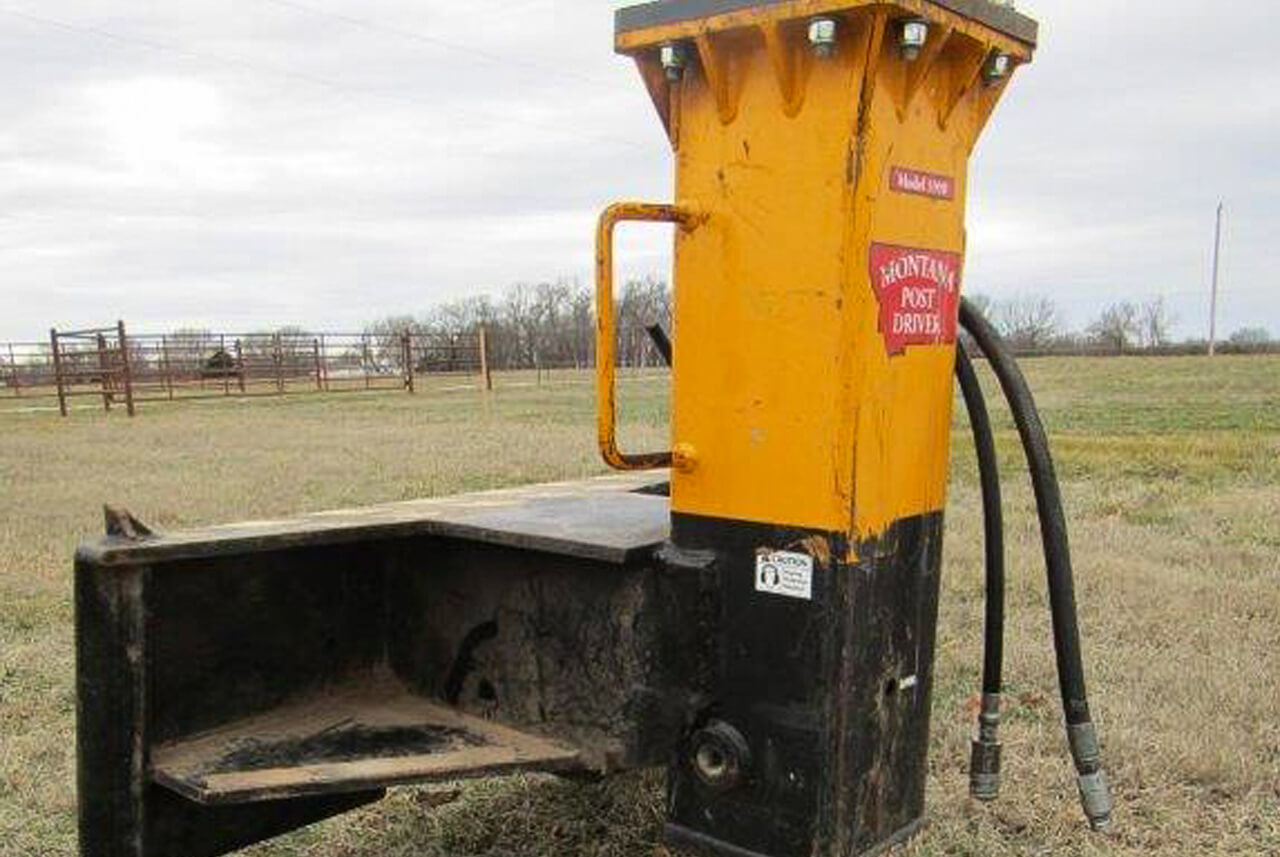 Montana Post Driver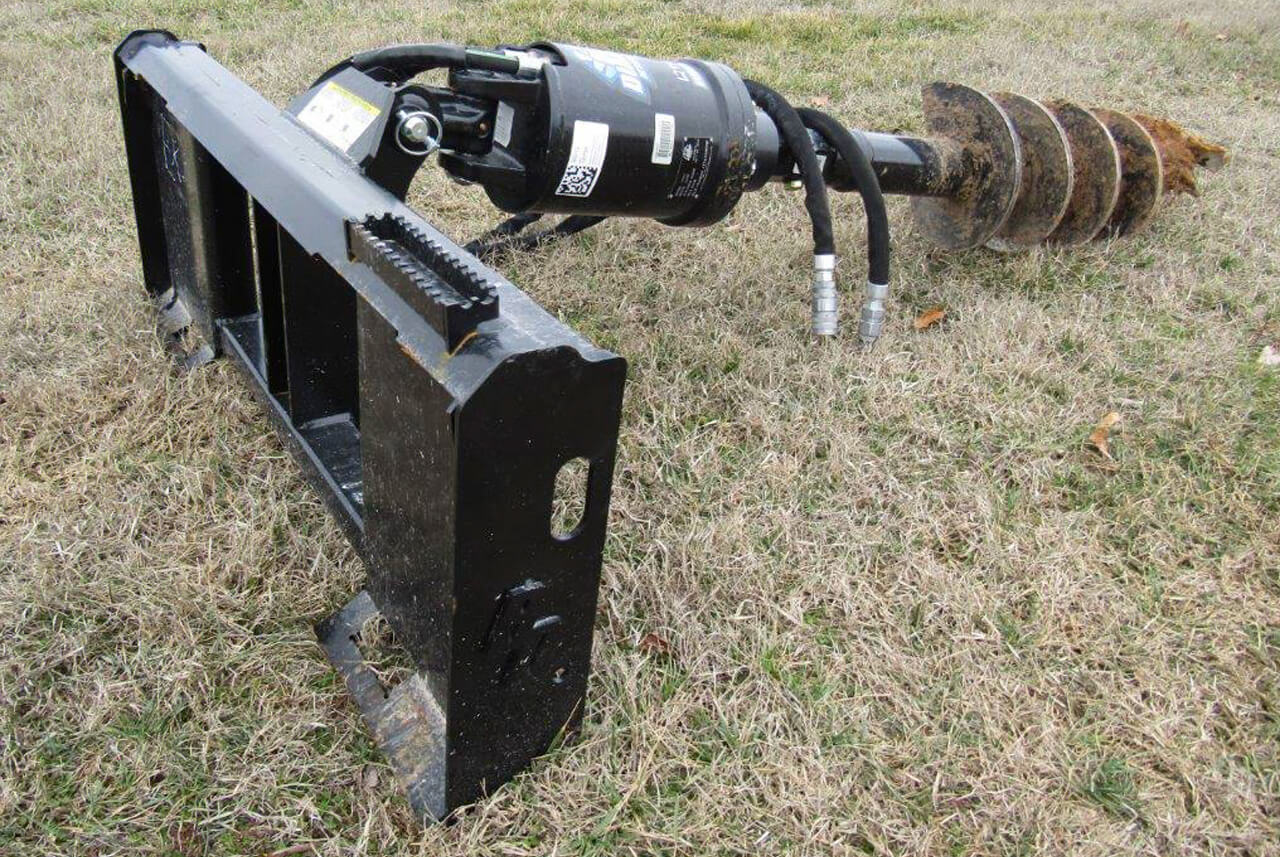 Post Hole Digger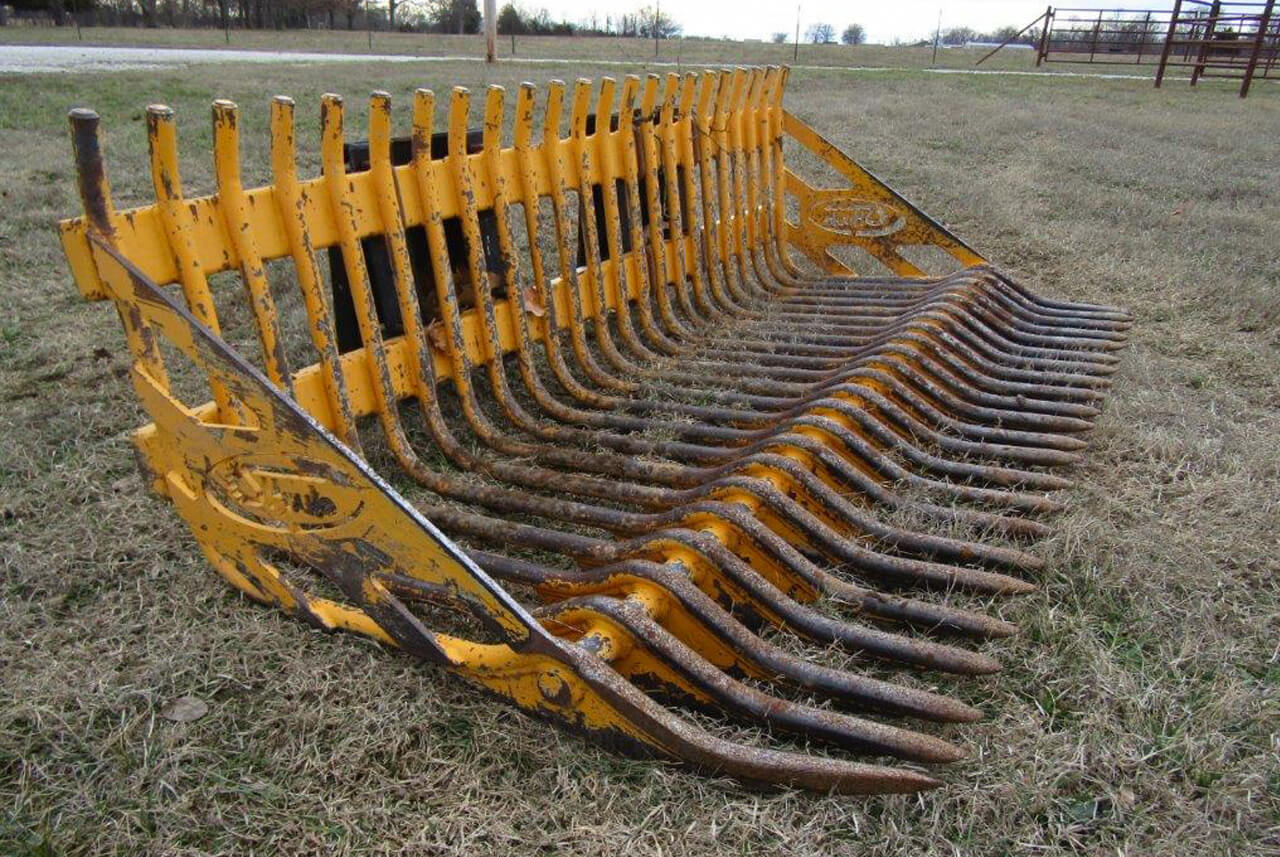 Rock Picker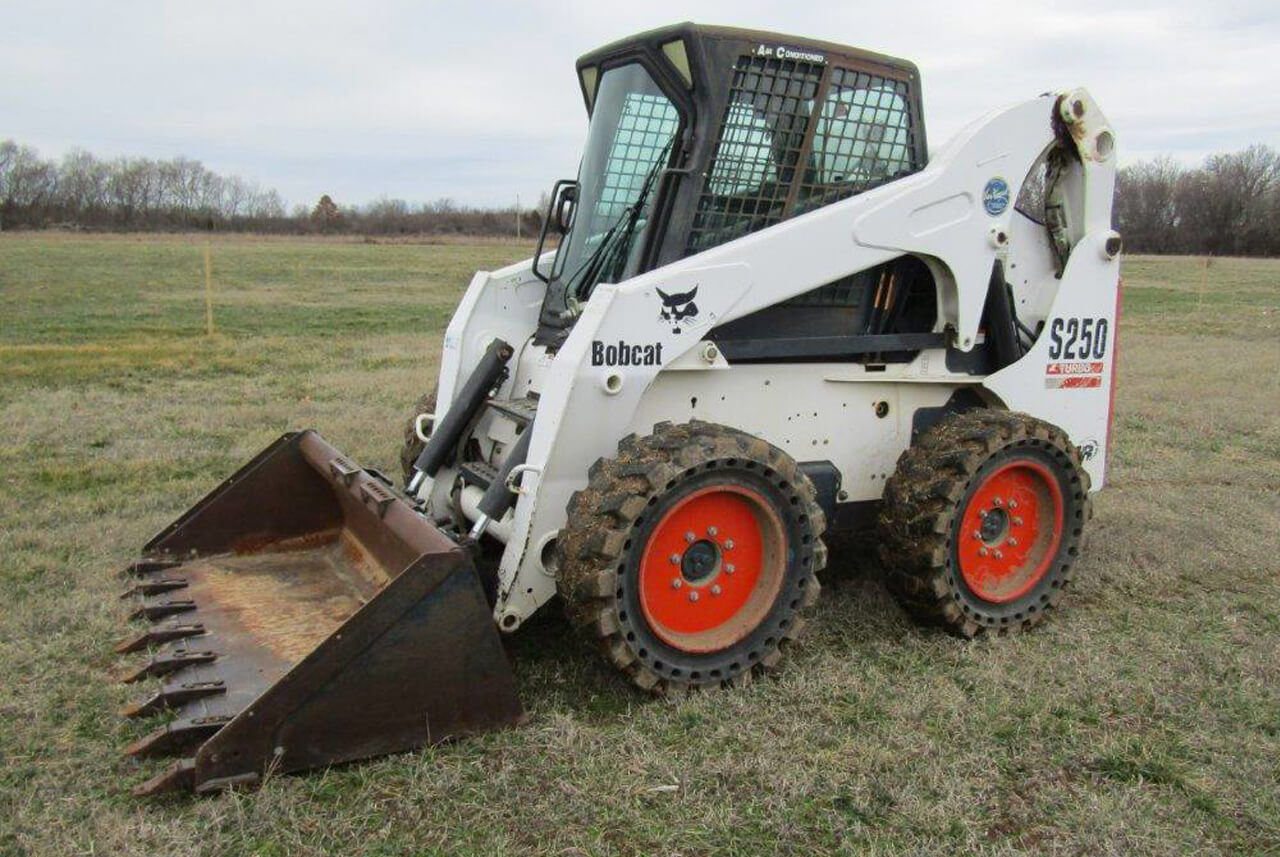 S250 Bobcat Skidsteer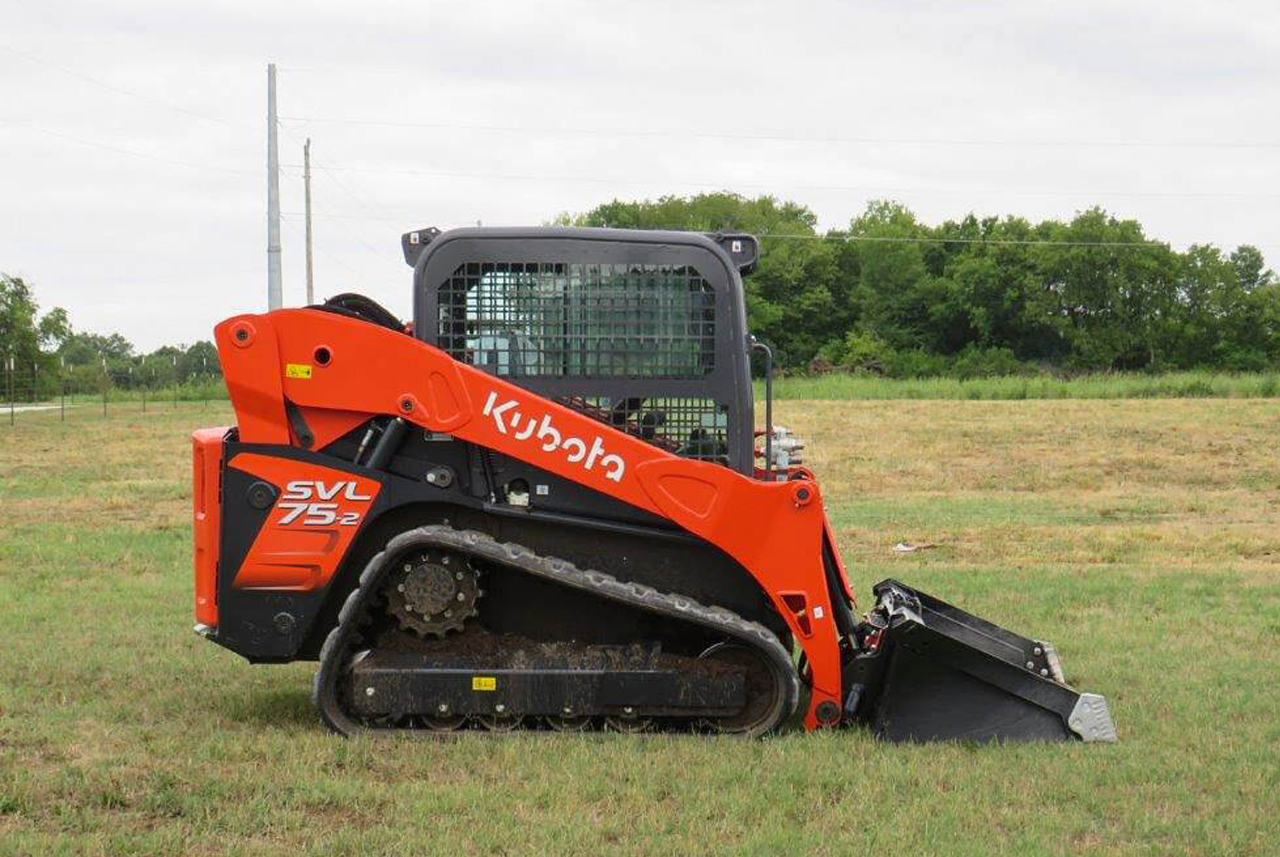 SVL75 Kubota Track Skidsteer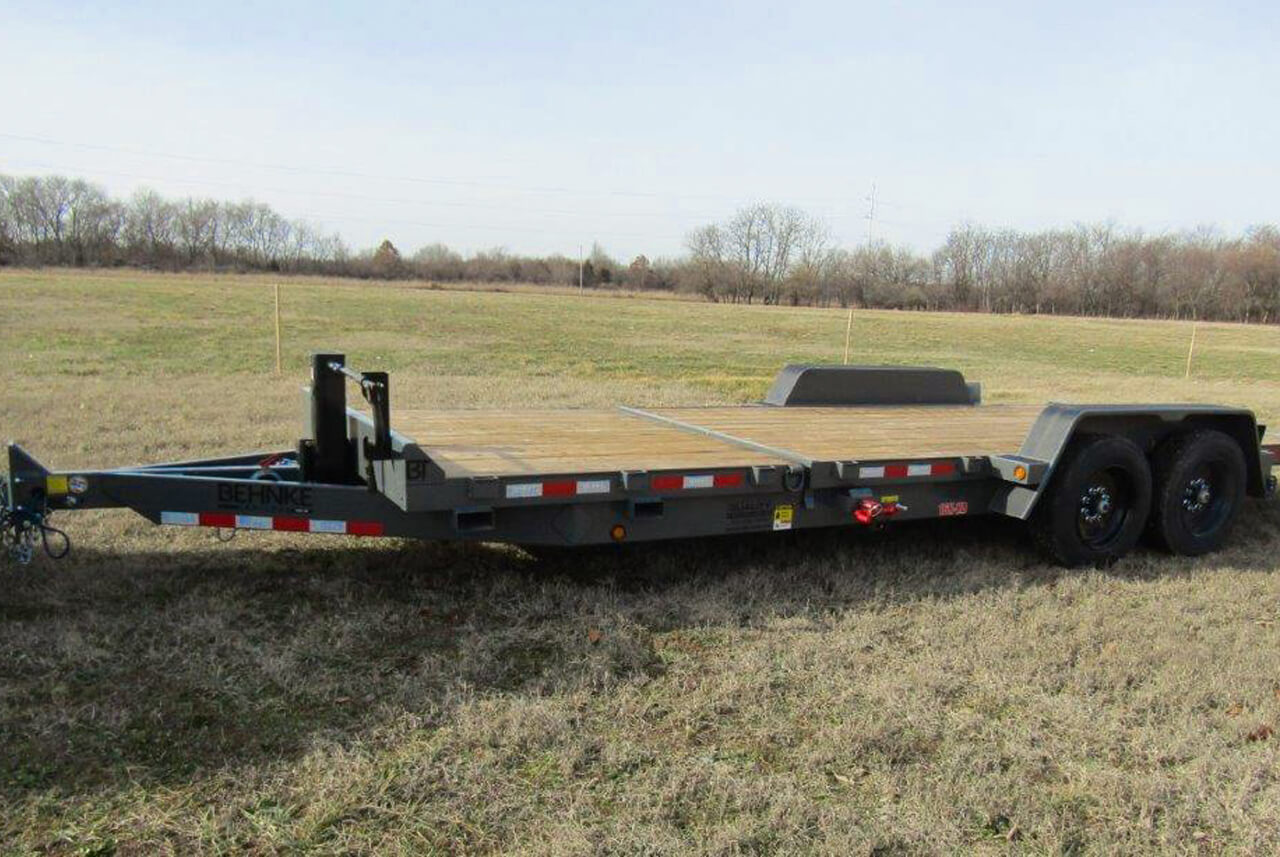 22' Tilt Trailer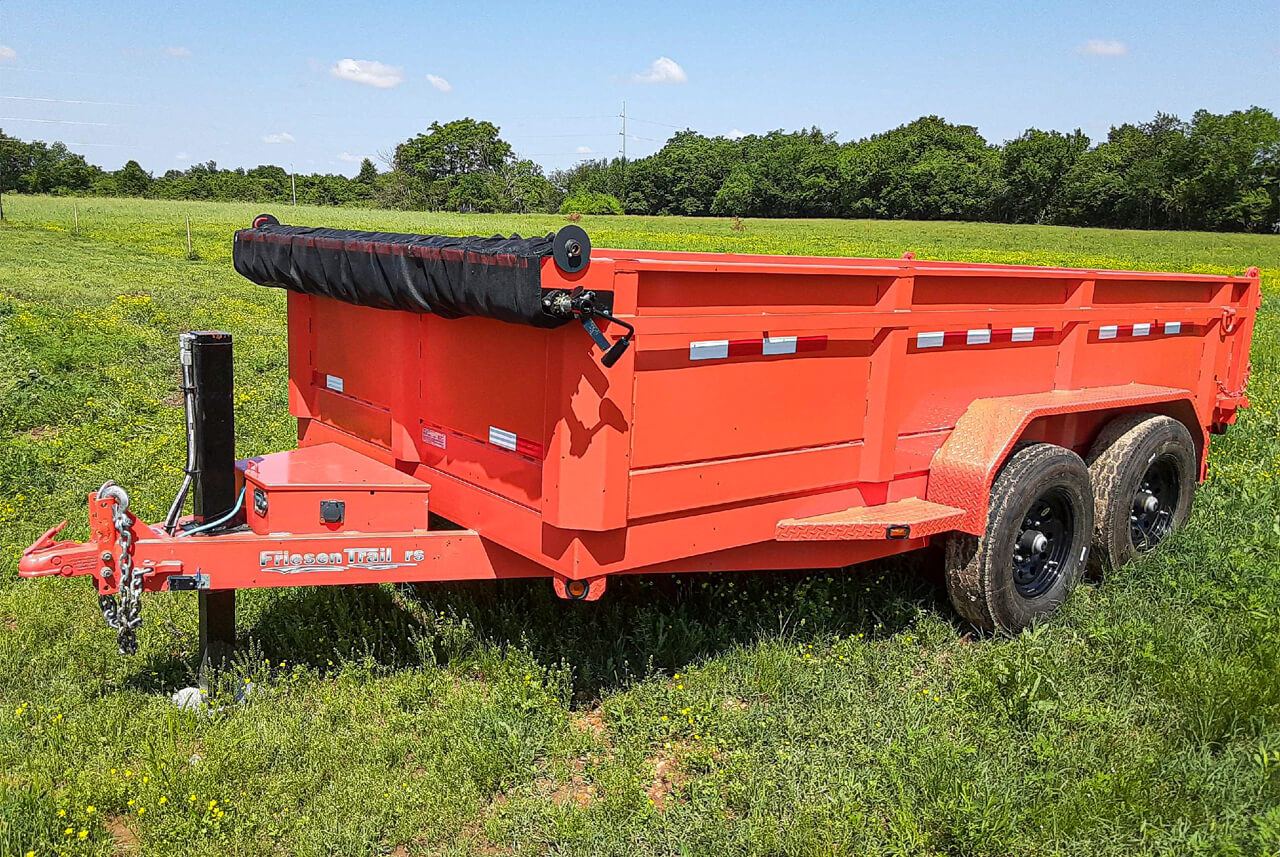 14' Dump Trailer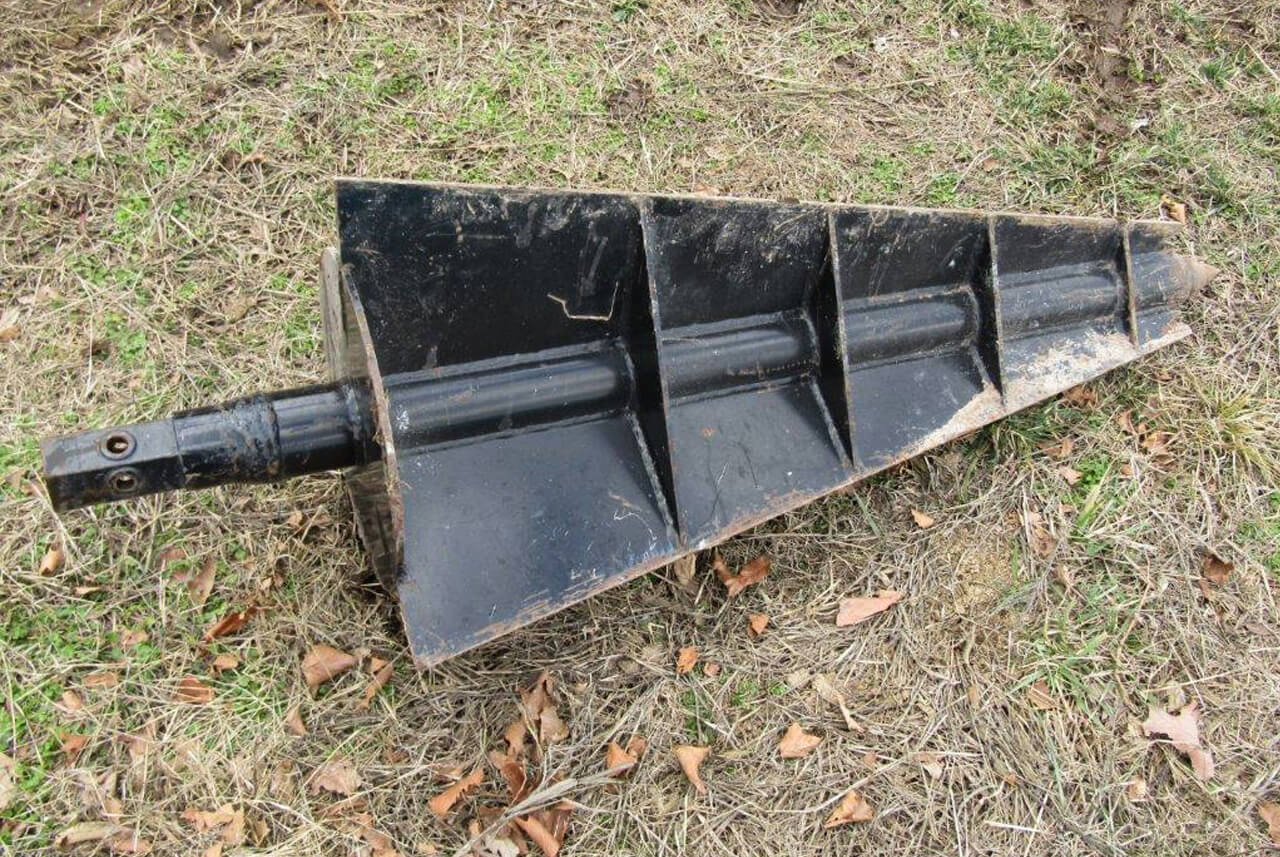 'Old Fence Wire' Reel - Fits Post Hole Digger