Honest and Qulaity Small Engine Repair and Lawn Equipment Sales…
Located in Versailles MO, AK Small Engines is the preferred source for small engine repair and lawn equipment sales for home owners & commercial business.
Family owned & operated, they serve customers from within 60 miles of their Morgan County location.  They feature quality name brand equipment including Jonesred, Simplicity, ECHO, Shindawa, BCS, Red Max, Briggs & Stratton, Kohler, Kawasaki, Snapper, Snapper Pro, Masport, Mantis, and Honda.
With qualified training and years of experience, their service technicians are able to repair all varieties of small engines.
They also sell ready-to-perform used equipment.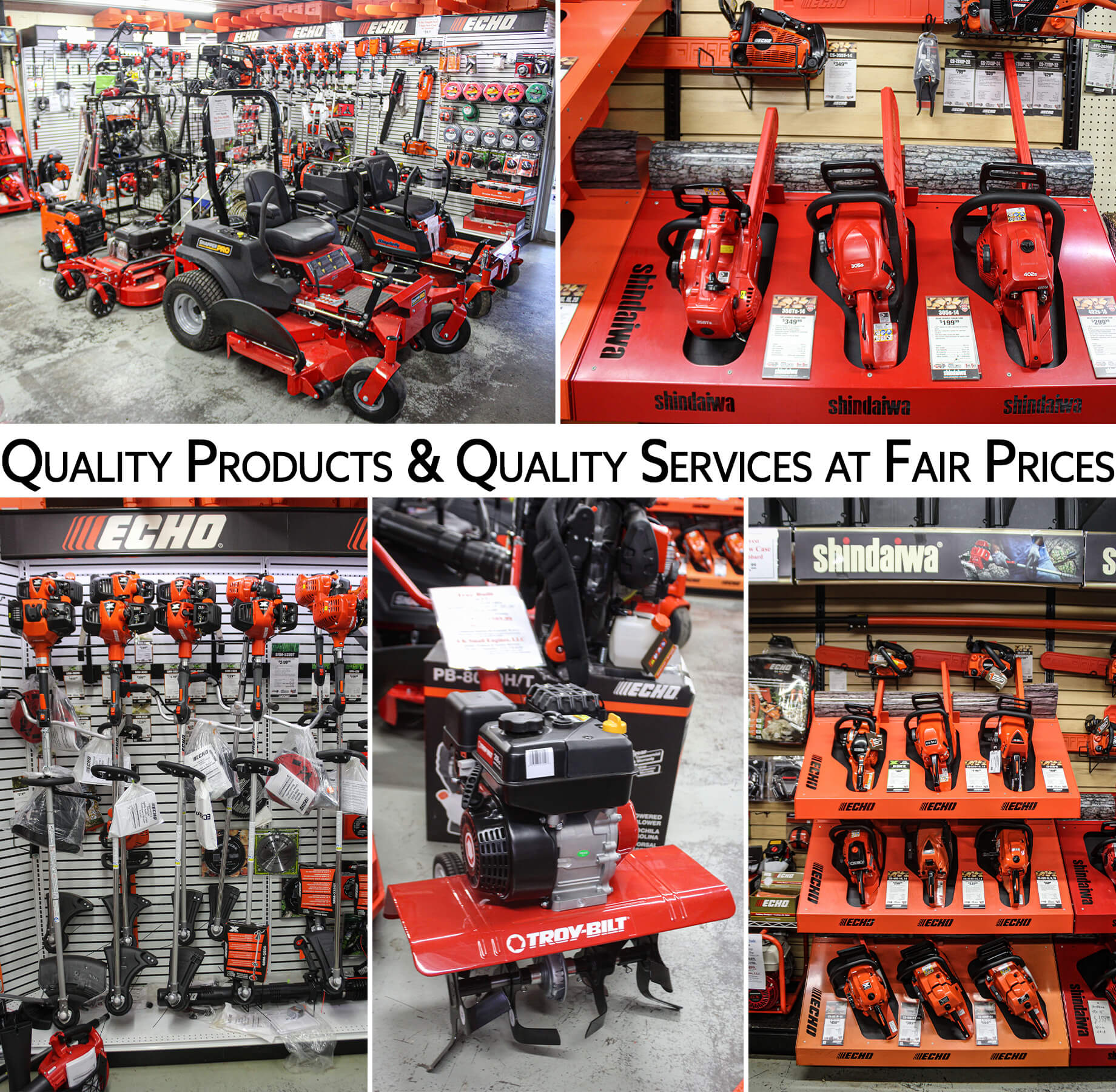 Contact Us!
Phone: (573) 378-6339
Address: 15726 Highway C, Versailles, Missouri 65084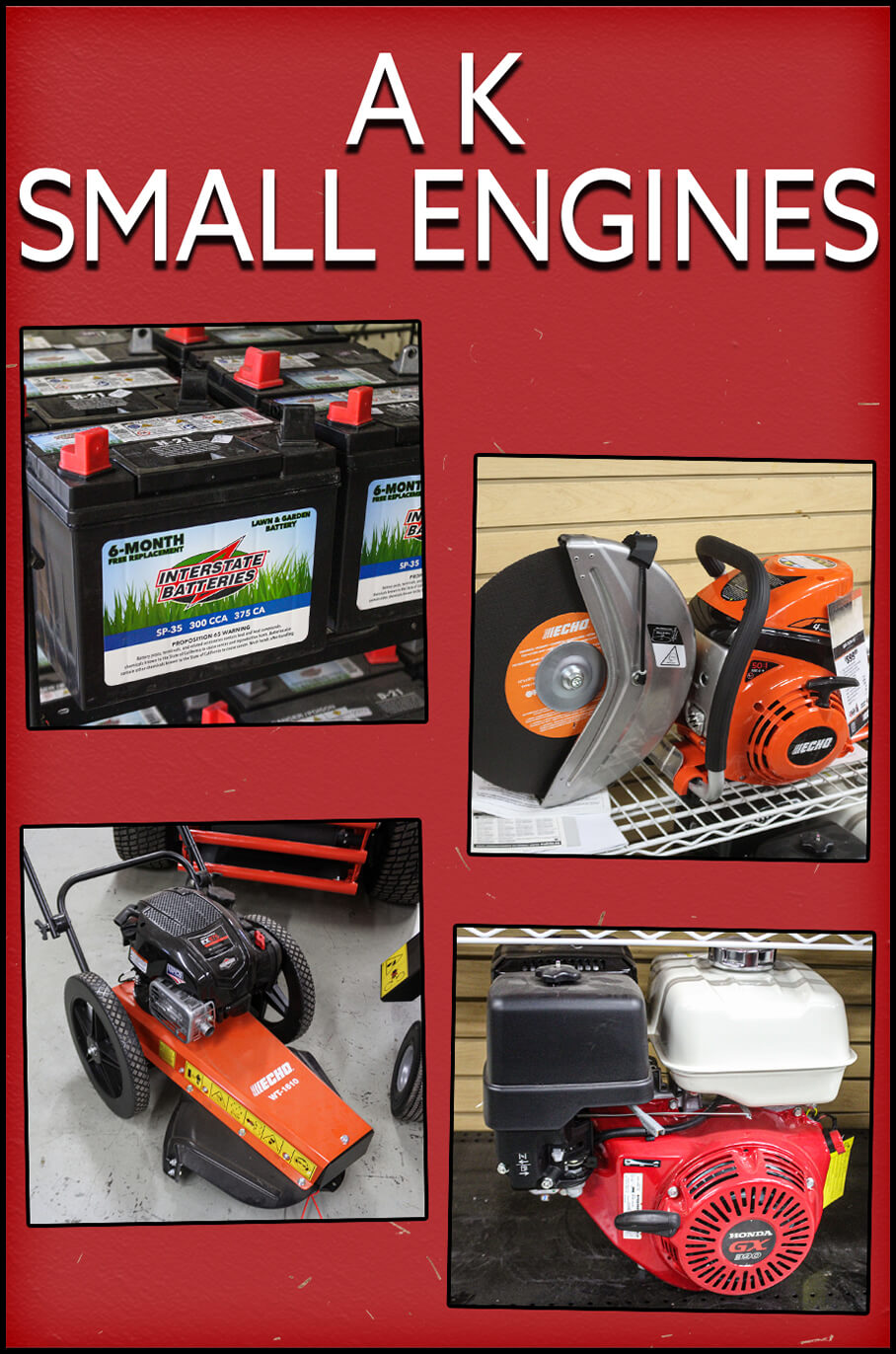 Tuesday
8:00 AM - 5:00 PM
Wednesday
8:00 AM - 5:00 PM
Thursday
8:00 AM - 5:00 PM
Saturday
8:00 AM - 5:00 PM
Good Friday, Ascension Day, and Other Christian Holidays
Closed