Allgyer Farms
1830 County Road 330 East
Xenia, IL 62899
(618) 367-2894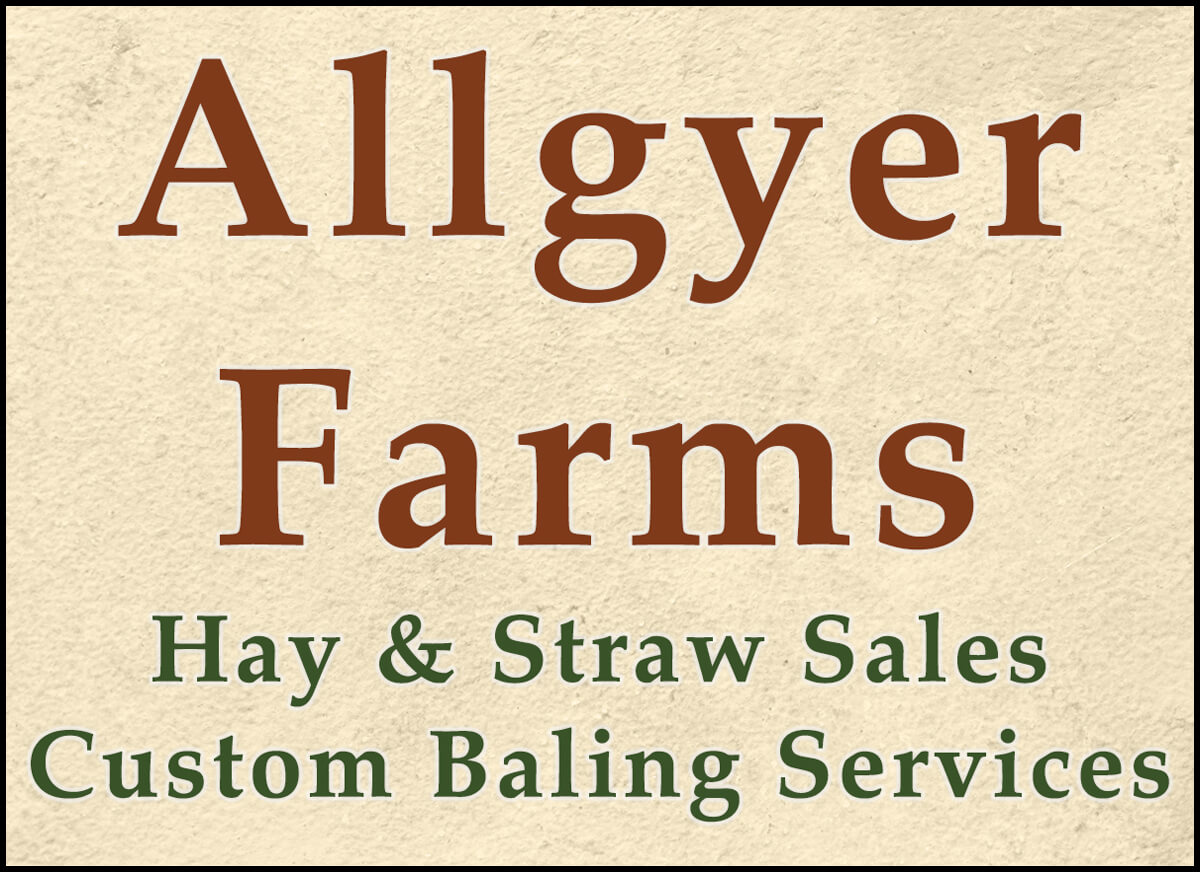 Allgyer Farms
1830 County Road 330 East
Xenia, IL 62899
(618) 367-2894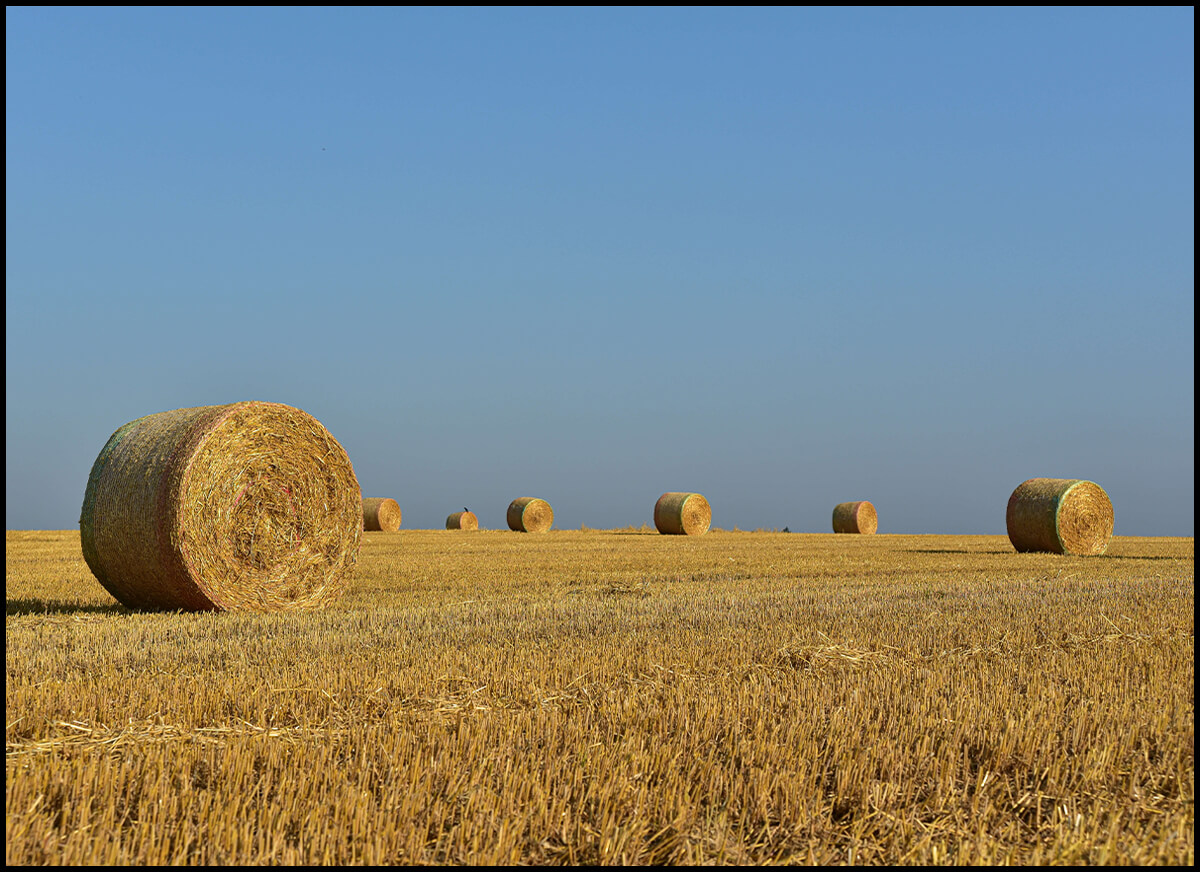 About Allgyer Farms
Located in Xenia, Illinois, Allgyer Farms offers hay, straw, and cornstalk sales in Clay County, all surrounding counties, and, if the volume is large enough, to regions beyond.  Their sale of hay, straw, and cornstalks comes in various types and sizes, including big squares, round bales, and small squares. 
In addition to sales, Allgyer Farms provides custom baling services.  Their big square baler has the capability of dividing a large bale into smaller bales, for better handling by hand.  They can also bale wet hay for baleage.
Other available services includes custom mowing, raking, and baling in various bale sizes. 
Delivery of sales is available with semi, gooseneck, bumper hitch or pickup loads
Other custom farming services include combining, bushhogging, tillage, etc.
"Prepare to meet thy God."  Amos 4:12