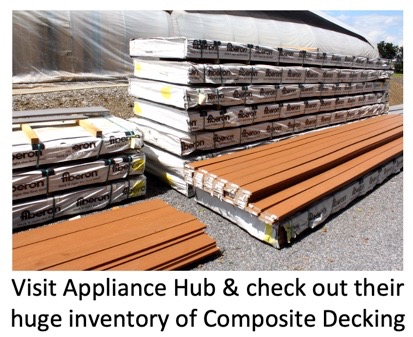 All the Appliances Your Home Needs at Prices You'll Love…
Appliance Hub welcomes customers to browse their large showroom and nearby warehouse, both of which are filled with new appliances as well as new/scratch & dent appliances…with everything sold at substantial savings off the cost of traditional retails locations.
Appliance Hub features the retail sale of refrigerators, ovens, microwaves, dishwashers, freezers, washers, dryers, air conditioners, dehumidifiers, vinyl flooring and basic appliance accessories. With a commitment to quality, they offer many name brands including Whirlpool, GE Appliances, Frigidaire, Samsung, Electrolux and Speed Queen. Stop by during business hours for all your appliance needs.
Most products come with a manufacturer warranty and, for those that don't, customers can purchase a third-party warranty.
Evening hours are by appointment only.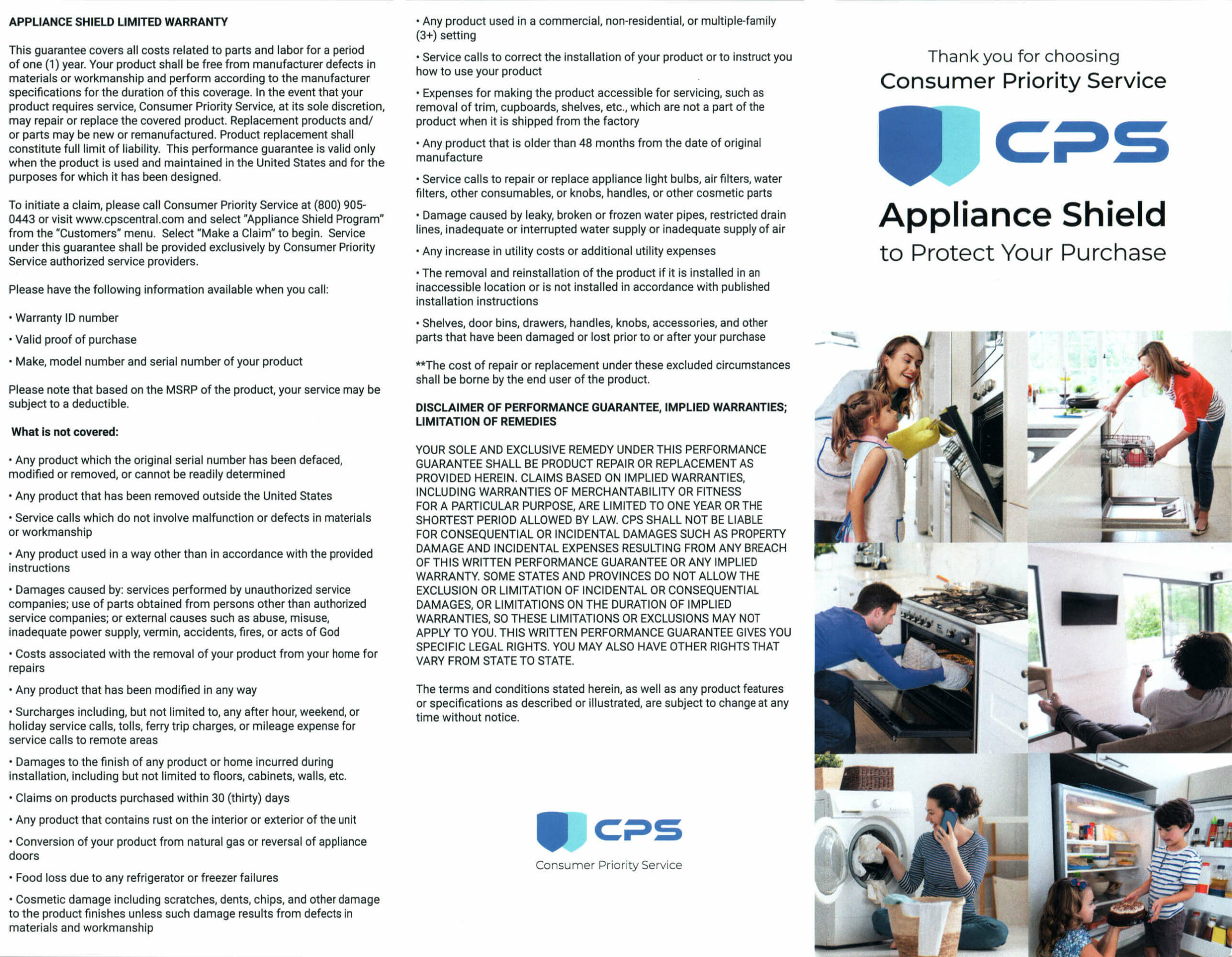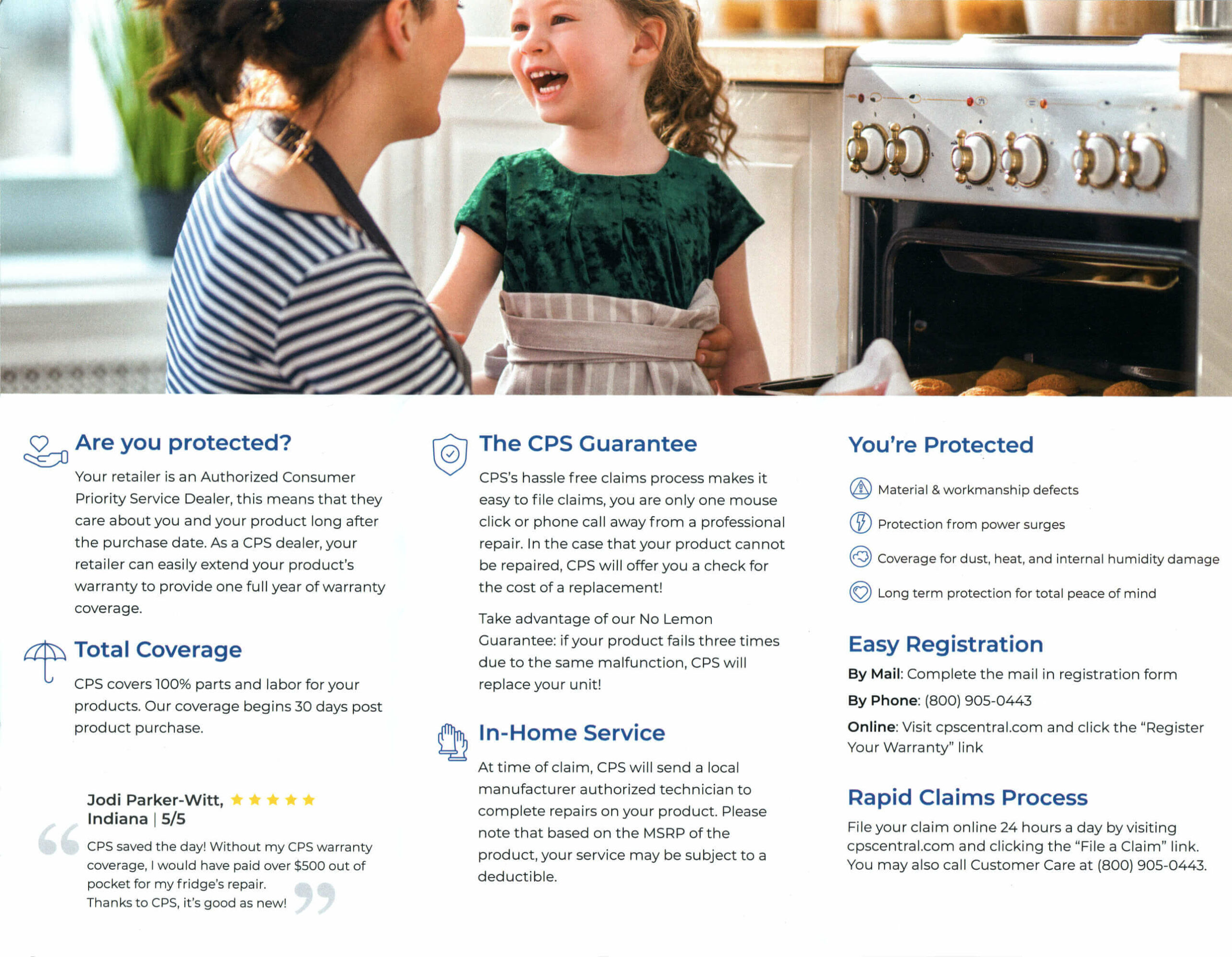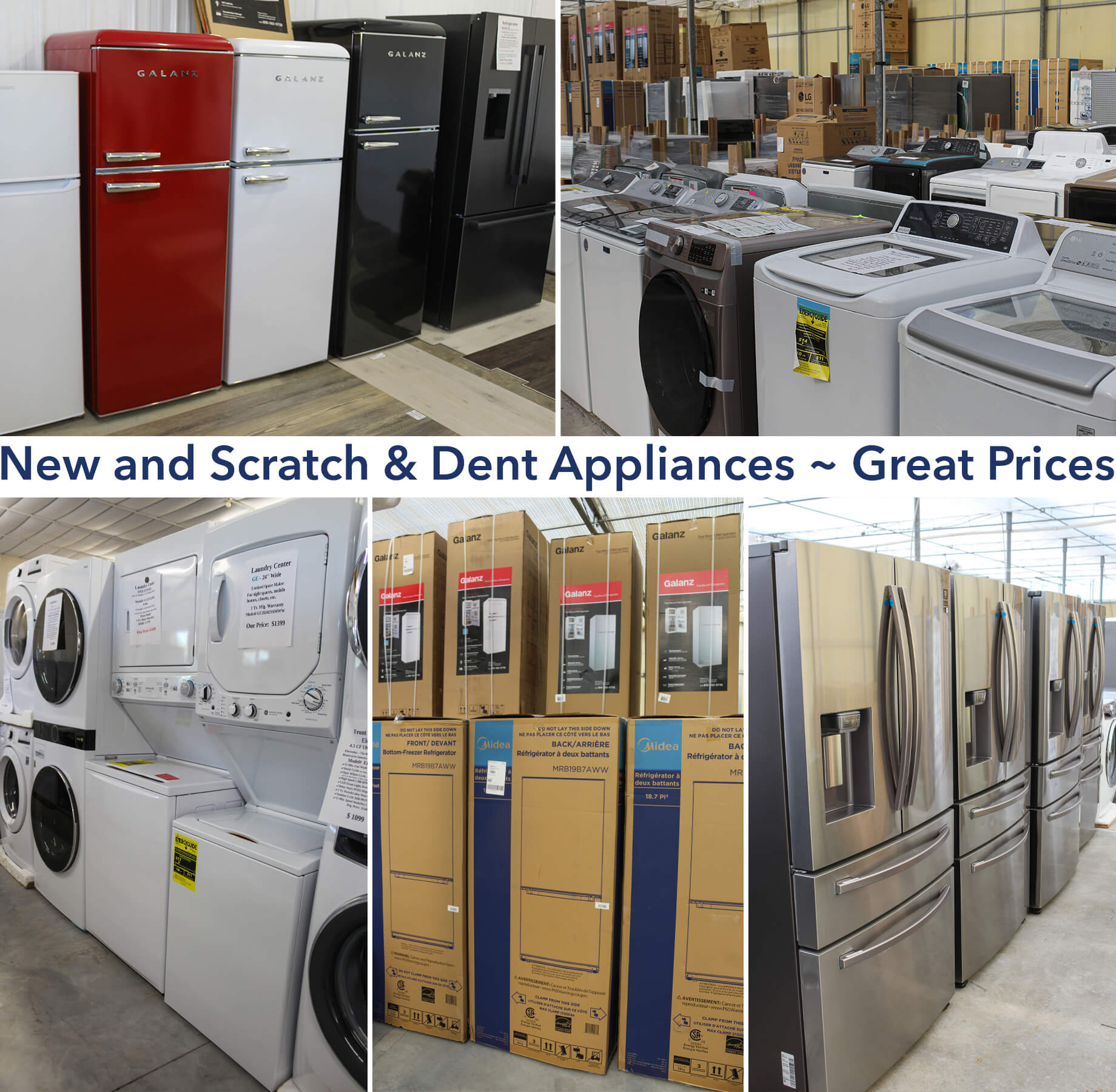 Contact Us!
Phone: (717) 301-0305
Address: 1035 Mud Level Rd, Shippensburg, PA 17257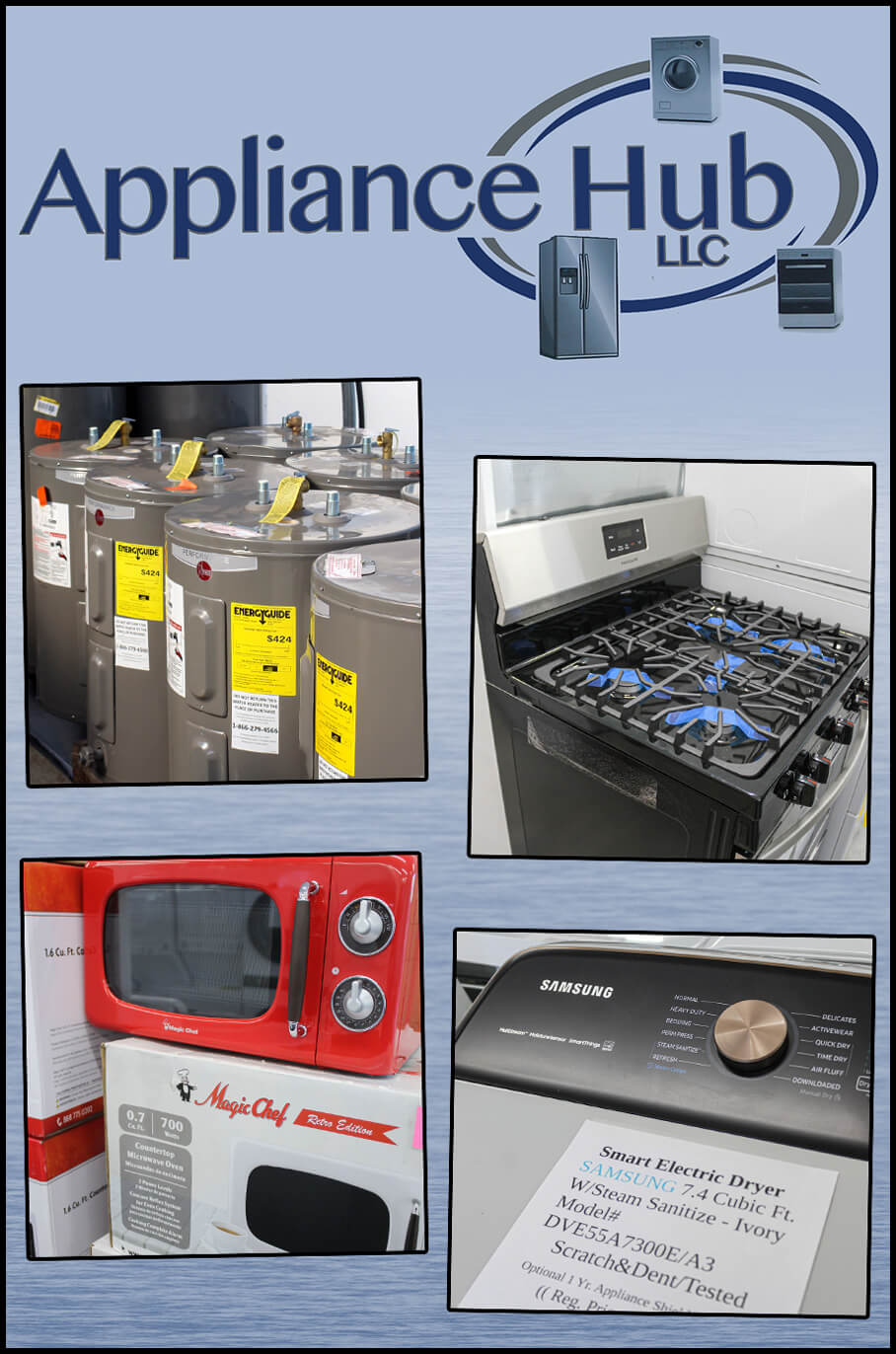 Tuesday
9:00 AM - 6:00 PM
Wednesday
9:00 AM - 6:00 PM
Thursday
9:00 AM - 6:00 PM
Saturday
8:00 AM - 12:00 PM
Good Friday, Ascension Day, and Other Christian Holidays
Closed