Beiler's Pneumatics
718 South Vintage Road
Christiana, PA 17509
(610) 593-7064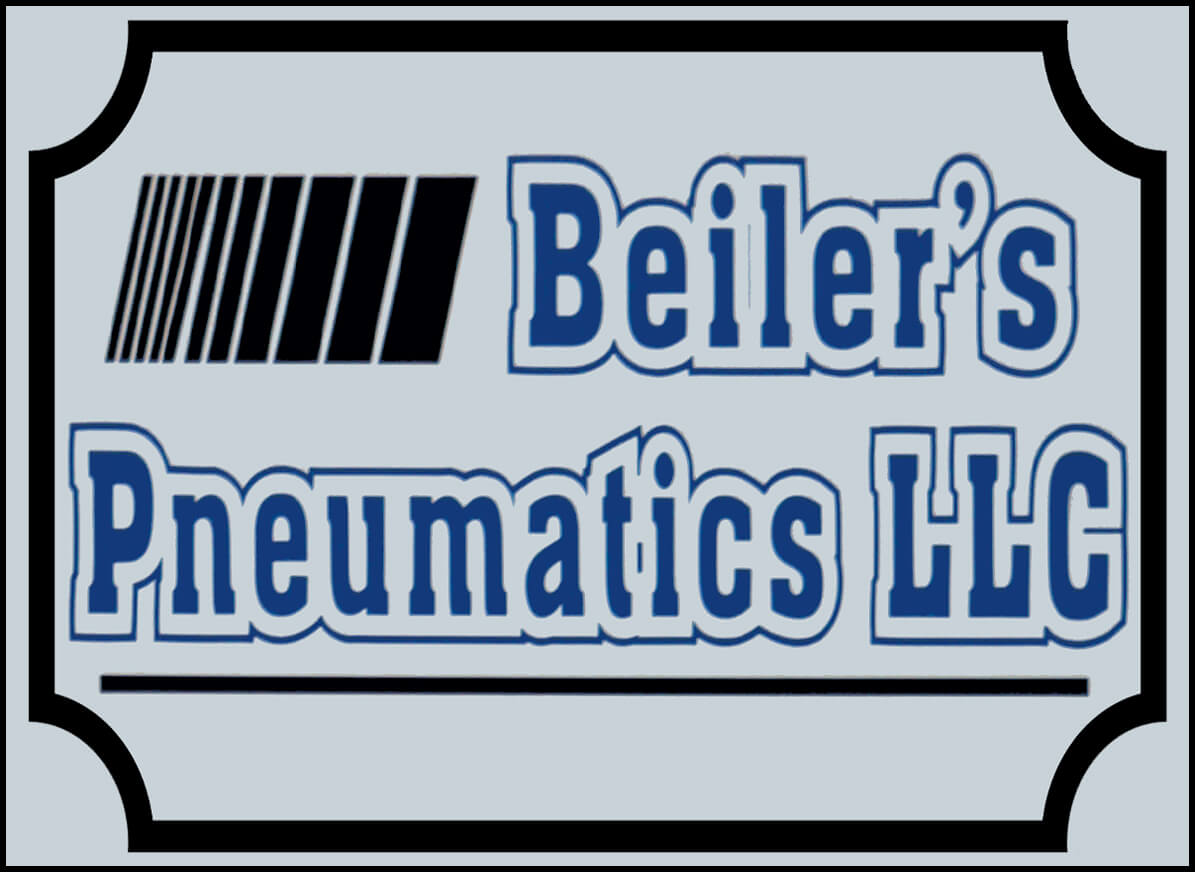 Beiler's Pneumatics
718 South Vintage Road
Christiana, PA 17509
(610) 593-7064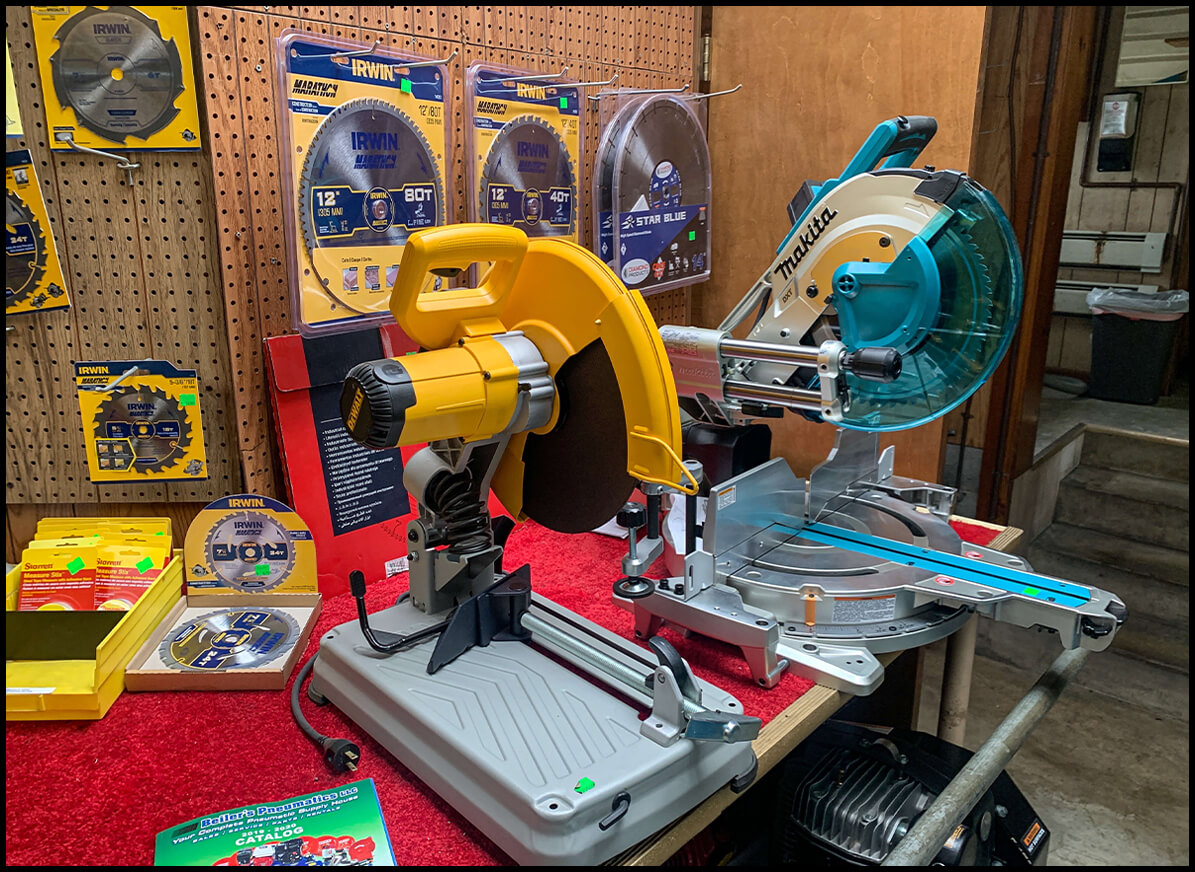 Air Tool & Compressor Purchasing & Repair Made Easy…
Located in Christiana PA, Beiler's Pneumatics, LLC is your complete pneumatic supply house, serving customers in Lancaster County, throughout the State of PA, and from any other state their customers contact them from.
In addition to selling a full range of equipment and parts, they offer repair services, rentals, and conversions (electric to air power).
Among the many name brands of power tools they sell, Beiler's features DeWalt, Makita, Milwaukee, Bosch, Samspon, Paslode, Bostitch, Dynabrade, and many more.
Specializing in rebuilding air tools and air compressors and converting electric tools . appliances to air, cordless, and 12V.
When it comes to supplies, if they don't have it, they can get it.  If you need help, please call!
Beilers Pneumatics 2024 Catalog