Bontrager's Variety Store
9726 South County Road 3 East
Monte Vista, CO 81144
(719) 852-0500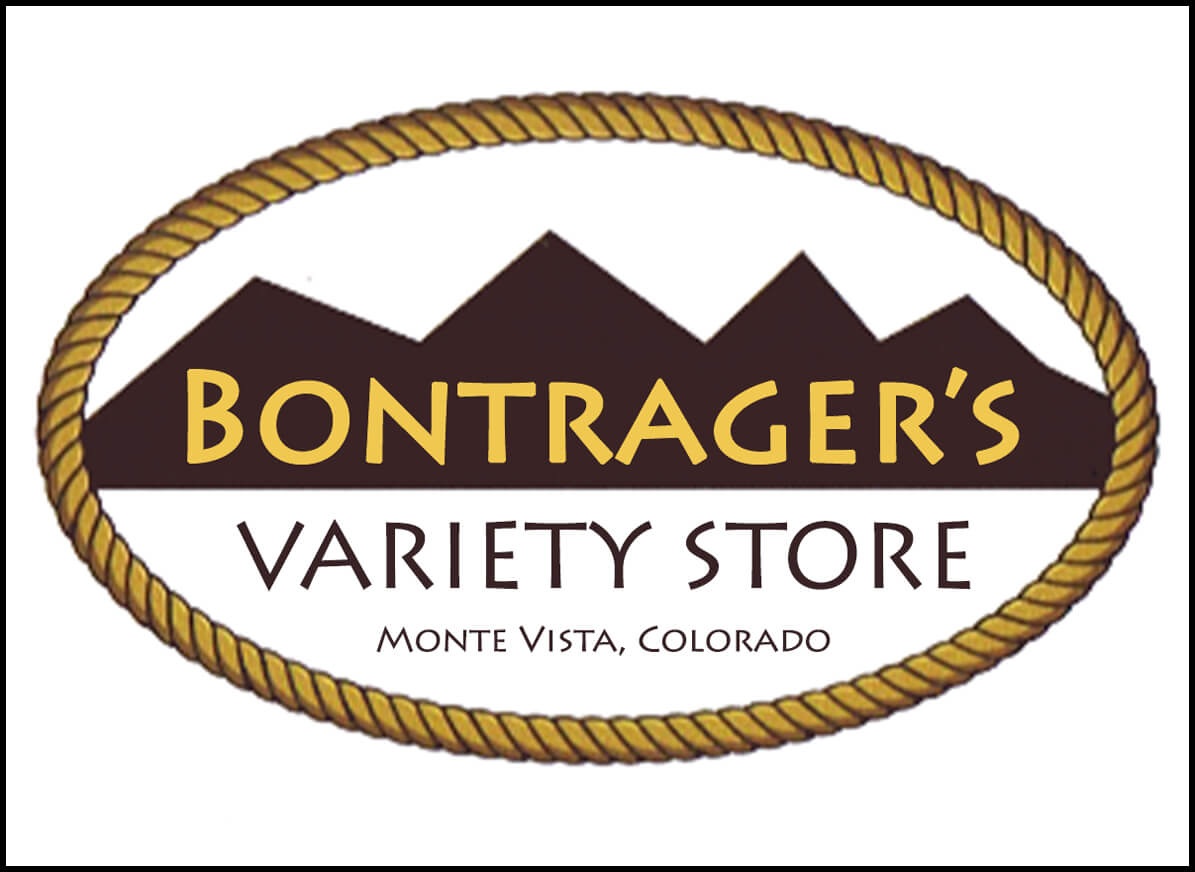 Bontrager's Variety Store
9726 South County Road 3 East
Monte Vista, CO 81144
(719) 852-0500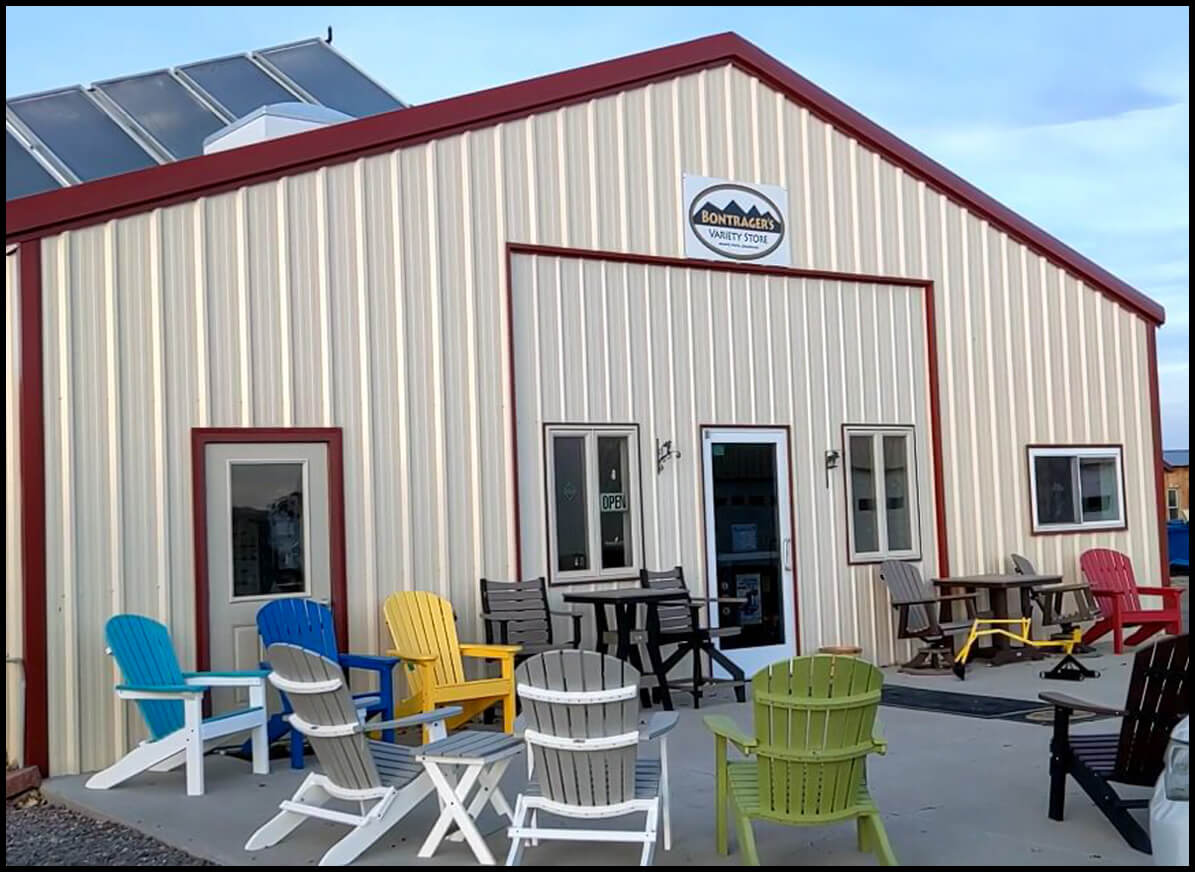 Quality Home Goods and Food, Customers Know They'll Get Them Here…
Family owned and operated, Bontrager's Variety Store is a one-stop shopping destination that has customers returning, again and again, whenever they are in Monte Vista Colorado area.
Amongst their many selections, Bontrager's features all variety of dry goods, housewares, kitchen & canning supplies, books & cards, gifts of all sorts, off-the-grid resources (solar power, propane appliances), clothing & footwear, cleaning supplies, and hardware items.
Bontrager's also features a quality selection of poly outdoor furniture.
Stoves We Feature (Click to Expand)