Buel Road Repair
1692 New York 163
Canajoharie, NY 13317
(518) 795-7797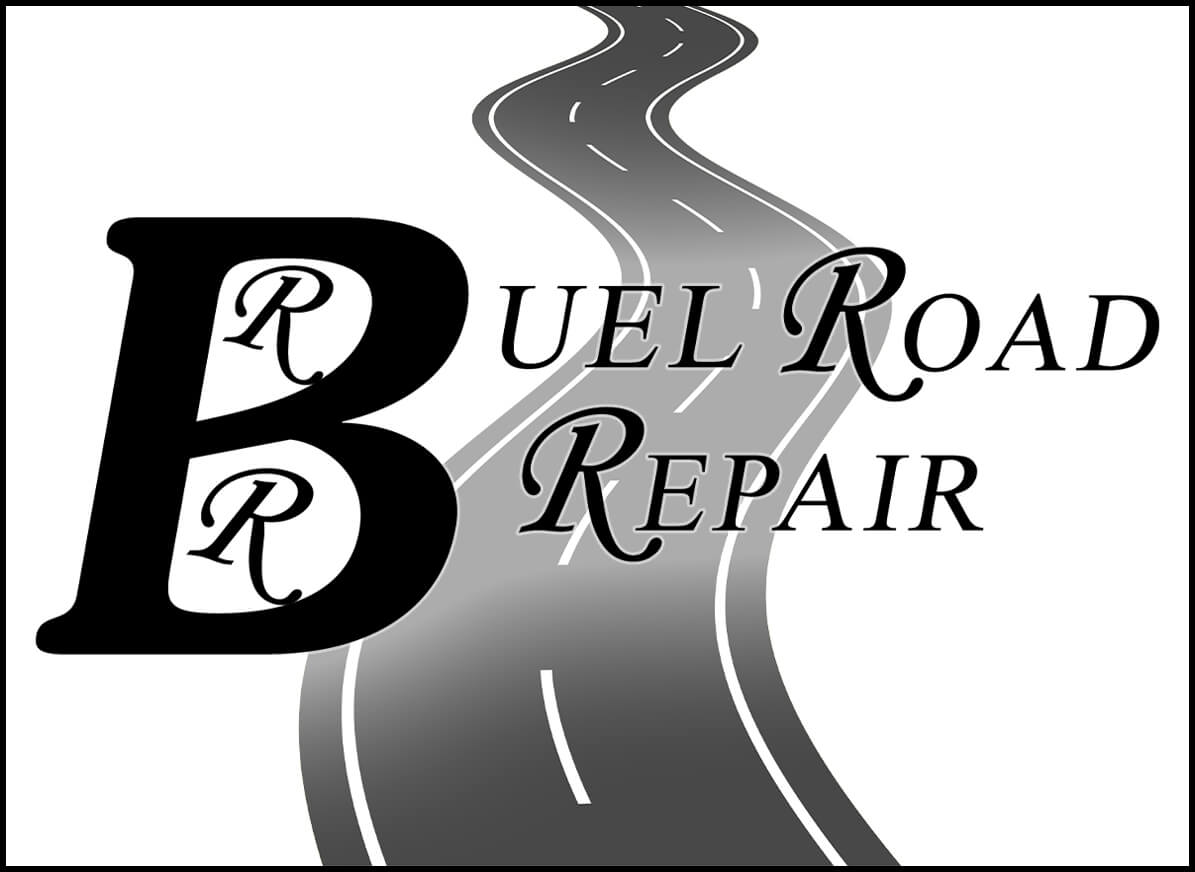 Buel Road Repair
1692 New York 163
Canajoharie, NY 13317
(518) 795-7797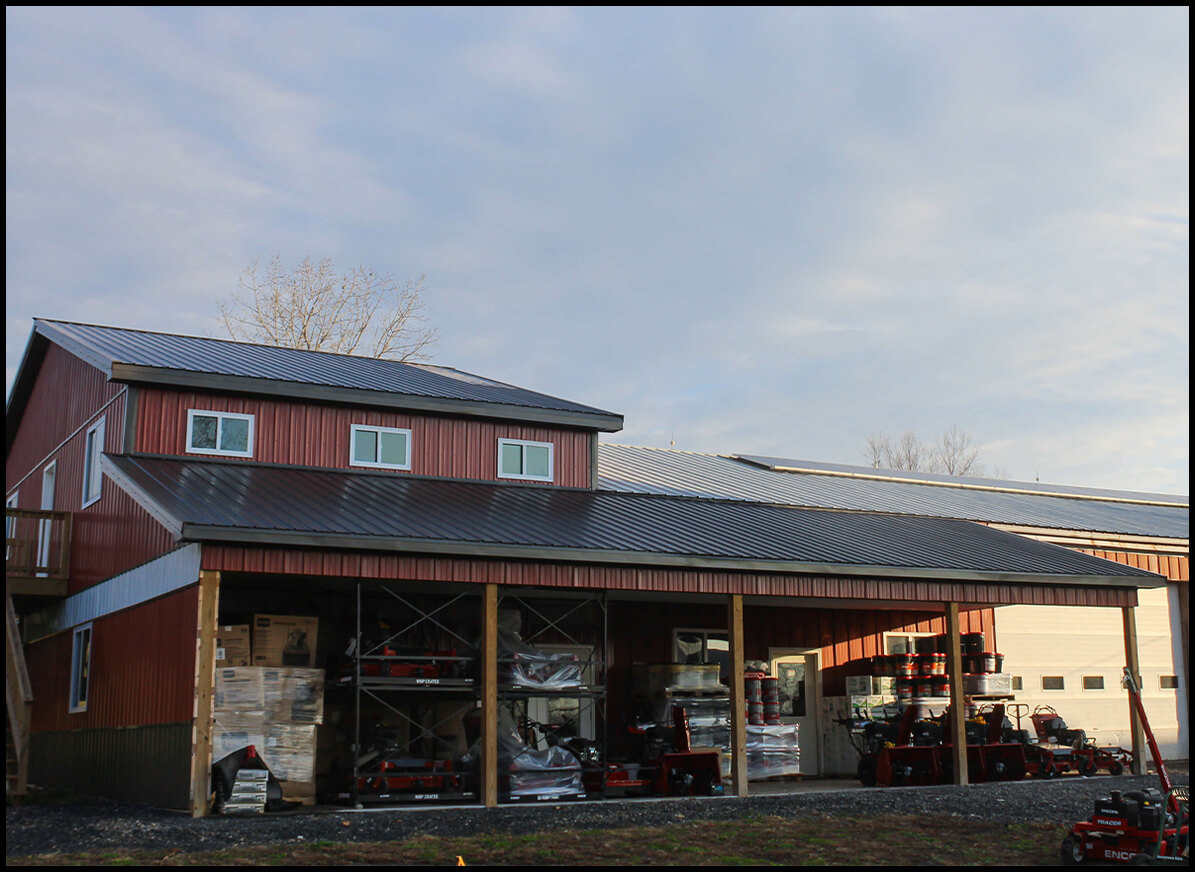 Small Engine Repair Done Right, Every Time…
Located in Canajoharie, Buel Road Repair offers the sale and repair of small engine equipment to customers from throughout Montgomery County and regions beyond.
Buel Road Repair features quality name brands including Toro, Redmax, Honda, BE Pressure Generators, Pressure Washers, & Water Pumps, Brilliant Engines, Interstate Batteries, Oregon Equipment Bars & chains, Redmax Chain Saws, Trimmers, & Blowers, Husqvarna Chain Saws, and more.
In addition to servicing everything they sell, Buel Road offers repairing for all other major brands of small equipment.