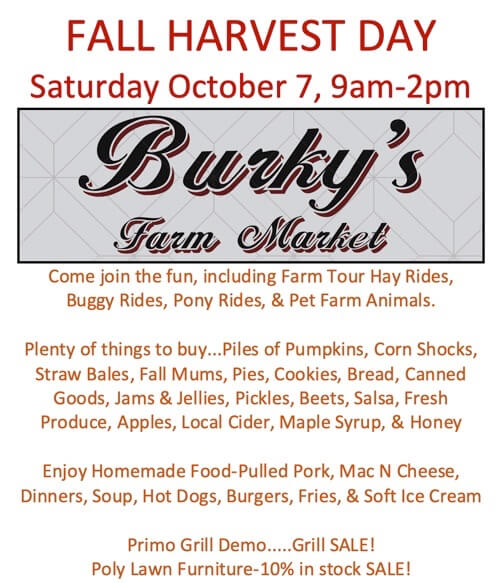 Flowers, Produce, Grocery Essentials and More; Burky's is a True Farm Market…
Surrounded by picturesque farmlands in beautiful Huron and Richland Counties in Ohio, Burky's Farm Market welcomes those who are on a search for the very best in fresh from-the-field produce, market fare varieties, and beautiful flowers grown in their on-location greenhouse.
From spring vegetables and summer fruits to pumpkins and squash at fall harvest time, this locally owned and family operated roadside market offers attentive service, along with fresh and delicious selections at reasonable prices.
Throughout the year, Burky's Farm Market is a favorite one-stop destination for essential groceries, bulk foods, and an extensive full-service deli.  They feature their own farm-raised beef and pork, along with lots of other locally sourced foods, handcrafted items, and variety store selections.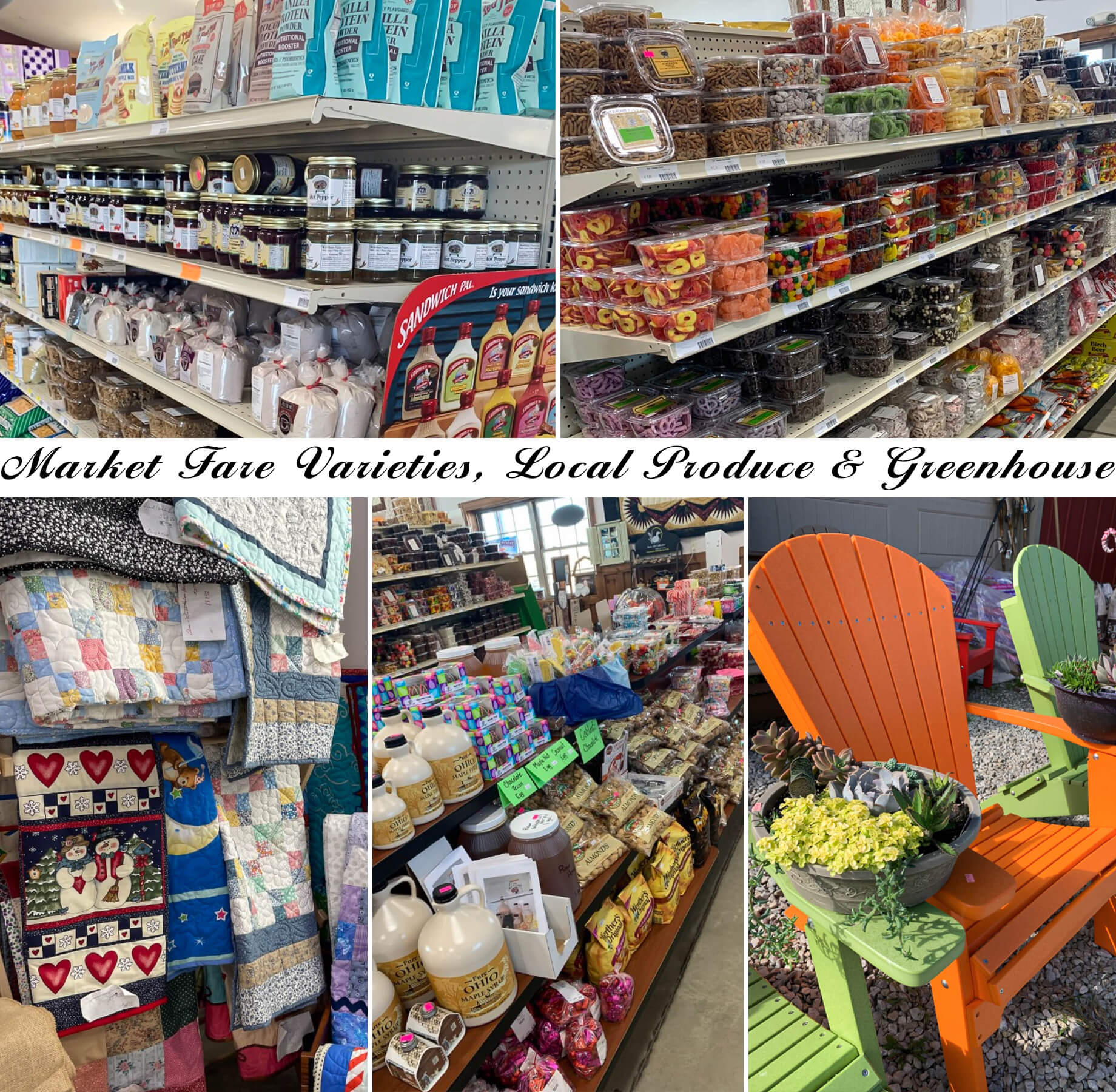 Contact Us!
Phone: (419) 752-0061
Address: 4012 Ohio 13 Greenwich, Ohio 44837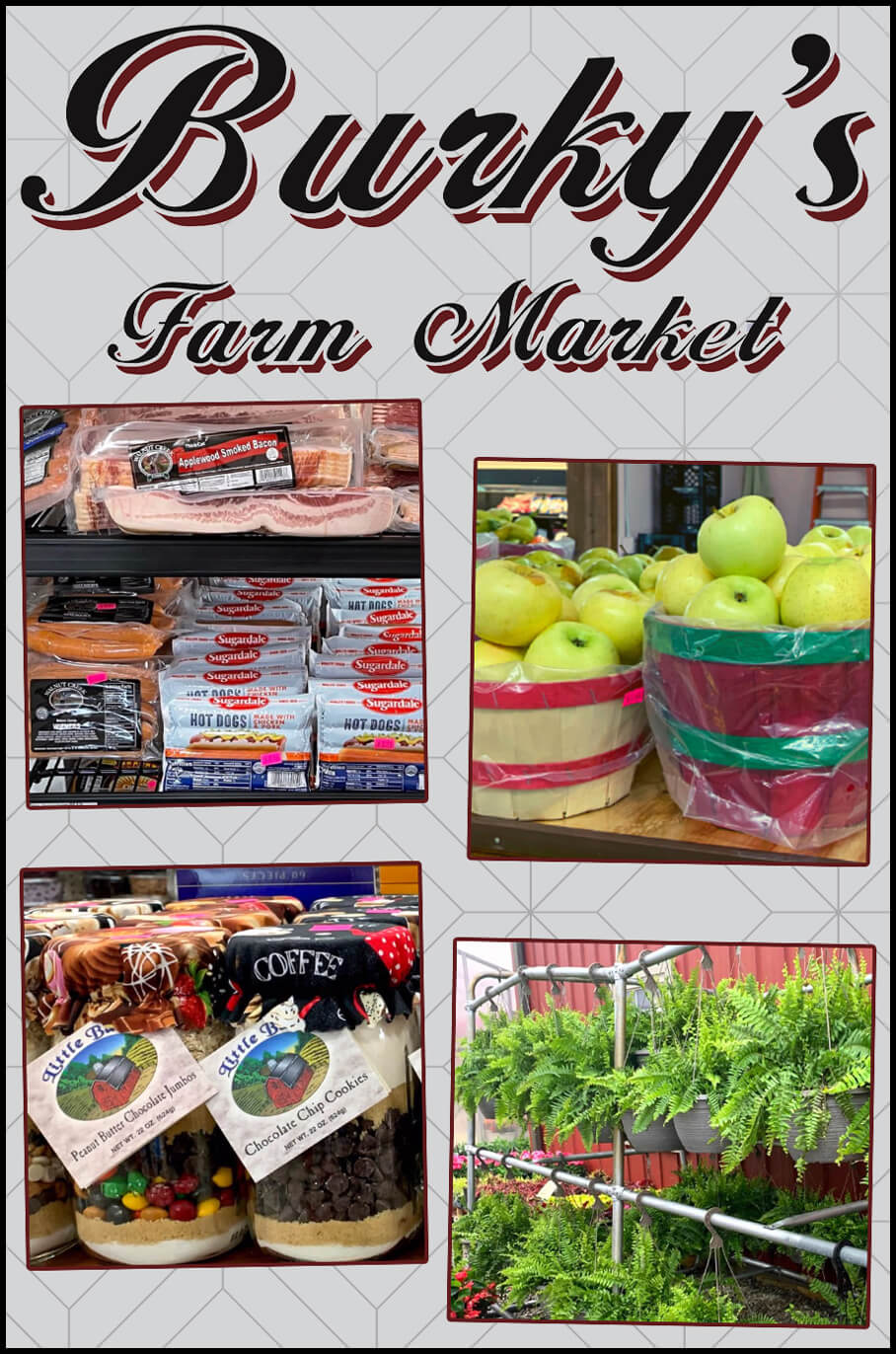 Tuesday
8:00 AM - 6:00 PM
Wednesday
8:00 AM - 6:00 PM
Thursday
8:00 AM - 6:00 PM
Saturday
8:00 AM - 4:00 PM
Good Friday, Ascension Day, and Other Christian Holidays
Closed