Your Country Store for Every Room of the House…
C & S Country Store is a one-stop shopping destination in Newburg, PA…serving friends and neighbors in the local communities of Cumberland and Franklin County, as well as surrounding counties in Central PA and Northern MD.
The store has a wide selection of departments, including hardware & fasteners, electrical & plumbing, propane refills & stoves, home goods & gifts, housewares & cleaning supplies, gifts & books, leisure & sports, and so much more.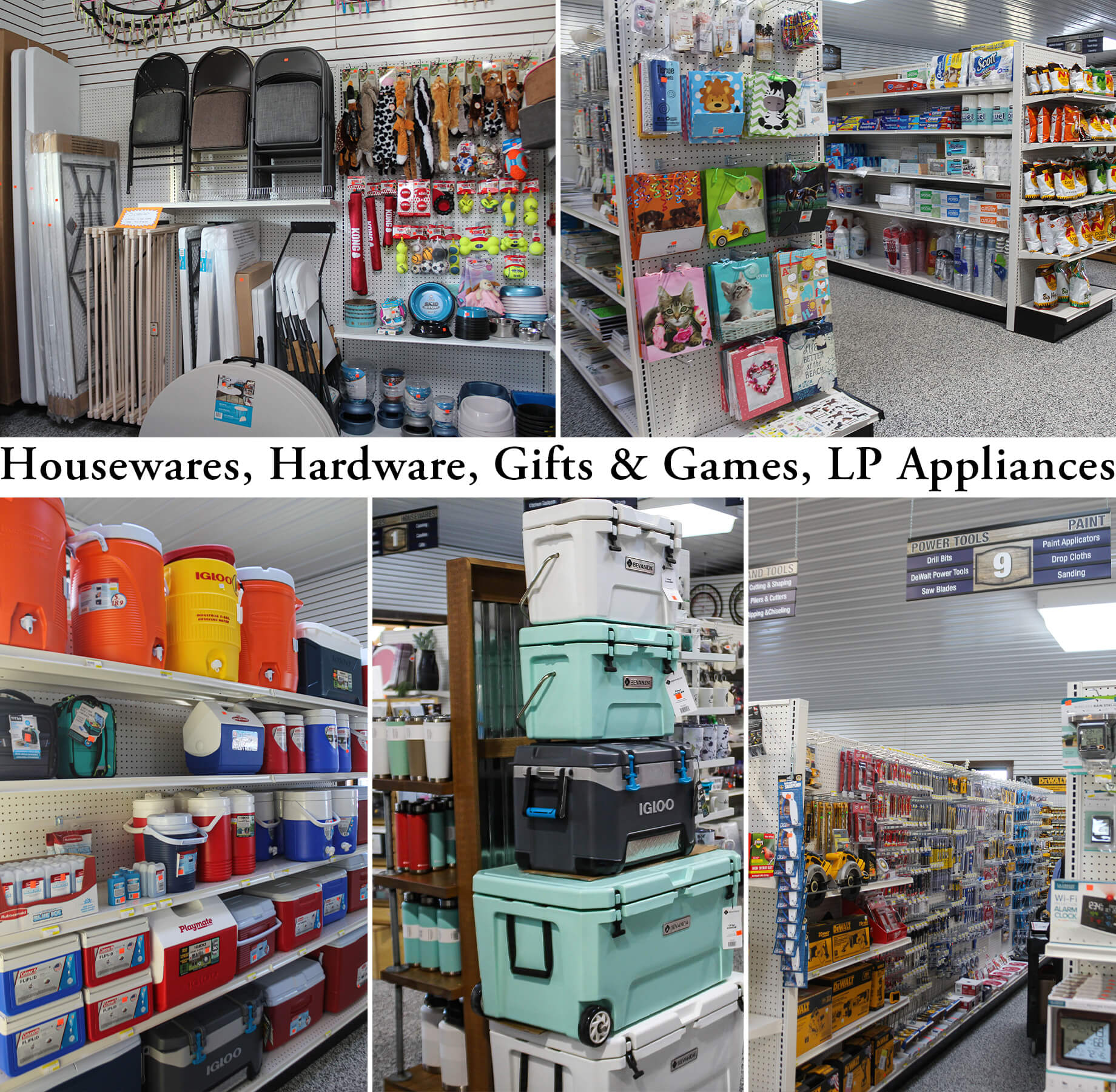 Contact Us!
Primary Phone: (717) 423-5760
Address: 1122 Enola Road Newburg, Pennsylvania 17240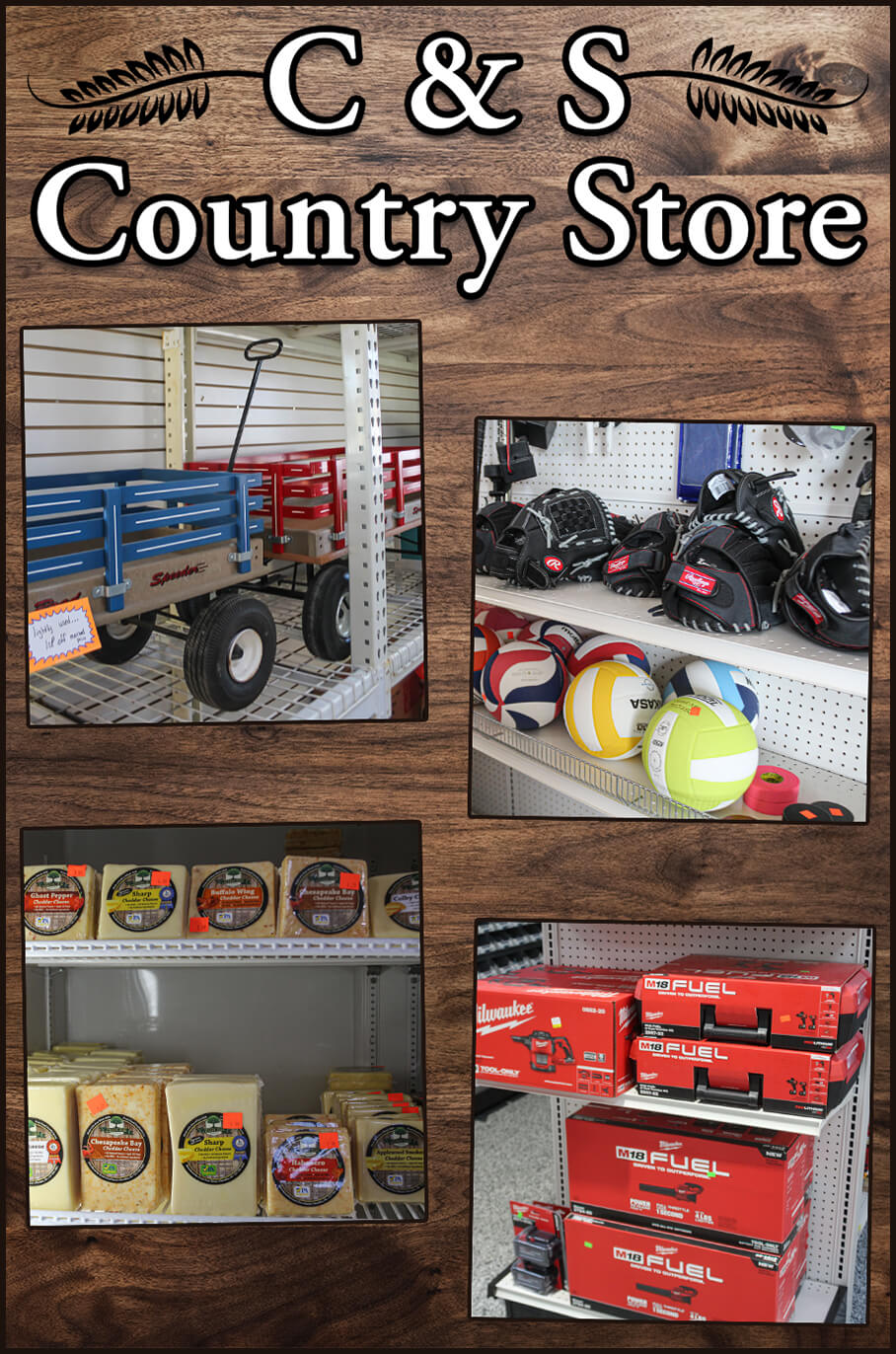 Tuesday
7:00 AM - 5:30 PM
Wednesday
7:00 AM - 5:30 PM
Thursday
7:00 AM - 7:00 PM
Saturday
8:00 AM - 3:00 PM
Good Friday, Ascension Day, and Other Christian Holidays
Closed