From Power Tools to Boots to Agricultural Supplies, Cedar Grove Farm Store Has Everything Your Farm Needs…
Cedar Grove Farm Store is a one-stop destination for Farm & Agricultural Supplies, Power Tools, Hardware Varieties, Stove Pipe, Paints, Fasteners of all sorts, Work Boots, and much more.
Family owned and operated, Cedar Grove Farm Store is a local distributor for all types of Stihl Power Equipment, serving customers from Cumberland County, Franklin County, and areas beyond.
Featured brands that are carried by the Store include Stihl Power Equipment, Milwaukee Tools, Interstate Batteries, Zimmerman Equipment, Dry Shod Boots, Lignetics, RYCO Hydraulics, Stens Parts, and more.
Committed to customer satisfaction, Cedar Grove Farm Store offers Sharpening services, Hydraulic repair services, and Small engine repair services.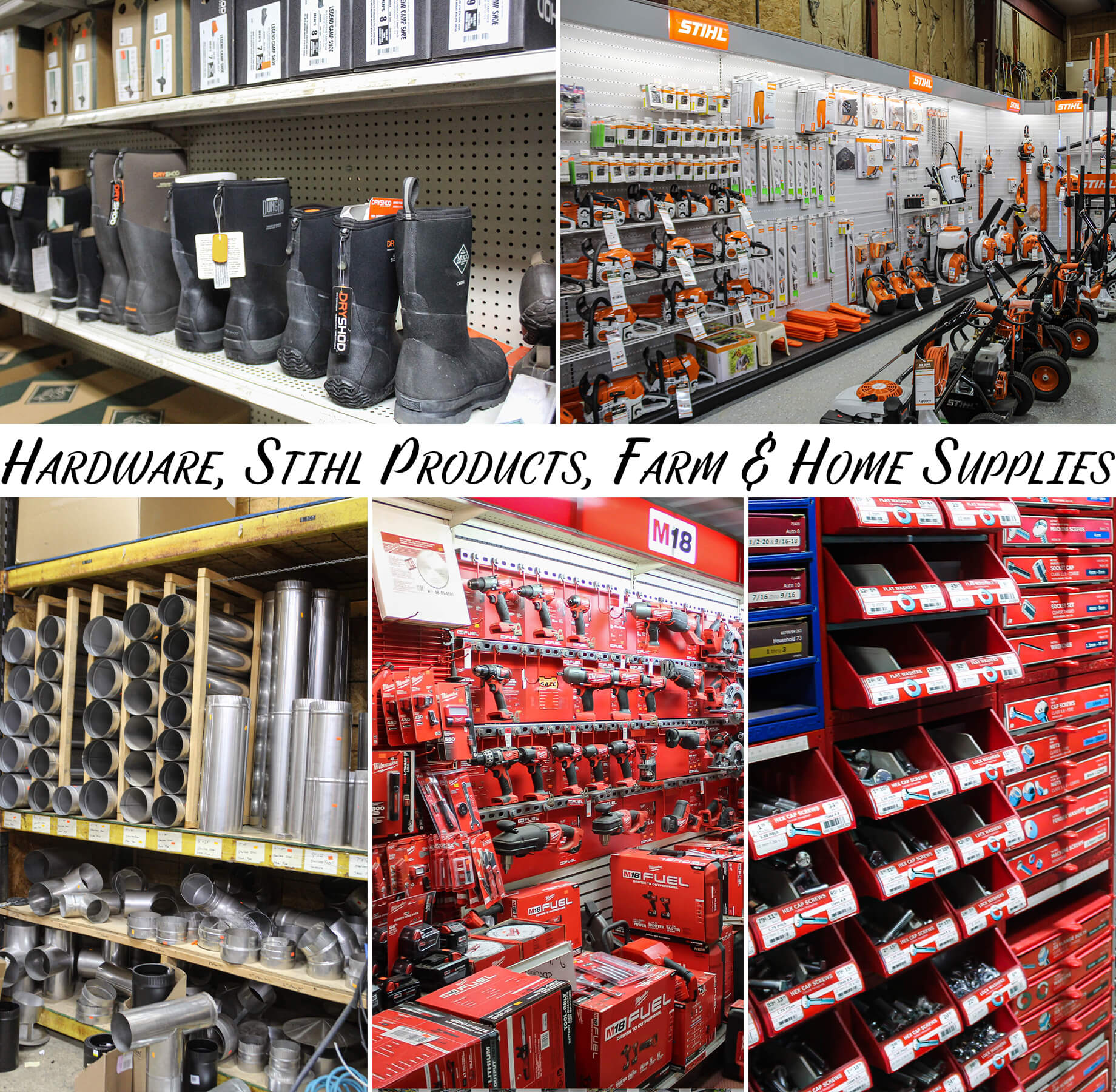 Contact Us!
Phone: (717) 532-7571
Address: 1120 Ritner Highway Shippensburg, Pennsylvania 17257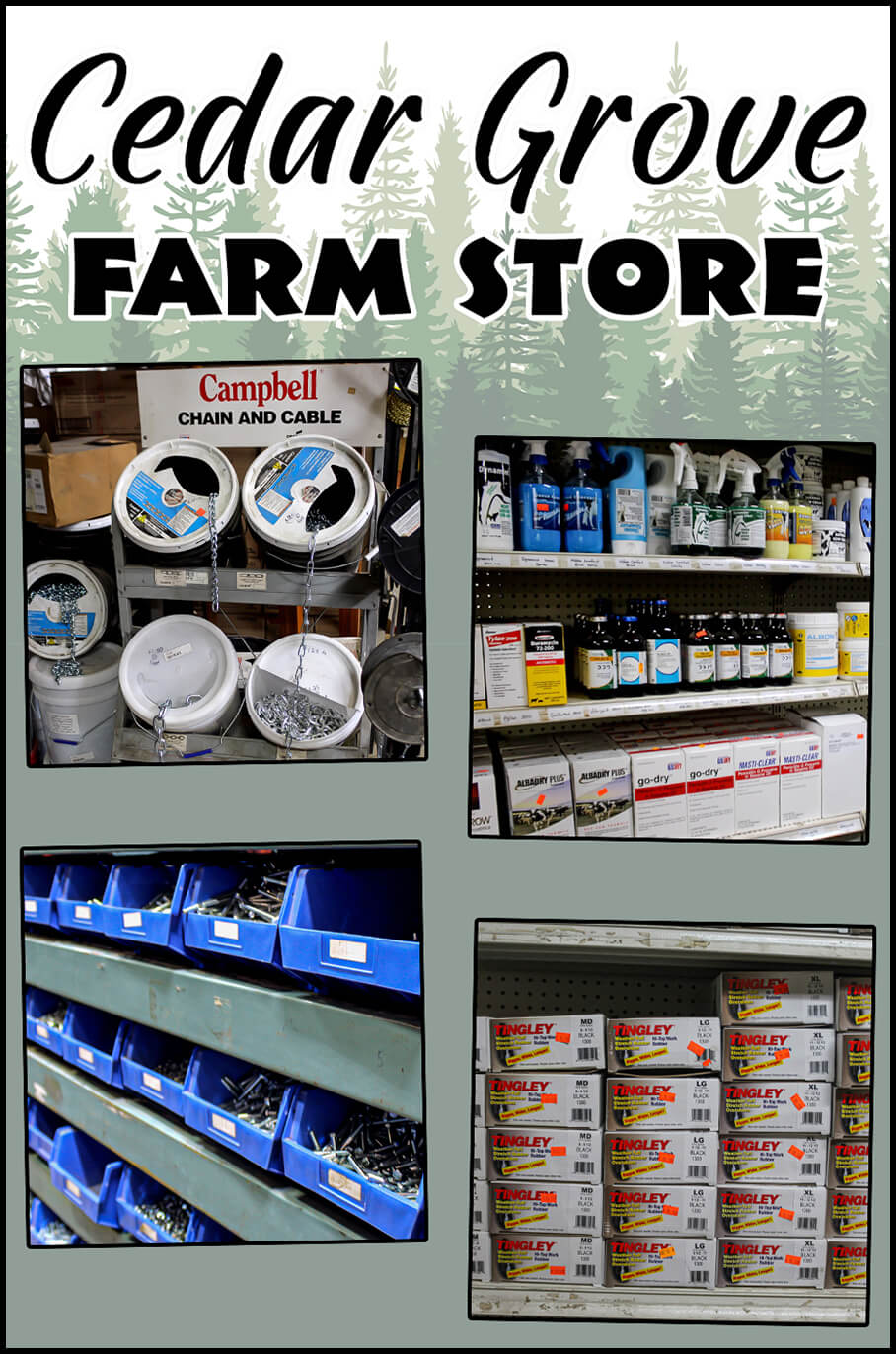 Tuesday
7:00 AM - 5:00 PM
Wednesday
7:00 AM - 5:00 PM
Thursday
7:00 AM - 5:00 PM
Saturday
7:00 AM - 11:30 PM
Good Friday, Ascension Day, and Other Christian Holidays
Closed