For All Your Gardening and Landscaping Needs…
Located in New Enterprise, near the border of Blair and Bedford Counties, Cedar Springs Nursery is a one-stop destination for quality trees, shrubs, flowers & plants, and landscaping supplies.
They specialize in nursery stock that is designed for Central Pennsylvania's four seasons, which can often come with temperature extremes in both winter and summer.
Stop by in the Spring and visit their Greenhouse for everything you need for adding beauty and bounty to your property, gardens, and patio.  Among their many selections, choose bedding plants, vegetable starts, hanging baskets, succulents, potted arrangements, landscaping & gardening supplies, and a full variety of annuals and perennials that are ready for planting.  In the fall, return for mums and fall harvest varieties.
In addition to selling quality products on their Nursery grounds, Cedar Springs offers off-site landscaping services to customers in surrounding communities throughout the year.  Join with the many satisfied property owning customers who are enjoying landscapes that were thoughtfully designed and  carefully implemented.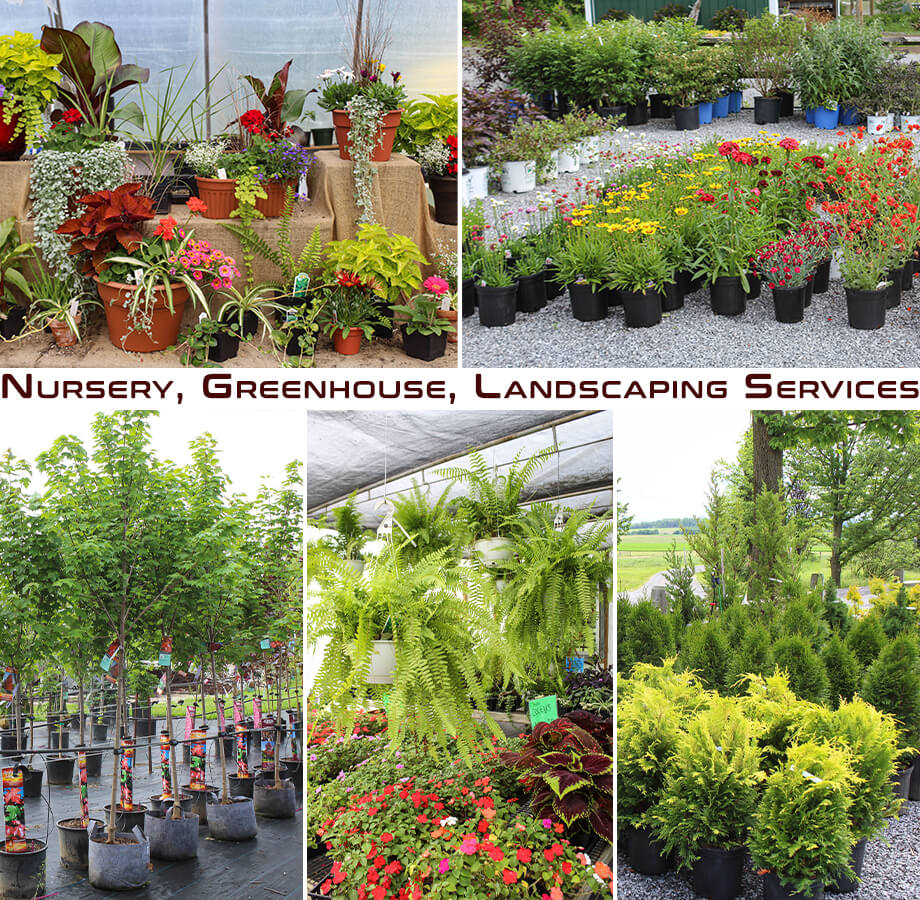 Contact Us!
Phone: (814) 766-2029
Address: 191 Remmington Ln, New Enterprise, PA 16664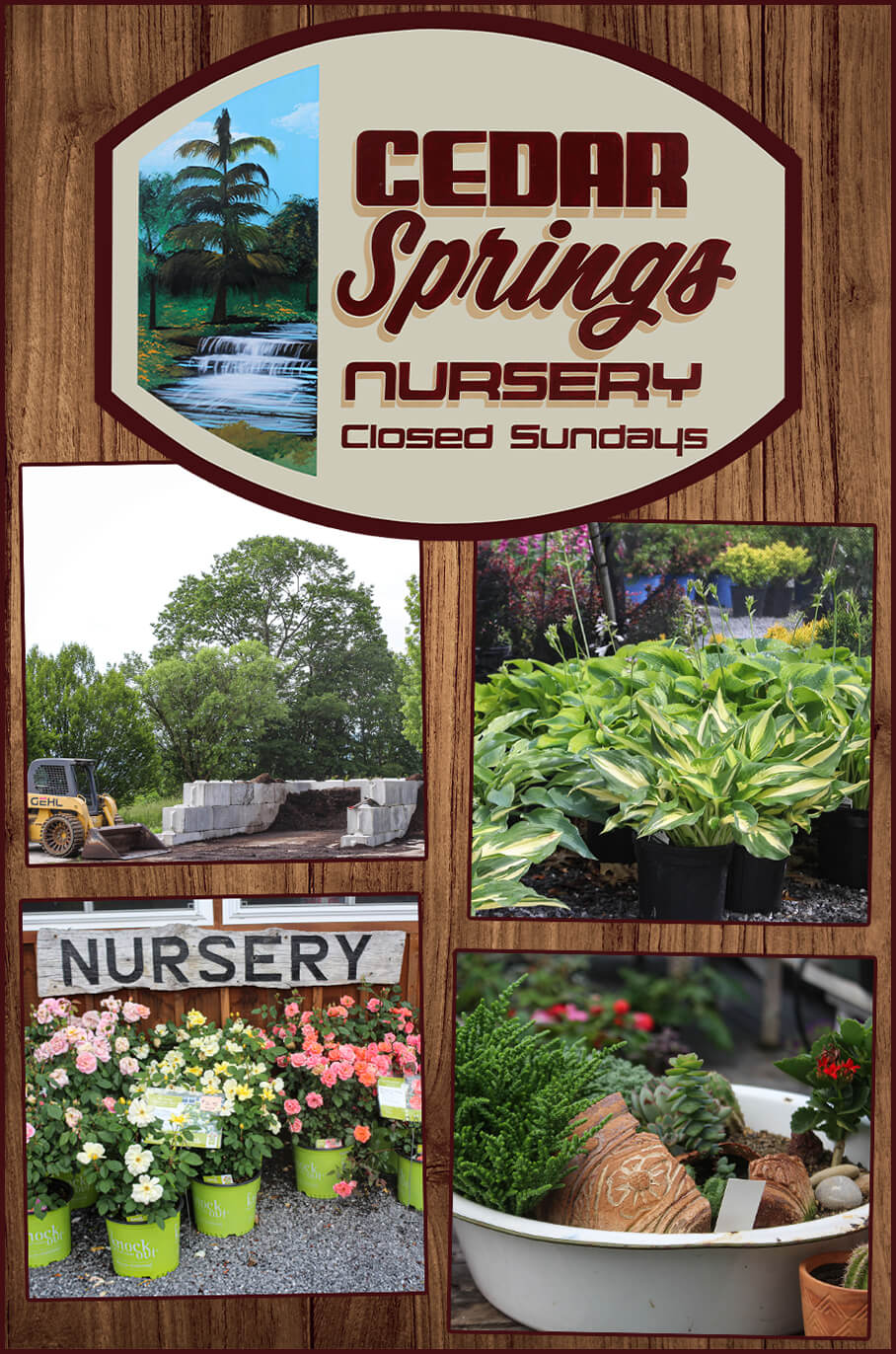 Tuesday
8:00 AM - 7:00 PM
Wednesday
8:00 AM - 7:00 PM
Thursday
8:00 AM - 7:00 PM
Saturday
8:00 AM - 4:00 PM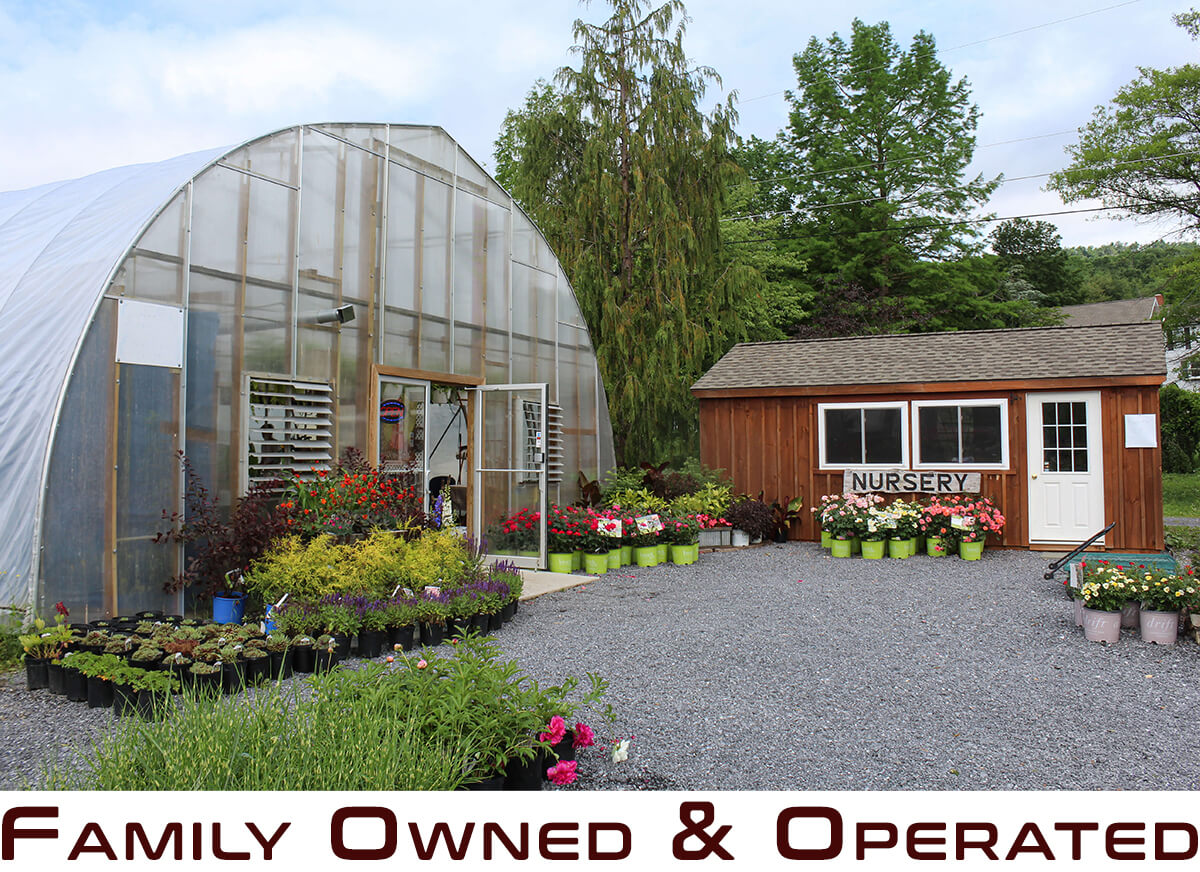 Nursery & Greenhouse Gallery
Before & After of Our Landscaping Work