Center Field Tannery
582 Reading Rd
East Earl, PA 17519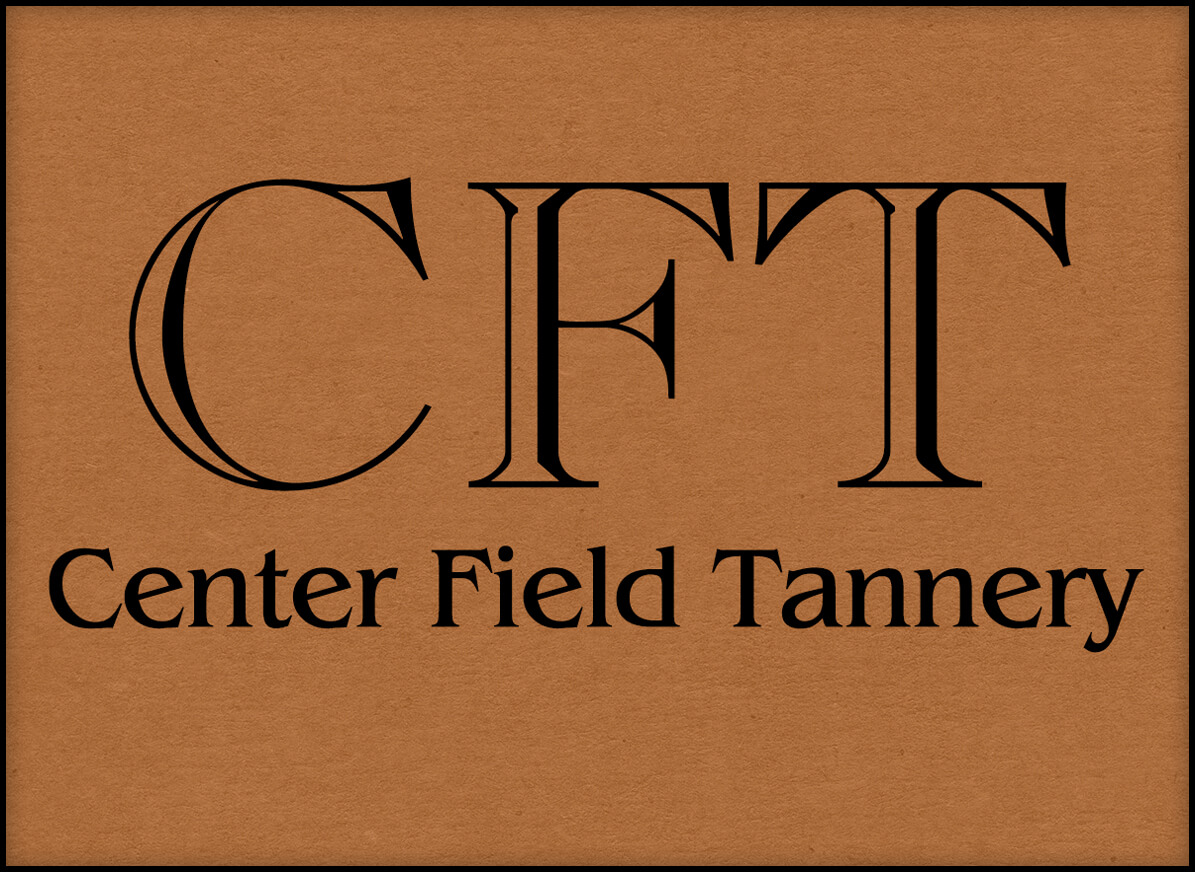 Center Field Tannery
582 Reading Rd
East Earl, PA 17519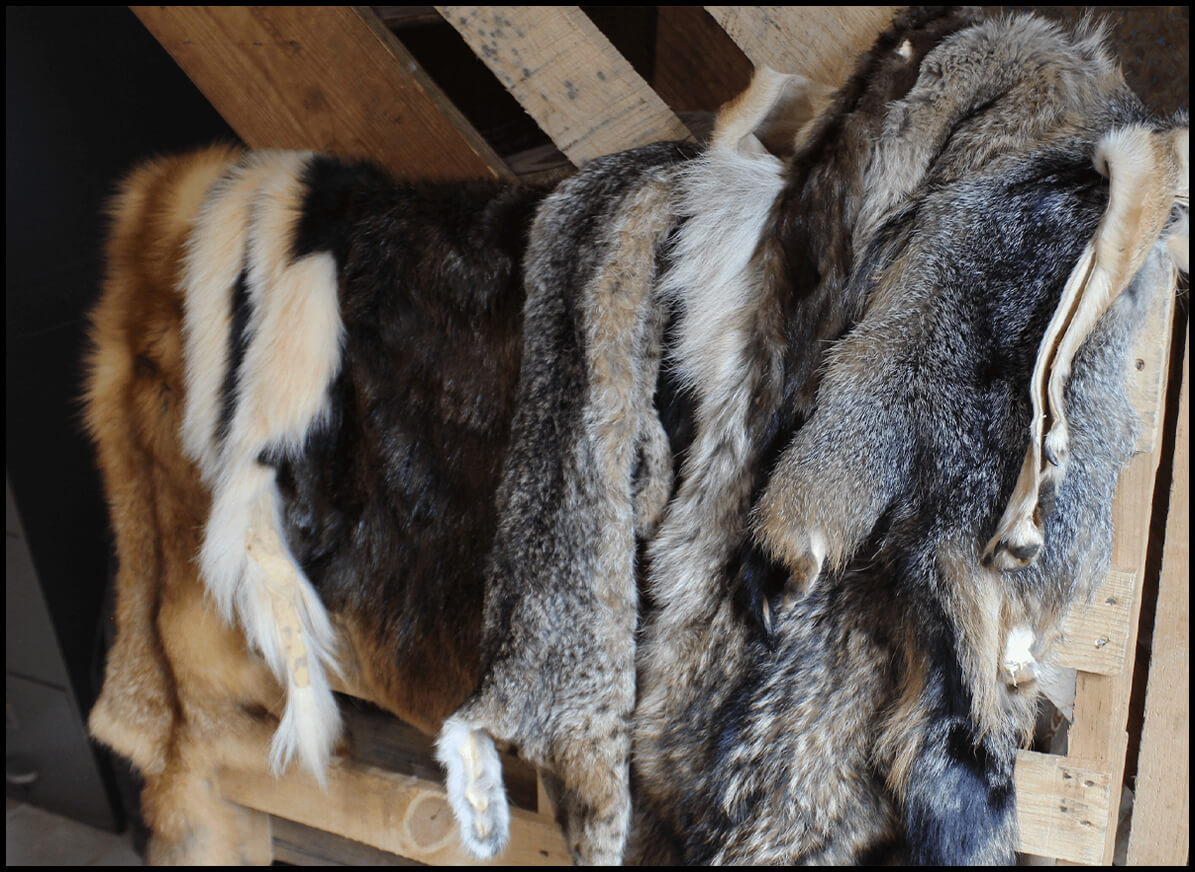 Trapping Supplies, Hide Tanning Services…
Located in eastern Lancaster County, Center Field Tannery is a one-stop destination for trapping supplies and hide tanning services for all fur bearing animals.
With years of experience and lots of passionate skill, Owner and Tanner Randy Horst is committed to his craft and ensures that each customers is fully satisfied with his work.
Their trapping supplies include Wiebe Skinning Knives, Renno's Animal Lures, Carmon's Superior Animal Lures, Caven's Animal Lures, Minnesota Brand Animal Traps, Bridger Traps, Wooden Fur Stretchers (fox, coon, muskrat, coyote), Renno's Trap Dye, a full line of fur skinning supplies, and heavy duty J Hook tools.
Evenings & Saturdays by appointment.