Books and Resources for Christian Reading and Schooling…
We offer a variety of Christian books and Bibles, featuring wide selections from an Anabaptist perspective and writings from time-honored theologians.
We are the areas go-to destination for quality maps.
We sell wholesome educational products and offer an extensive collection of homeschool resources.
Contact Us!
Phone: (717) 733-7253
Address: 2450 W Main St Ephrata, PA 17522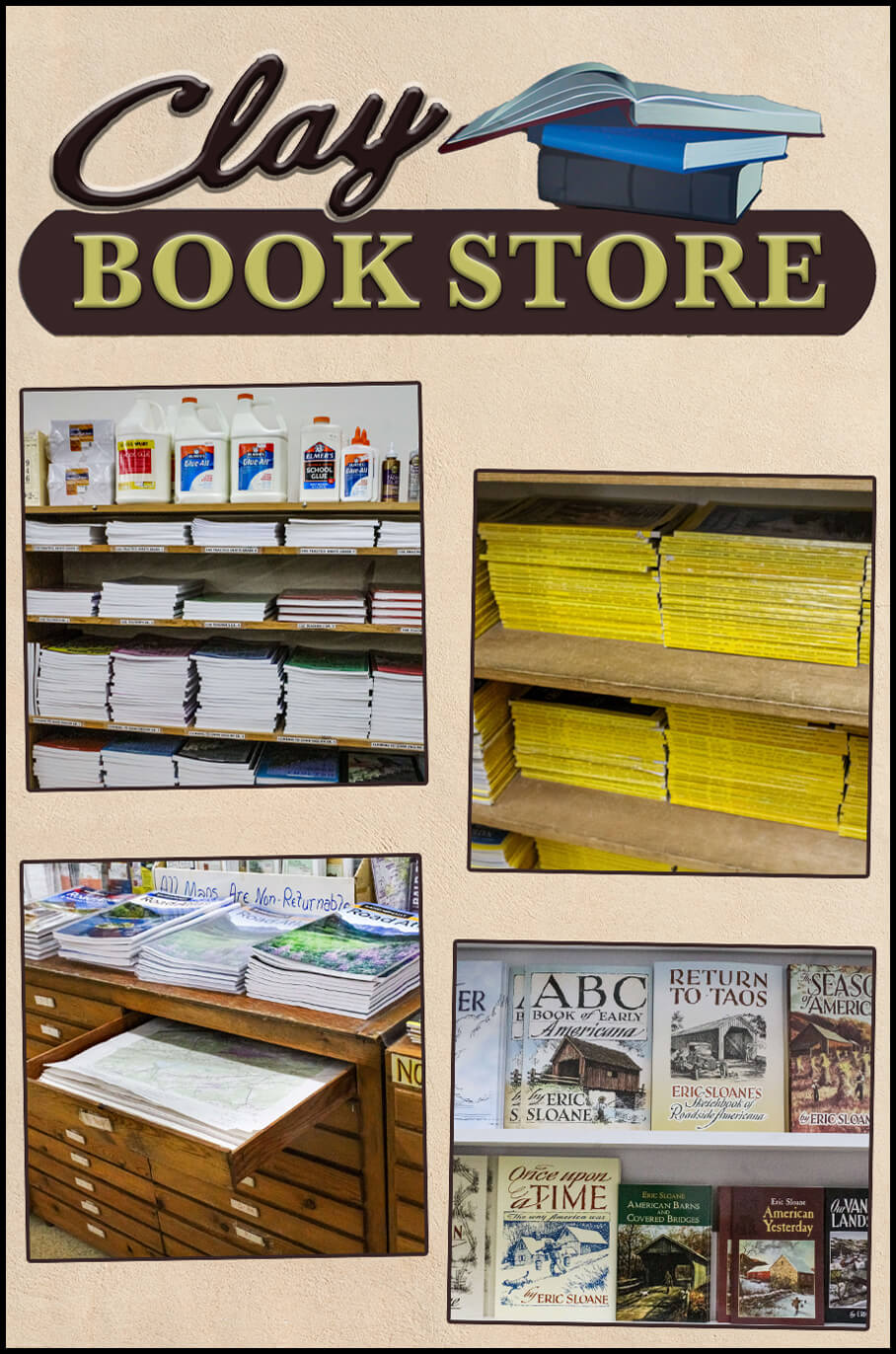 Tuesday
8:00 AM - 5:00 PM
Wednesday
8:00 AM - 5:00 PM
Thursday
8:00 AM - 9:00 PM
Saturday
8:00 AM - 5:00 PM
Good Friday, Ascension Day, and Other Christian Holidays
Closed