​Colonville Canvas
6732 East Colonville Road
Clare, MI 48617
(989) 802-9083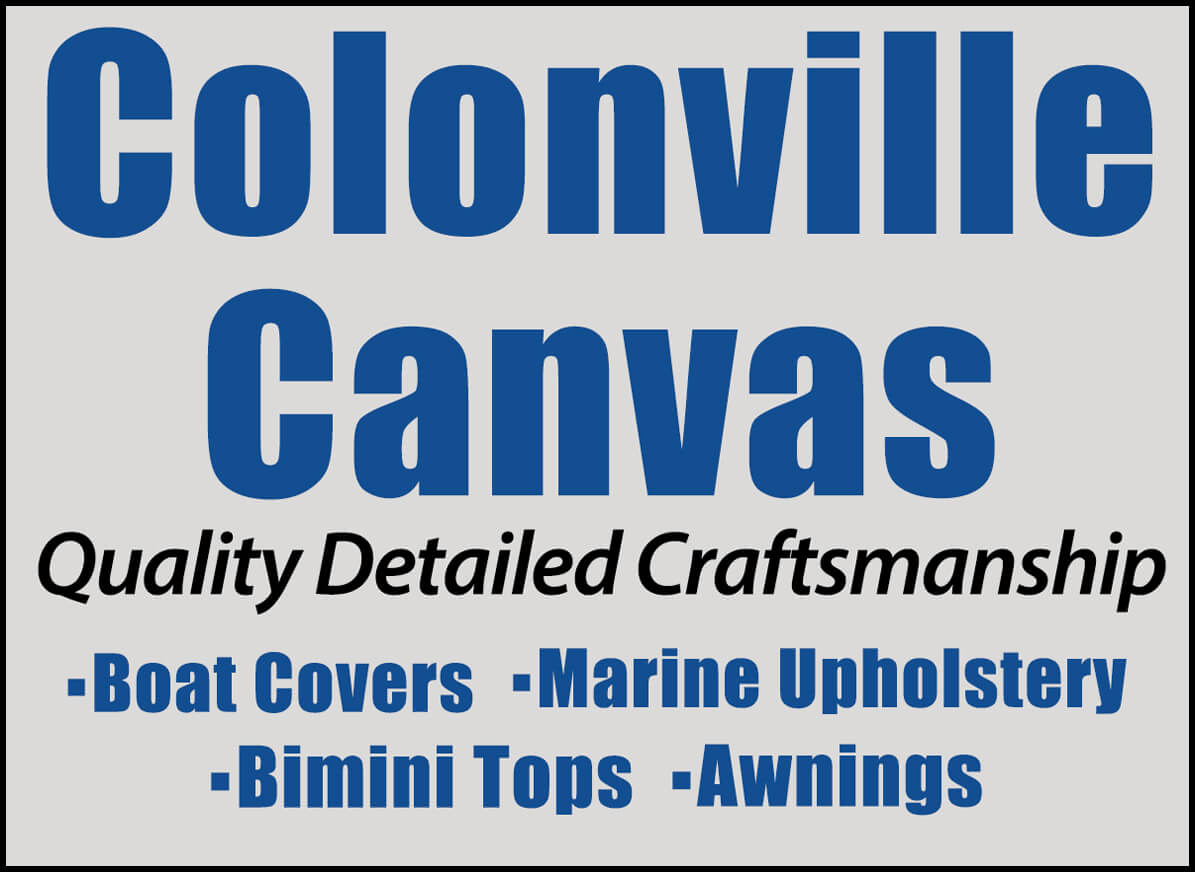 Colonville Canvas
6732 East Colonville Road
Clare, MI 48617
(989) 802-9083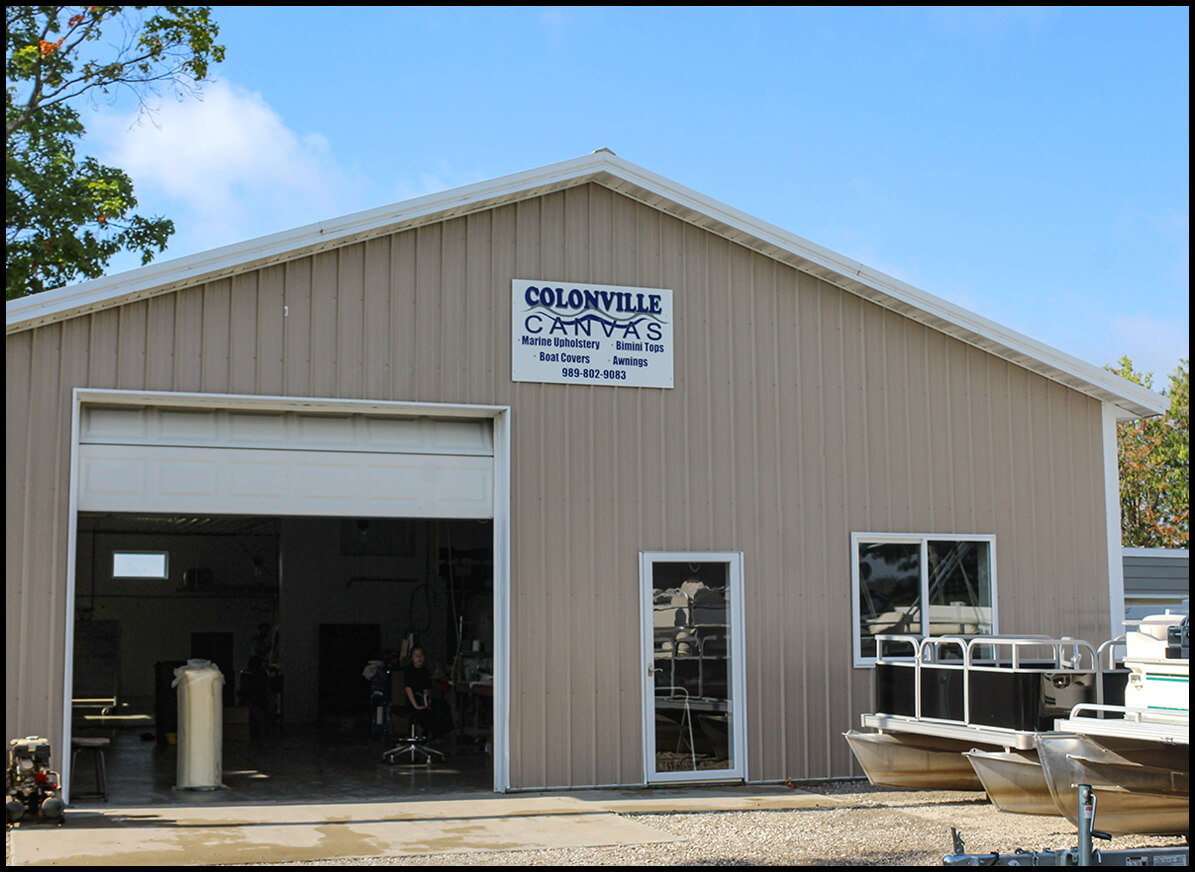 Excelling in Custom Marine Canvas Covers…
Colinville Canvas is your one-stop destination for Boat Covers, Custom Bimini Framing, Bimini Tops & Enclosures, Marine Upholstery & Covers, and Pontoon Redecking.
William Miller opened his shop in 2014, following in his family's tradition and striving to offer the finest products, courteous service, and personal service.
Now working in his own shop of 1500 sq. Ft, he continues his passion of not only doing the job, but going above and beyond.  He takes great pride in his work and personalized service.  He can custom design just about anything you can imagine, from the oldest to the latest styles and the newer trends.