Country Accents
W 5580 Lovers Road
Greenwood, WI 54437
(715) 721-0315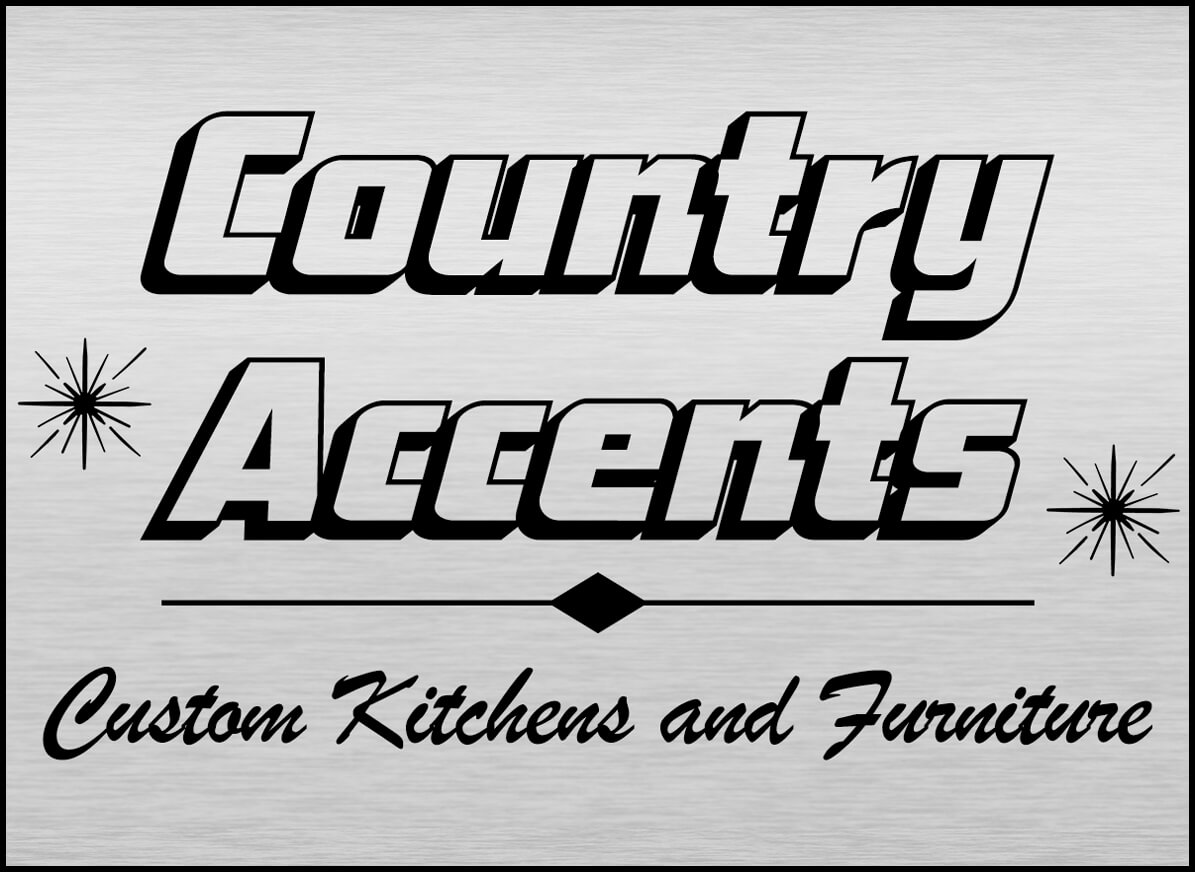 Country Accents
W 5580 Lovers Road
Greenwood, WI 54437
(715) 721-0315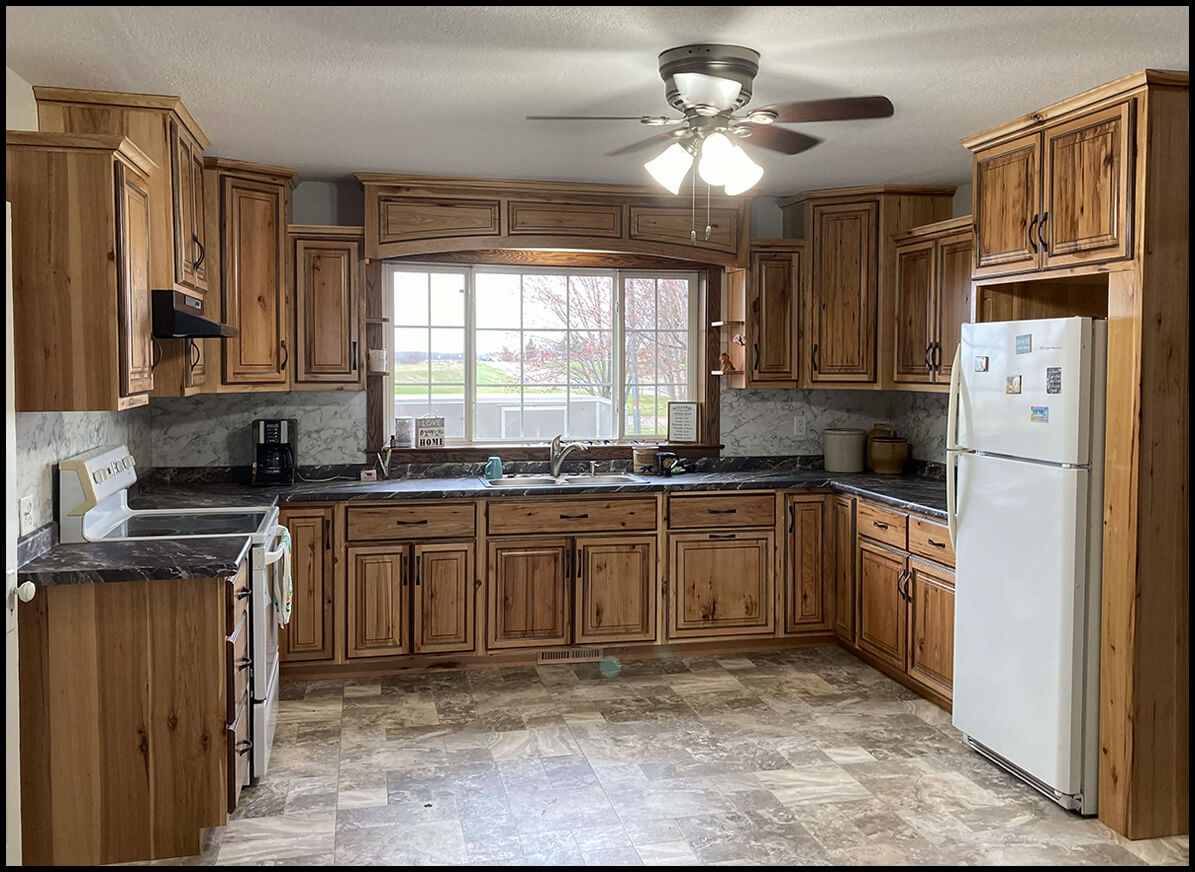 Custom Wood Works & Cabinet Maker…
Country Accents Custom Wood Works offers the best in custom made cabinetry to home-owners and contractors.
Located in the heart of Mennonite Countryside of Owen/Withee, Country Accents services customers throughout Wisconsin and surrounding states.
If you are looking for a quality built kitchen, you will not be disappointed with the skilled craftsmanship of this locally owned and family operated business.