A One-stop Shop for Bulk Foods and Home Goods…
Surrounded by the beautiful Mennonite farmlands of Clark County Wisconsin, Countryside Bulk Foods offers a huge variety of bulk foods, including a wide selection of gluten-free and organic selections.
In addition to food, they are a variety store that features kitchenware, home goods, baby gifts & clothing, small house wares, and quality toys and games.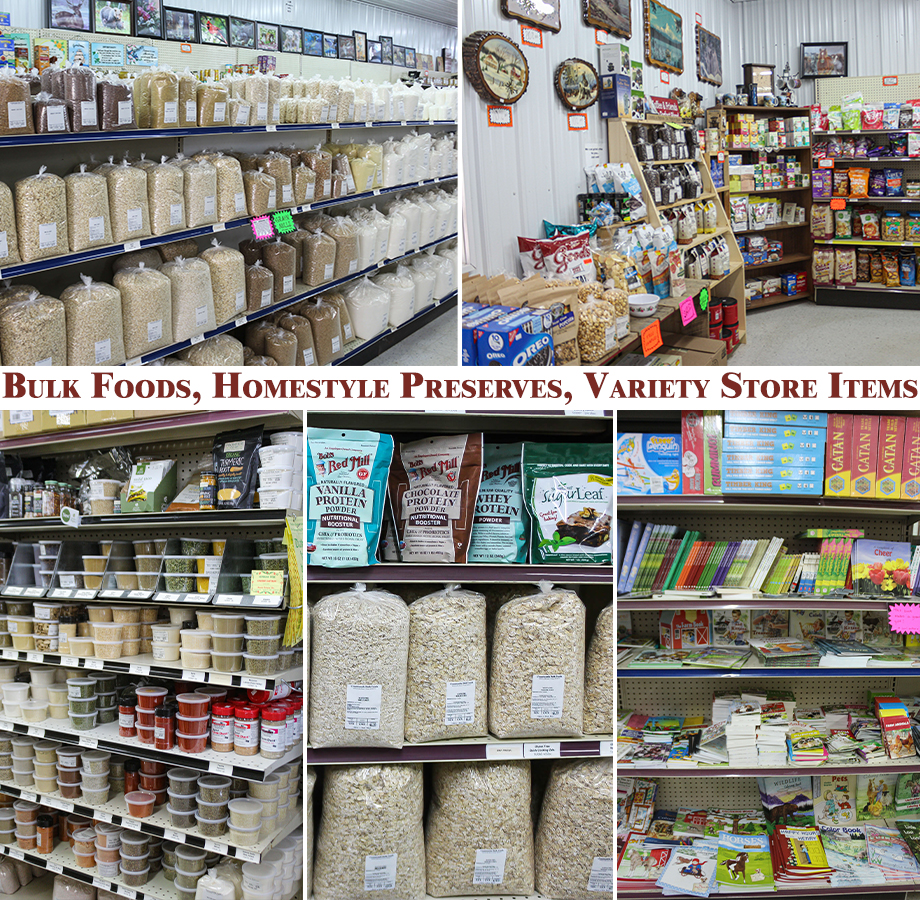 Contact Us!
Phone: (715) 669-3318
Address: W9315 Oak Road, Thorp, WI 54771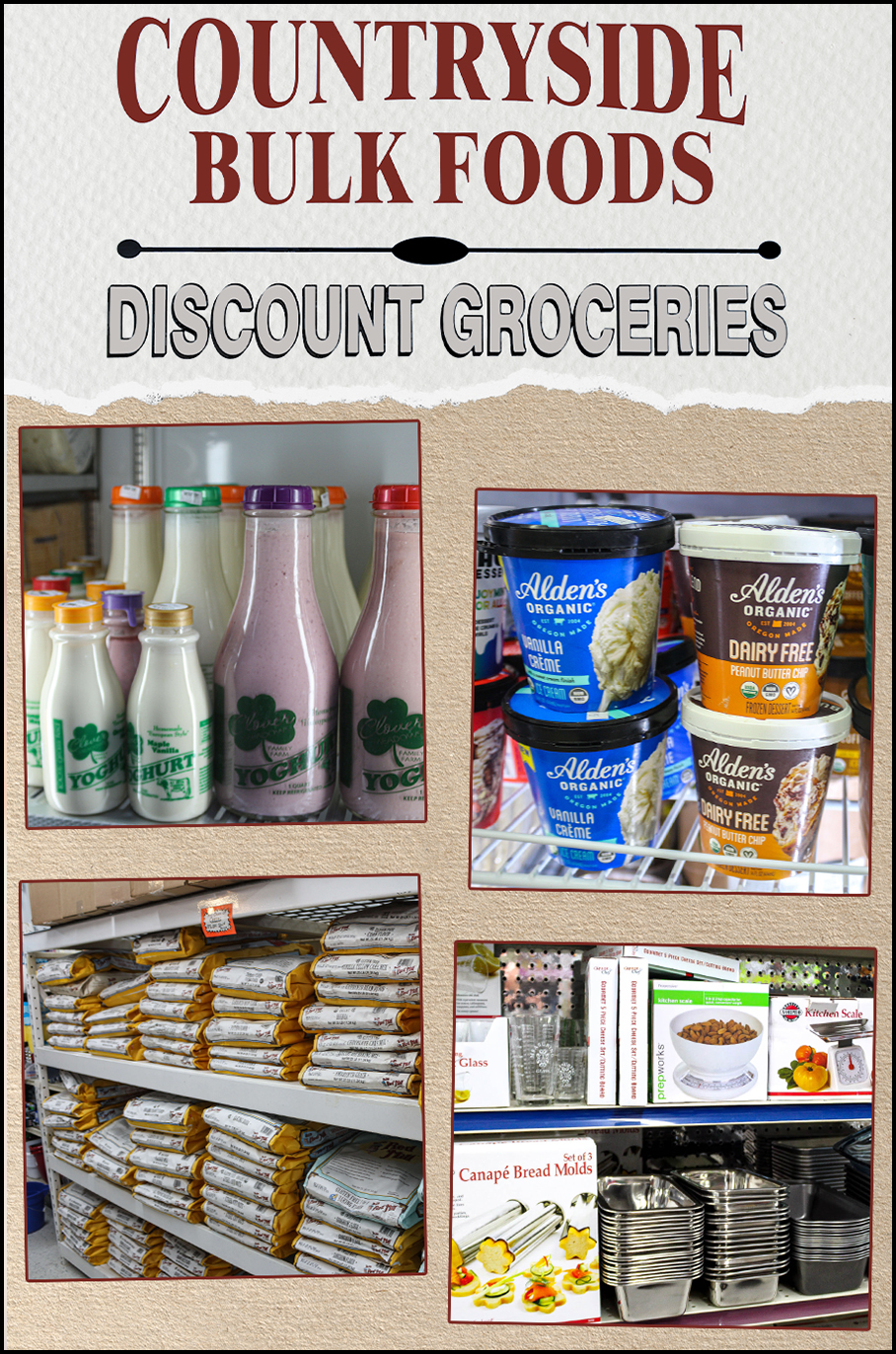 Tuesday
8:00 AM - 5:00 PM
Wednesday
8:00 AM - 5:00 PM
Thursday
8:00 AM - 5:00 PM
Saturday
8:00 AM - 4:00 PM