Your Local Source for Pantry and Kitchen Essentials…
Countryside Farm Market is a one-stop food shopping destination for Crawford County, PA and all surrounding areas.
Family owned & operated, they offer a full selection of bulk foods, essential groceries, full-service deli, bakery, frozen foods, and fresh produce. They also have a nice selection of variety store items.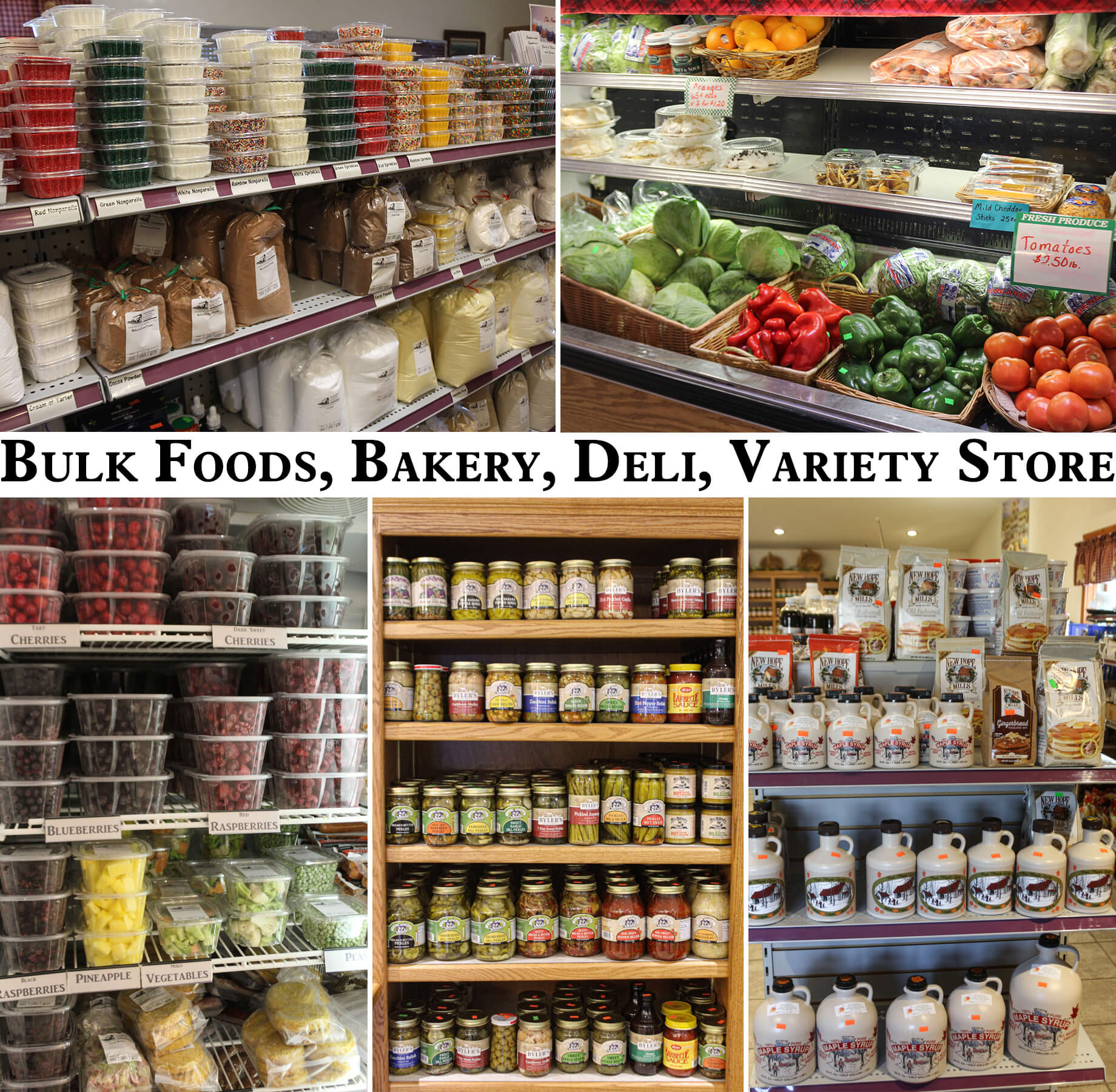 Contact Us!
Phone: (814) 398-9222
Address: 24989 Pennsylvania 99 Cambridge Springs, Pennsylvania 16403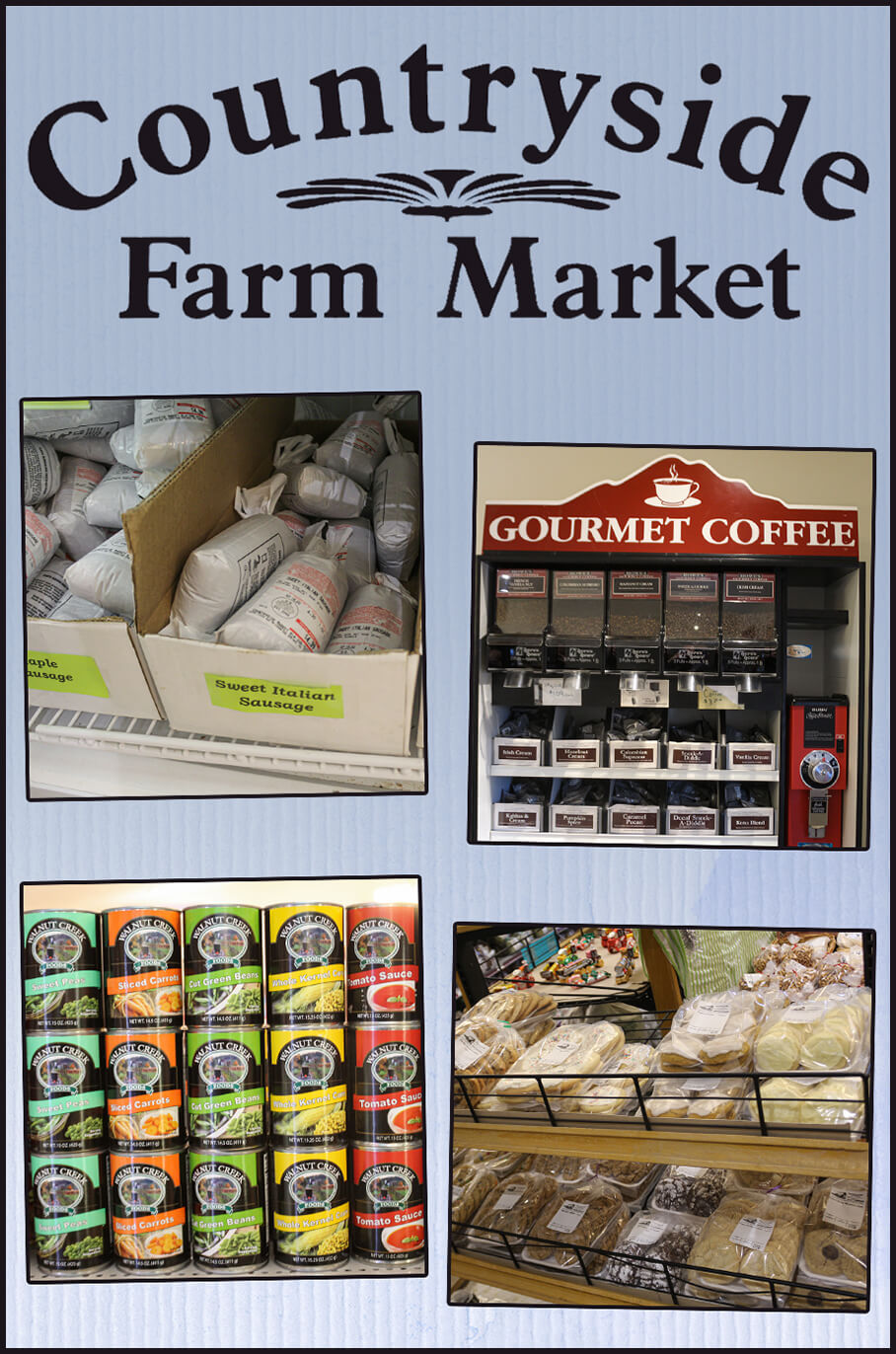 Tuesday
9:00 AM - 5:00 PM
Wednesday
9:00 AM - 5:00 PM
Thursday
9:00 AM - 5:00 PM
Saturday
9:00 AM - 4:30 PM
Good Friday, Ascension Day, and Other Christian Holidays
Closed