​Cozy Corners Bed & Breakfast
2408 E Ranger Road
Hutchinson, KS 67501
(620) 259-0642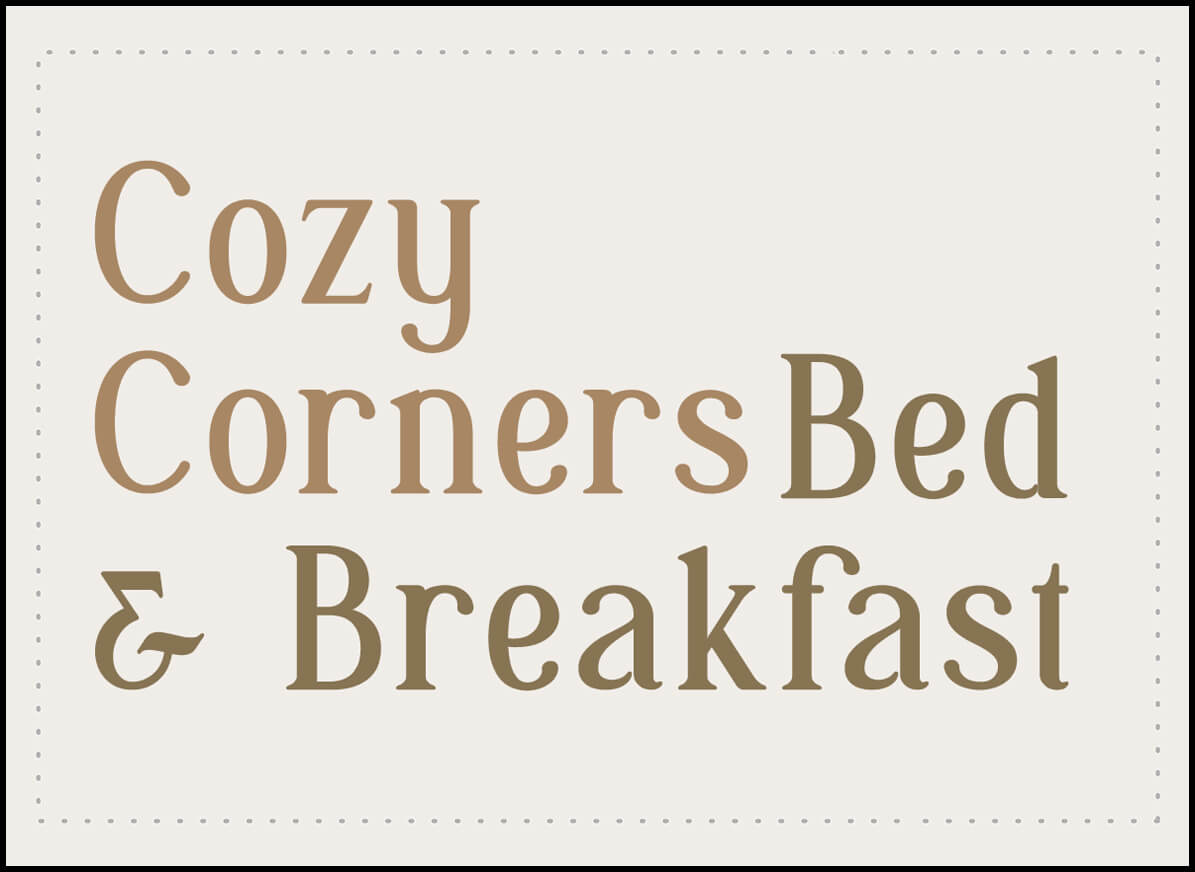 Cozy Corners Bed & Breakfast
2408 E Ranger Road
Hutchinson, KS 67501
(620) 259-0642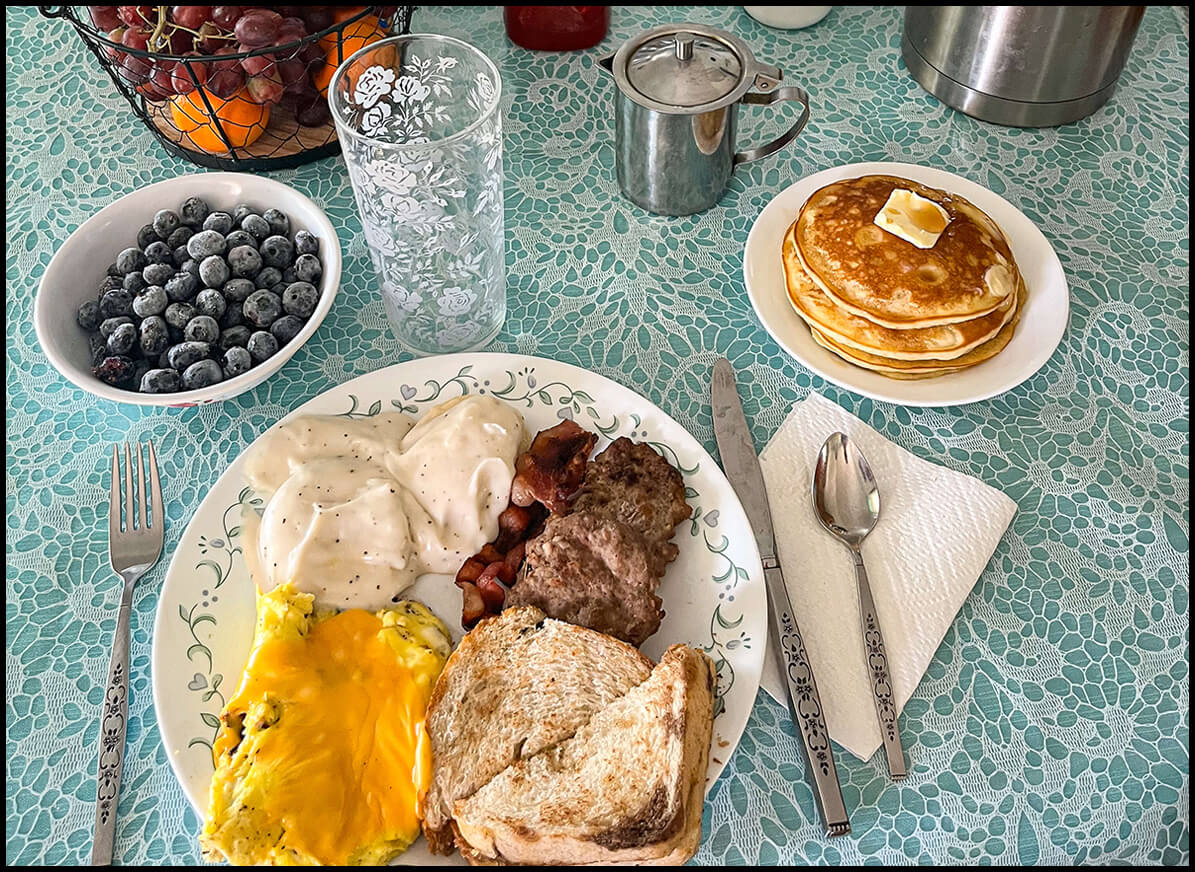 Comfortable Bed and Breakfast Stays in Peaceful Serenity…
With welcoming hospitality in a comfortable country setting, Cozy Corners Bed & Breakfast offers quiet and relaxing stays in the Amish Countryside of Yoder, Kansas.
Spotlessly clean and well maintained, Cozy Corners offers whole house accommodations which includes two bedrooms, one bathroom, kitchen, and an attractive living space.
Each morning is greeted with baked goods that are served with a home cooked breakfast.
After enjoying your stay, make sure to visit local shops and beautiful scenery in the surrounding Amish & Mennonite community
Current rate is $75 per night that can be paid by cash or check upon arrival.