Crofton Country Cupboard is your one-stop country store destination. We feature a wide selection of bulk foods, a made-to-order deli, fresh baked goods, a wide range of groceries & houseware essentials, and a variety of dry goods.
We also sells outdoor furniture and storage sheds.
Walnut Creek
Jake & Amos
Relish Barn
Rada Cutlery
LEM Butcher Supplies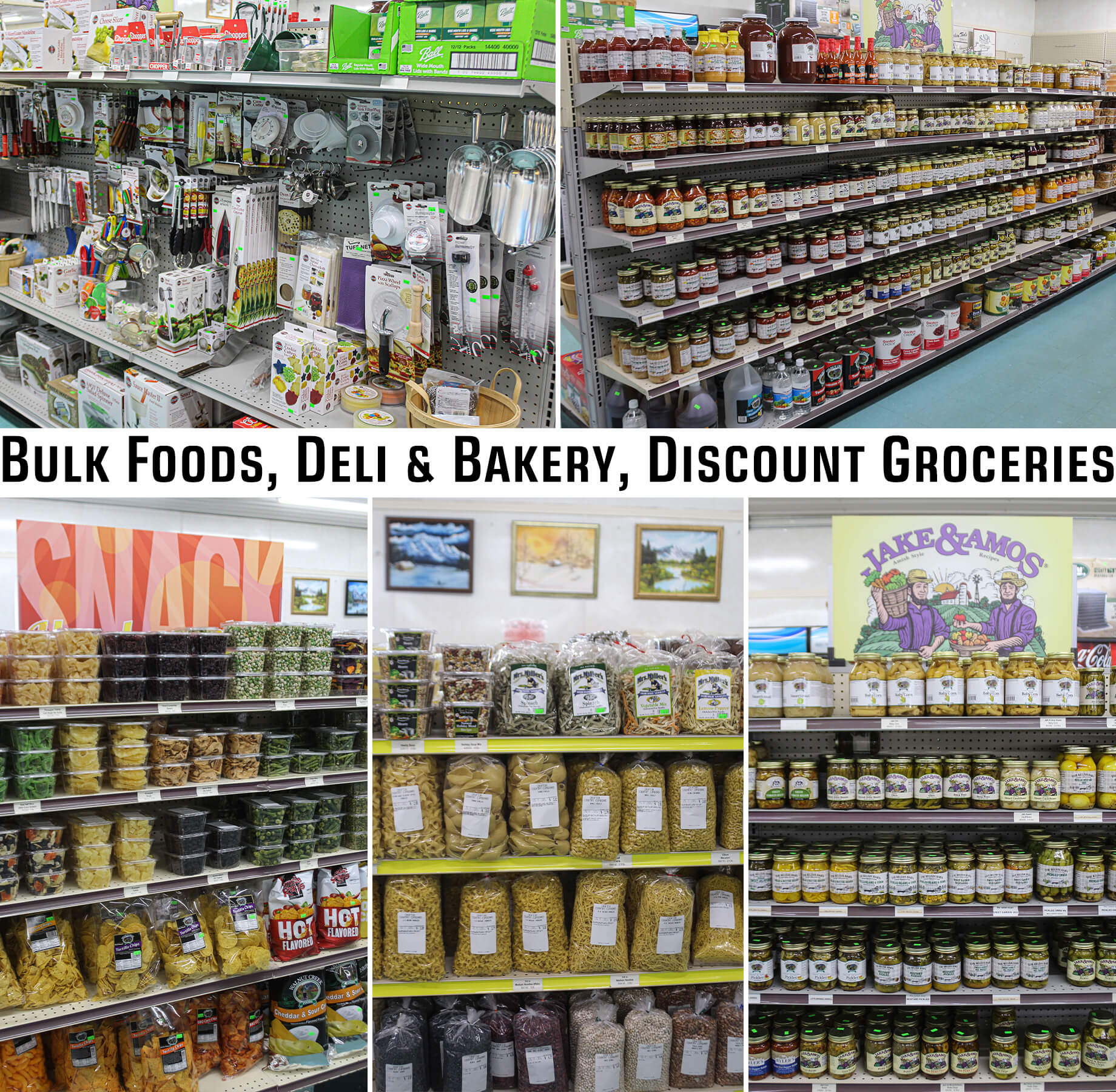 Contact Us!
Phone: (270) 424-8888
Address: 12040 South Madisonville Road, Crofton, KY 42217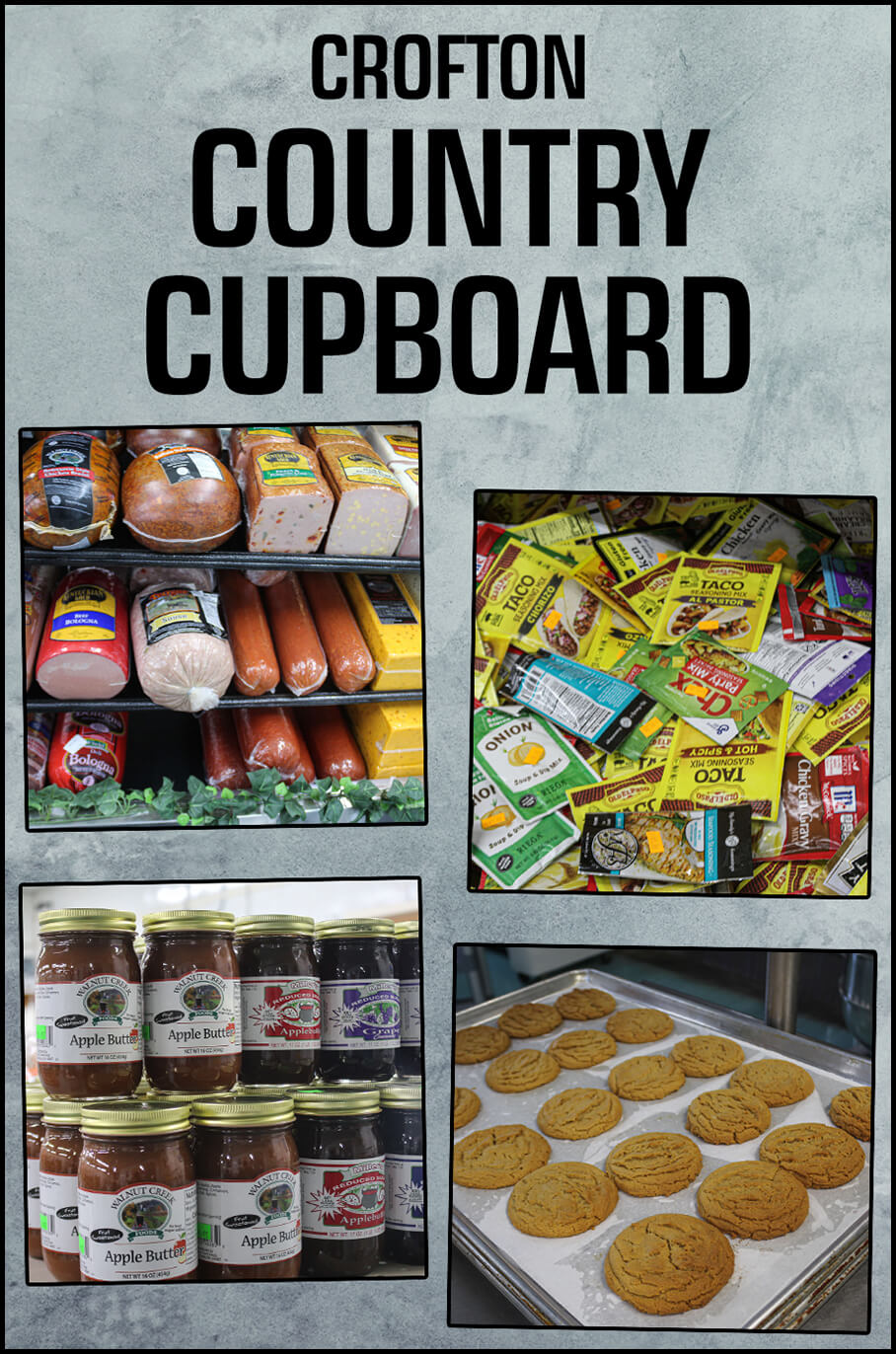 Tuesday
8:00 AM - 5:00 PM
Wednesday
8:00 AM - 5:00 PM
Thursday
8:00 AM - 5:00 PM
Saturday
8:00 AM - 4:00 PM
Good Friday, Ascension Day, and Other Christian Holidays
Closed