Specializing in Custom Interior & Exterior Doors…
D & S Doors of Burton OH is a one-stop destination for all variety of custom-made interior and exterior doors with an "Extreme Steel Edge" that reinforces doors for strength.

Family and owned by the Miller Family since 2000, Dan Miller and his four sons manufacture and sell quality made doors that are built to last.

D & S Doors sells and is a distributor for Larson Storm Doors, Shuster's Building Components, Schlage Lock Products, Delaney Products, AlumiDoor Screen Doors, and Gerkin Storm Doors. D & S Doors is also a distributor Insulation EPS Boards.

D & S Doors are installed in homes and businesses throughout the Ohio, all surrounding States, and in regions beyond.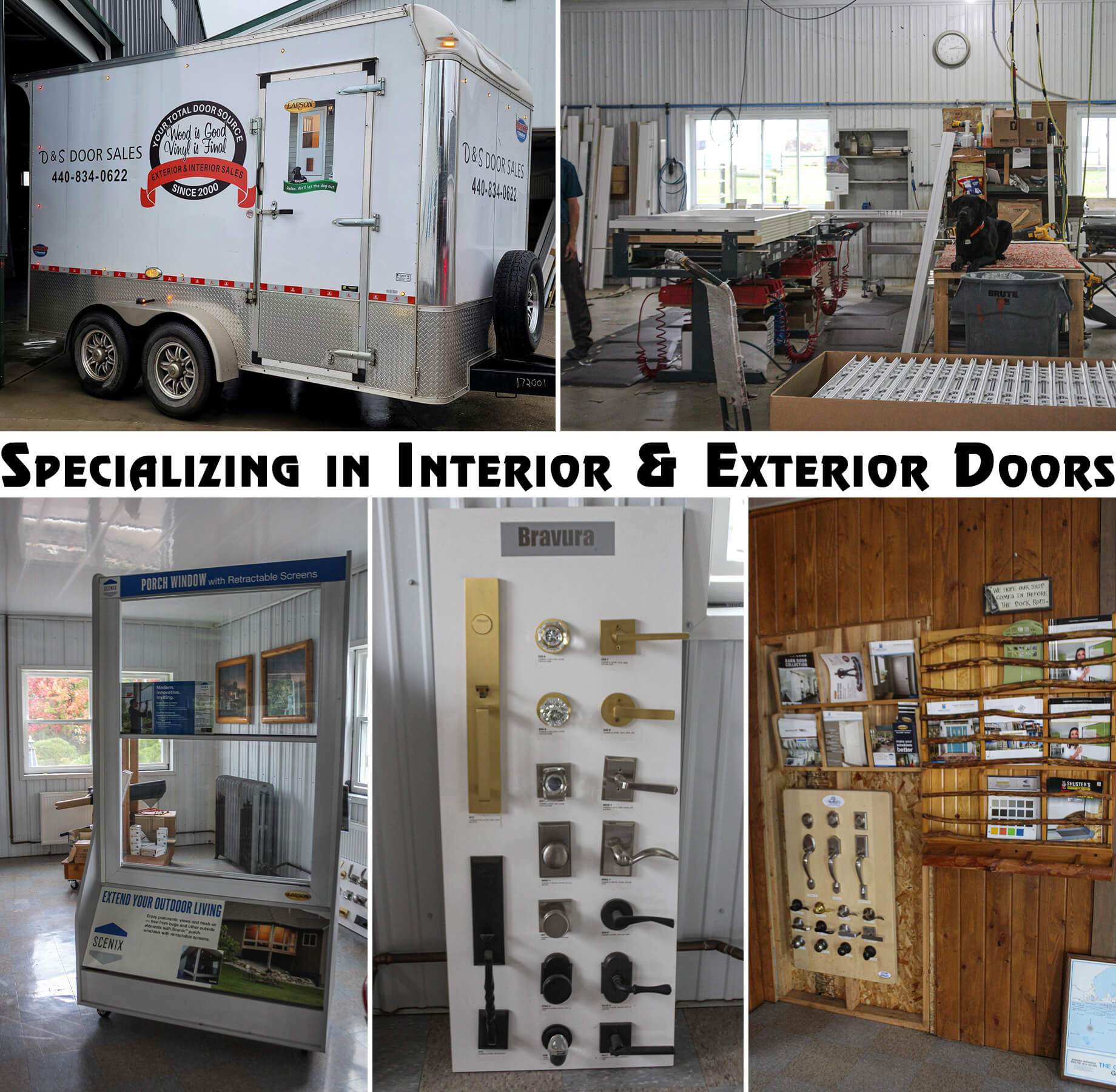 Contact Us!
Phone: (440) 834-0622
Address: 15060 Shedd Road, Burton, Ohio 44021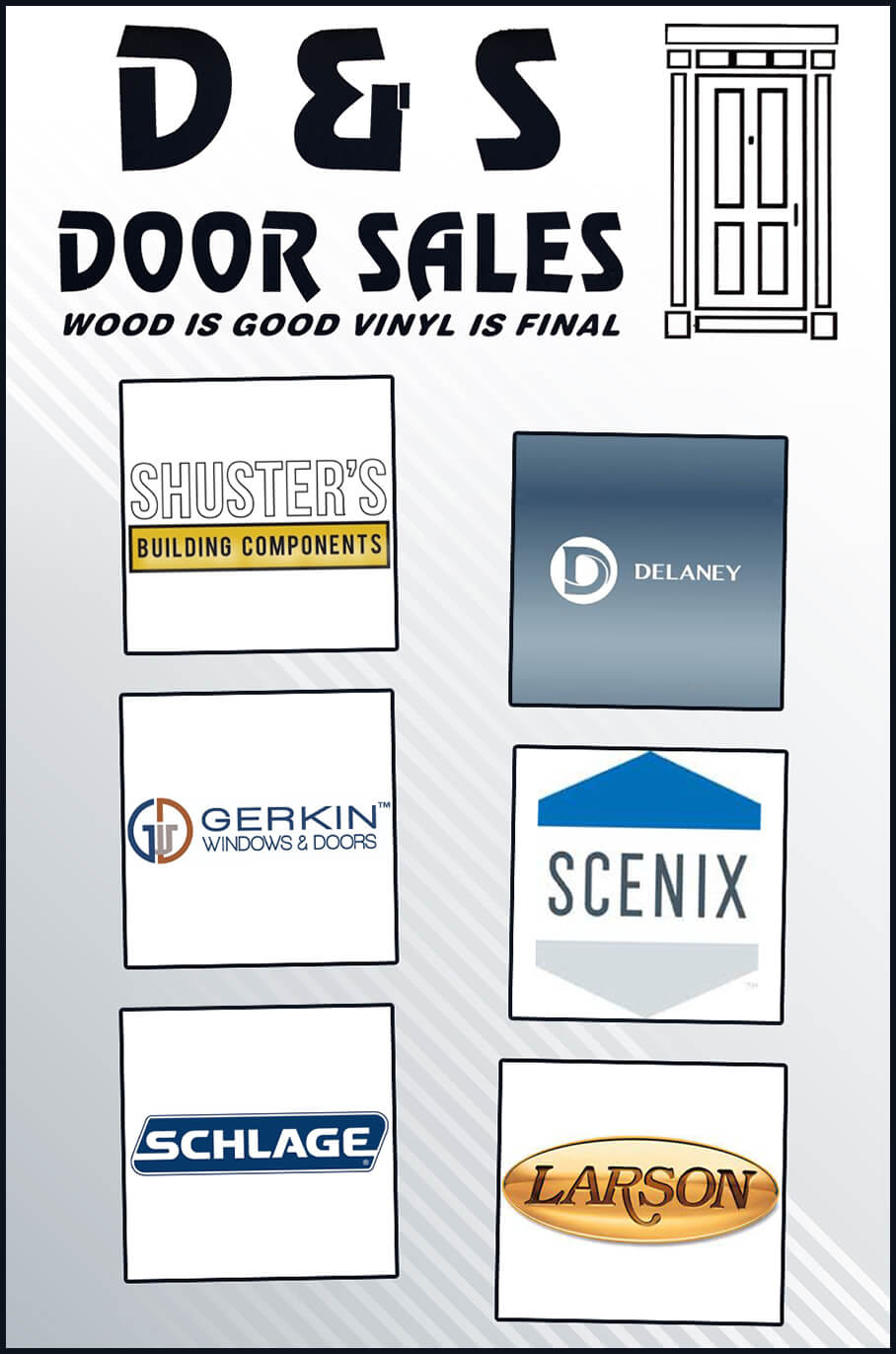 Tuesday
7:00 AM - 4:00 PM
Wednesday
7:00 AM - 4:00 PM
Thursday
7:00 AM - 4:00 PM
Saturday
7:00 AM - 12:00 PM
Good Friday, Ascension Day, and Other Christian Holidays
Closed