Metal Roofing Panels & Accessories for Commercial & Residential Customers…
Dave's Metal Roofing is a one-stop destination for quality manufactured rolled metal roofing panels and metal roofing accessories for both commercial and residential cusotmers. Products feature 40 Year SRP, 25 Year Bare Galvalume, and 20 color options. Great service with next day pickup and deliveries available.
Contractors welcome.
As an Amish Business, the phone is not routinely answered in person…please leave a message and your call will be returned in a timely manner.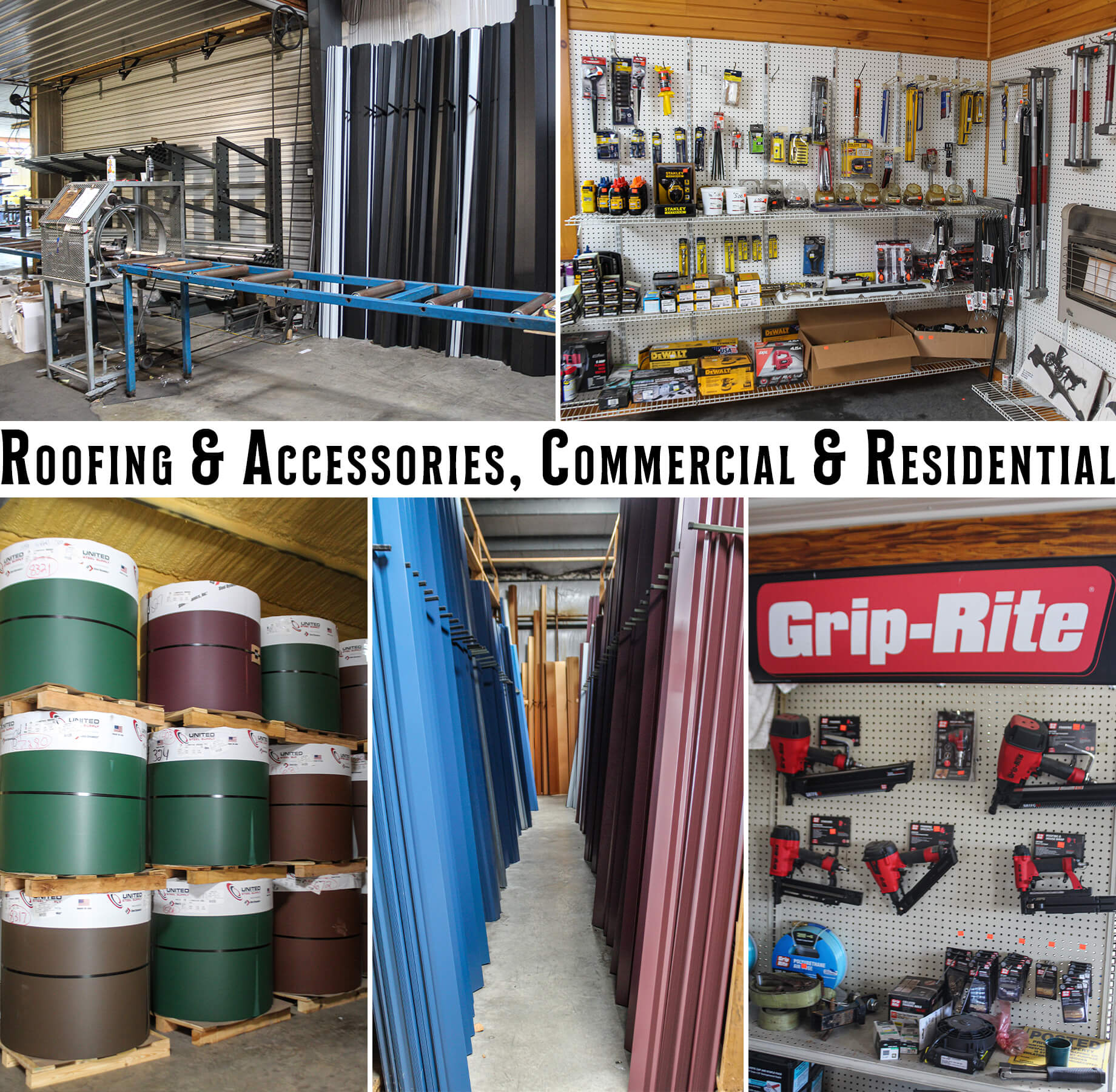 Contact Us!
Phone: (814) 427-2921
Address: 444 Pennsylvania 410 Punxsutawney, Pennsylvania 15767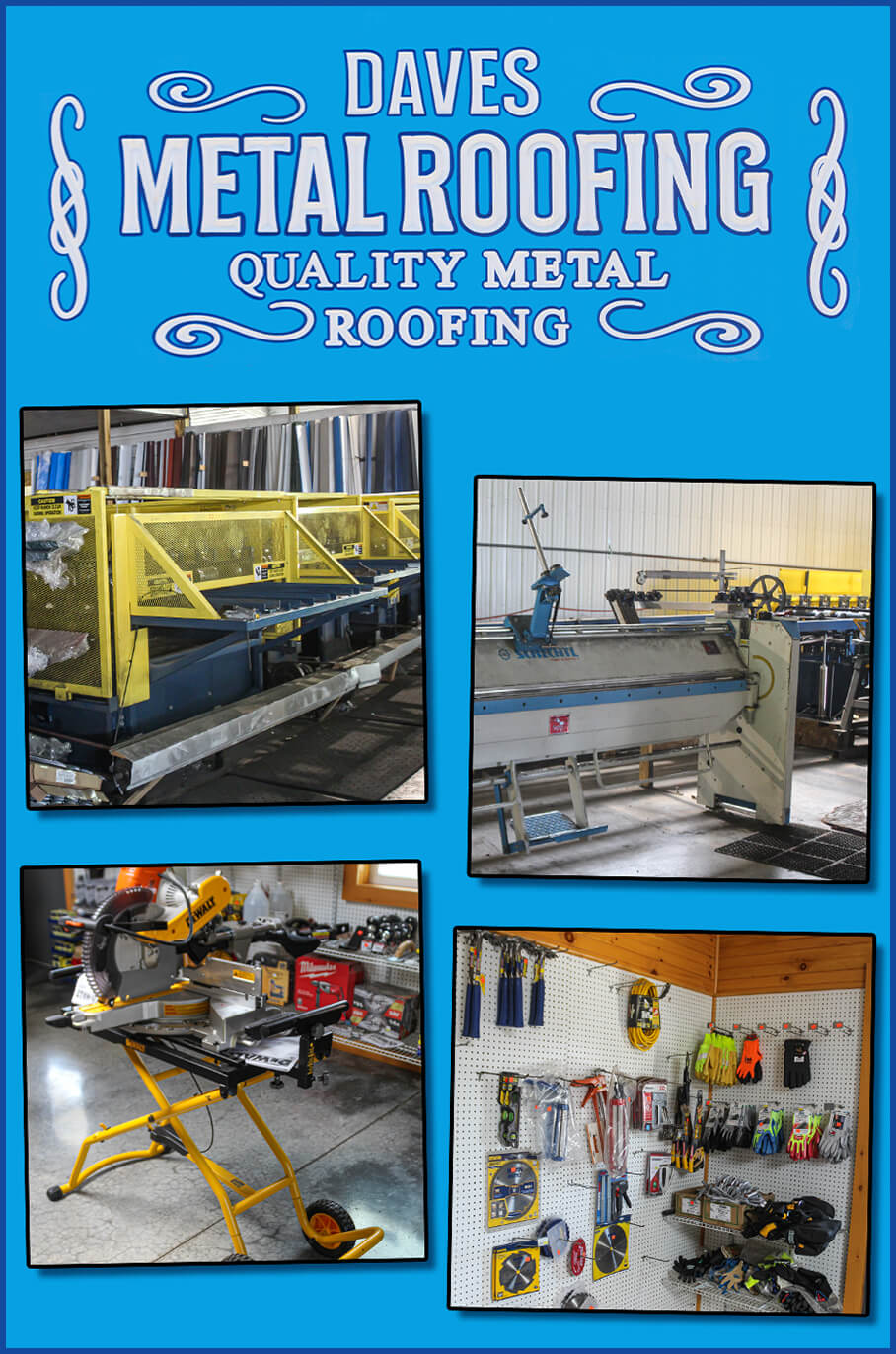 Wednesday
6:00 AM - 5:00PM
Thursday
6:00 AM - 5:00PM
Saturday
7:00 AM - 12:00 PM
Good Friday, Ascension Day, and Other Christian Holidays
Closed