Detweiler's Country Store
12825 Priceville Road
Cub Run, Kentucky 42729
(270) 524-7967​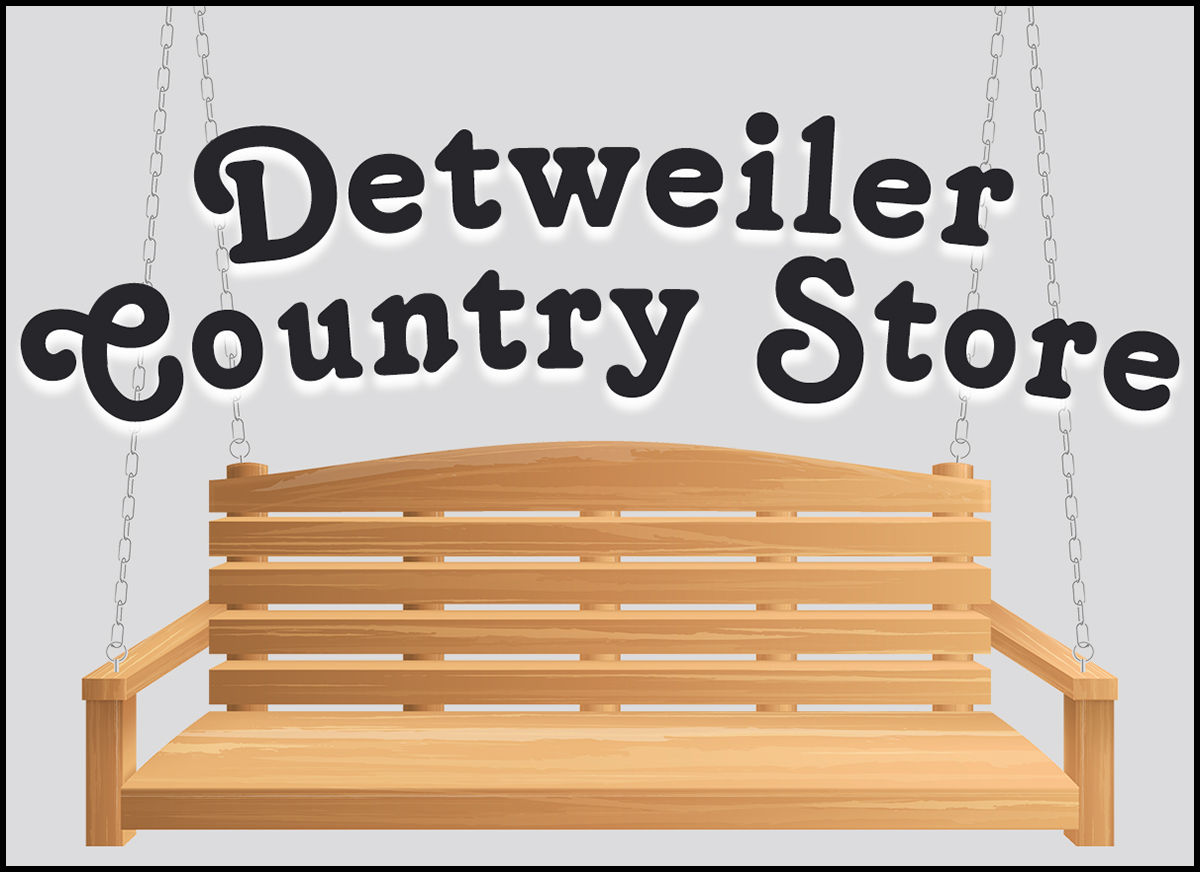 Detweiler's Country Store
12825 Priceville Road
Cub Run, Kentucky 42729
(270) 524-7967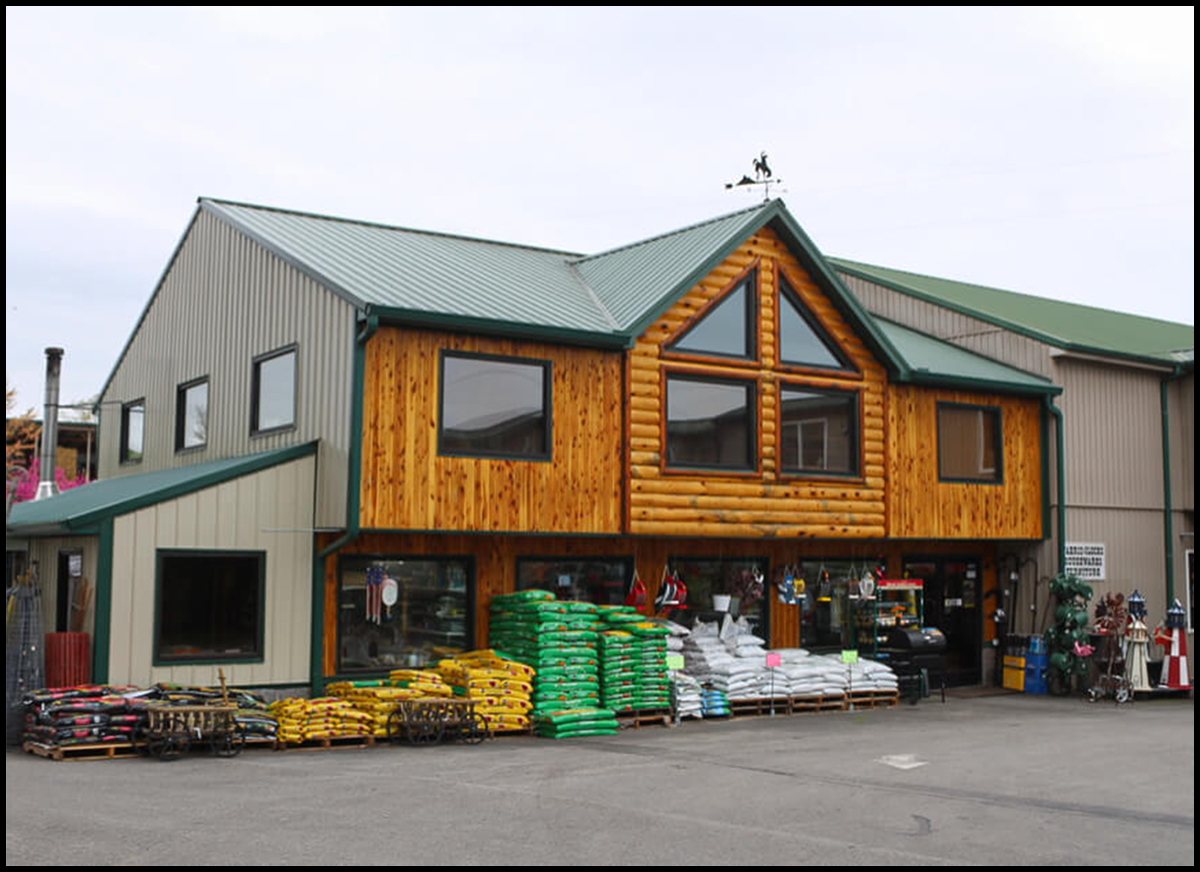 A Country Store Offering the Quality Your Home and Kitchen Deserves…
Detweiler's Country Store of Hart County is a one-stop shopping destination for both locals and for customers who travel two hours and beyond.
This locally owned and family operated country store is well-known and much-appreciated for their extensive selections, including bulk foods, essential groceries, home-style preserves, gourmet grocery items, and a full-service deli with lots of quality meats & cheeses.
The variety store section of their store includes fabrics, home goods & décor, housewares, gifts & cards, kitchenwares, cleaning products, games & sporting equipment, and much more.
Outside of the store, Detweiler's features a fully stocked greenhouse with beautiful flower and flouring plants during the growing season.  They also carry a full range of poly & wood wood furniture, swings sets, and storage buildings.