Double D Service
12313 WI-42
Mishicot, WI 54228
(920) 901-1840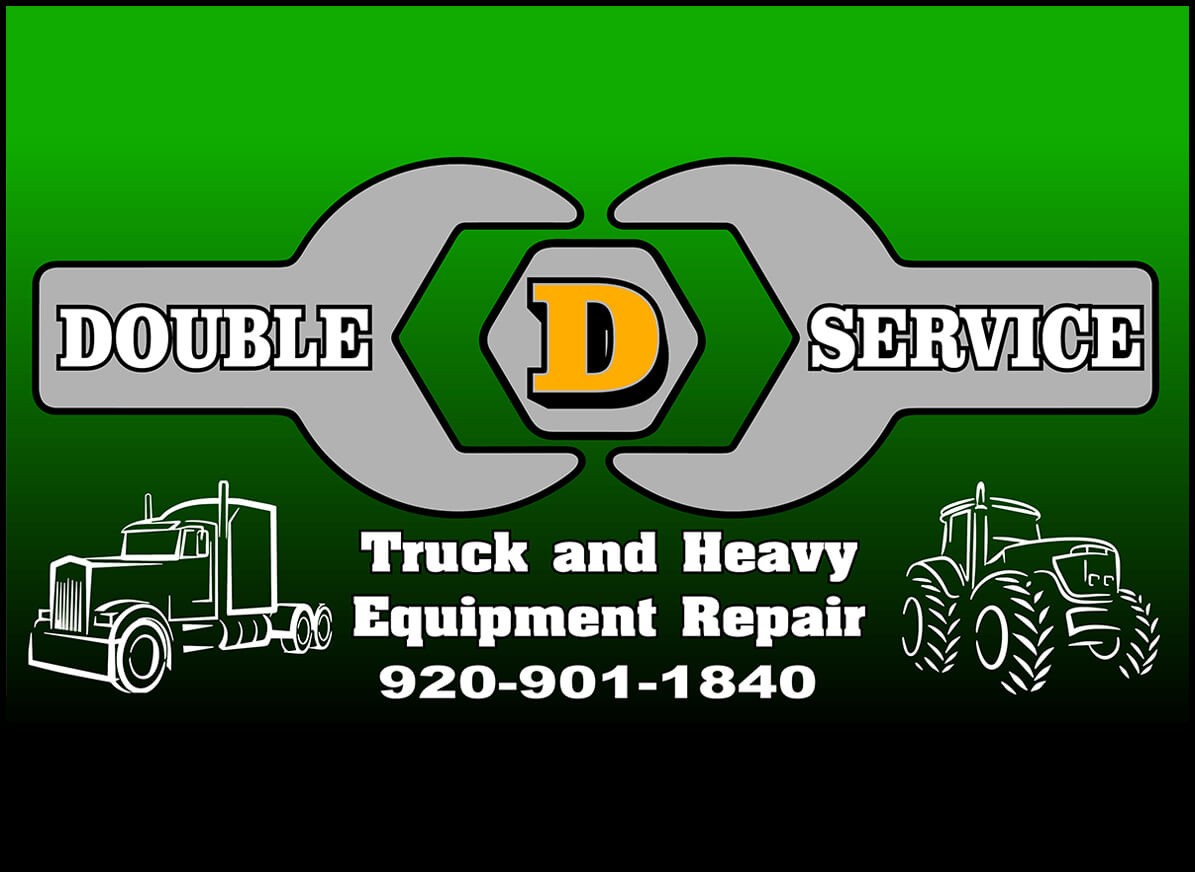 Double D Service
12313 WI-42
Mishicot, WI 54228
(920) 901-1840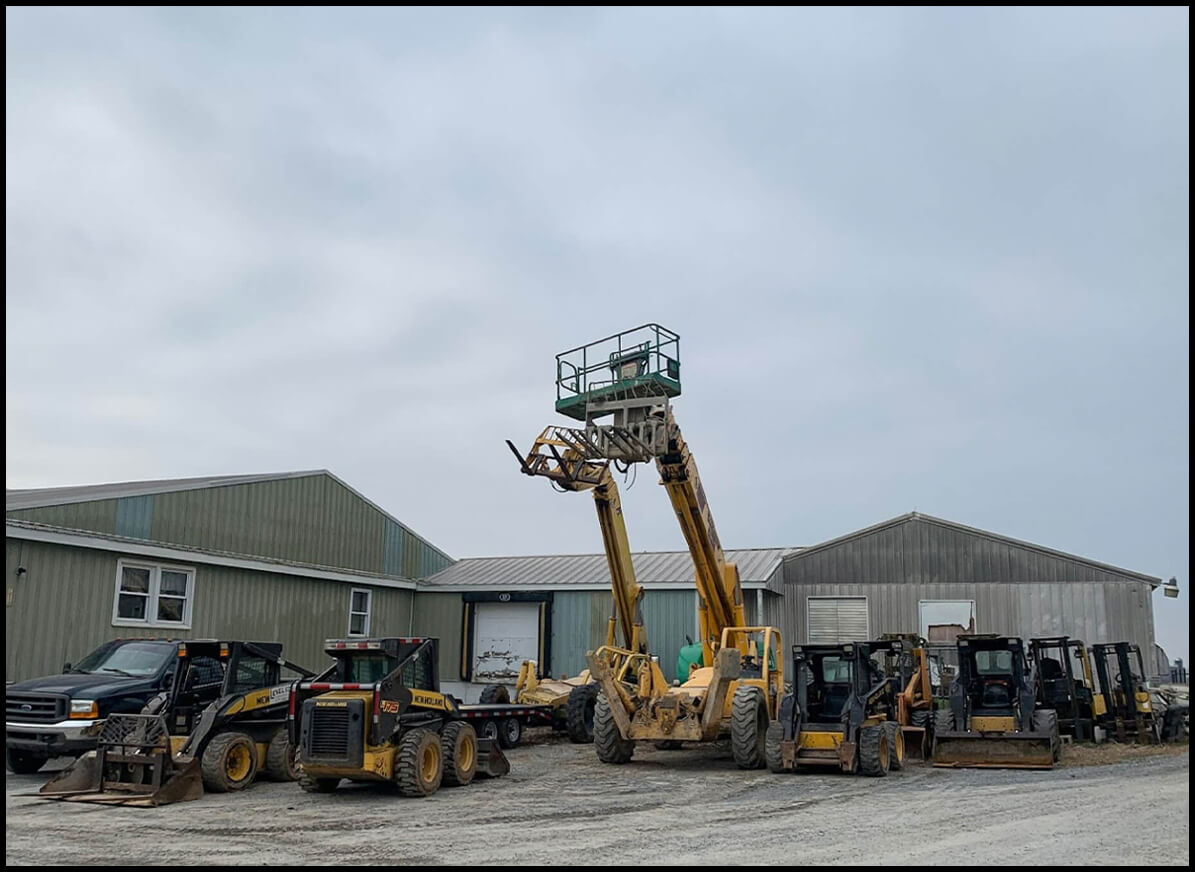 Heavy Truck & Diesel Engines…
Here at Double D Service we have been striving to please our customers since 2017.
We specialize in all types of heavy truck repair . . .
We use OEM diagnostic software for troubleshooting
Engines
Aftertreatment systems
Transmissions
Air conditioning
Electrical systems
Brakes
DOT inspections
We have a diversified group of vendors to supply any part you need, OEM or aftermarket.