High-Quality Handcrafted Furniture for Every Room of the House…
Family owned and operated, Dover Road Furniture has been providing their valued customers with a wide selection of quality furniture for more than 25 years.  No matter what room you are furnishings, they offer quality handcrafted varieties of bedroom, dining room and living room pieces, always made with the finest materials and no veneers.  
They are committed to always offering quality customer service and customer satisfaction is always their top priority.  They always take the time to help each customer explore their preferences and desires and will do everything in their power to find you the perfect piece for your home!
At Dover Road Furniture we take great pride in offering the highest quality furniture in the region. Whether you are looking to replace older furniture, are remodeling a specific room or are moving into a new home, they will find the piece that is perfect for your situation. 
They specialize in high-quality, handcrafted furnishings and can create custom designs as well. All of their tables, chairs, desks, and bedroom sets are made from solid woods that include cherry, maple, hickory and more.
Delivery of furniture is available upon request as well.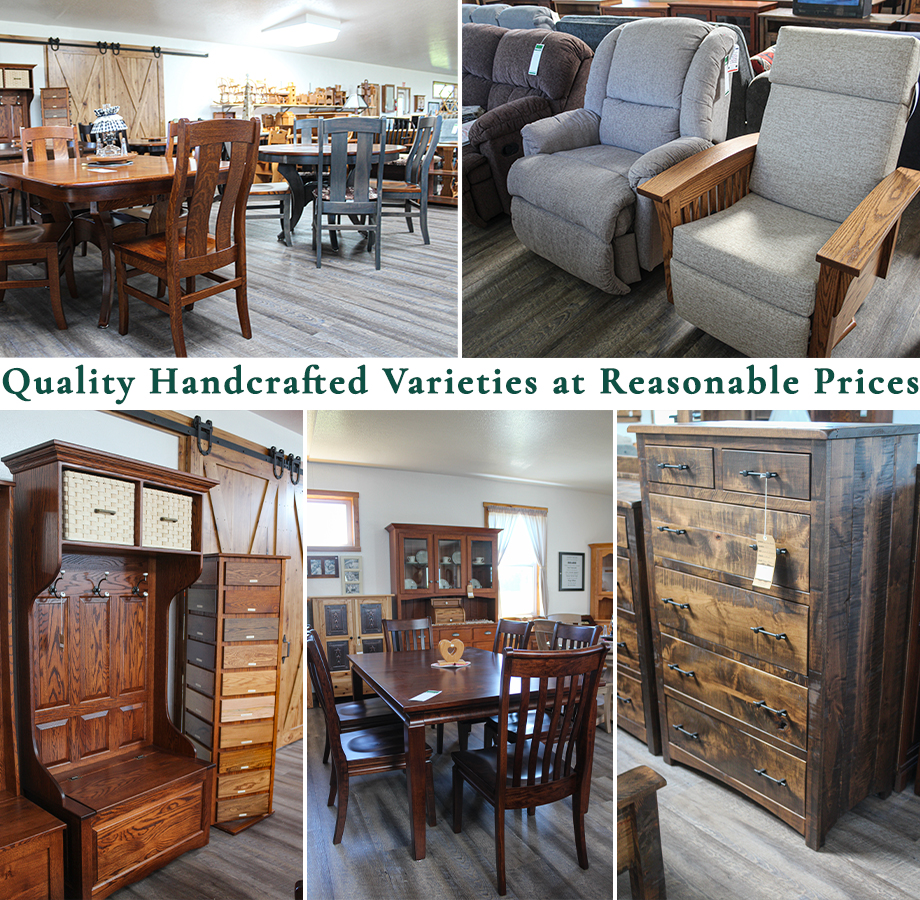 Contact Us!
Phone: (989) 386-4164
Address: 2985 East Dover Road Farwell, Michigan 48622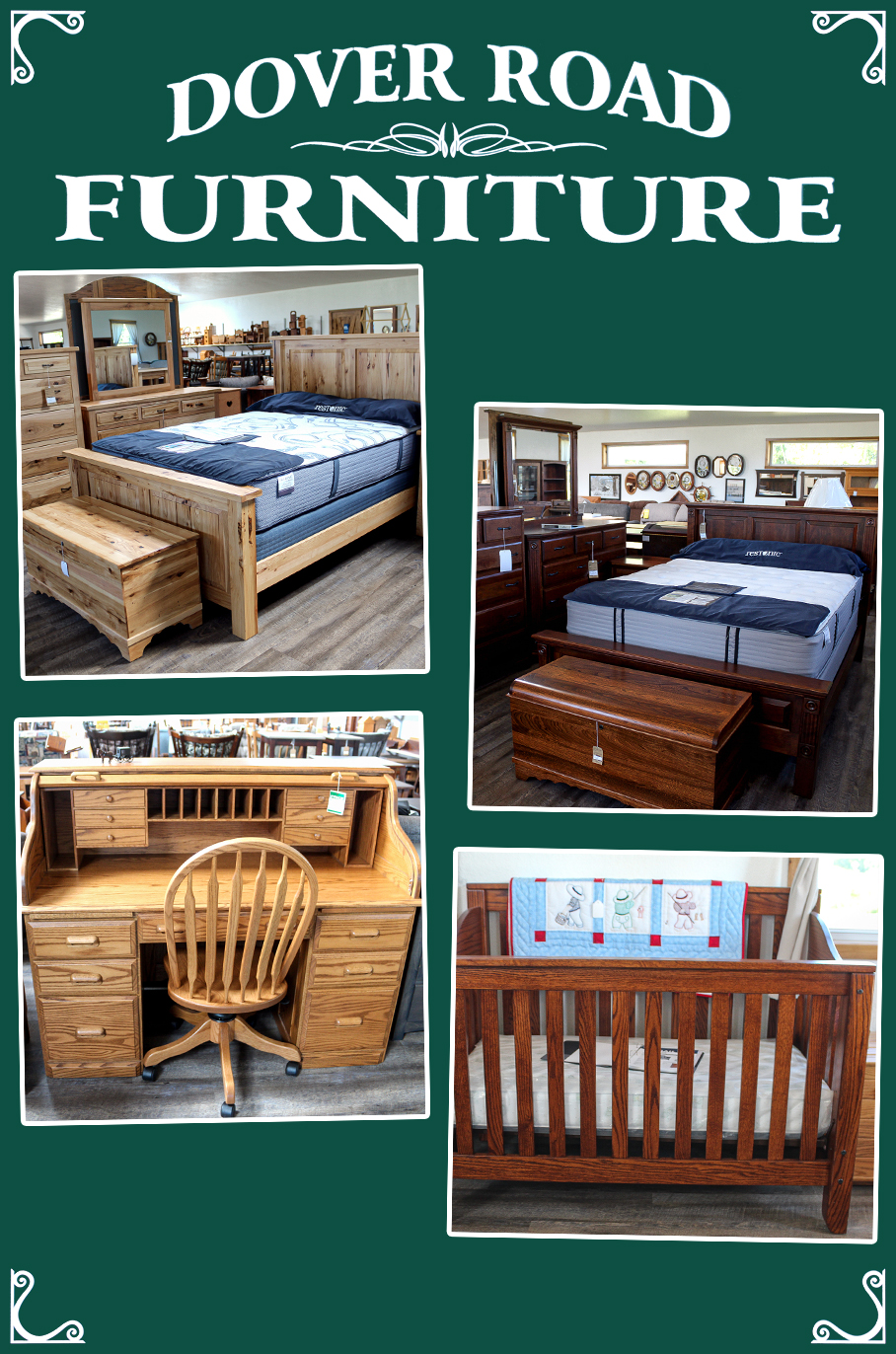 Tuesday
10:00 AM - 5:30PM
Wednesday
10:00 AM - 5:30PM
Thursday
10:00 AM - 5:30PM
Saturday
10:00 AM - 5:30PM
Good Friday, Ascension Day, and Other Christian Holidays
Closed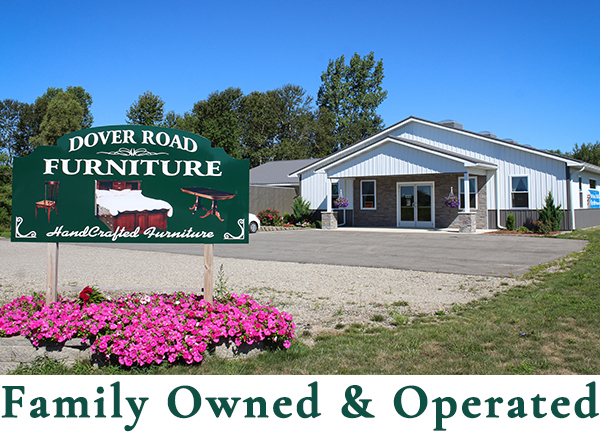 Showroom Selections Gallery