When You can Shop at the Largest Discount Grocer in Missiouri, why Shop Anywhere Else?…
Dutch Country Store is Central Missouri's one-stop discount grocery shopping destination for great prices in a friendly atmosphere. Join their many customers who travel from an hour away (and even further) to shop in their newly constructed and greatly expanded store.
This family owned and operated store has one the largest selections of bulk foods in the entire state of Missouri and beyond. They also have a full-service deli with a wide variety of meats and cheeses, as well as made-to-order sandwiches & wraps.
In addition, Dutch Country offers a full range of traditional grocery store departments, including frozen foods, milk & dairy, cleaning products, variety store items, and discount grocery products that are close-dated & over-stocked.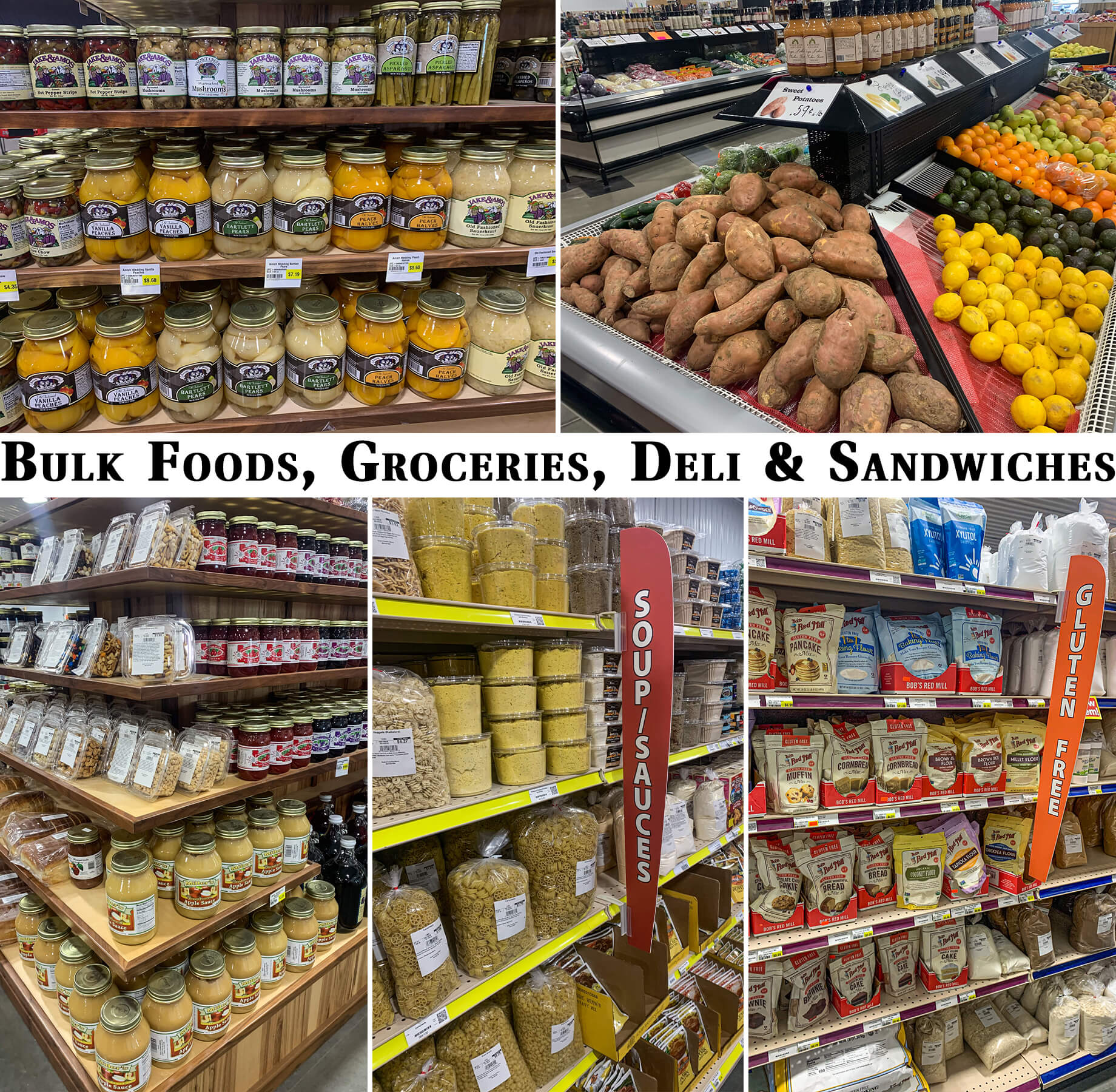 Contact Us!
Phone: (573) 378-4395
Address: 18268 Kelsay Road Barnett, MO 65011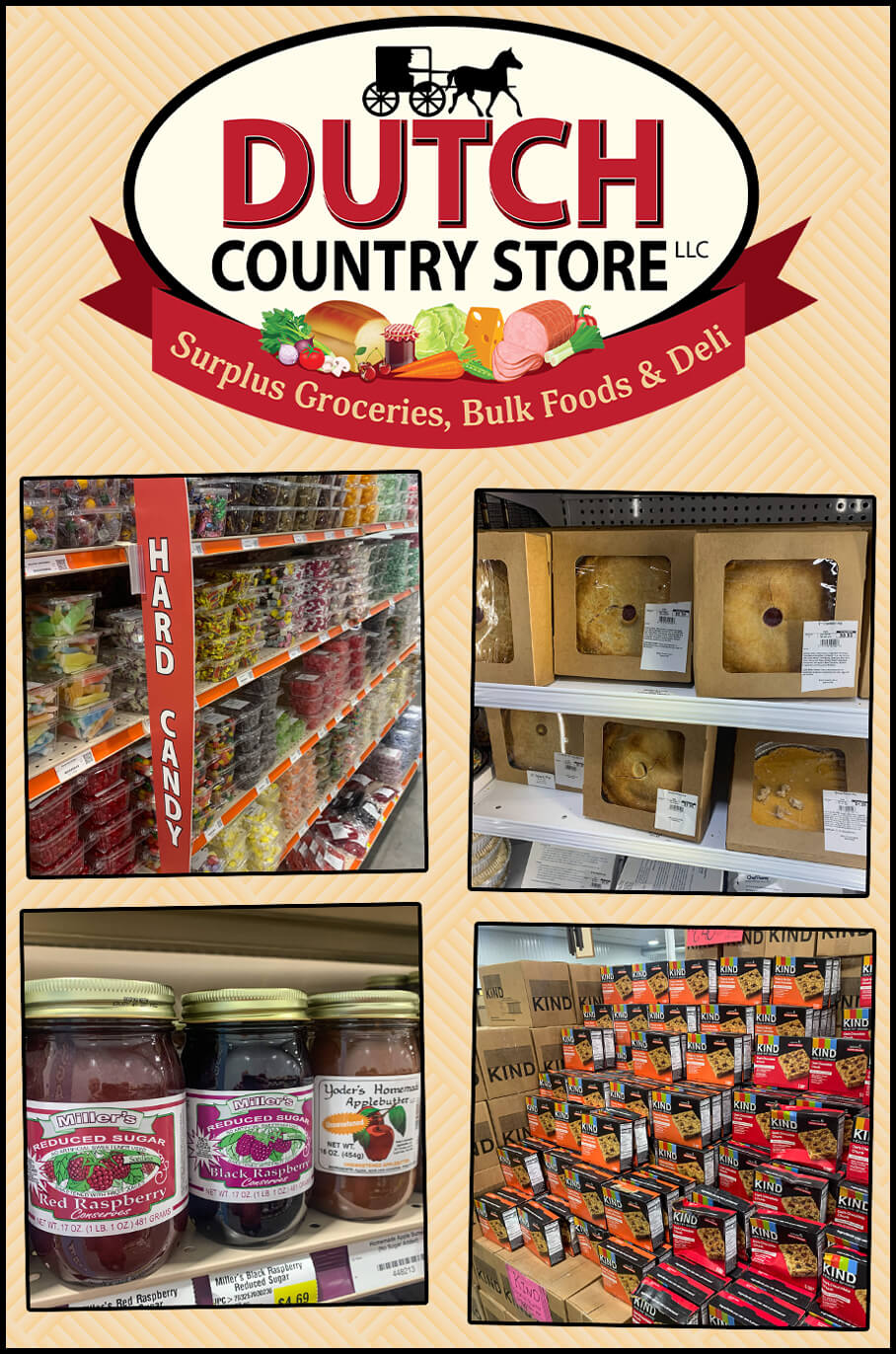 Tuesday
8:00 AM - 5:00 PM
Wednesday
8:00 AM - 5:00 PM
Thursday
8:00 AM - 5:00 PM
Saturday
8:00 AM - 5:00 PM
Good Friday, Ascension Day, and Other Christian Holidays
Closed