Featuring Fresh Meats, In-House Deli, Bulkfoods, Dairy, Produce…
From fresh subs, to locally raised meats, to bulkfoods and a variety of specialty items, Dutch Kuntry Store has something for everyone!
Dutch Kuntry Store is a grocery store featuring an in-house deli with a large selection of lunch meats and cheeses, fresh local meats, homemade baked goods, local produce, honey, maple syrup, milk, cheeses, and a wide variety of canned goods and bulk foods! Best subs around!
Contact Us!
Phone: (607) 243-3222
Address: 1542 New York 230, Dundee, NY 14837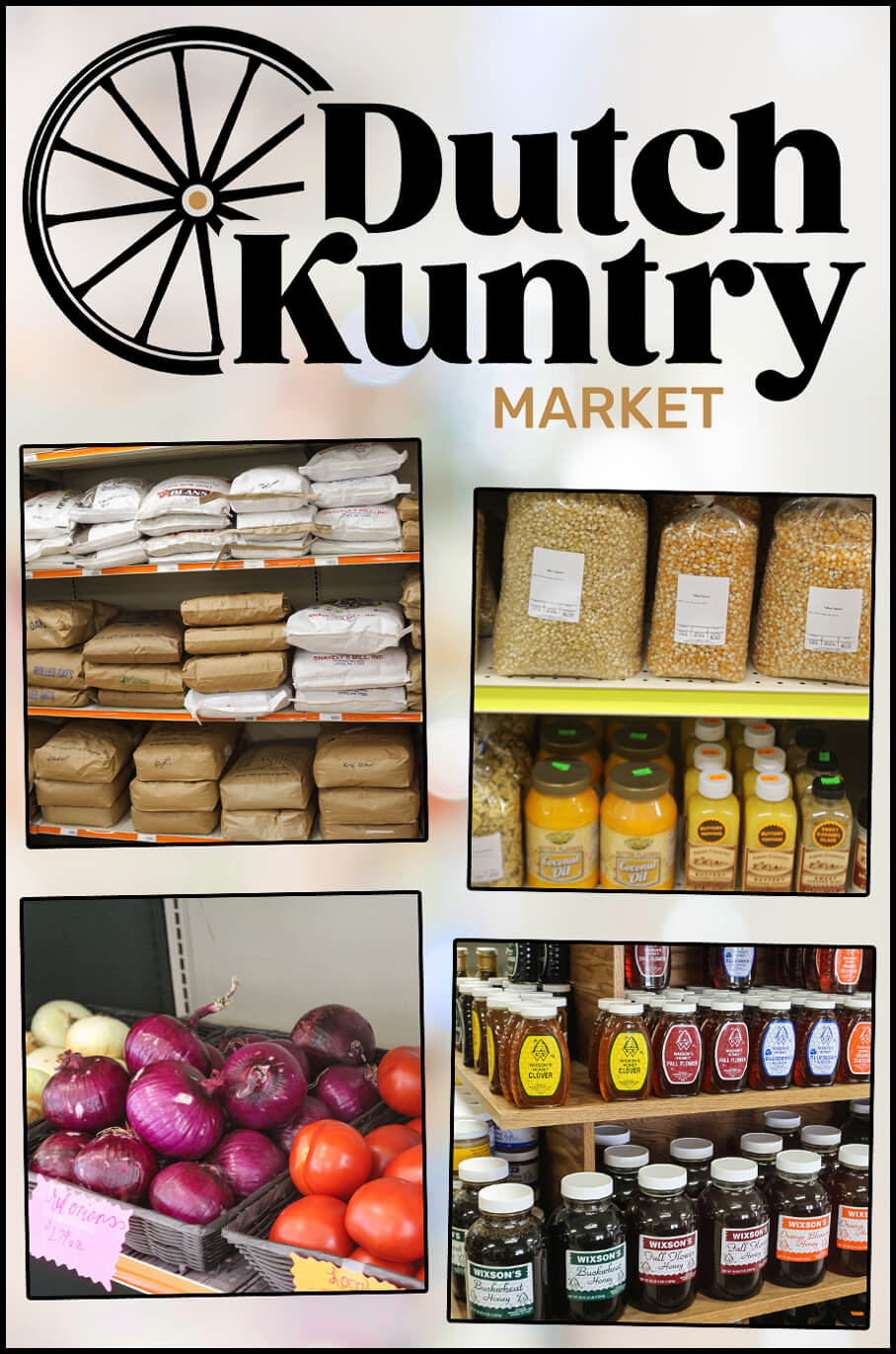 Tuesday
8:00 AM - 6:00 PM
Wednesday
8:00 AM - 6:00 PM
Thursday
8:00 AM - 6:00 PM
Saturday
8:00 AM - 5:00 PM