~Scroll to Bottom for Catalog~
Everlast Portable Buildings
1565 CR 1800 N
Sullivan, IL 61951​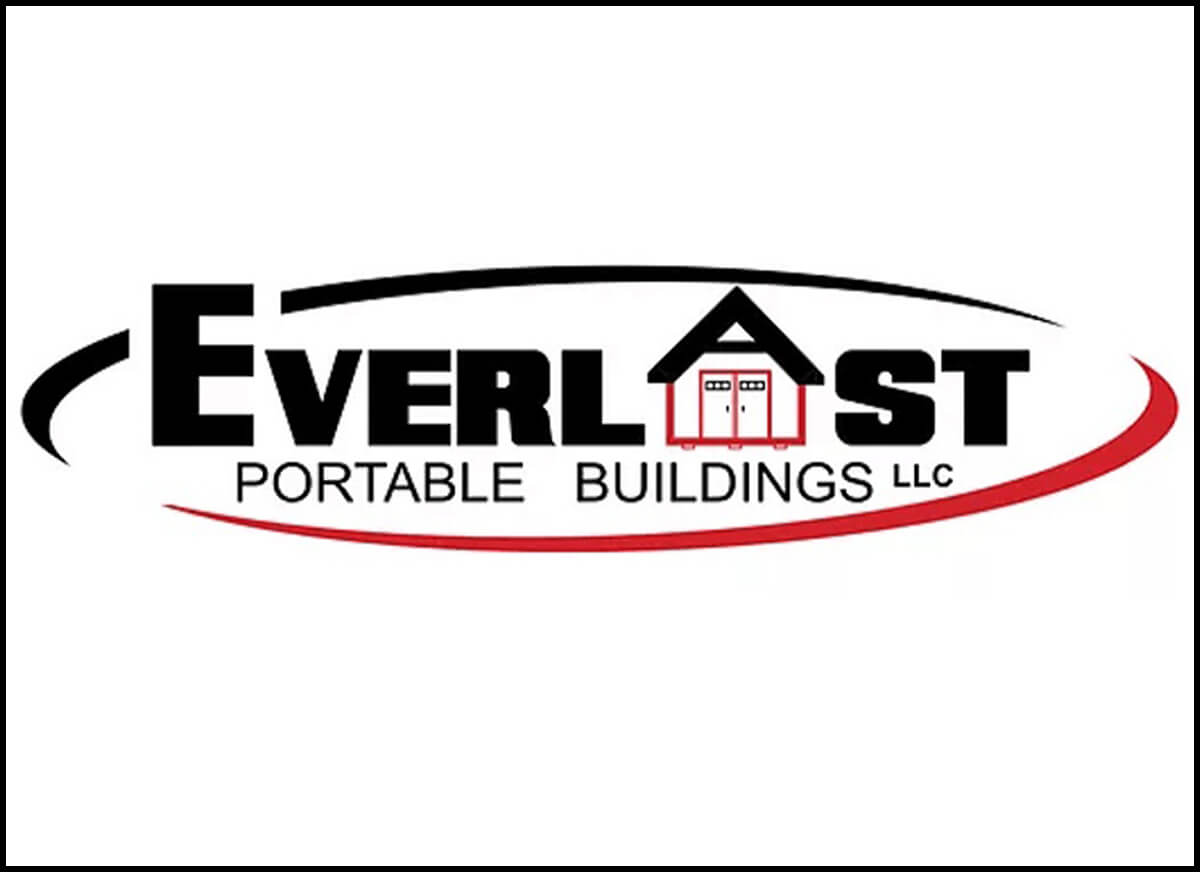 Everlast Portable Buildings
1565 CR 1800 N
Sullivan, IL 61951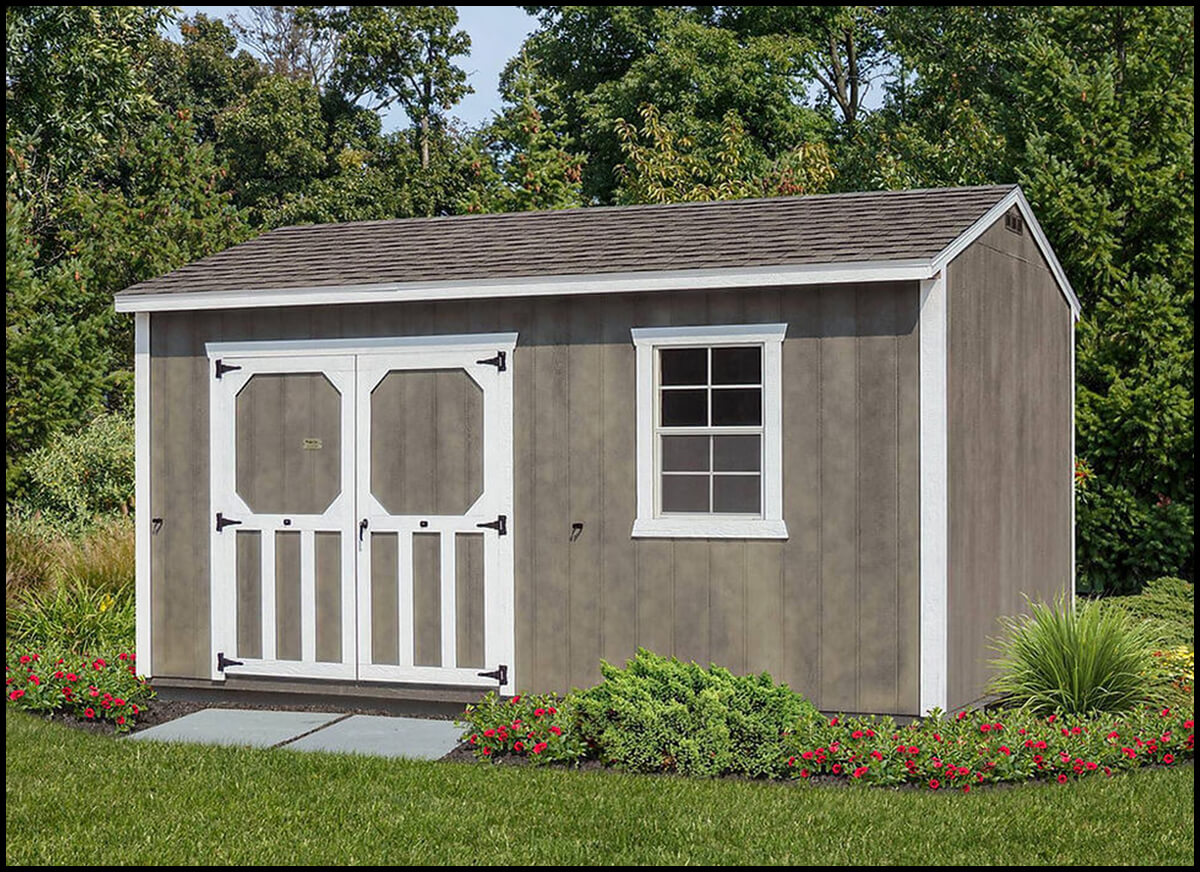 Located in central Illinois and serving neighboring states of Missouri and Indiana, Everlast Portable Buildings offers a "Lasting" Solution To Your Storage Needs. They are your quality source for all variety of portable buildings, storage sheds, chicken coops, garages, and other portable structures, including small barns, utility sheds, garden sheds, quaker sheds, lofted barns, lofted cottages garage, A-frame lofted cabins, and traditional lofted cabins.
Customers have the option of selecting colors, door types (wood or vinyl) siding types (painted wood, urethane, vinyl), and window & roof types.
EVERLAST DEALERS
Backyard Furniture & Sheds
1295 W Main St.
Fairfield IL 62837
(618) 919-1562
(618) 919-3962
Boondocks Barns
304 East Harper Ave.
Granville, IL 61326
815-780-0561
County Market
415 East 1st St.
Gibson City, IL 60936
217-784-8108
County Market
406 West Madison
Pontiac, IL 61764
815-844-7158
Glazik Topline Feeds
2450 West St, RT. 17
Kankakee, IL 60901
815-802-0733
Teresa's She Sheds
1400 W. Jackson St.
Macomb, IL 61445
309-333-3250
Whitmore Ace Hardware
221 Bedford Rod.
Morris, IL 60450
815-942-6240
Whitmore Ace Hardware
1025 E. Division St
Coal City, IL 60416
815-518-5389
Nordmeyer Graphics
100 Dieter Rd.
Chebanse, IL 60922
815-697-2634
815-383-1634
Sandy's Place
504 N. Walnut
LeRoy, IL 61752
309-242-4801
Town and Country Sheds
15830 South Bell Rd.
Homer Glenn, IL 60491
773-550-4373
Western Landscape Supply
15510 S. Joliet Rd
Plainfield, IL 60544
815-436-0017
White Willow Landscape Supply
5681 White Willow Rd
Minooka, IL 60447
EVERLAST LOTS
Note: These Lots display Everlast Sheds that are for sale, however, there is no sales staff onsite…please call the Everlast Office (217) 543-4080 to arrange for place an order.
304 S. Water St.
Arcola, IL 61910
1464 Persimmon Rd.
Charleston, IL 61920
201 N. Prairie Rd. 
Mahomet, IL 61853
62 Rend Lake Plaza
Benton, IL 62812
913 W. Marketview Dr.
Champaign, IL 61822
9525 Collinsville, Rd.
Collinsville, IL 62234
1920 S. Mount Zion Rd
Decatur, IL 62521
1601 Broadway
Mattoon, IL 61938
15606 W. Rt. 34
Plano, IL 60545
740 North Market
Waterloo, IL 62298
Our Catalog (Click to Expand)