EZ Bale Handler
539 Reading Rd
East Earl, PA 17519
(717) 445-9638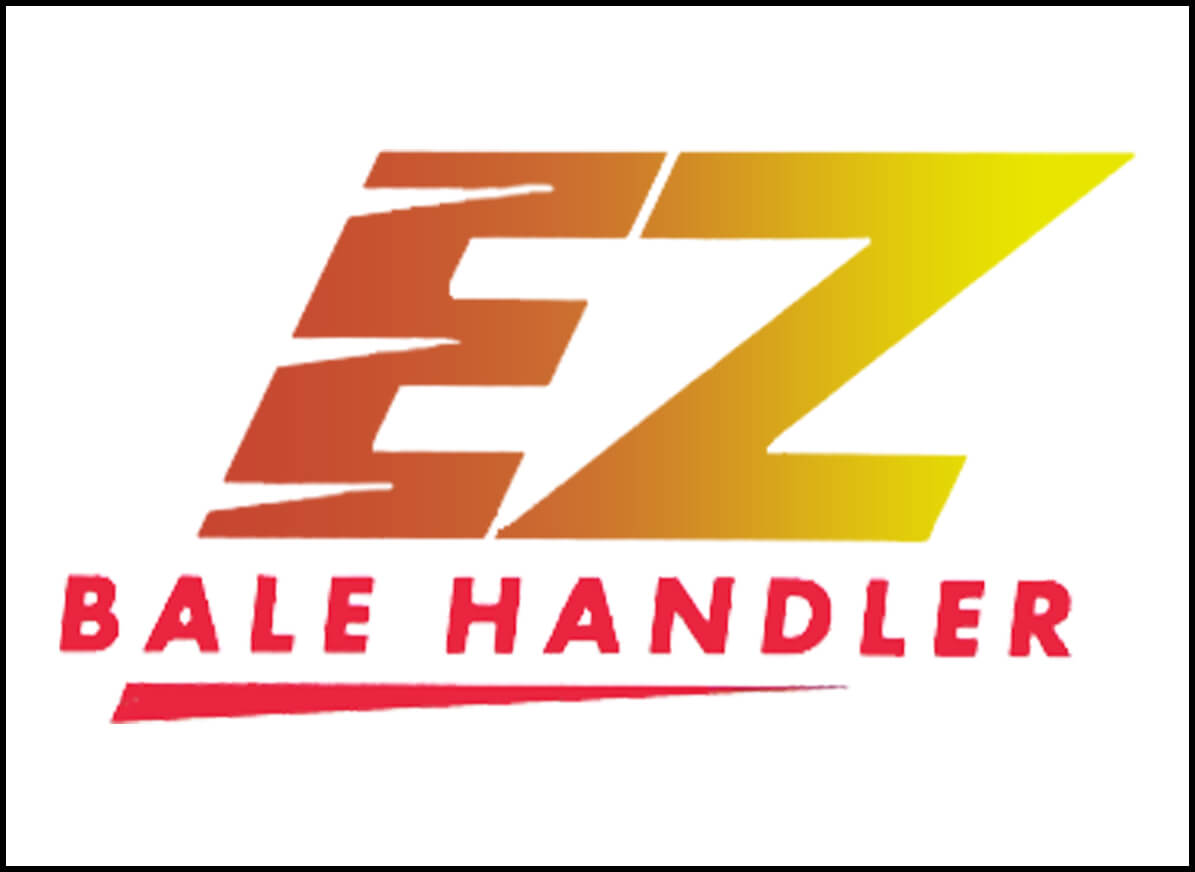 EZ Bale Handler
539 Reading Rd
East Earl, PA 17519
(717) 445-9638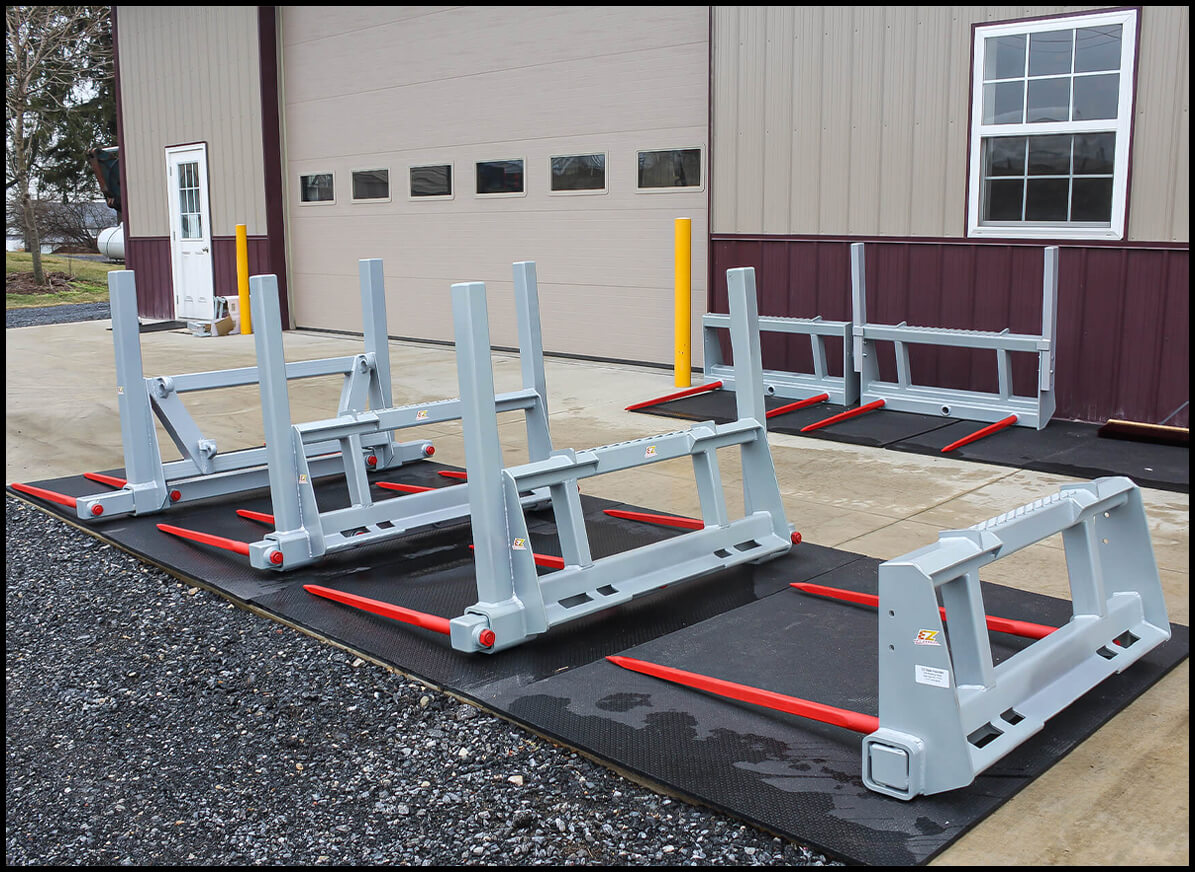 The Easy Skid Steer Attachment For Large Hay Bales…
EZ Bale Handler manufactures a variety of Skid Steer Attachments that are ideal for loading and lifting round bales and large square bales of hay and straw.
EZ Bale Handler specializes in bale spear attachments that are stationary or able to swivel, make the lifting and transport of round and large square bales easy. The smallest handler is 32 inch spacing between the bale spears. The largest handler offers 57 inch spacing between the outer spears with capacity for 3 additional inner spears, providing additional support for the bales.
EZ Bale Handler is able to manufacture custom orders that require special spacing requirements.