Bicycle Sales and Repair Known For Honesty, Fairness, and Quality…
Join with the generations of loyal customers who have benefitted from the reliable service and quality merchandise at Fairview Bike Shop.
Located in the picturesque countryside near Pembroke, Kentucky, this hidden gem is a locally owned and family operated business that has been faithfully serving customers from Christian County, neighboring Hart County, and from regions beyond.
Fairview Bike Shop ensures that each customer's needs are fully met with the products they sell and with the repair services they provide.  While they can service all brands and varieties of bikes, they sell just a few well-known brands…including Cannondale, Giant, Liv, and Aventon Electric Bikes..
In addition to their showroom of quality bikes, Fairview Bike Shop features many accessories that will assist in providing you with a better riding experience.  With everything  needed for the road, from bike pumps to handlebar grips, from helmets to safety vests…Fairview Bike Shop has the best in today's accessories.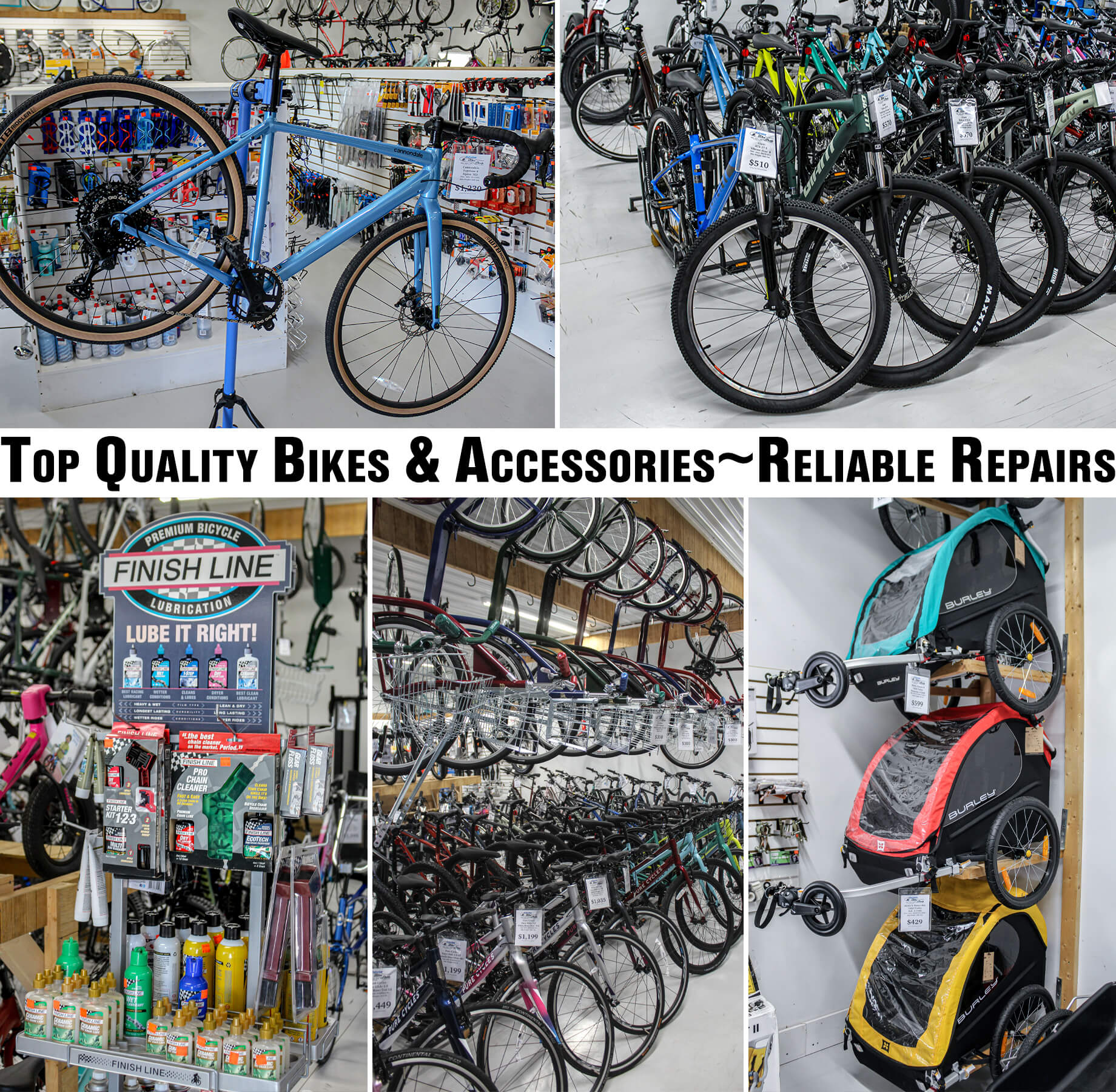 Contact Us!
Phone: (270) 886-5254
Address: 1676 Vaughns Grove Fairview Road Pembroke, Kentucky 42266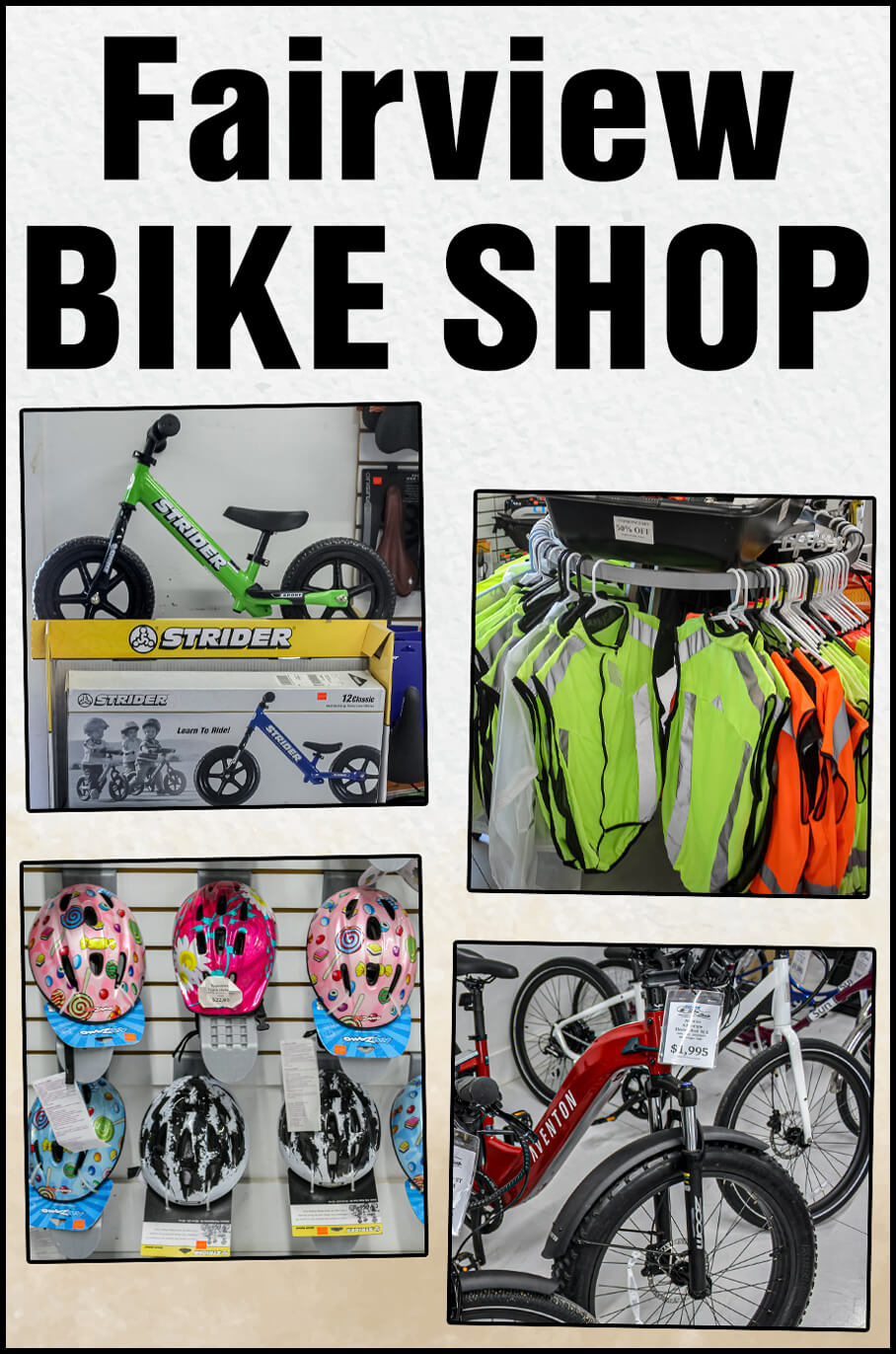 Tuesday
8:00 AM - 5:30 PM
Wednesday
8:00 AM - 5:30 PM
Thursday
8:00 AM - 5:30 PM
Saturday
8:00 AM - 4:00 PM
Good Friday, Ascension Day, and Other Christian Holidays
Closed