Fairview Demolition
1045 Hopewell Road
Oxford, PA 19363
(717) 475-7929​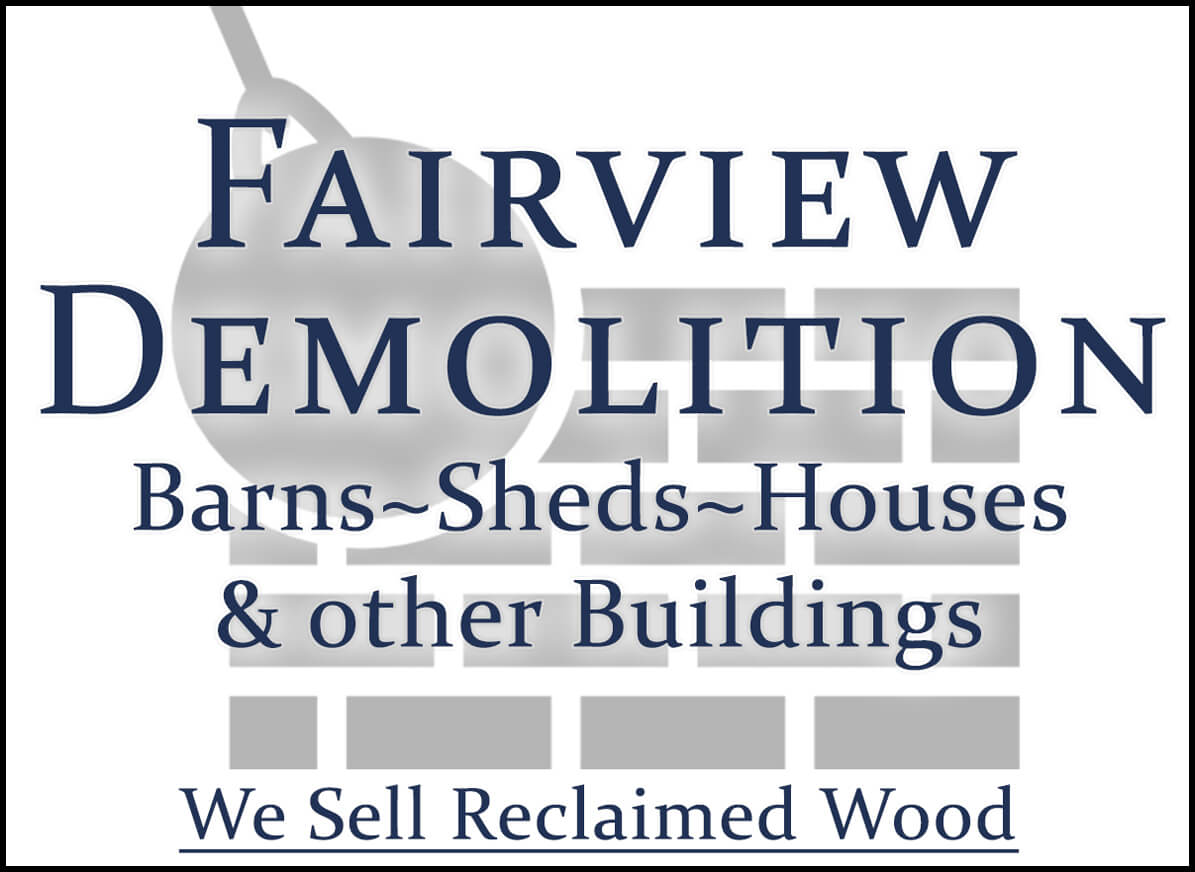 Fairview Demolition
1045 Hopewell Road
Oxford, PA 19363
(717) 475-7929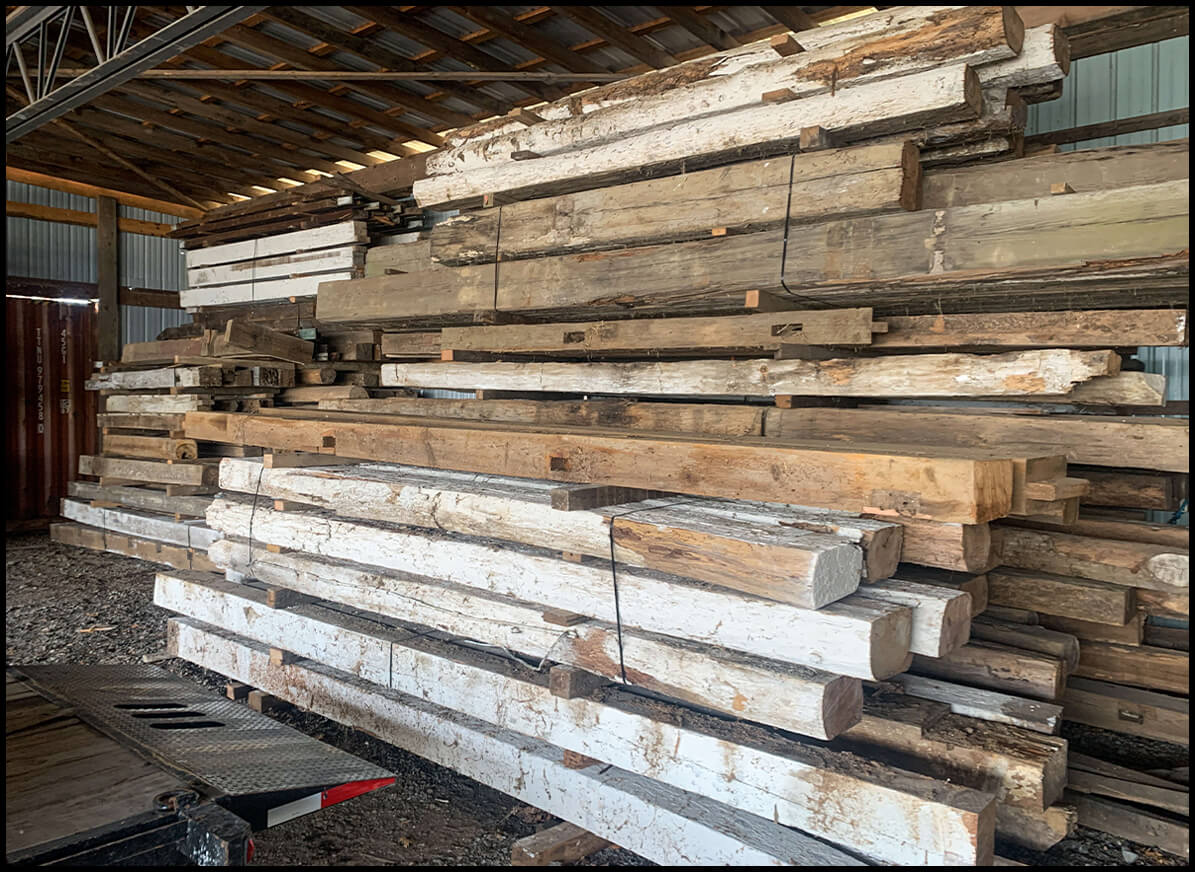 Your Trusted Experts in Demolition and Reclaimed Wood Sales…
Fairview Demolition offers the wholesale and retail sale of reclaimed lumber and architectural salvage to contractors and residential customers.
Family owned and operated by the King Family, they specialize in dismantling of barns, houses, & other buildings from which all useable building materials are salvaged and reclaimed for re-use.
Much of Fairview Demolition's reclaimed wood is converted by planing & milling into ready-to-use lengths of antique hardwood flooring.
Other uses of their lumber is exposed beams, fireplace mantles, shelving, and wall paneling.
Open Saturdays by appointment only.