A Mighty Resource For Those Who Put Their Family's Health First…
Locally owned and operated, Family Health Foods is a one-stop destination for all variety of vitamins, supplements, and other natural health remedies for the entire family. Featured name brands include Terry Naturally, Gaia Herbs, Nature's Nutrition, NOW vitamins & supplements, Garden of Life, Nature's Plus, Nature's Way, Sprigs, and more.
Specialty products include Gluten-free items, Hormone-free chicken, organic foods, essential oils & diffusers, and bulk foods.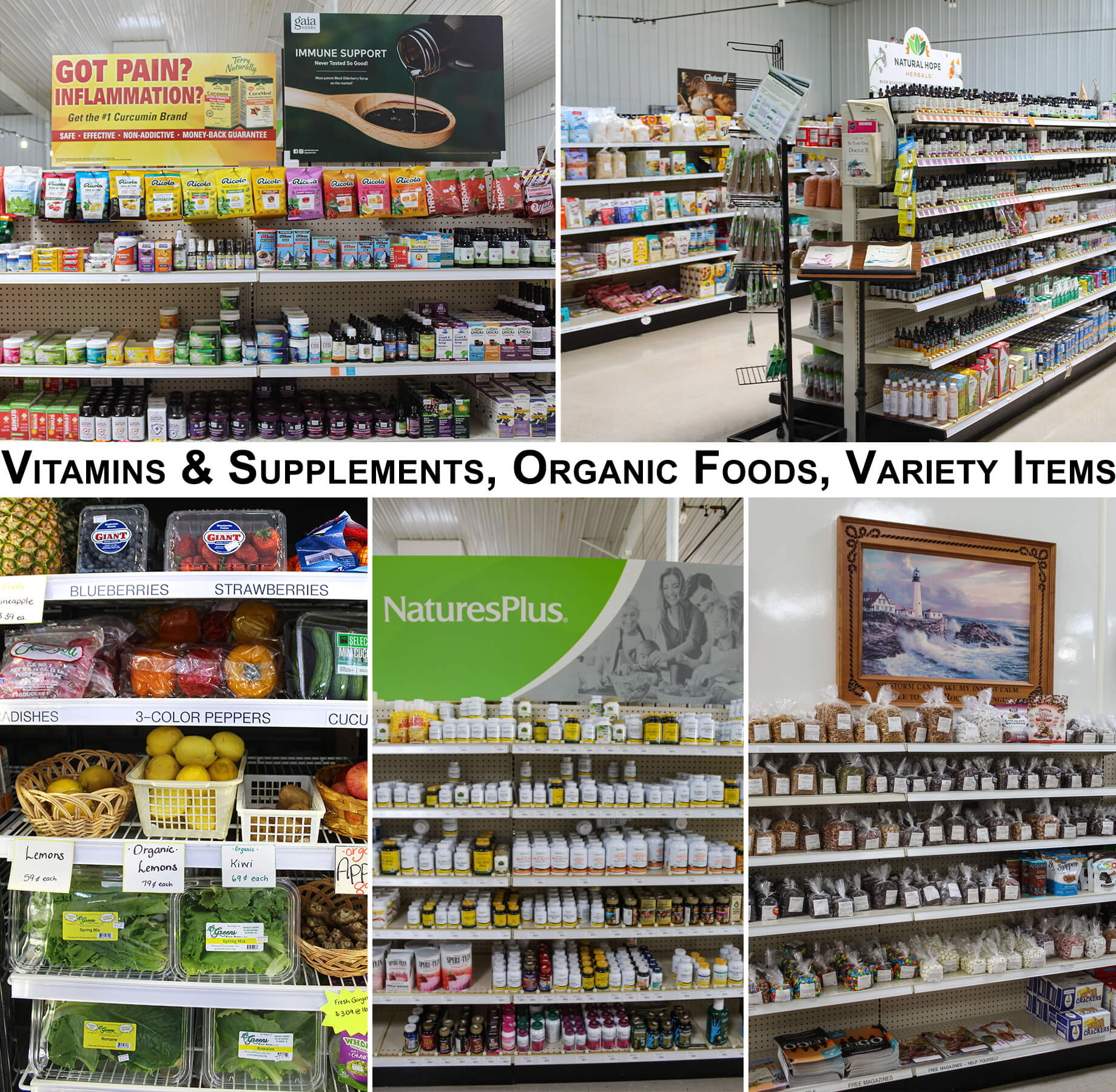 Contact Us!
Phone: (217) 543-3189
Address: 2008 CR 1800 EArthur, IL 61911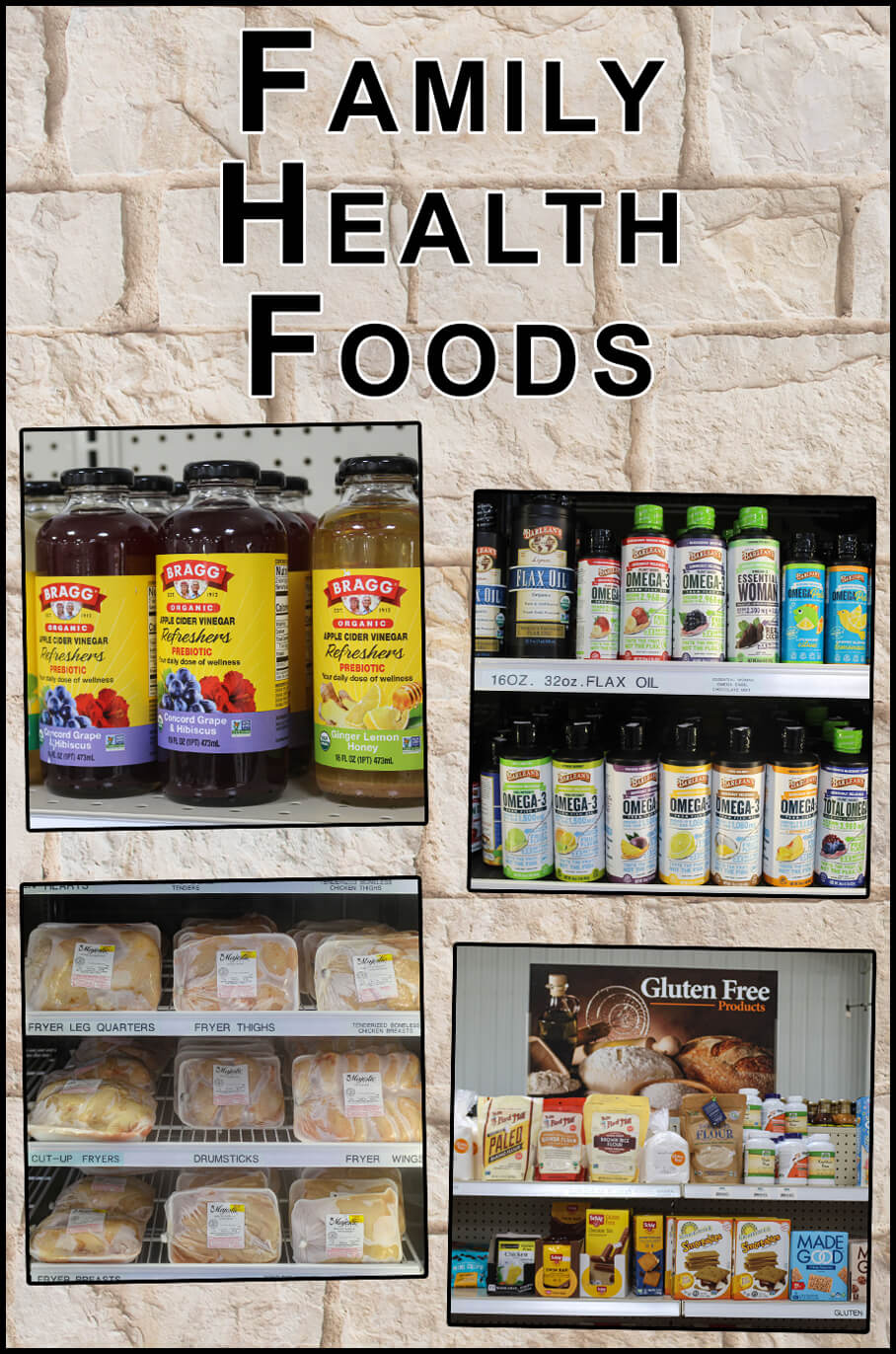 Tuesday
7:00 AM - 5:30 PM
Wednesday
7:00 AM - 5:30 PM
Thursday
7:00 AM - 5:30 PM
Saturday
7:30 AM - 4:00 PM
Good Friday, Ascension Day, and Other Christian Holidays
Closed