Trusted for Indoor Heating Solutions and Outdoor Grills…
Located in Clare Michigan, Fireside is a one-stop destination for Stoves (Wood, Coal, Pellet), Fireplaces, and Outdoor Cooking products. Featured major brands includes DS Stoves, Blaze King Stoves, Osburn Stoves, Heco Stoves, Comfort Bilt Stoves, Empire Heating Systems, Big Green Egg Cookers, Breeo Fire Pits, Middle Creek Grills, and Portage & Main Outdoor Boilers.
Other available products include stainless steel chimneys, chimney liners, and stove pipe.
Service and Installation.
Delivery Options Available.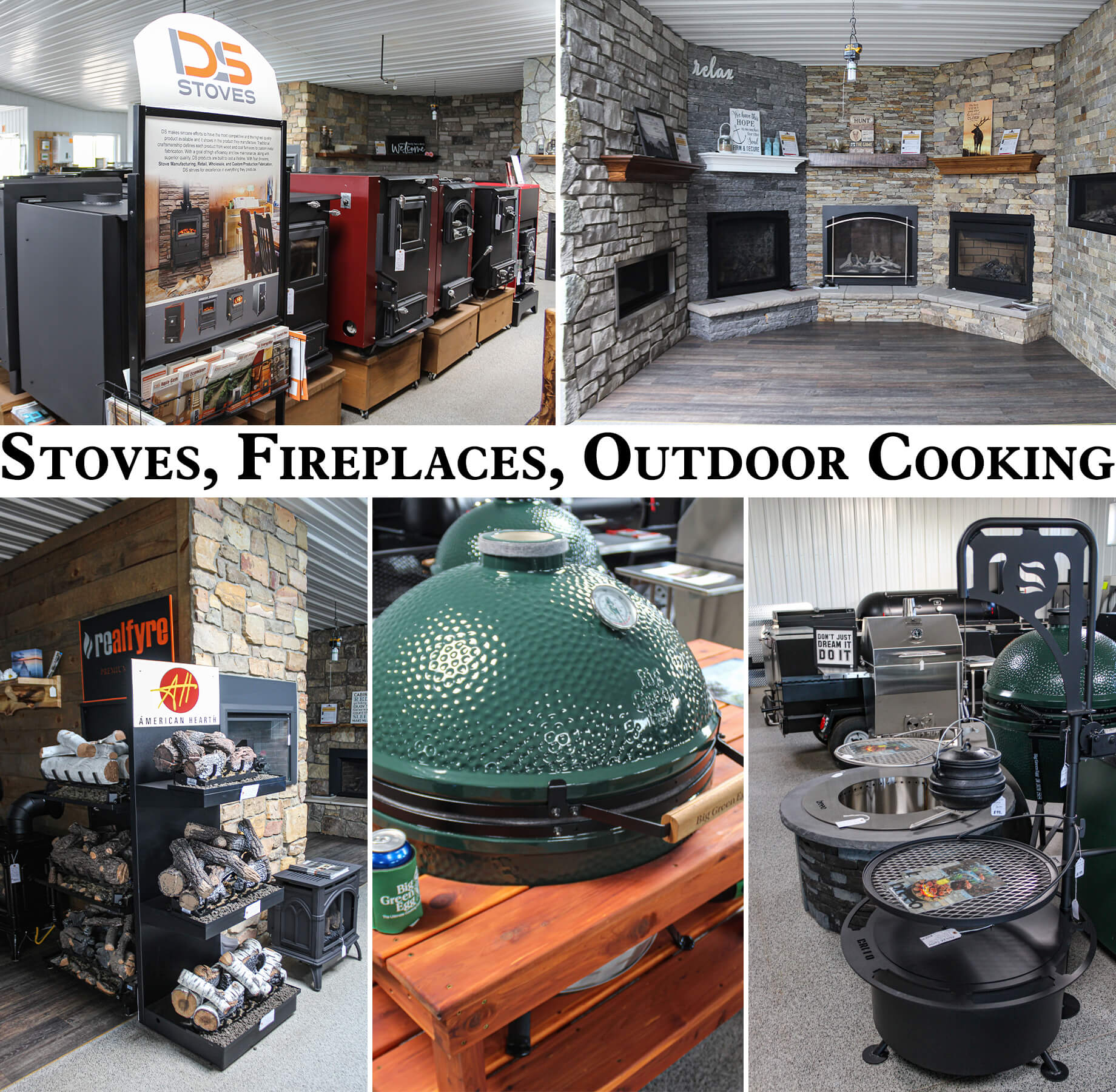 Contact Us!
Phone: (989) 386-8960
Address: 8989 Tobacco Dr, Clare, MI 48617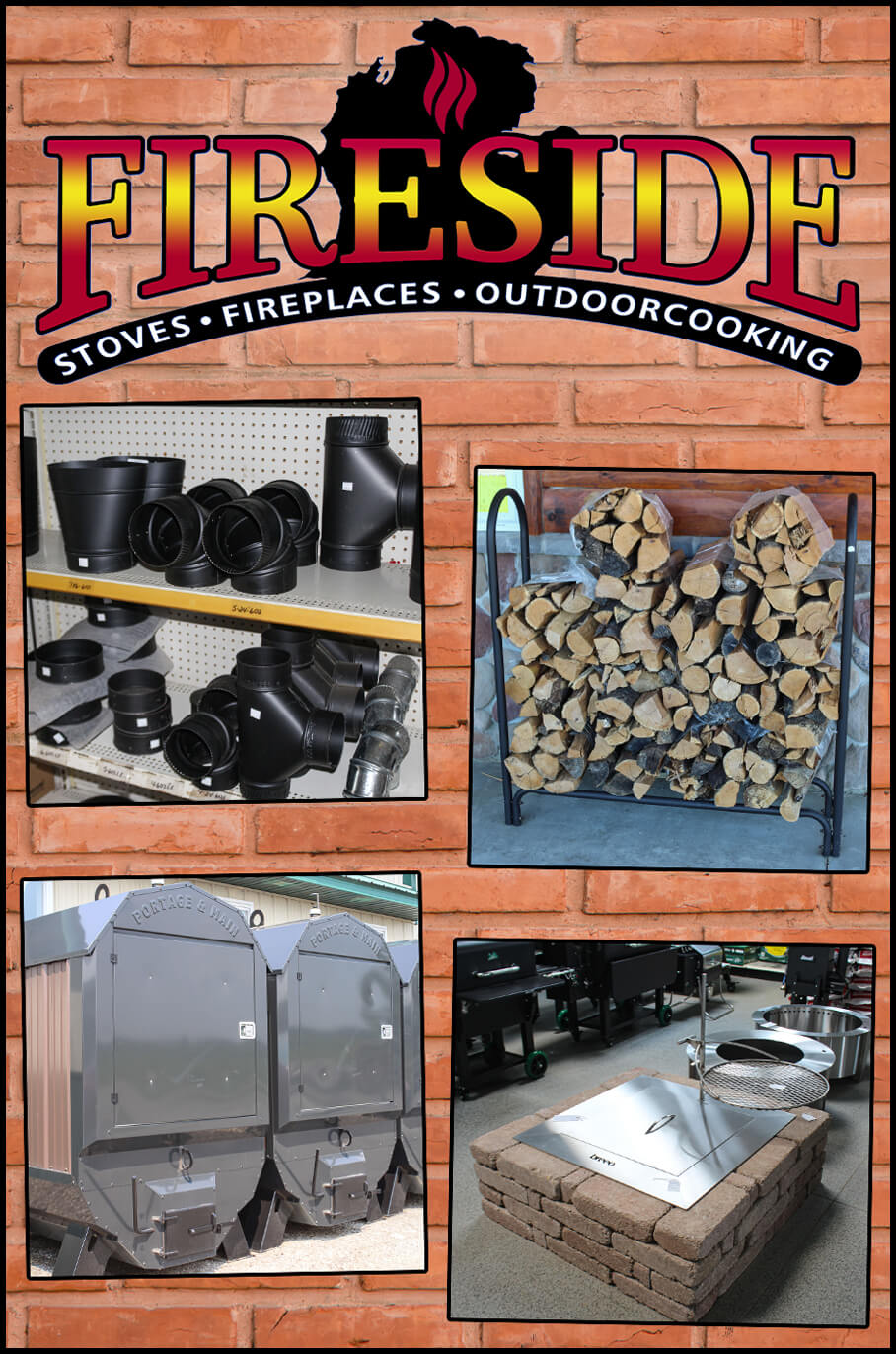 Tuesday
8:00 AM - 5:00 PM
Wednesday
8:00 AM - 5:00 PM
Thursday
8:00 AM - 5:00 PM
Saturday
9:00 AM - 2:00 PM
Good Friday, Ascension Day, and Other Christian Holidays
Closed