Flaming Forge Farrier Services
16070 Nauvoo Rd
Middlefield, OH 44062
(440) 417-6125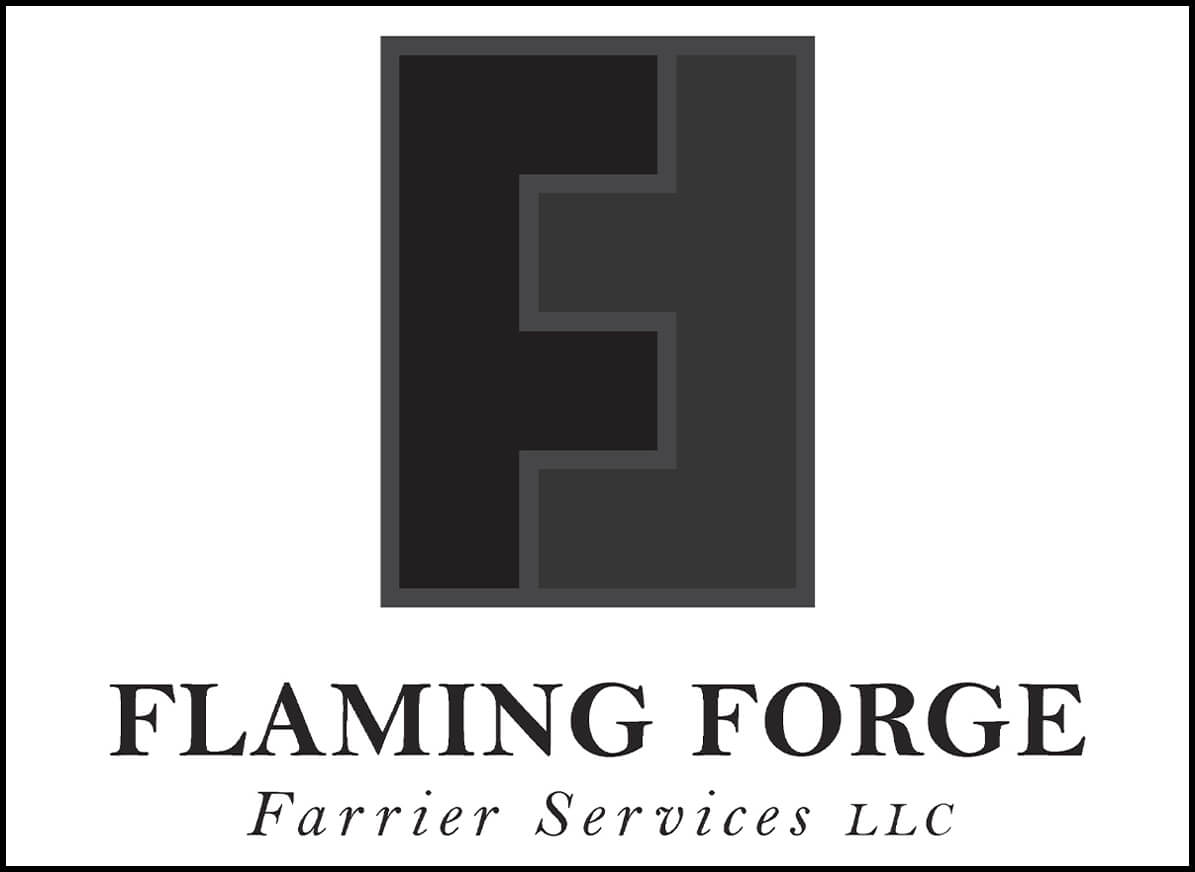 Flaming Forge Farrier Services
16070 Nauvoo Rd
Middlefield, OH 44062
(440) 417-6125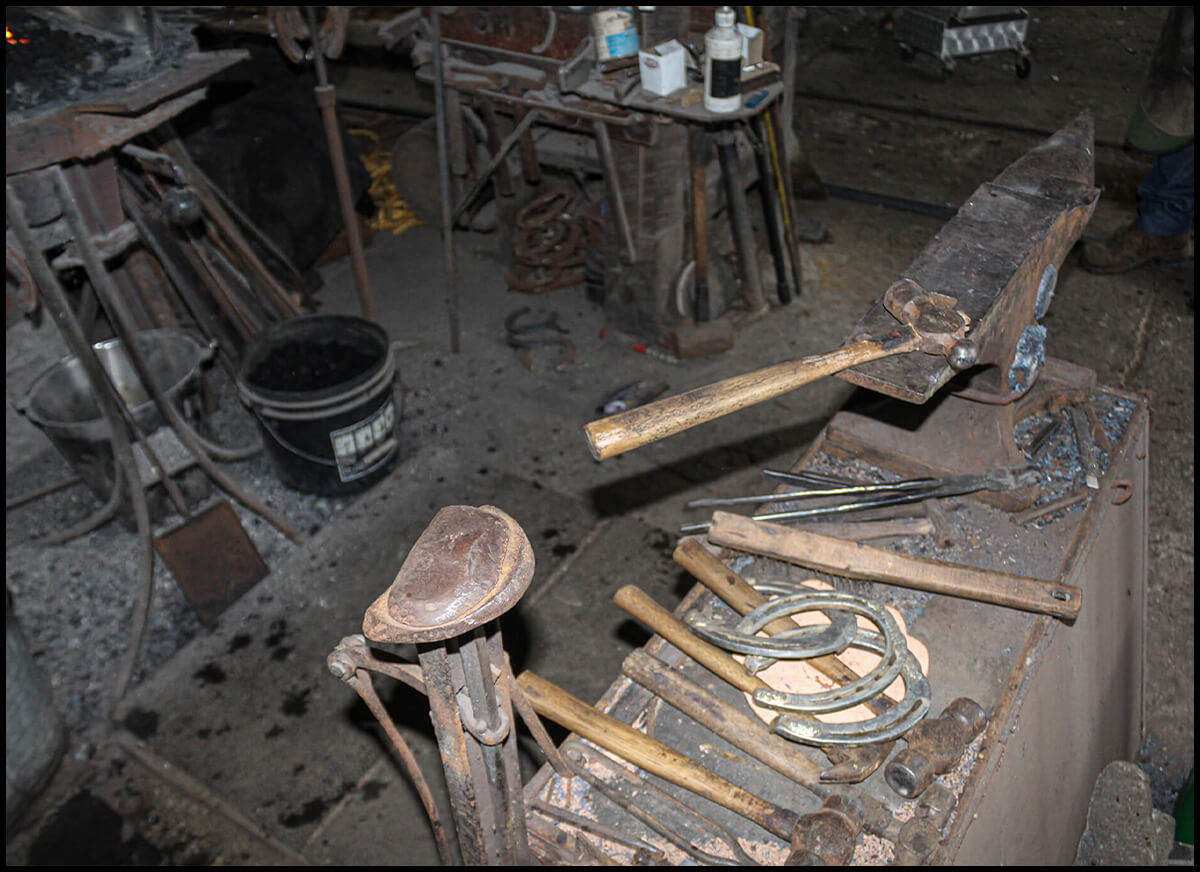 All Horses Shoed With Quality & Precision…
With almost 10 years of experience in shoeing, Flaming Forge Farrier Services (FKA Country Blacksmith) can shoe anything from saddle horses to fine harness horses to race horses and buggy horses.
All Services offered by Appointment Only…Call or Text to arrange a time.
Mobile services offered up to 50 miles distance from Blacksmith Shop location…Call for Pricing.