Custom Cabinetry & Wood Products for Elevating any Room of the House…
Motivated by a tireless desire for quality, commitment, and integrity, Four Acre Wood Products is a one-stop source for quality custom cabinetry in the state of Illinois and surrounding areas. Their custom work projects are focused on kitchens, bathrooms, laundry rooms, living spaces, and entry areas.
At Four Acre Wood Products, they desire to honor Jesus Christ through serving every client and ensuring the safety of each of their valued employees. Their pledge is…"It is our commitment to build your cabinetry with excellence in quality and craftsmanship. Your satisfaction is our priority and we assure you we will work diligently to demonstrate that dedication and exceed your expectations."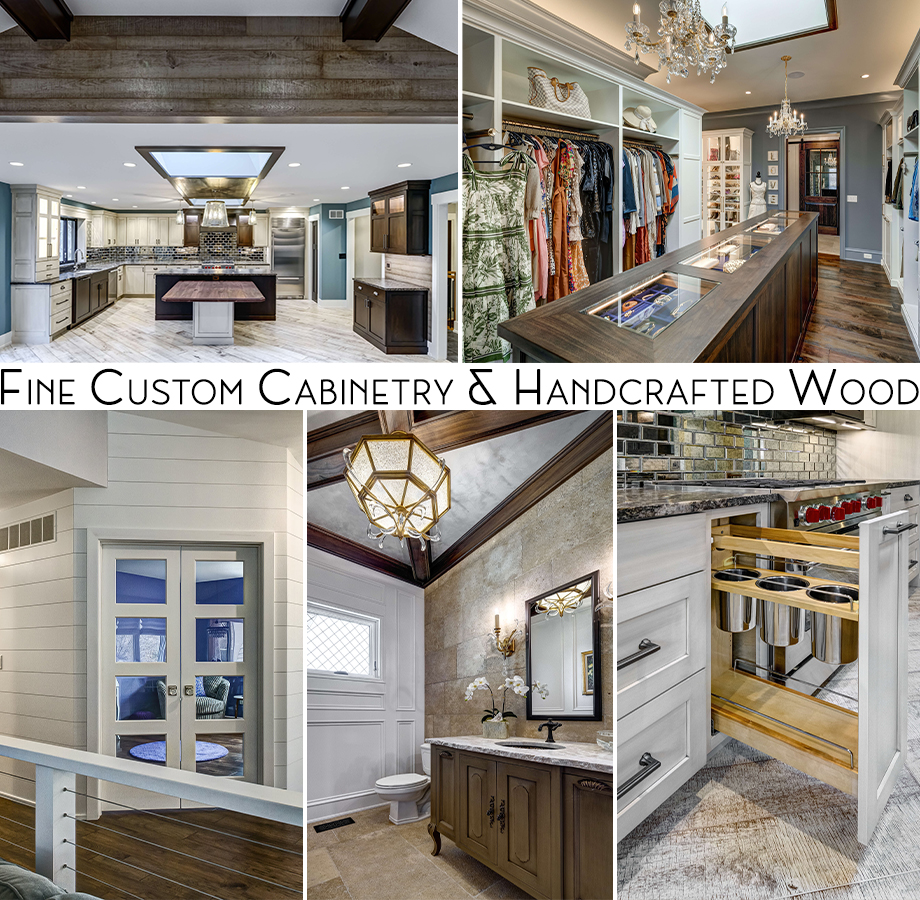 Contact Us!
Phone: (217) 543-2971
Address: 553 North Country Road, 240 East Arthur, IL 61911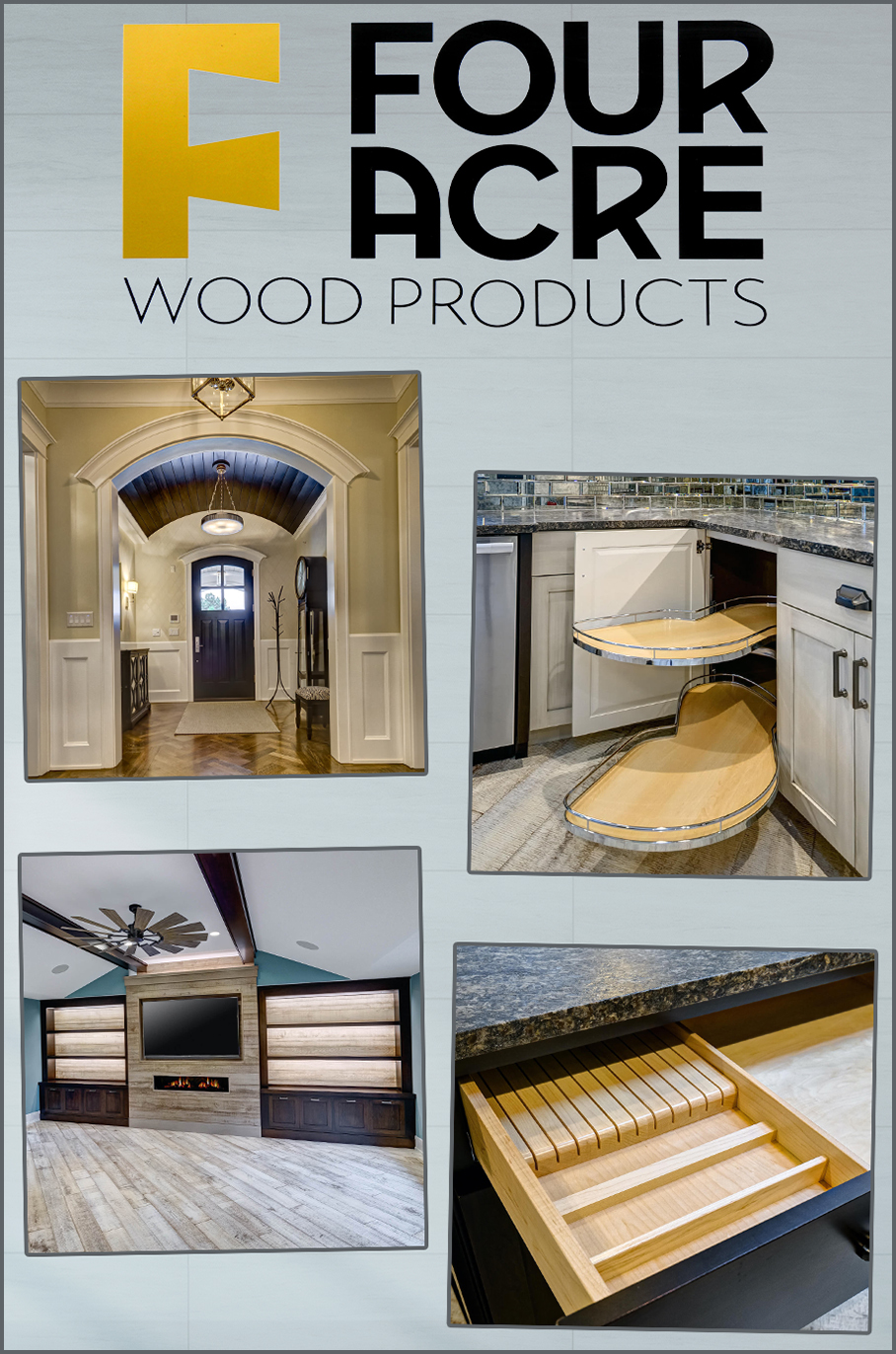 Tuesday
7:00 AM - 4:00 PM
Wednesday
7:00 AM - 4:00 PM
Thursday
7:00 AM - 4:00 PM
Good Friday, Ascension Day, and Other Christian Holidays
Closed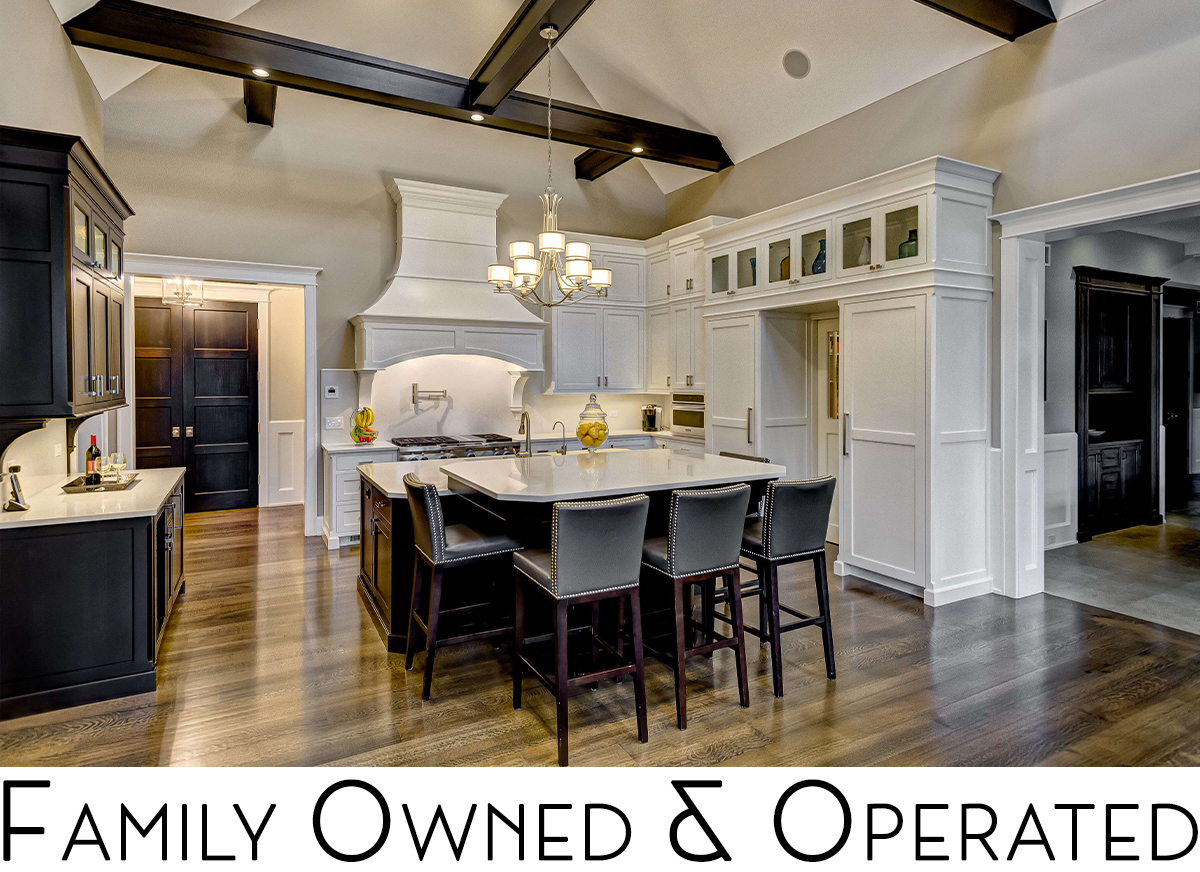 Workshop & Showroom Gallery