Fusion Fabricating LLC
N 689, Co Road B,
Kewaunee, WI 54216
(920) 304-9267​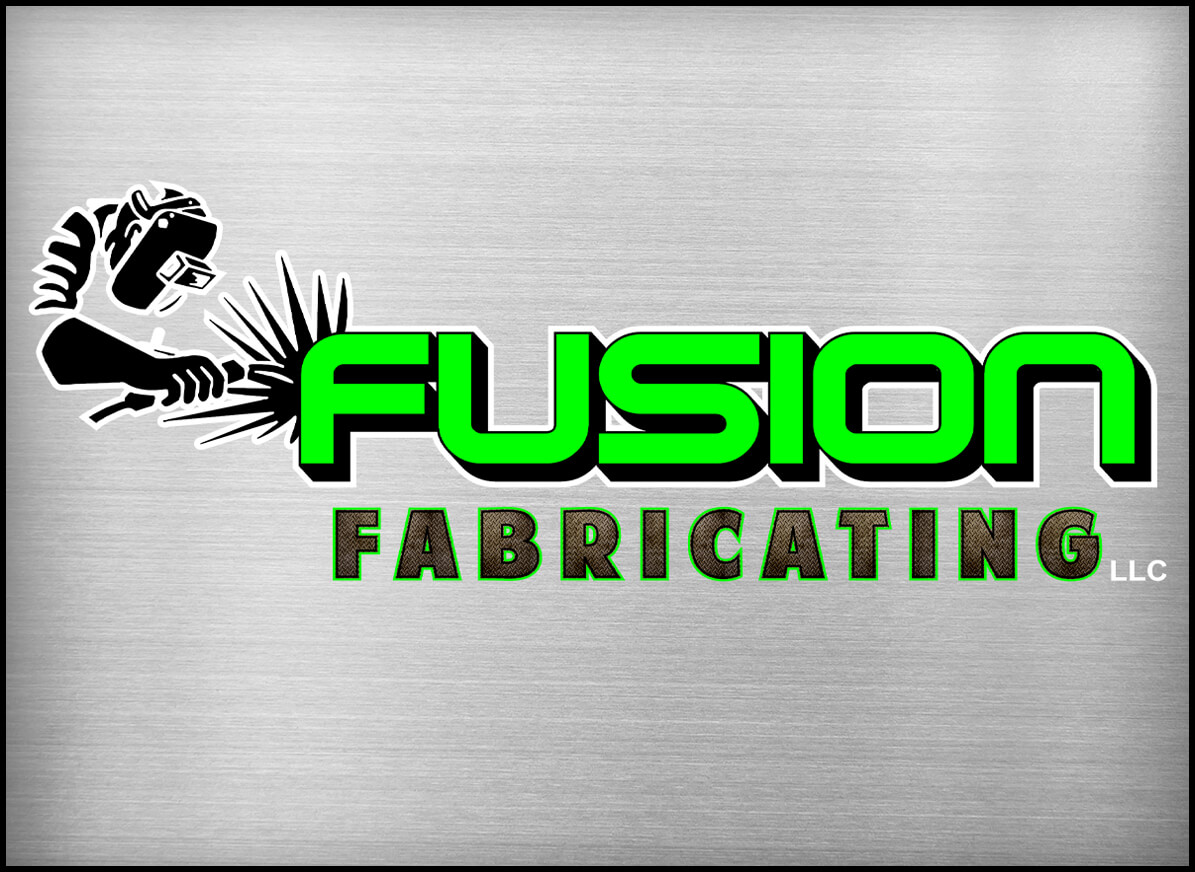 Fusion Fabricating LLC
N 689, Co Road B,
Kewaunee, WI 54216
(920) 304-9267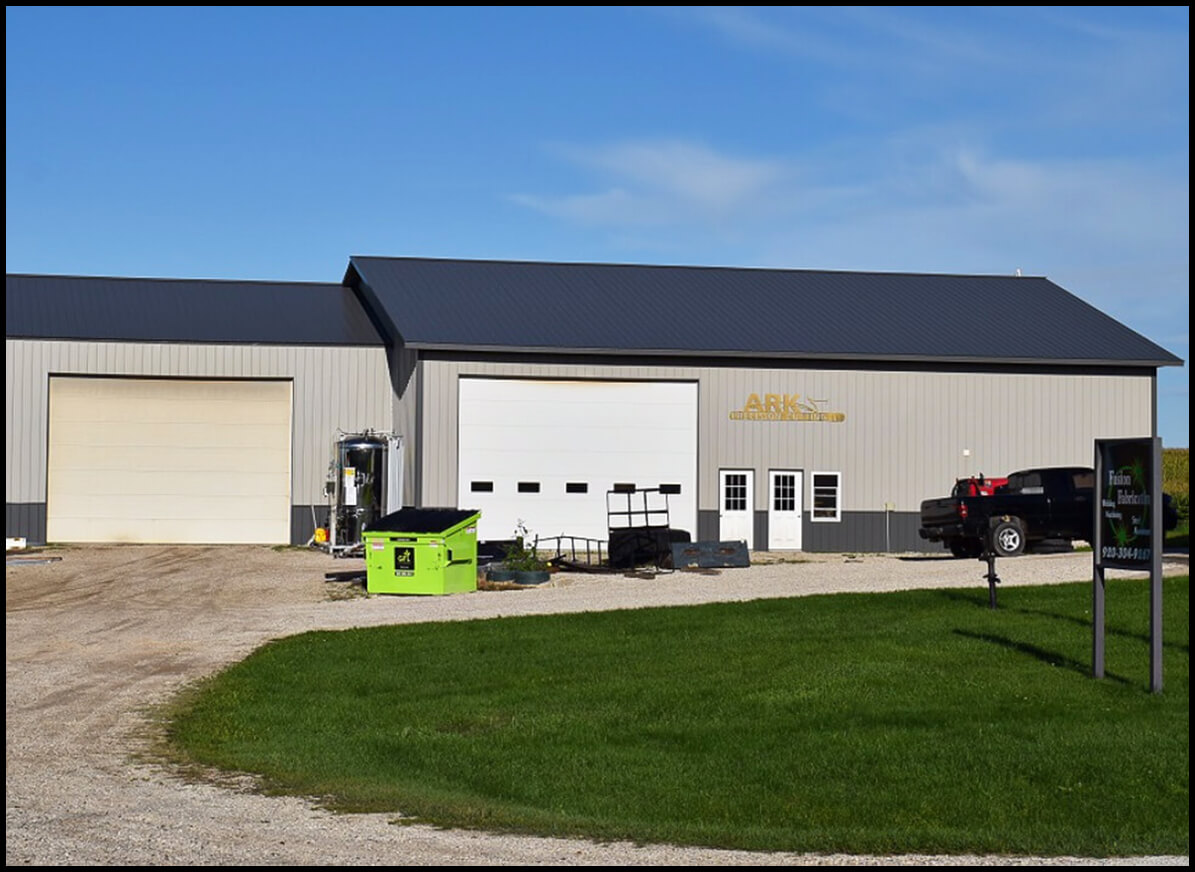 Metal Fabricating Done Right Every Time…
With a tireless commitment to doing every work project with excellence, Fusion Fabricating specializes in laser cutting and offers custom fabrication & welding of steel, aluminum, and stainless.  Other services and products include mobile welding, skid loader attachments, metal roll forming, and bending.
From the Owner…
Welcome to Fusion Fabricating LLC. Thank you for your interest in our company. Let me take a moment to walk you through our history and services. Fusion Fabricating LLC was started in the January of 2018 with the goal of serving the local agricultural community. Since then, we have grown considerably and expanded our services to a growing number of industrial, and residential clients.
Need custom parts and components for your project? Check us out. We offer state of the art Fiber Laser Cutting and CNC forming. With cutting capacity up to 3/4" thick in mild steel there's not much we can't cut.  We also offer roll forming up to 5/16 inch thick and 6 ft. long. Not seeing what your looking for?  Give us a call we'd be happy to answer your question or refer you to someone that can help.    We cut a fine line.
Repairs and manufacturing include stainless steel manure tanker conversions, TMR relining, custom attachments for skid loaders, tractors, and pay loaders. Need a new cutting edge on your bucket? Got a broken piece of farm machinery? Is your trailer needing repairs? We can install new axles, springs, hitches, and wiring on your trailer. If it's steel, aluminum or stainless we've got you covered.
Solving your dilemma is our passion!  We look forward to serving you.
Wesley Miller / Owner
Blessed be the Lord, who daily loadeth us with benefits, even the God of our Salvation. Psalm 68:19