From the Farm to the Home, Graber Farm Building Supply Has what you Need to Get Started…
Graber Farm Building Supply of Grabill, IN is a one-stop destination for all varieties of building supplies for farms, home owners, contractors, and more.
They are fully stocked with lumber, wood products, hardware, paint supplies, home decorating, a huge selection of power tools, electrical & plumbing, fasteners, decking & roofing, and much more. Equipment Rentals and Repair Services are available.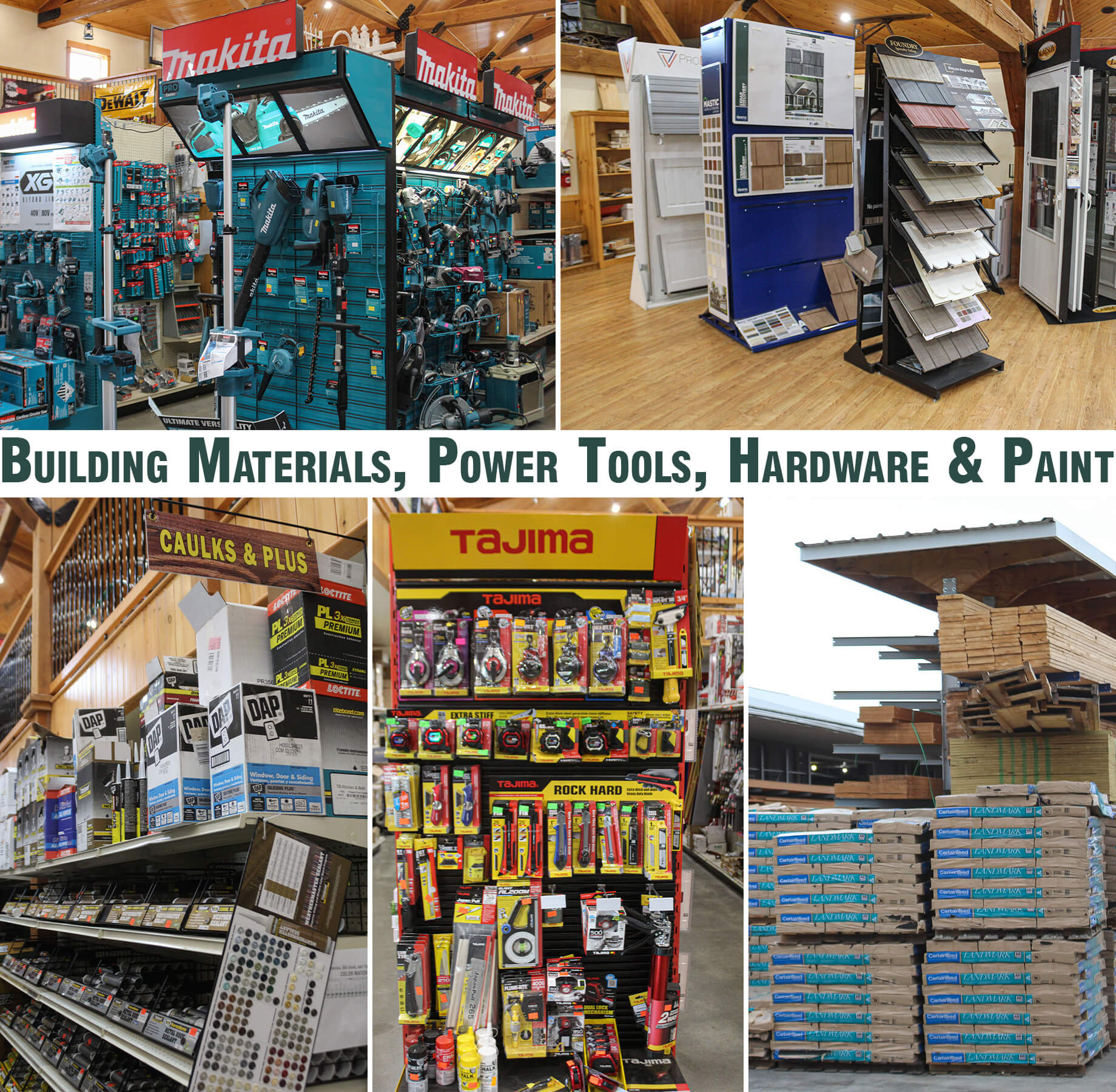 Contact Us!
Phone: (260) 657-3700
Address: 12916 Cuba Road, Grabill, Indiana 46741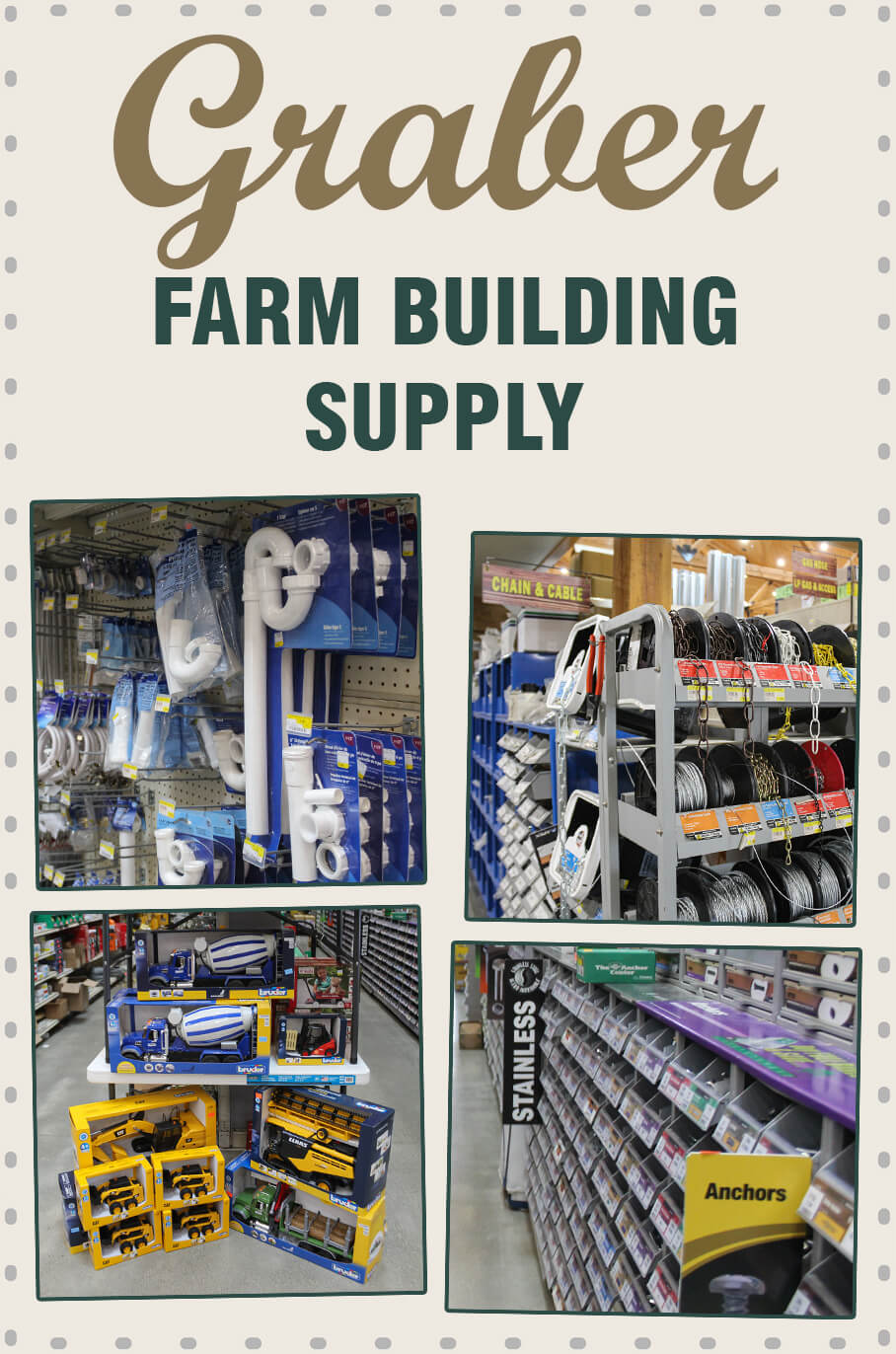 Tuesday
6:00 AM - 5:00 PM
Wednesday
6:00 AM - 5:00 PM
Thursday
6:00 AM - 5:00 PM
Saturday
7:00 AM - 12:00 PM
Good Friday, Ascension Day, and Other Christian Holidays
Closed