Whatever the Stage of Your Garden, Greenleaf Greenhouses Has what You Need to Take it to the Next Level…
A family run plant farm, Greenleaf Greenhouses grow a fine selection of annuals, perennials, herbs, flowering shrubs, and vegetable plants. They strive to offer the best quality plants and top notch customer satisfaction!
Some of the varied plants that Greenleaf offers include:
Easter Flowers
Mother's Day Planters
2,400 Hanging Baskets
Flower Planters for the patio
Herbs-many varieties
Ferns
Seed Potato/onion sets
Fruit trees
Blueberries, Raspberries, and grapes
Large selection Roses-Knockout, Hybrid Tea, and Fragrant roses
Fall Mums
…and much more!!!!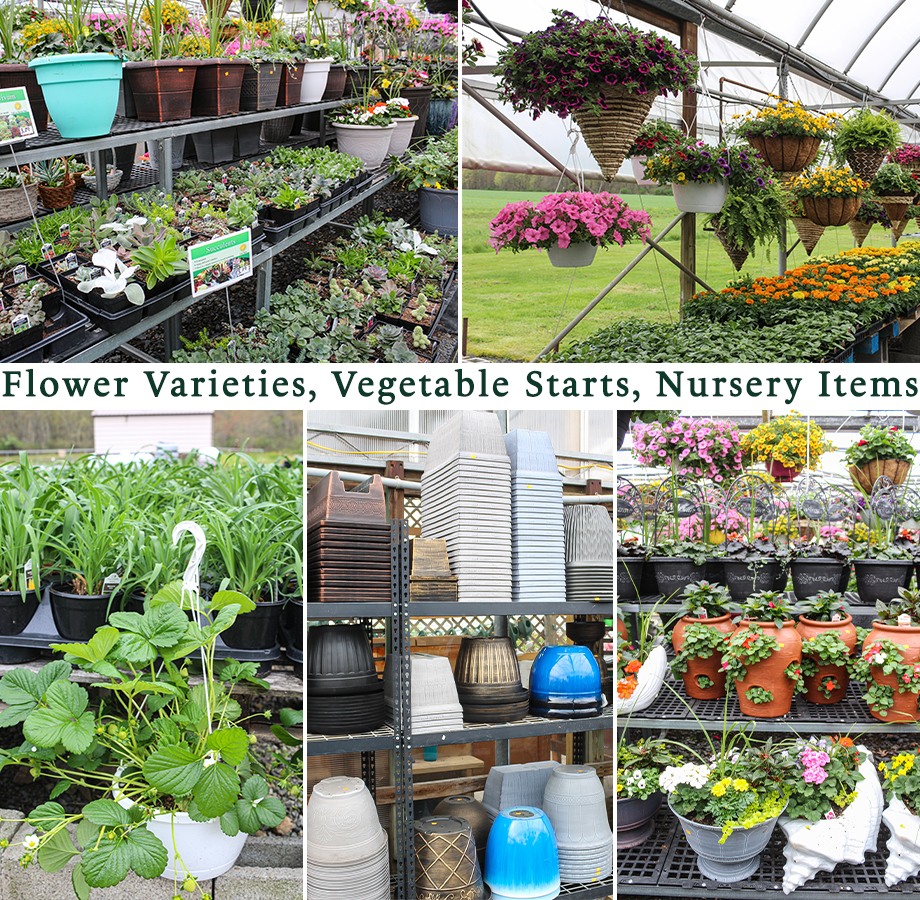 Contact Us!
Phone: (570) 492-0888
Address: 3672 Snydertown Rd, Danville, PA 17821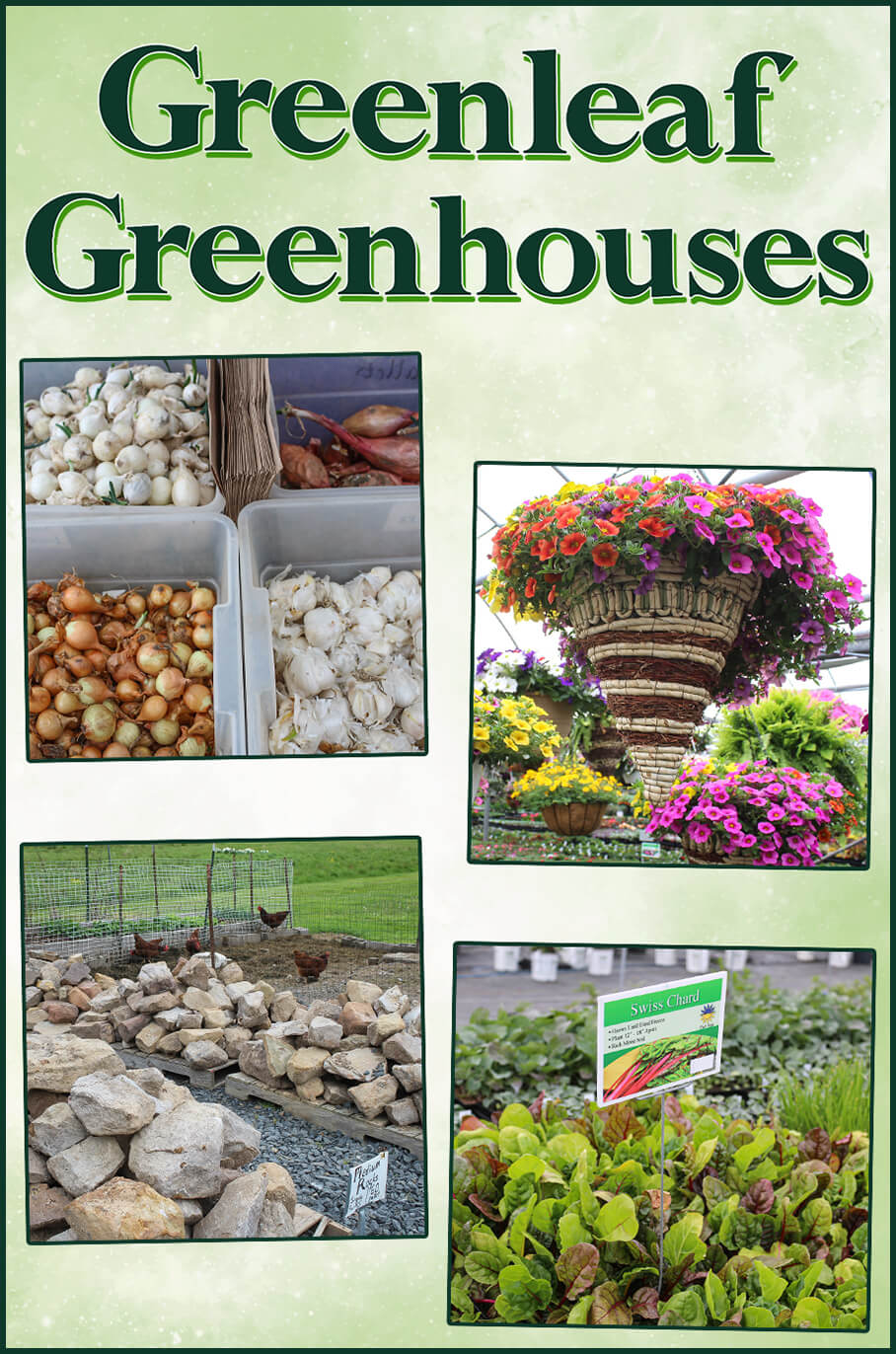 Tuesday
8:00 AM - 6:00 PM
Wednesday
8:00 AM - 6:00 PM
Thursday
8:00 AM - 6:00 PM
Saturday
8:00 AM - 5:00 PM
Good Friday, Ascension Day, and Other Christian Holidays
Closed