Livestock Feed that Ensures Optimal Growth and Nutrition…
Located on an Amish farmstead in Charlotte, MI, H. Miller Feeds distributes quality nutrition feeds for neighboring farmers and livestock owners in Eaton County and the surrounding region, including Barry, Calhoun, Clinton, Ingham, Ionia, and Jackson Counties.
H Miller Feeds carries horse feeds and equestrian health products by VitaFerm, SureChamp, VitaCharge, DAC Horse Supplements, and Vitalize.
For the rest of your livestock (lambs, sheep, goats, and cattle), H. Miller Feeds features Umbarger Show Feeds.  You can expect these products to help livestock increase their appetites which helps to strengthen and grow muscles, enhance hair and skin quality, and enable them to cope during stressful times.
In addition to selling nutritional animal products, Henry specializes in gas lighting, and lithium battery sales.  He also rents the very efficient Dyna Products SC15 and SC16 Firewood Processors.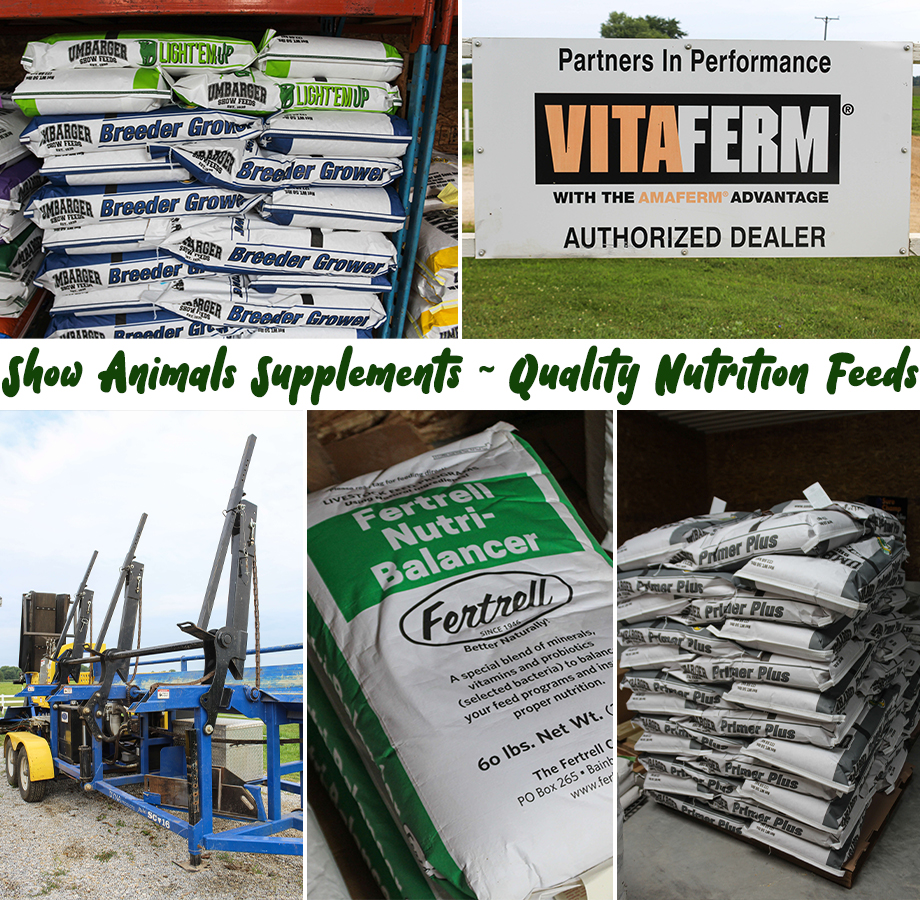 Contact Us!
Phone: (517) 543-8680
Address: 1705 N Ainger Rd, Charlotte, MI 48813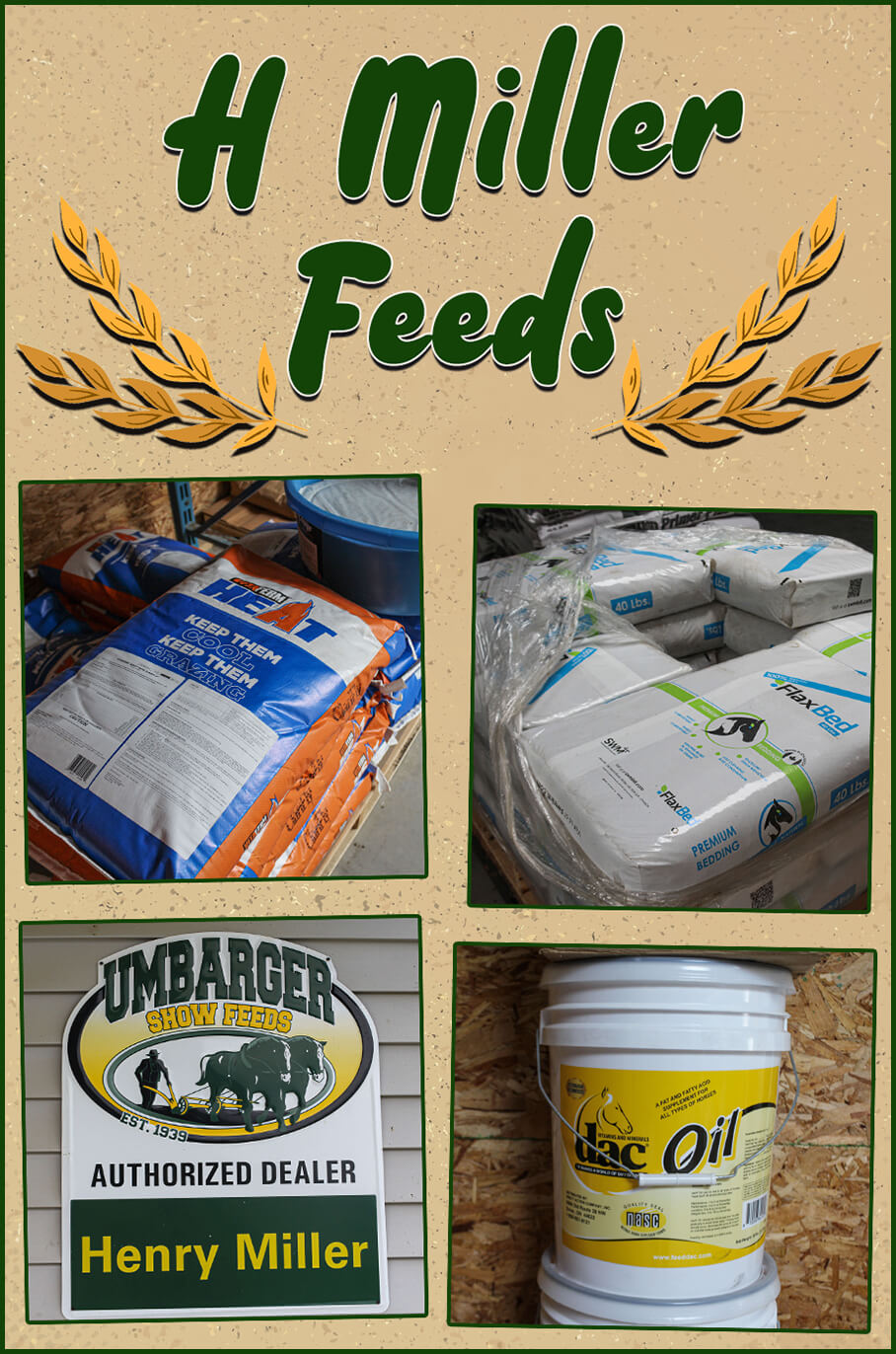 Tuesday
8:30 AM - 5:00 PM
Wednesday
8:30 AM - 5:00 PM
Thursday
8:30 AM - 5:00 PM
Saturday
8:30 AM - 5:00 PM
Good Friday, Ascension Day, and Other Christian Holidays
Closed