HB Metal Roofing
9995 Oak Road
Clare, MI 48617
(989) 931-0236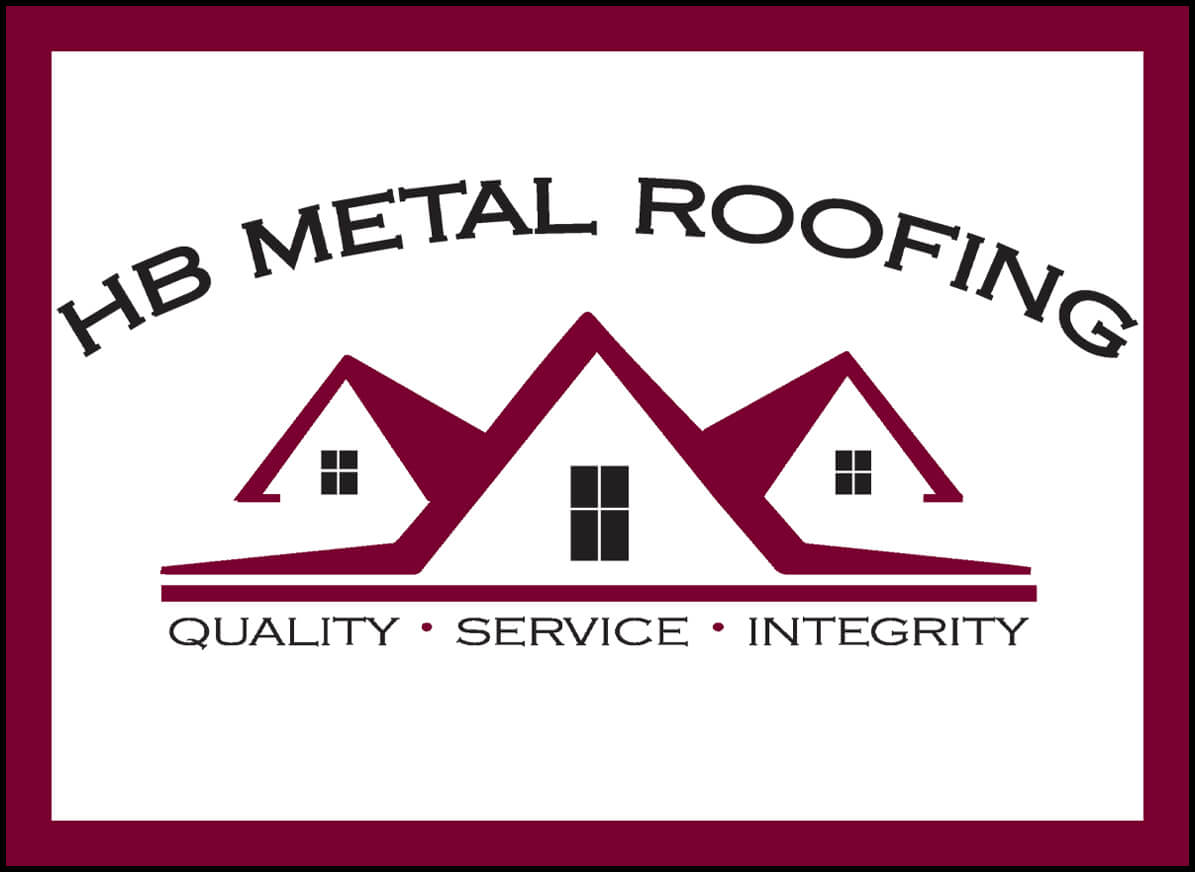 HB Metal Roofing
9995 Oak Road
Clare, MI 48617
(989) 931-0236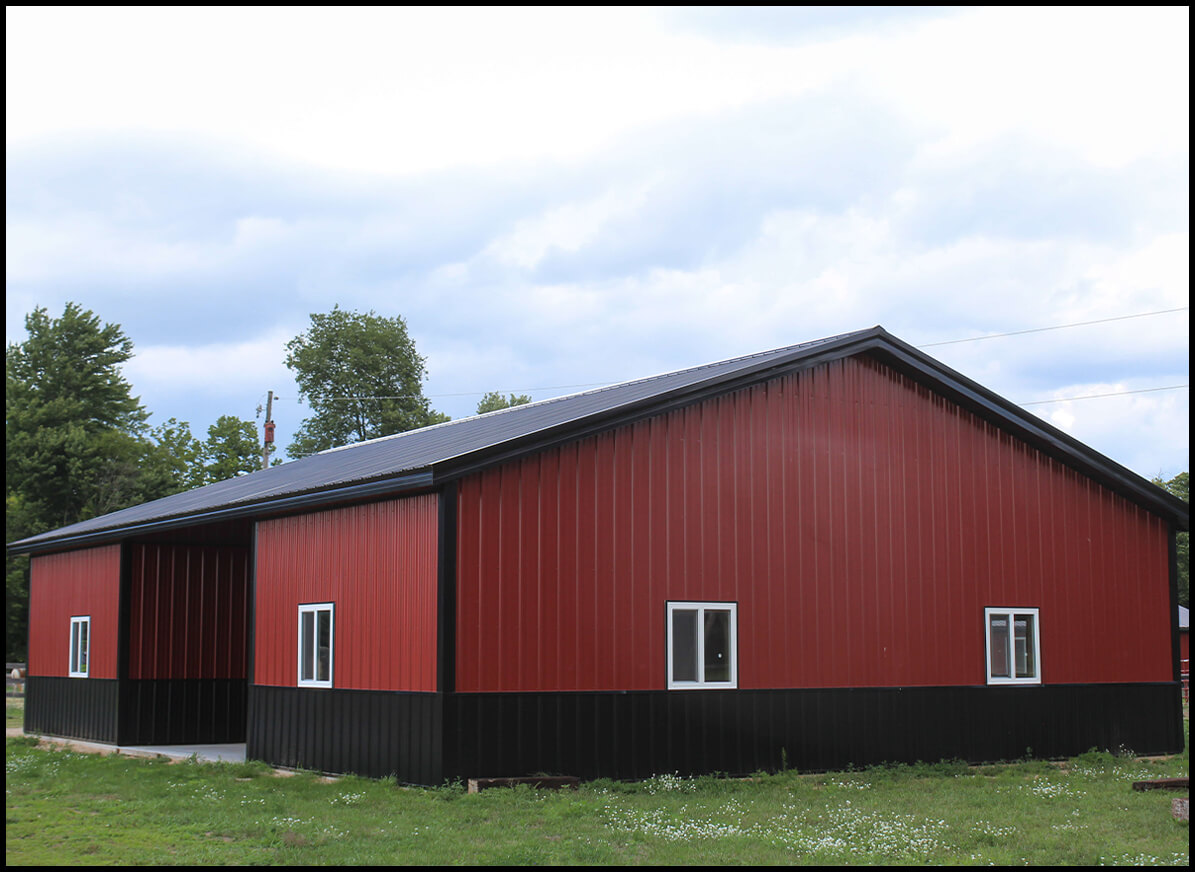 Metal Roofing Solutions to Extend the Durability and Life of any Building…
Located in Clare MI, HB Metal Roofing serves the counties of Central Michigan with quality metal roofing installation for houses, barns, garages, pole barns, and industrial buildings. They use the highest quality metals with colorbond paint systems and 28 and 27 gauge heat formed metal panels.
They feature products from the high quality Everlast Roofing Systems.
With more than 30 years of construction experience as a company, the HB Metal Roofing team is led by David Byler and Jerry Byler.
Call for consultation and appointment .
Free Estimates.