Helmuth Custom Kitchens
2004 Cr 1800E
Arthur, IL 61911
(217) 543-3588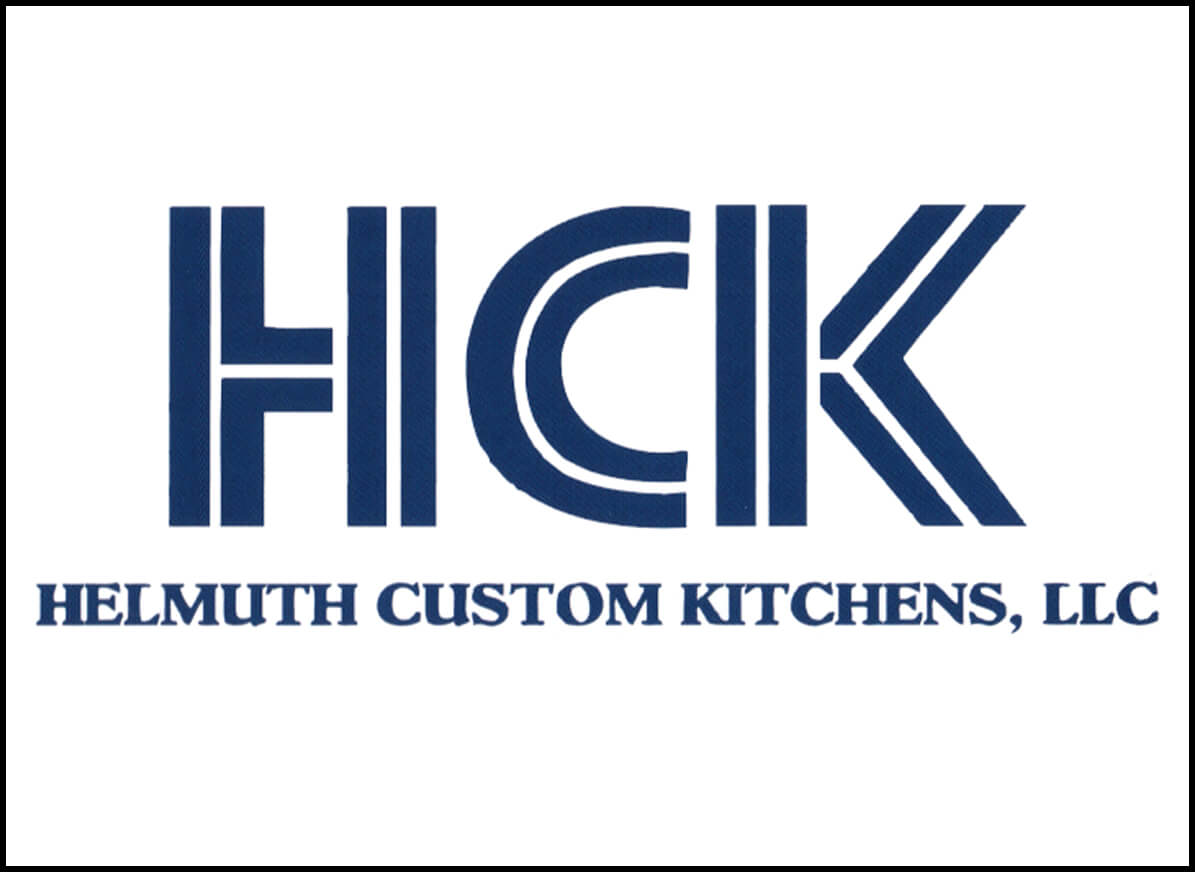 Helmuth Custom Kitchens
2004 Cr 1800E
Arthur, IL 61911
(217) 543-3588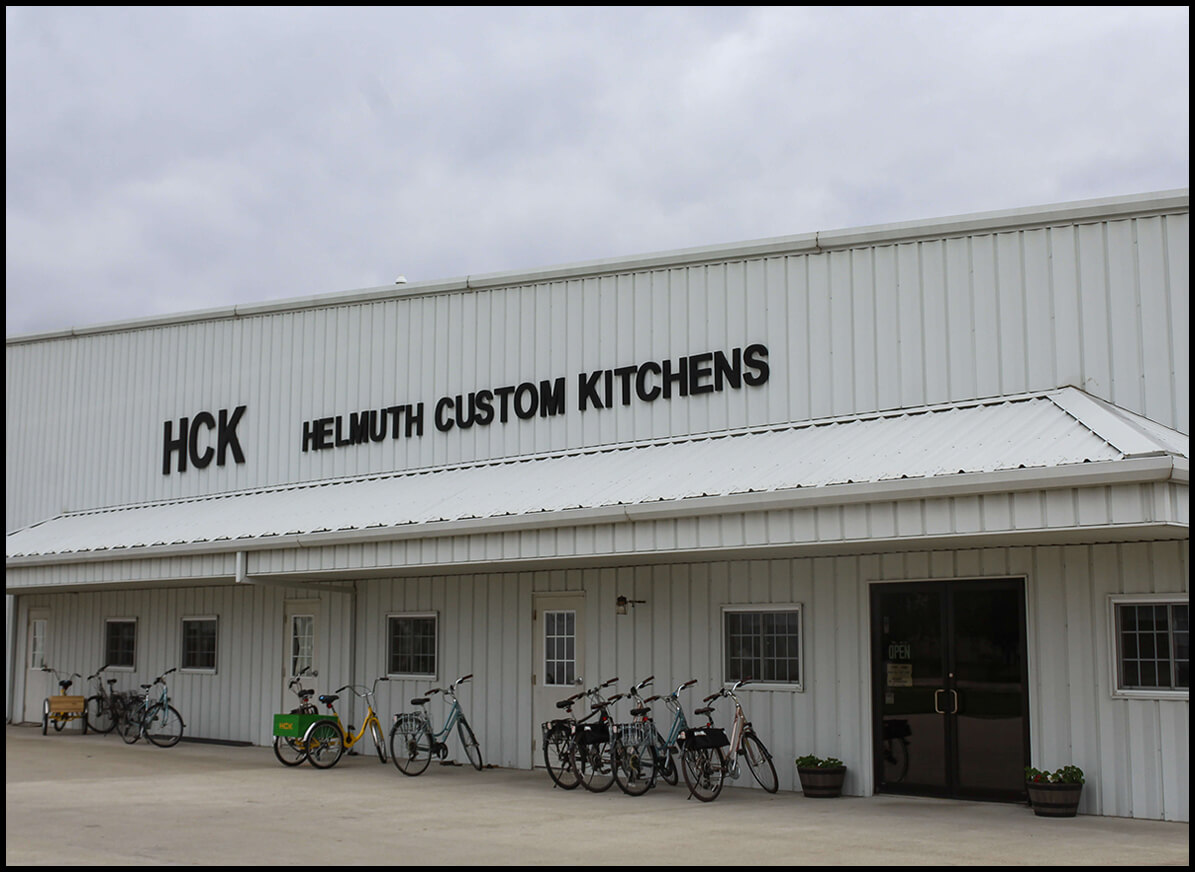 Artisan Quality Cabinetry Created with Excellent Customer Service and Care…
Helmuth Custom Kitchens LLC specializes and produces the finest in heirloom quality custom cabinetry. If you are looking for distinctive and stylish cabinetry solutions, Helmuth's should be your first stop…they will work with you every step of the way, from design to installation.
While Helmuth Custom Kitchens works primarily on projects commissioned by their loyal contractors, they are able to accommodate individual home & business owners as their schedule allows.
Please call in advance to schedule an appointment to ensure we have the time and staff to meet with you.