​Hemlock Acres Furniture
5310 Branch Rd
Punxsutawney, PA 15767
(814) 427-4104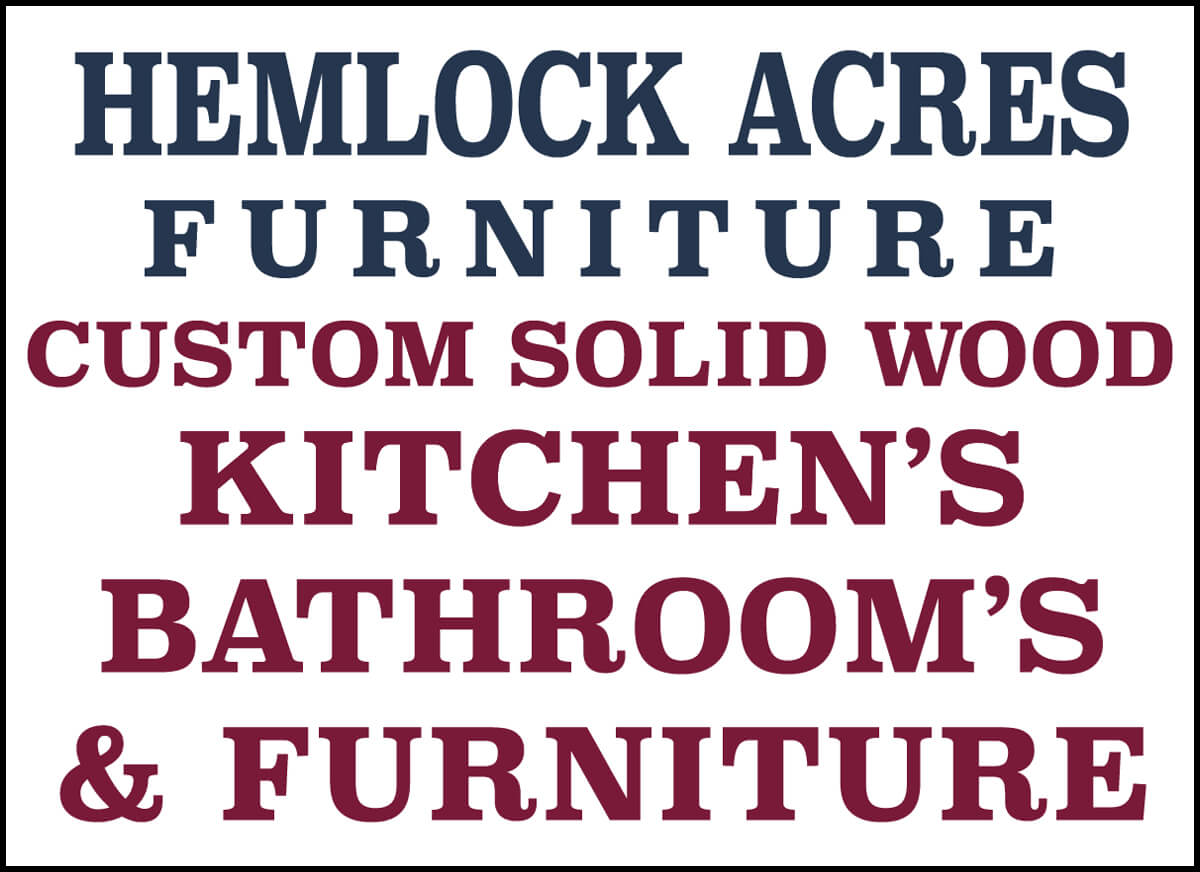 Hemlock Acres Furniture
5310 Branch Rd
Punxsutawney, PA 15767
(814) 427-4104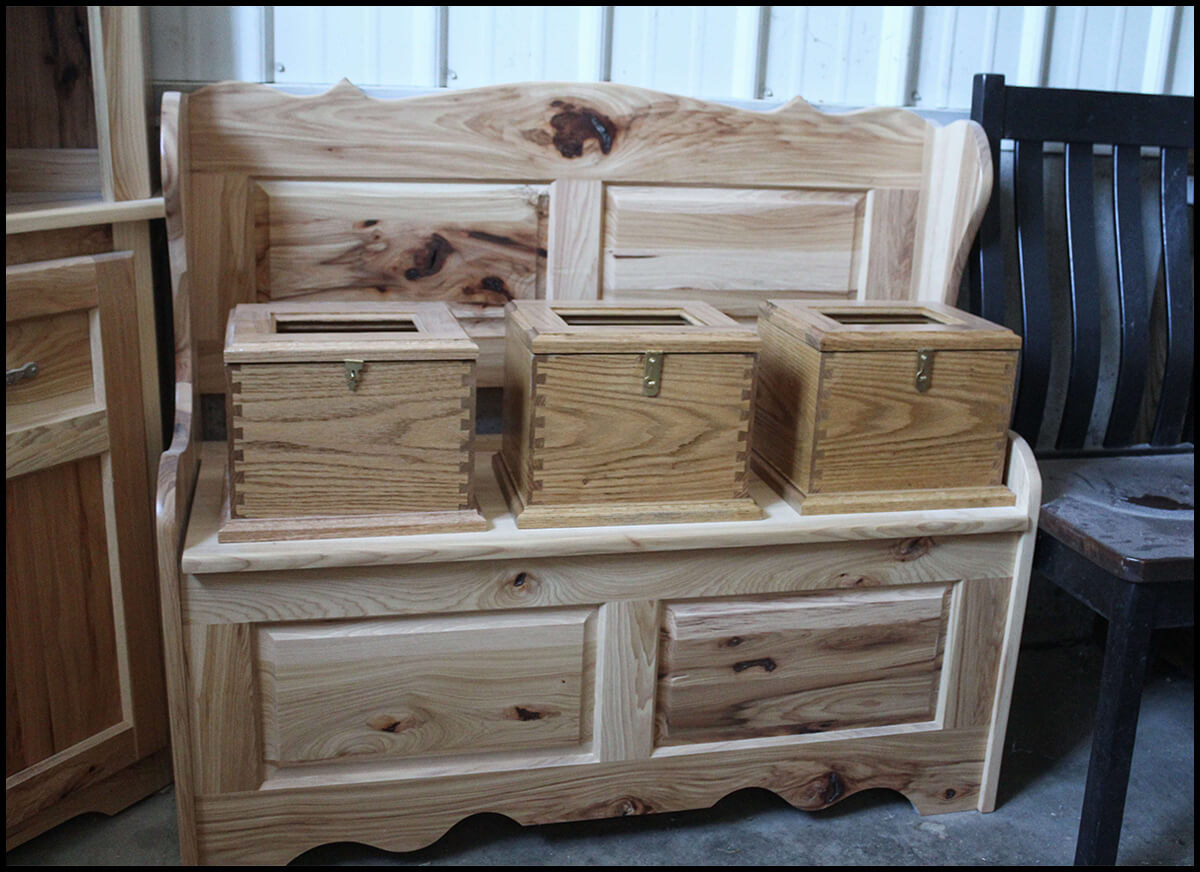 Custom Furniture & Cabinetry to Last a Lifetime…
With more than 20 years of skilled experience, Cabinet Maker Enos Byler leads his team of skilled craftsmen at Hemlock Acres Furniture & Custom Kitchens in making heirloom quality cabinets and furniture for discerning homeowners. From their workshop located on an Amish farmstead in Punxsutawney, Hemlock Acres serves customers from all the counties in western Pennsylvania.
All of the projects they take on are custom made, working with the customers from design to installation. They work with all varieties of hardwoods, including hickory, maple, cherry, and oak.
In addition to kitchen and bathroom cabinetry, Hemlock Acres handcrafts furniture for all the living spaces in your home, including bedroom and living rooms.