High Profiles Custom Millwork
3298 Delooza Road
Penn Yan, NY 14527
(315) 536-0525​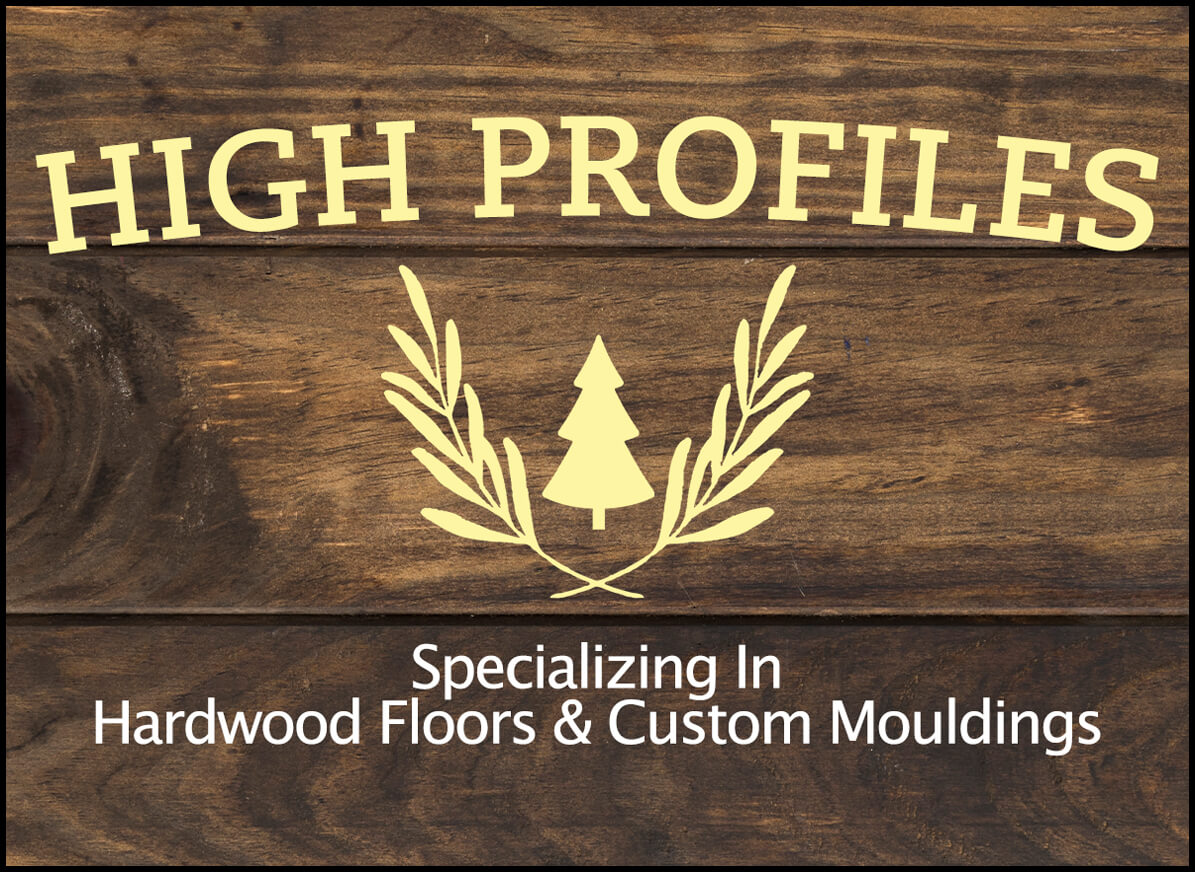 High Profiles Custom Millwork
3298 Delooza Road
Penn Yan, NY 14527
(315) 536-0525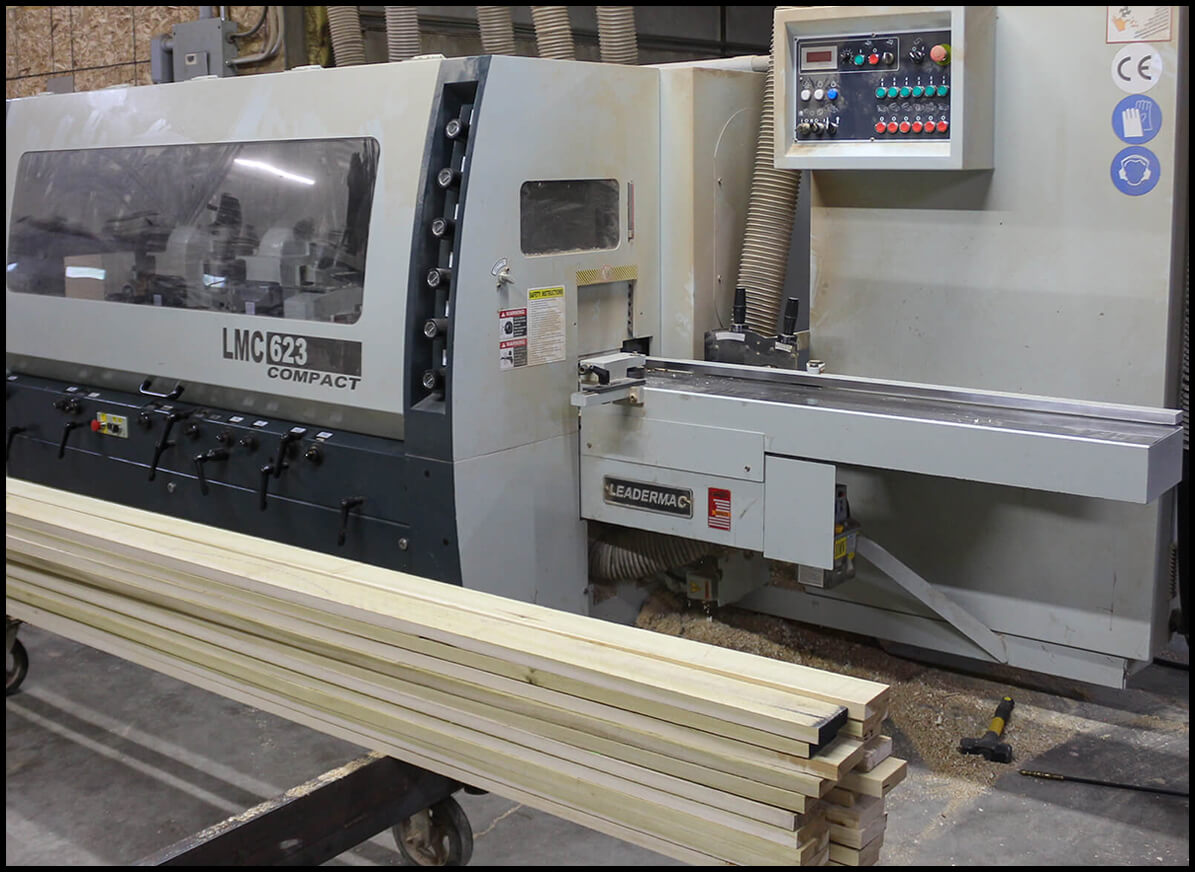 Specializing in Hardwood Floors & Custom Mouldings…
With a commitment to quality craftsmanship and customer satisfaction, High Profiles Custom Millwork is a one-stop millwork destination, specializing in hardwood floors and custom mouldings.
Located on his Mennonite farmstead in New York's beautiful Finger Lakes region, Owner Lamar Martin is able to custom-match existing profiles and works directly with contractors, as well as with commercial and residential customers, in creating made-to-order hardwood flooring and moulding.
General services include custom milling, planing, and ripping.