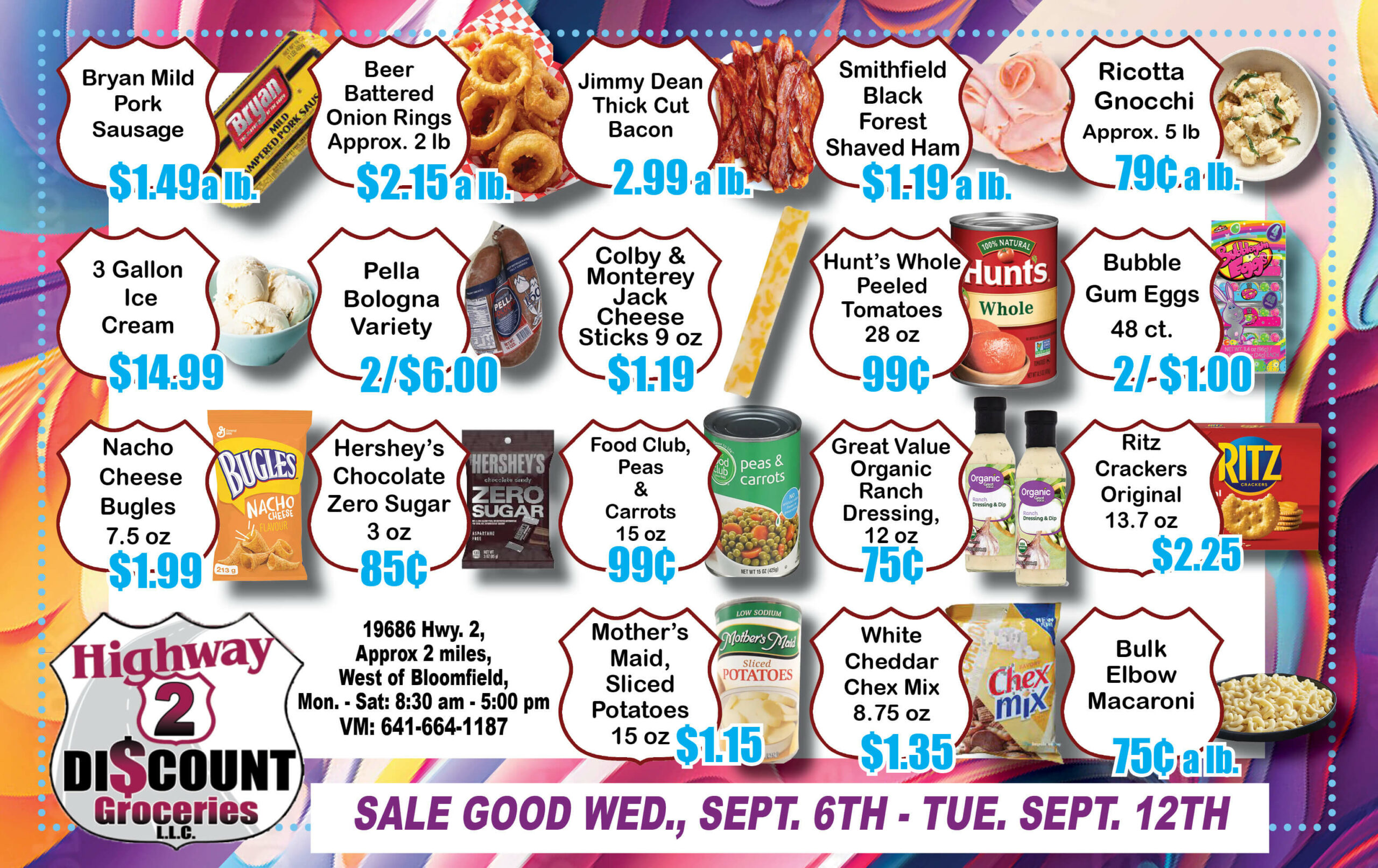 Discover Where the Locals get Their Grocery Bargains…
Located in Bloomfield, IA, since 2011, Highway 2 Discount Groceries is committed to serving their many valued customers from throughout Davis County, neighboring Southeast Iowa counties, and from neighboring regions of Illinois and Missouri.  
Highway 2 features a wide selection of bulk foods, including baking goods (organic, gluten-free), canned goods, and homestyle preserves.  They also feature a rotating stock of discounted groceries that are overstocked, closed-dated , or recently expired but still fully edible.  Their cooled dairy and deli department carries a nice variety of Shullsburg Wisconsin cheeses, luncheon meats, butcher shop meats, and oftentimes unique one-of-a-kind purchases.  
Depending on the season, Highway 2 offers fresh fruits and vegetables, including fresh picked local produce during the summer growing months.
Highway 2 features  herbs, vitamins, supplements, and Meadowview Essential Oils.  They also have nice selection of variety store items, including gifts, baby merchandise, books, gifts, home goods, kitchenware, and much more.  
Highway 2 is an area dealer Big Green Egg grills.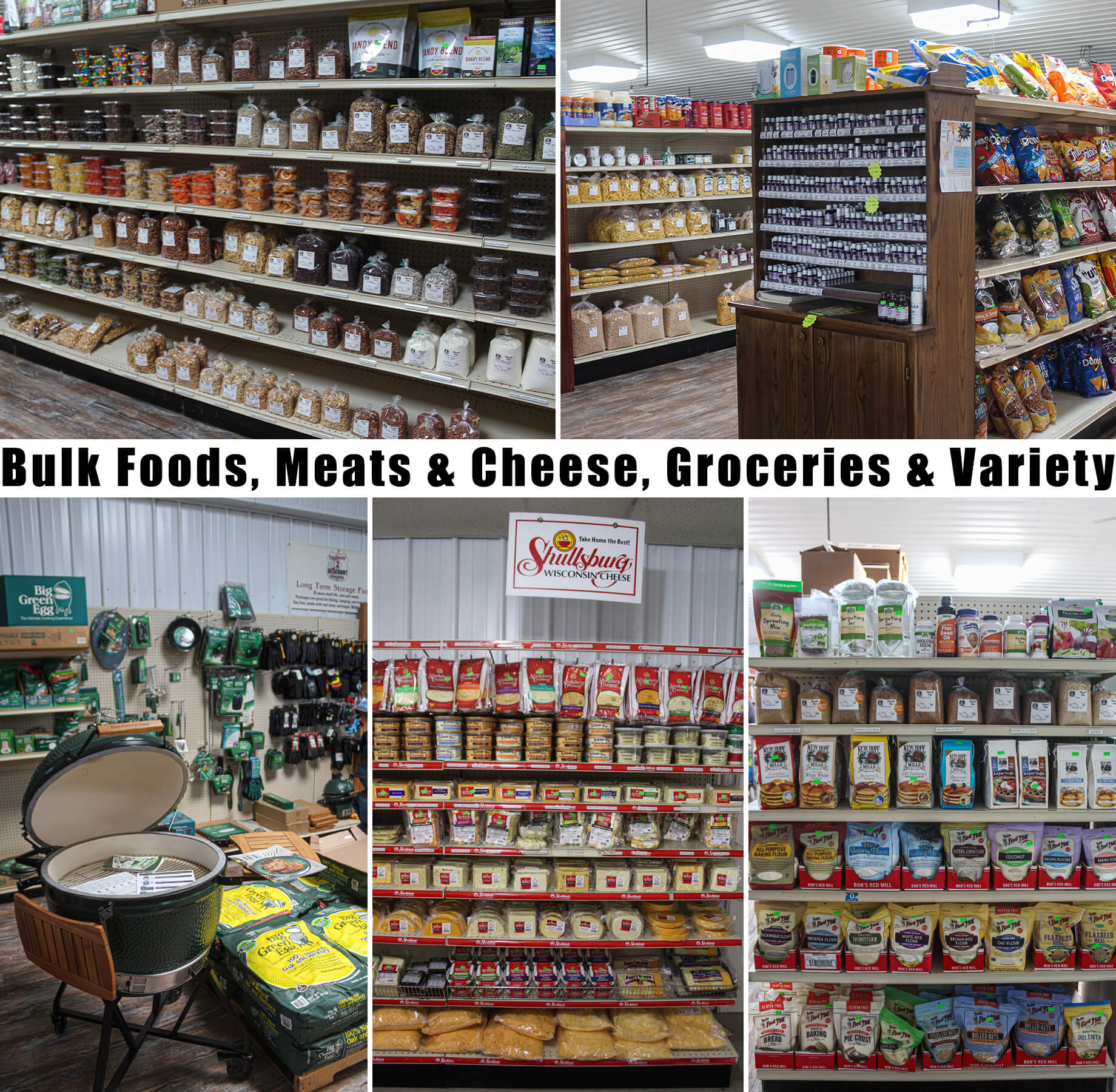 Contact Us!
Phone: (641) 664-1187
Address: 19686 IA-2, Bloomfield, IA 52537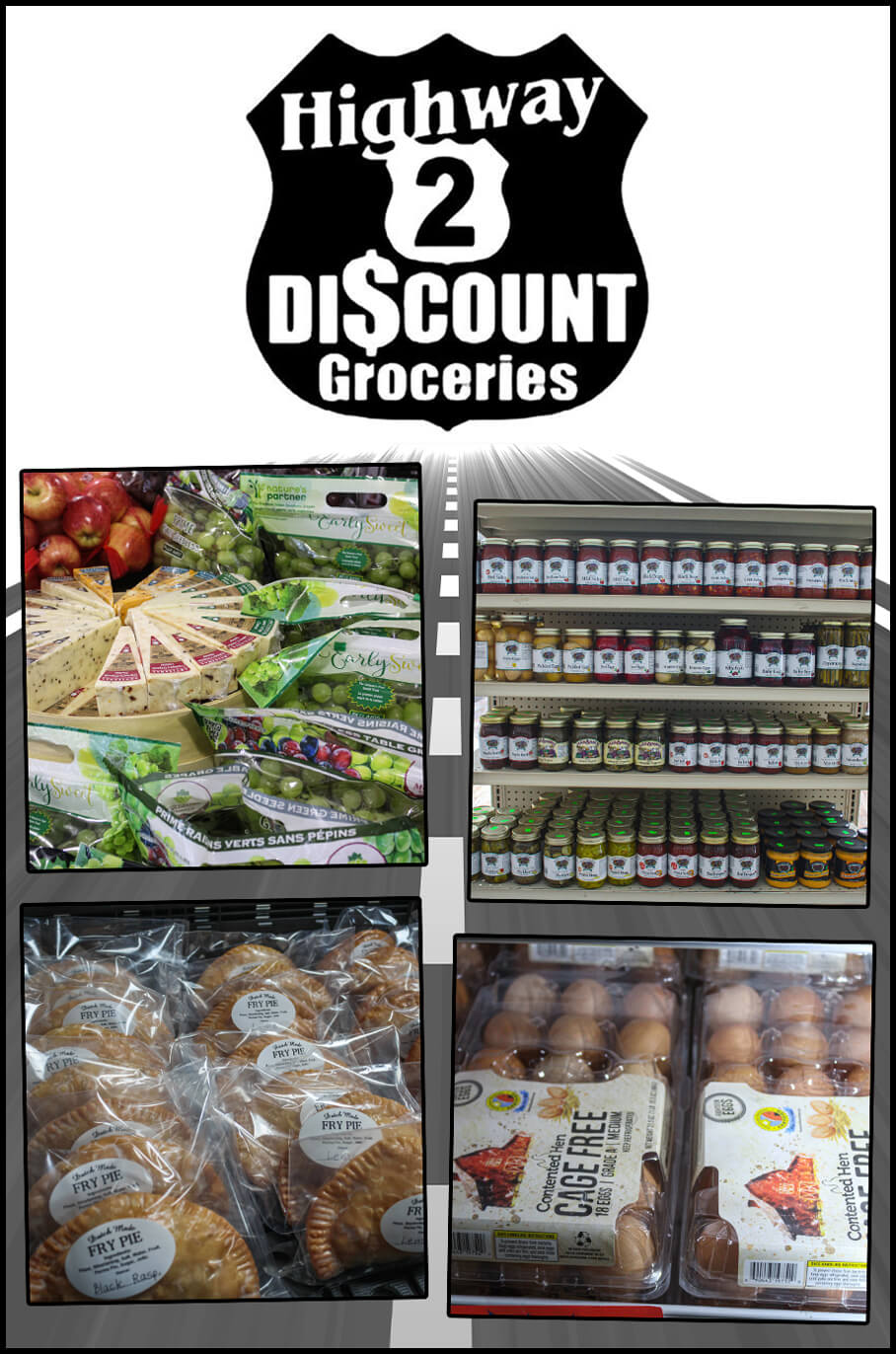 Tuesday
8:30 AM - 5:00 PM
Wednesday
8:30 AM - 5:00 PM
Thursday
8:30 AM - 5:00 PM
Saturday
8:30 AM - 5:00 PM
Good Friday, Ascension Day, and Other Christian Holidays
Closed