Hillside Produce & Greenhouse
4418 Lakemont-Himrod Road
Dundee, NY 14837
607-243-8097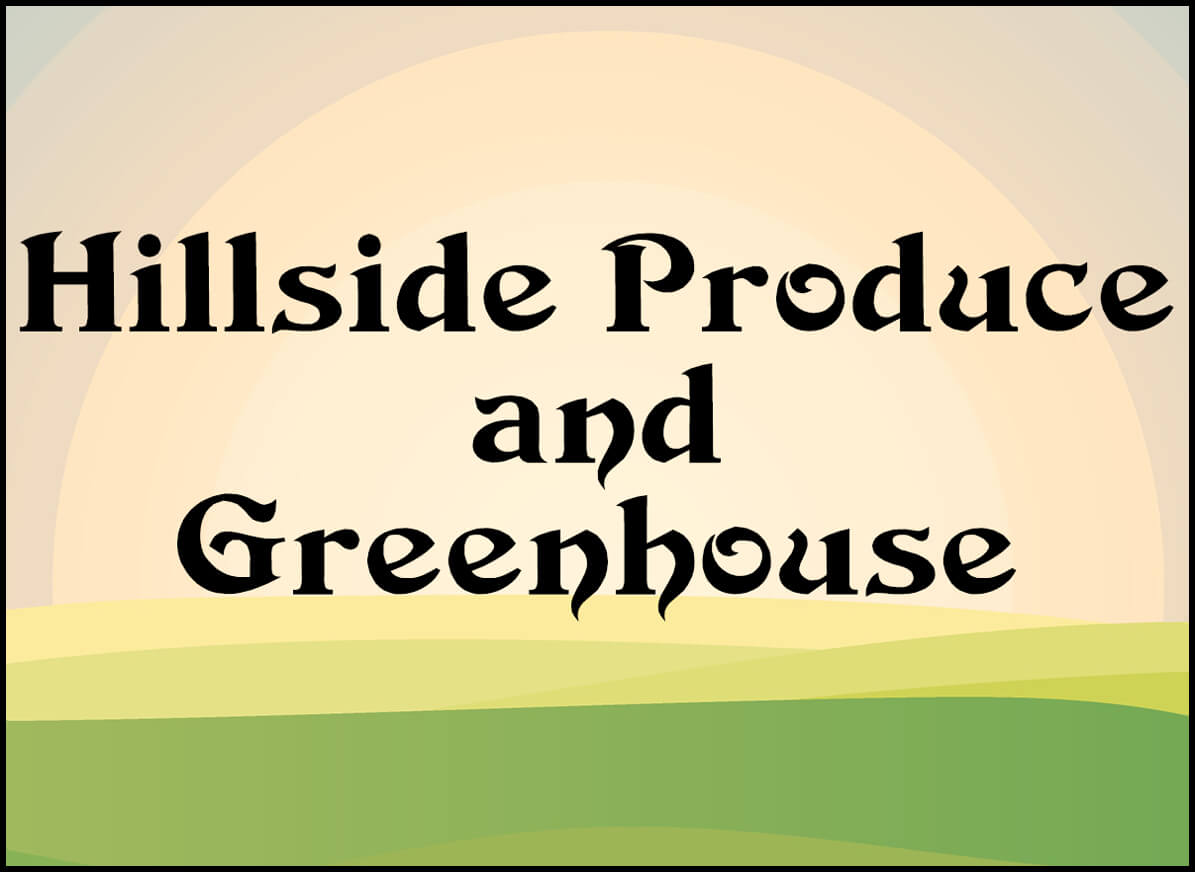 Hillside Produce & Greenhouse
4418 Lakemont-Himrod Road
Dundee, NY 14837
607-243-8097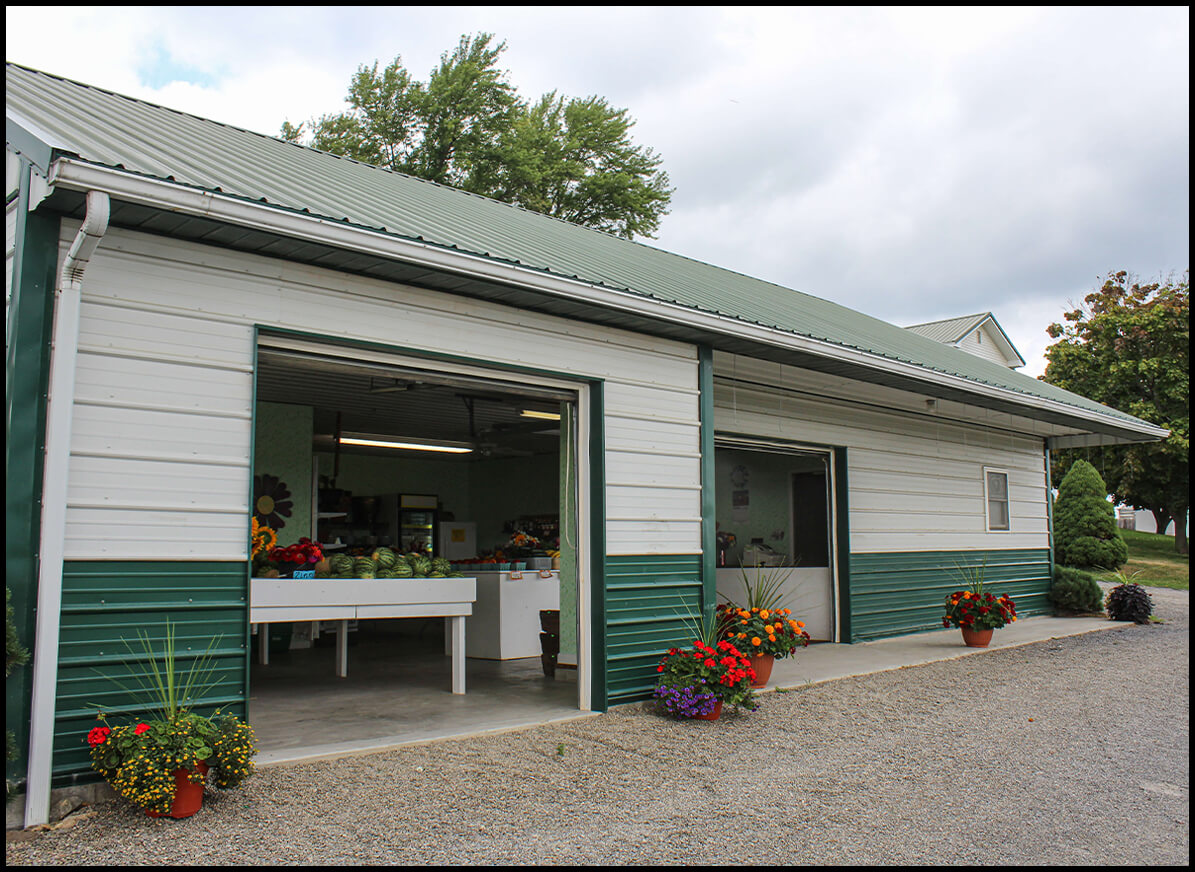 Locally Grown Favorites For The Garden and The Kitchen Table…
Hillside Produce & Greenhouse is a one-stop destination for locally grown and fresh picked fruits and vegetables. Beginning in mid-April, customers can stop by for all their springtime planting and summer flower needs. 
During the fall season, throughout September and October, customers can purchase fall mums and harvest decor items. 
Each year, the Hillside season runs from mid-April through October.