The Small Town Grocery Store with Everything on Your List…
Located along Georgetown Road (Rte 896), in Lancaster County's southern end, Homestead Groceries welcomes you to discover all they have to offer and invites you to stop by soon.  This hidden gem is a small community grocery store but it is fully stocked with most everything you would expect to find at a big city supermarket.  Their many valued customers appreciate the friendly service and unhurried atmosphere they enjoy with every visit.
Homestead Groceries is the perfect destination for those who prefer to buy in bulk.  From 2 ounce cooking spices to 50 lb bags of flour, from bagged nuts, candies, and dried fruits to large quantities of baking essentials and cooking oils…you can be assured of getting the best value for your bulk shopping needs.
Featuring trusted brands that include Nature's Sunshine, Pure Essentials, NOW, and others… Homestead is your local source for a wide selection of herbs, vitamins, and nature health supplements.
In addition to grocery store essentials, Homestead Groceries carries seasonal produce selections, canning supplies, fresh deli items, and frozen food varieties.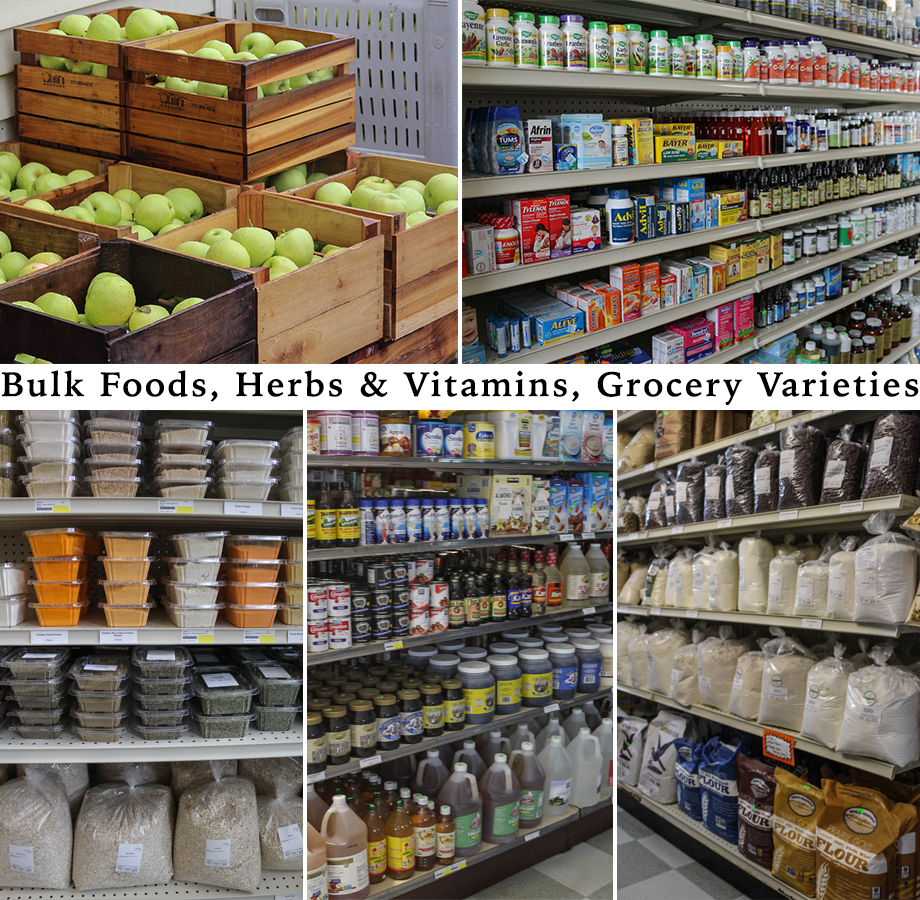 Contact Us!
Phone: (717) 826-7972
Address: 1046 Georgetown Road, Paradise, PA 17562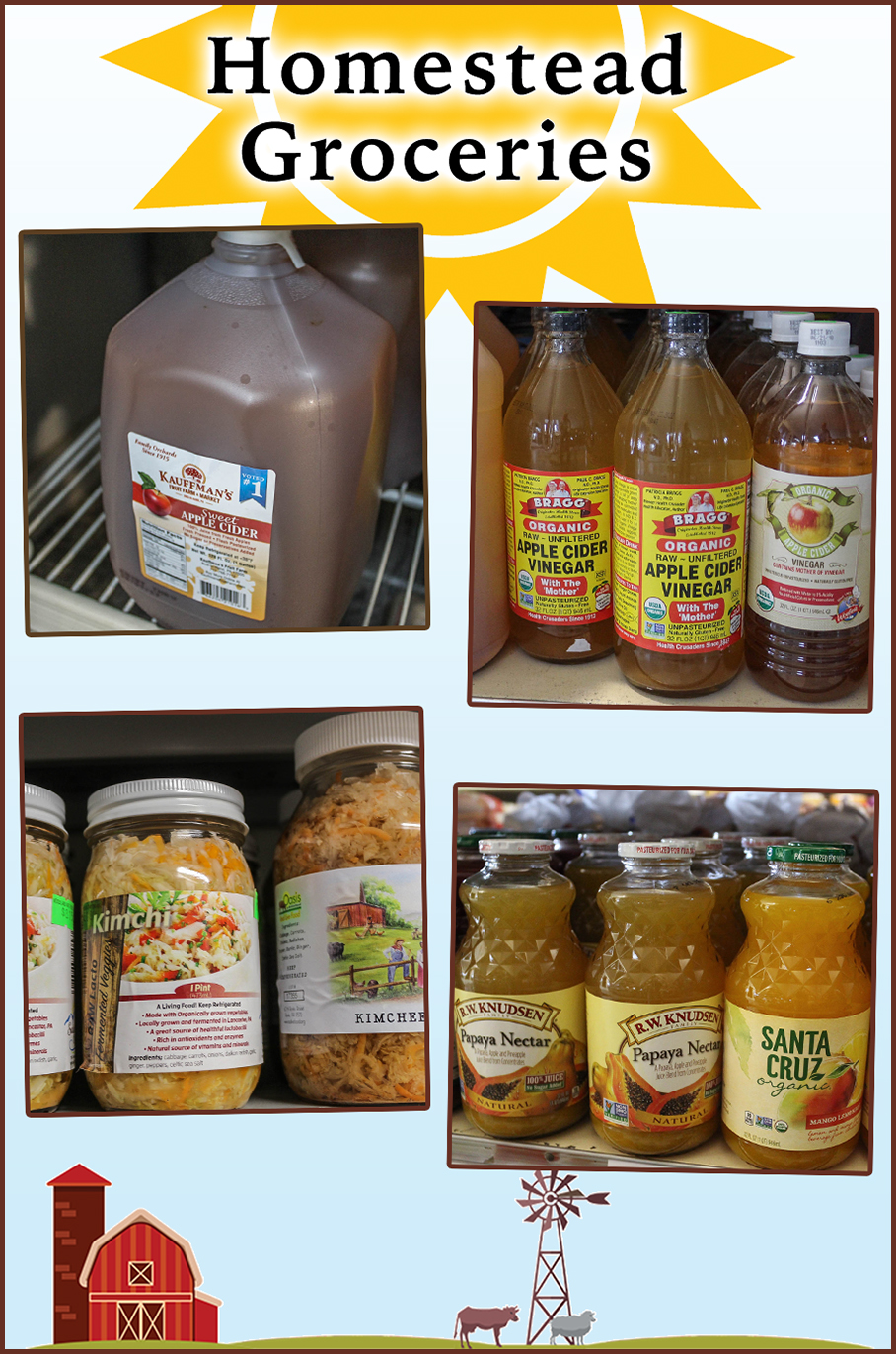 Wednesday
7:30 AM - 5:00PM
Thursday
7:30 AM - 5:00PM
Saturday
7:30 AM - 4:00 PM
Good Friday, Ascension Day, and Other Christian Holidays
Closed