A True Country Store, from the Sewing Materials to the Canning Supplies…
With an invitation to stop by soon, Honey Brook Variety Store welcomes those who are appreciate the selections and extra values of a genuine country store.  Located along Rte 10 near the border of Lancaster and Chester Counties, this hidden gem is located on an Amish farmstead, in the heart of PA Dutch country.  Whether you are a local or a visitor, join with the neighbors from the surrounding area who stop by regularly and shop for all varieties of household, dry goods, and personal shopping needs.
When you shop at Honey Brook Variety Store, you find find a large selection of household goods, ranging from cooking and canning essentials to cleaning, organizing, and storage supplies.  For those who sew, quilt, or create crafts…you will find an extensive collection of quality fabrics, crafting accessories, and sewing notions.
If you desire to take charge of addressing your own health needs, this shopping destination carries quality brands of supplements, herbs, and vitamins…including Nature's Sunshine, Nature's Way, Pure Essentials, and Mountain Meadow.  When it comes to family fun activities and quality reading materials, Honey Brook Variety carries a nice selection of games and books for all ages.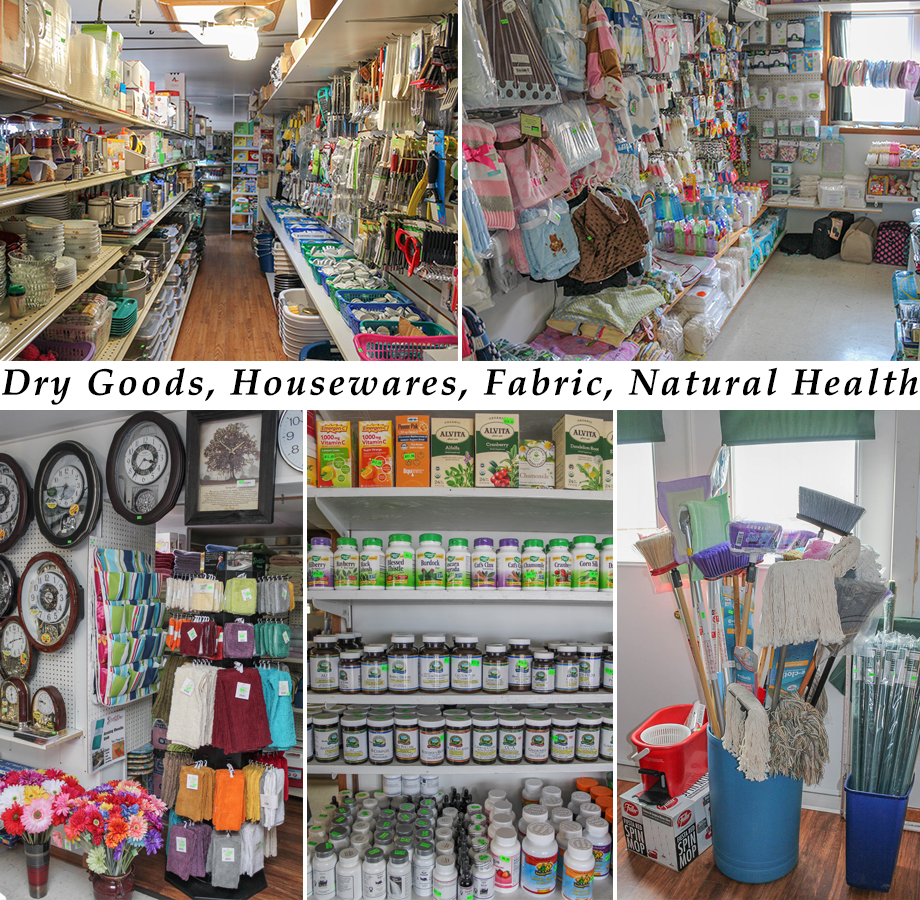 Contact Us!
Phone: (610) 273-9633
Address: 817 Compass Road Honey Brook, PA 19344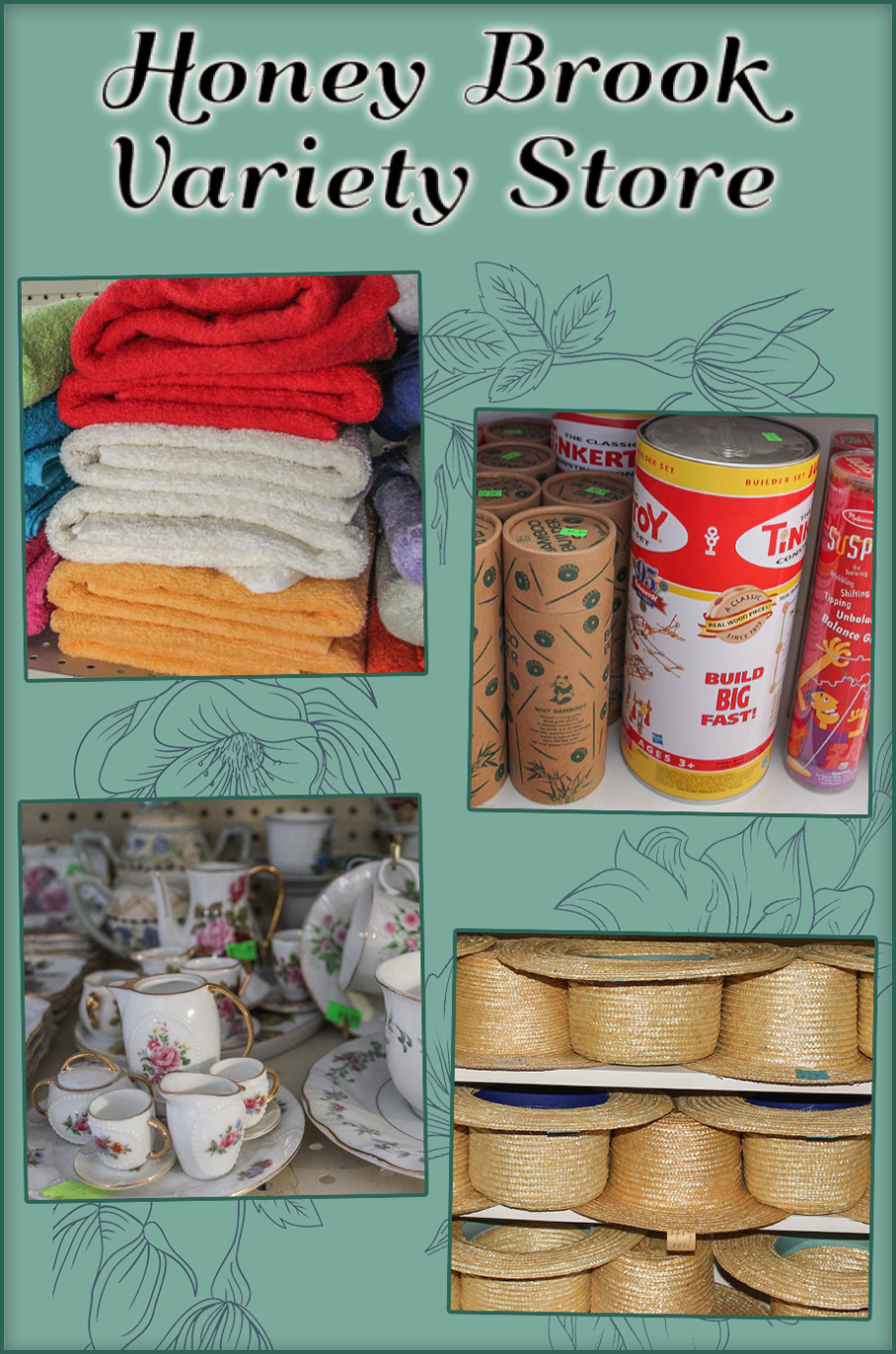 Wednesday
7:00 AM - 5:00PM
Thursday
7:00 AM - 5:00PM
Saturday
7:00 AM - 4:00 PM
Good Friday, Ascension Day, and Other Christian Holidays
Closed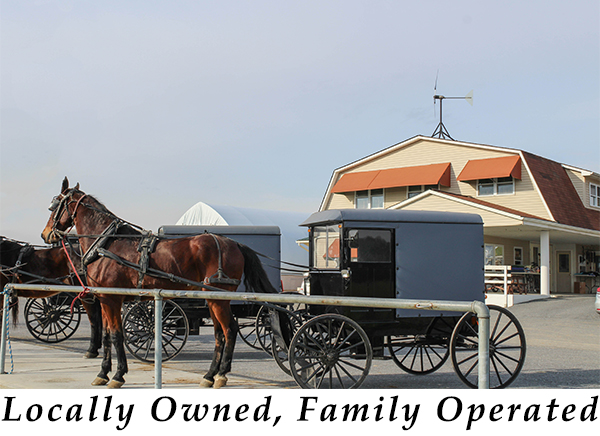 Fabrics, Sewing Notions, & Apparel
Household Essentials, Décor, & Accessories
Herbs, Vitamins, Natural Health
Books, Games, Toys, Barbies