Horning's Furniture
1657 Stiles Road
Penn Yan, NY 14527
(315) 536-2042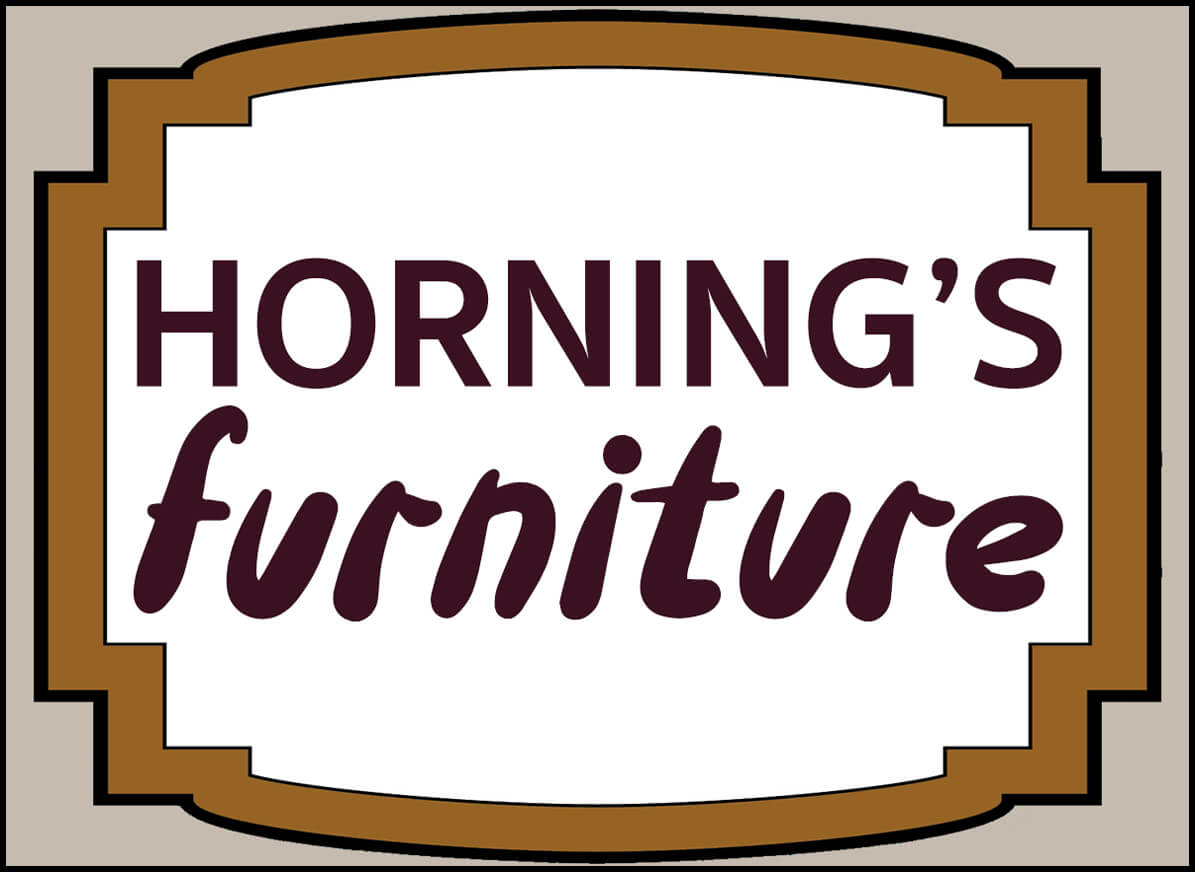 Horning's Furniture
1657 Stiles Road
Penn Yan, NY 14527
(315) 536-2042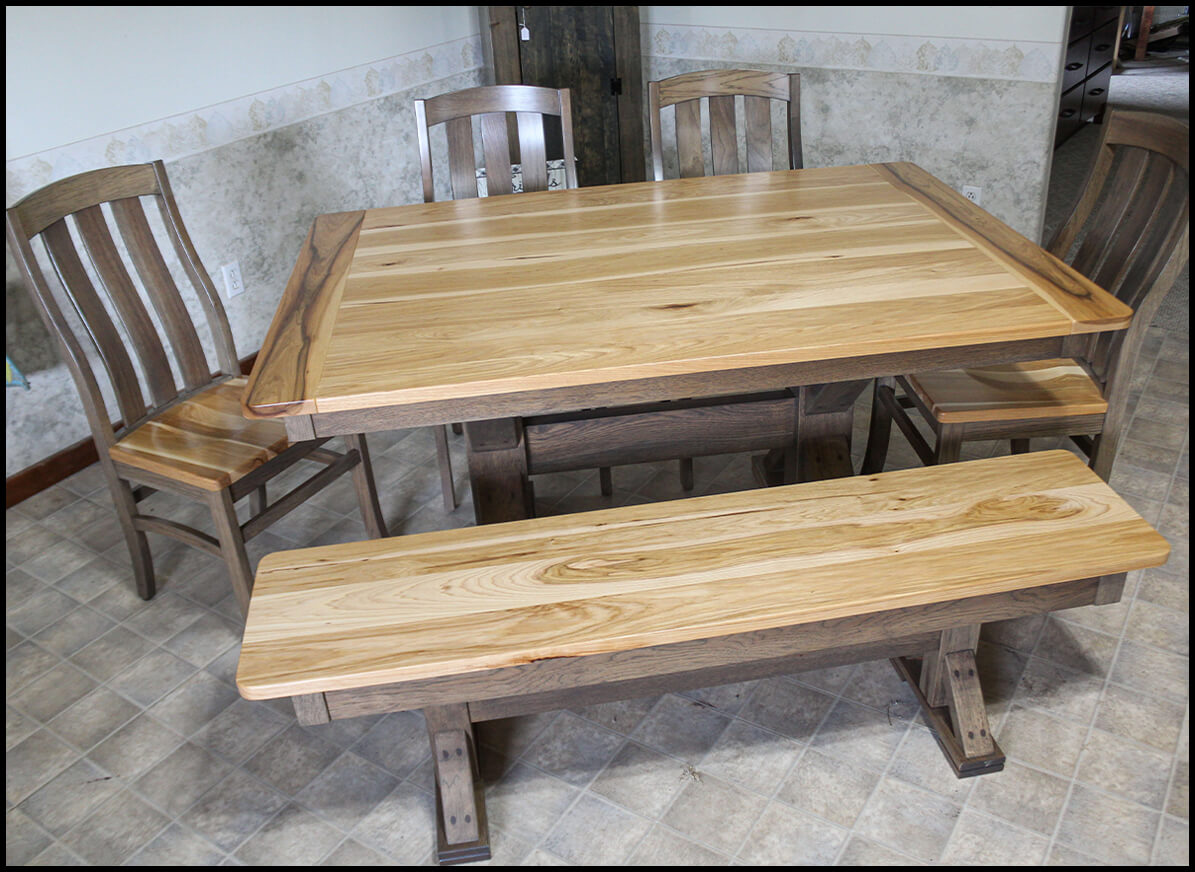 Handcrafted Dining Rooms Sets for Generations to Enjoy…
Horning's Furniture (formerly Horning Chair Shop) offers discerning customers handcrafted custom dining room sets (hutches, tables, chairs) in all variety of wood types and made in any requested style.
Besides their own handcrafted furniture, they sell Country Value Furniture and Elm Crest Furniture.
Consultations and meetings by appointment.
Horning's Furniture is BBB accredited.