Humpback Fresh Farm Market
16073 PA-405
Watsontown, PA 17777
(570) 538-1302​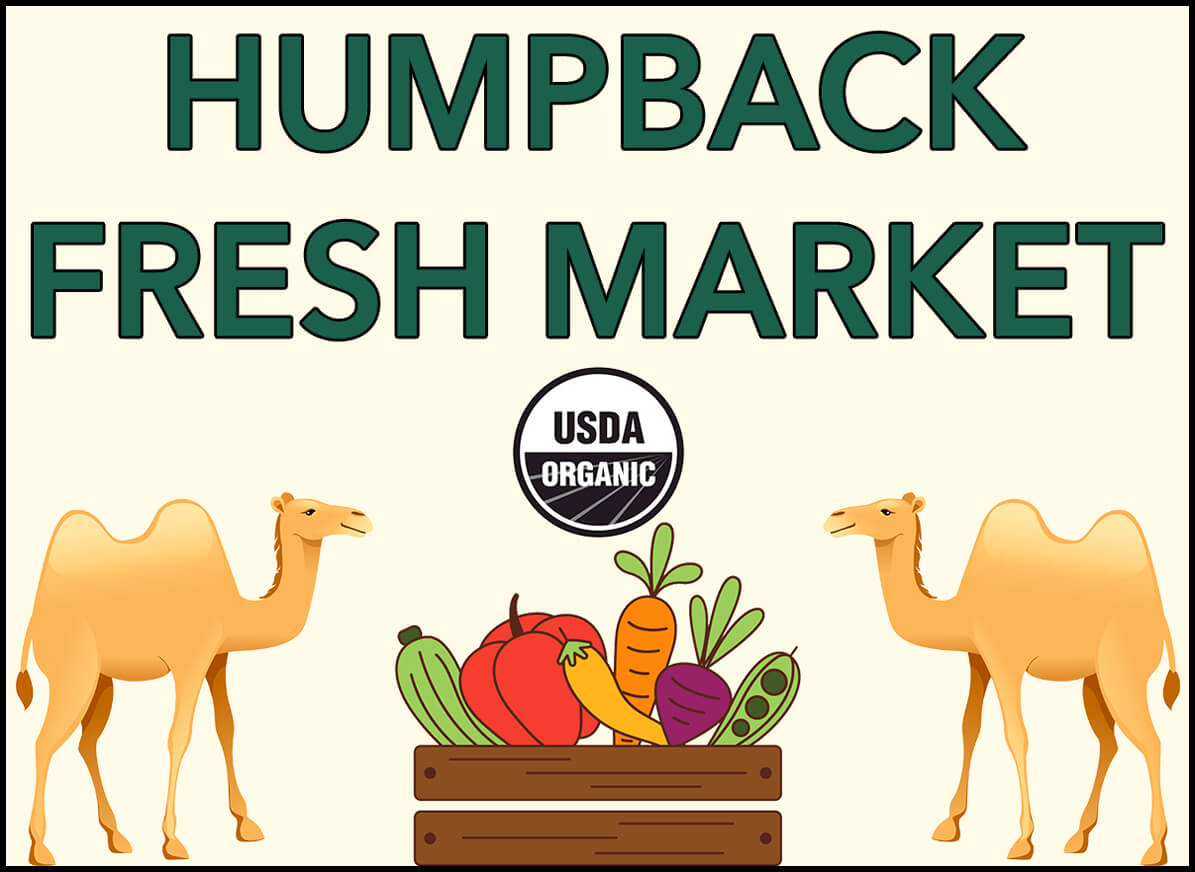 Humpback Fresh Farm Market
16073 PA-405
Watsontown, PA 17777
(570) 538-1302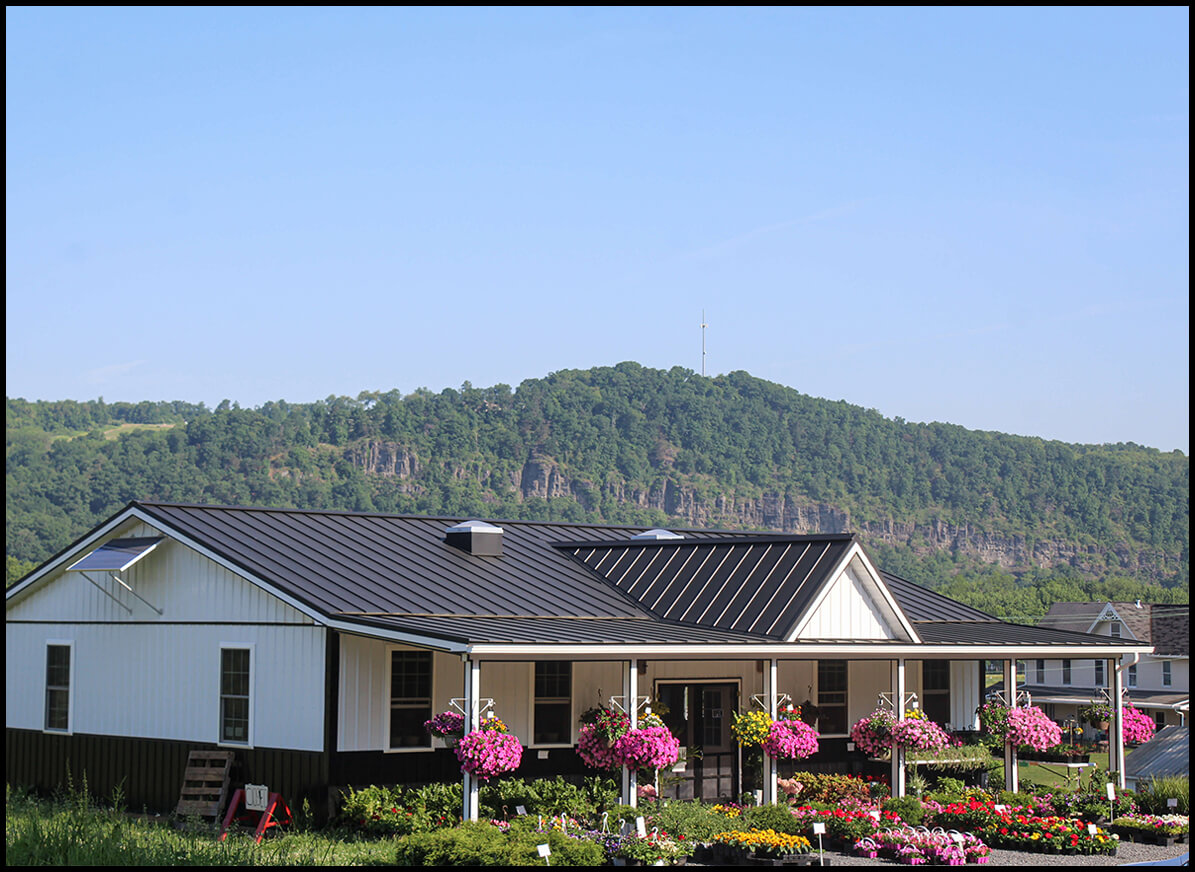 Your Local Organic Farm Market…
Humpback Fresh Farm Market is a one-stop destination for locally grown chemical-free and organic produce, picked fresh for the Stoltzfus Family's Amish Farmstead. In addition to fresh fruits and vegetables, they offer homestyle canned goods, preserves, and farm fresh eggs.
Baked goods are available every Friday & Saturday. Chick BBQ is offered a couple times each summer.
The Market Season is from late-April through the Wednesday before Thanksgiving.