New & Used Furniture for Every Room in the House…
Stop in and see the nice selection of new and used furniture that is always available at J & M Sales in Millersburg. In addition, they carry a variety of crafts, pet supplies, bedroom sets, mattresses, dining sets, Pub tables, hutches, bookcases, trash bins, storage cabinets, coffee servers, end tables, coffee tables, trunks, SOLUTIONS pet products, VICTOR dog food, puppy shots and more.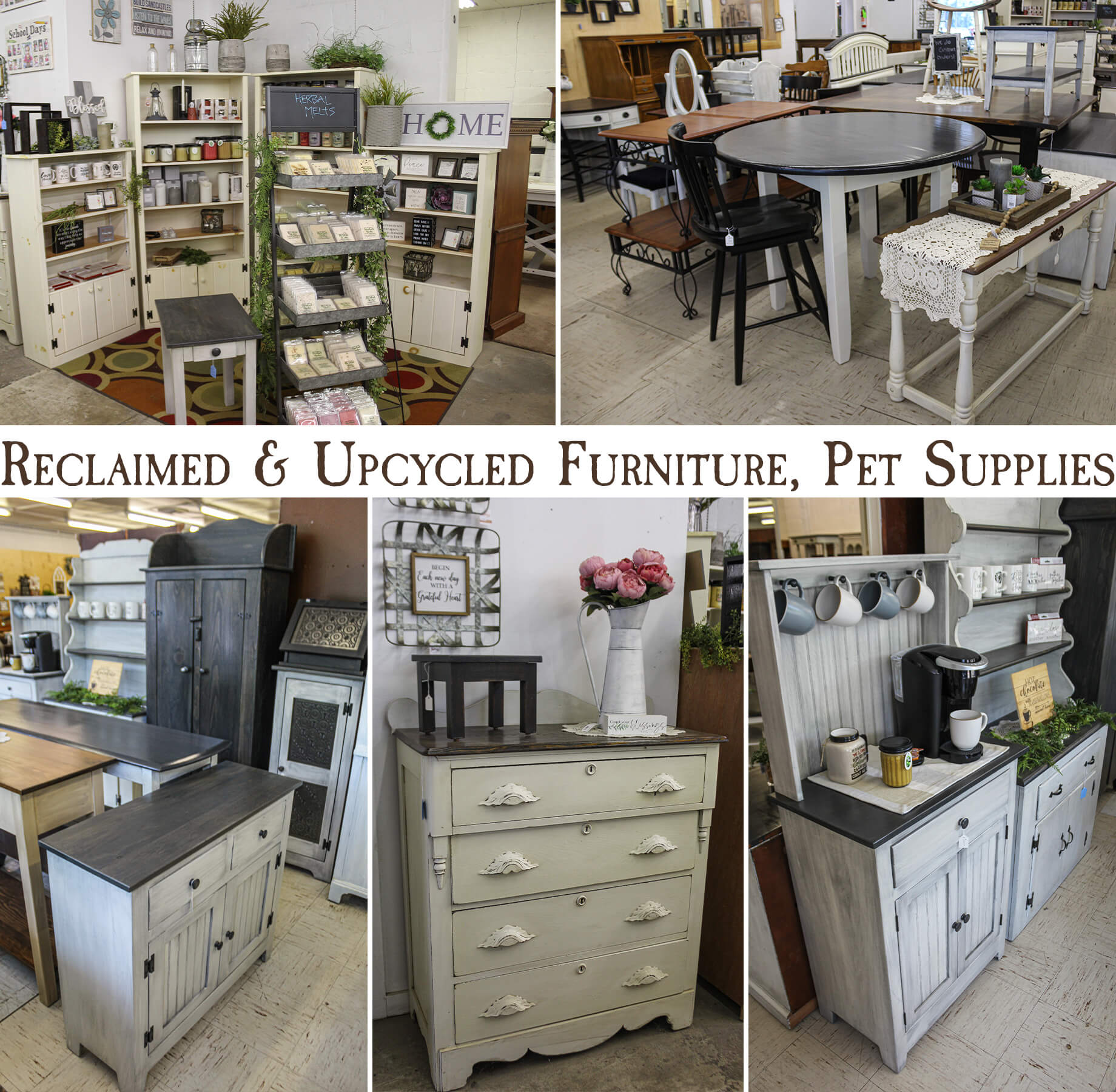 Contact Us!
Phone: (717) 525-3516
Address: 223 E. Market Street Elizabethville, PA 17023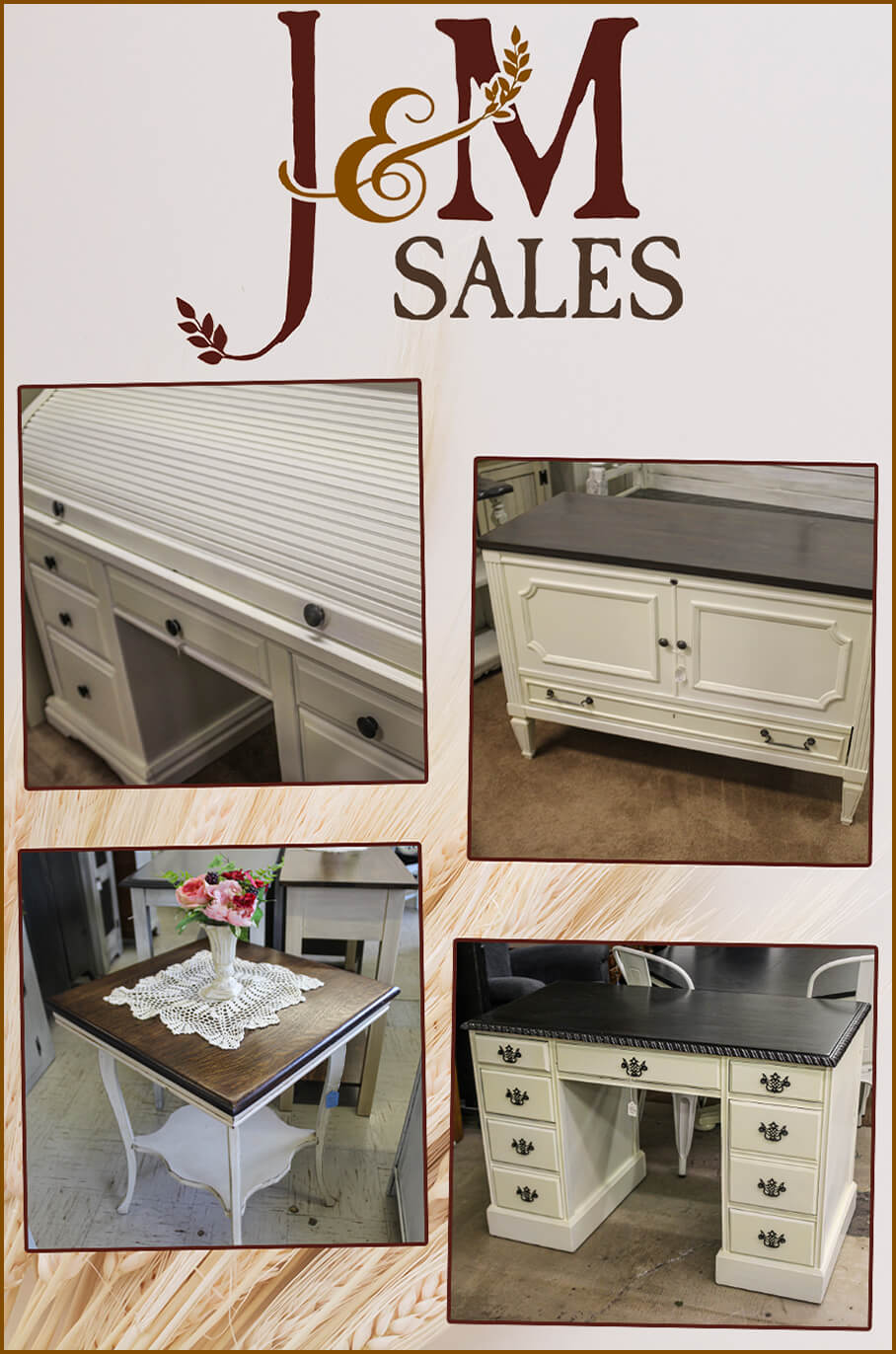 Tuesday
8:00 AM - 5:00 PM
Wednesday
8:00 AM - 5:00 PM
Thursday
8:00 AM - 5:00 PM
Saturday
8:00 AM - 12:00 PM
Good Friday, Ascension Day, and Other Christian Holidays
Closed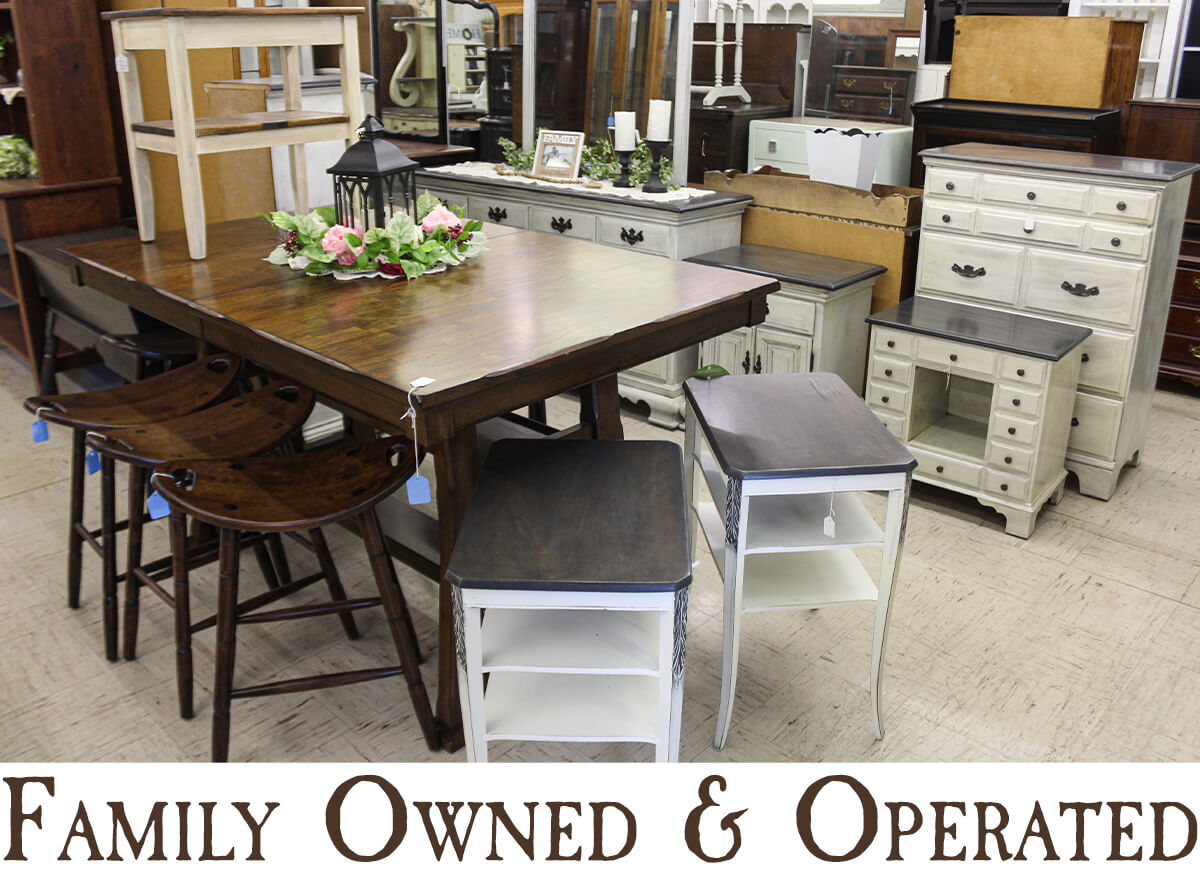 Love this place. They have a mix of new and used furniture. Very accommodating to me for my needs. Would definitely recommend them. Great service and very kind.