Featuring a Full Variety of Equestrian Supplies…
Located in the heart of Jamesport, MO Amish Countryside, Jamesport Harness is a one stop destination for equestrian supplies, livestock medicines, harness & tack, saddles, riding gear, and a variety of other items needed for horse farm operations.
Jamesport Harness is also a one-stop resource for the purchase of all variety of horses, for both pleasure and working purposes.  If you are looking for specific breed or type of horse, feel free to call…there is a good chance that the necessary connections can be made in helping you find the horse you are hoping to have.
Jamesport Harness is a primary USA distributor for Canadian made Les Voitures Robert Horse Drawn Carriages.  They are one of the largest horse drawn vehicles manufacturer in the world.  Their carriages are known throughout Europe and the Americas for their quality craftsmanship and reliability.
Jamesport Harness offers all variety of leather repairs (except shoes) on location.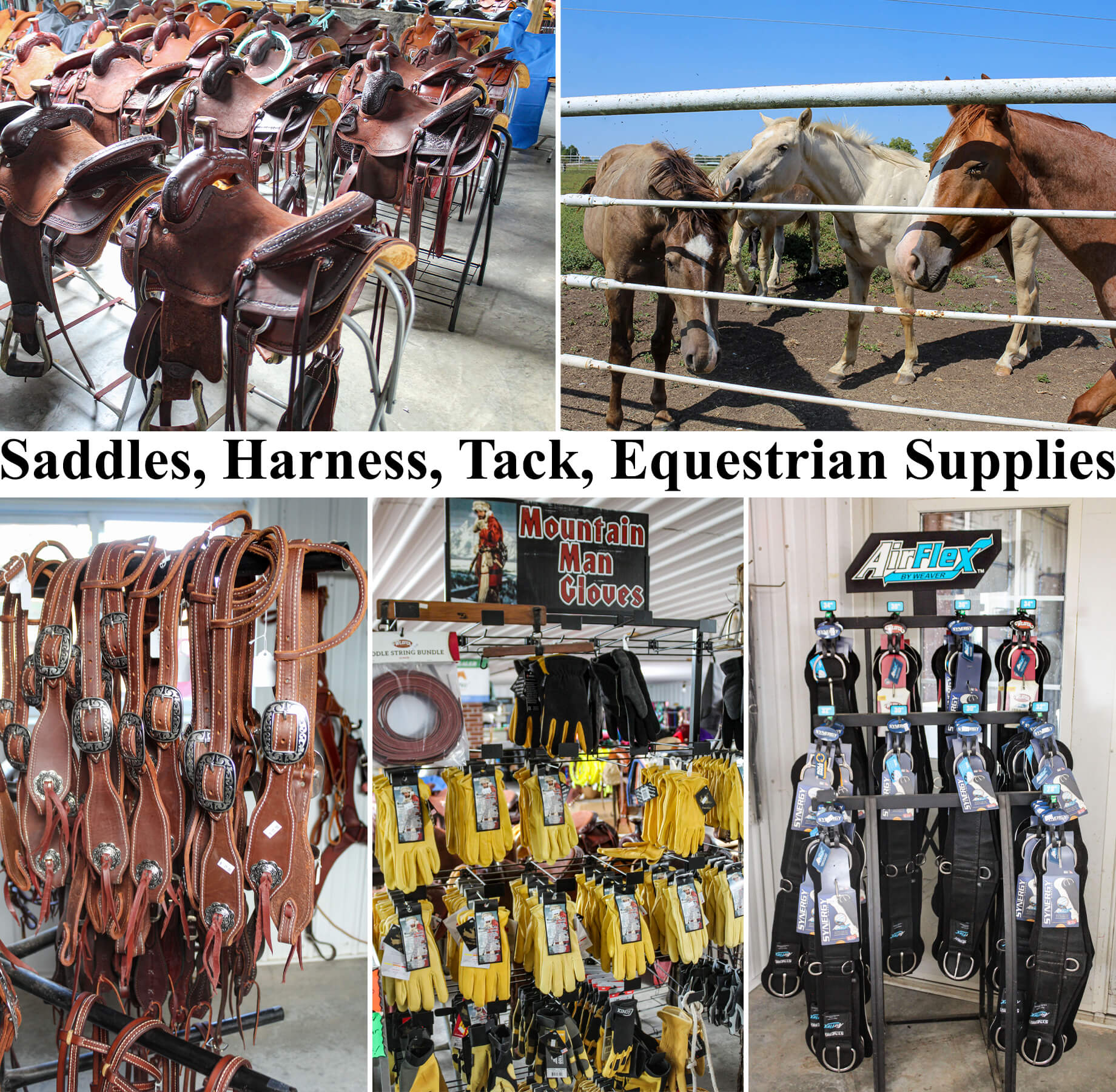 Contact Us!
Phone: (660) 684-6775
Address: 21776 State Highway 190 Jamesport, MO 64648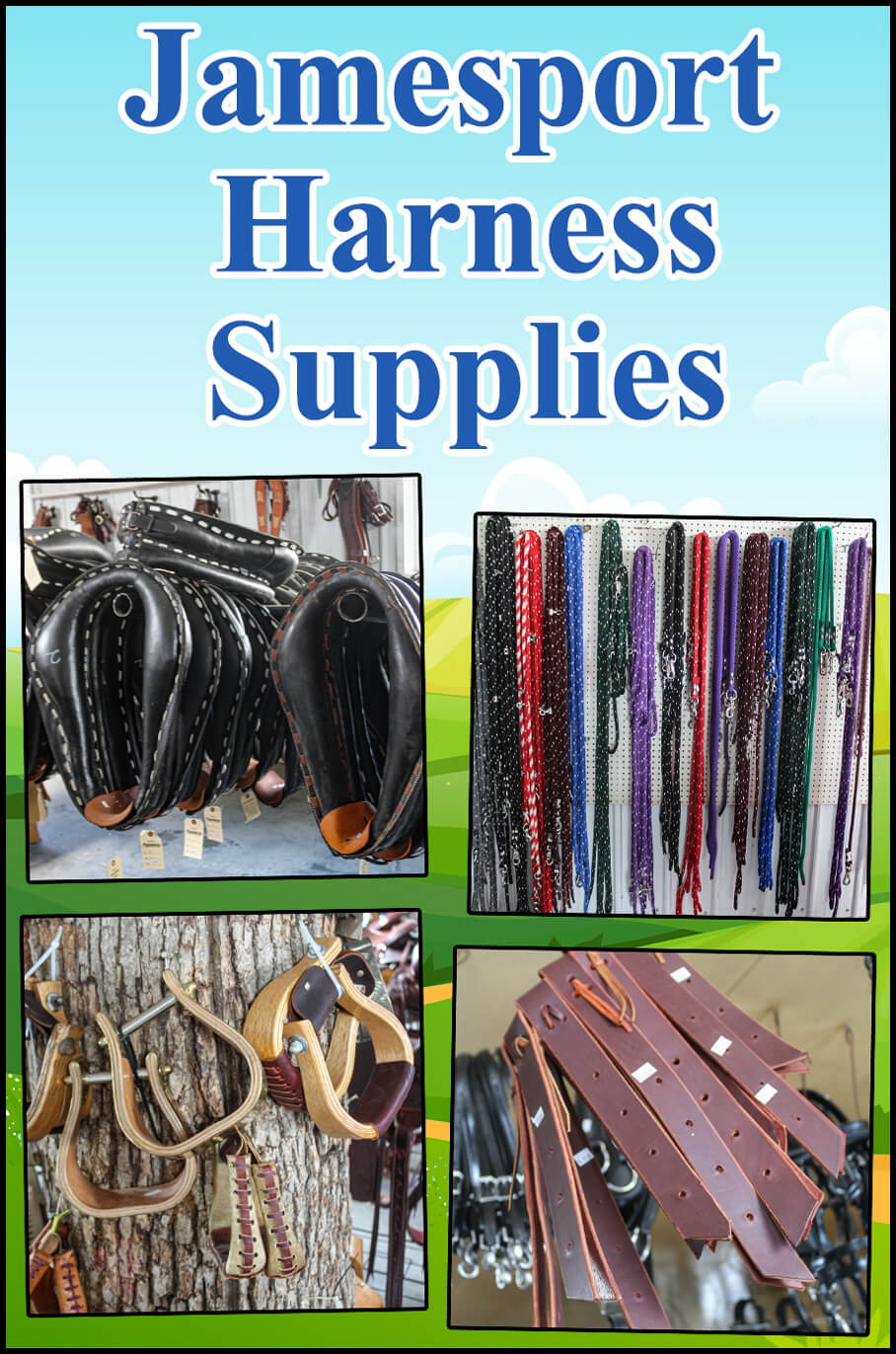 Tuesday
8:00 AM - 5:00 PM
Wednesday
8:00 AM - 5:00 PM
Saturday
8:00 AM - 5:00 PM
Good Friday, Ascension Day, and Other Christian Holidays
Closed